Newegg's 2020 Black Friday Week sales! These are Logical Increments' picks for the best Black Friday Week 2020 deals from Newegg.
The year 2020 has been very turbulent, and many people are working from home these days. For those of us wanting to upgrade our PCs (or buy completely new ones), Black Friday and Cyber Monday represent the best times to get the best deals on PC hardware. What does 2020 bring? Let's take a look!
Please note: Some of the best deals are dependent on rebates. Such rebates are reliable, but only if you follow the instructions exactly and submit everything on time, so better be careful!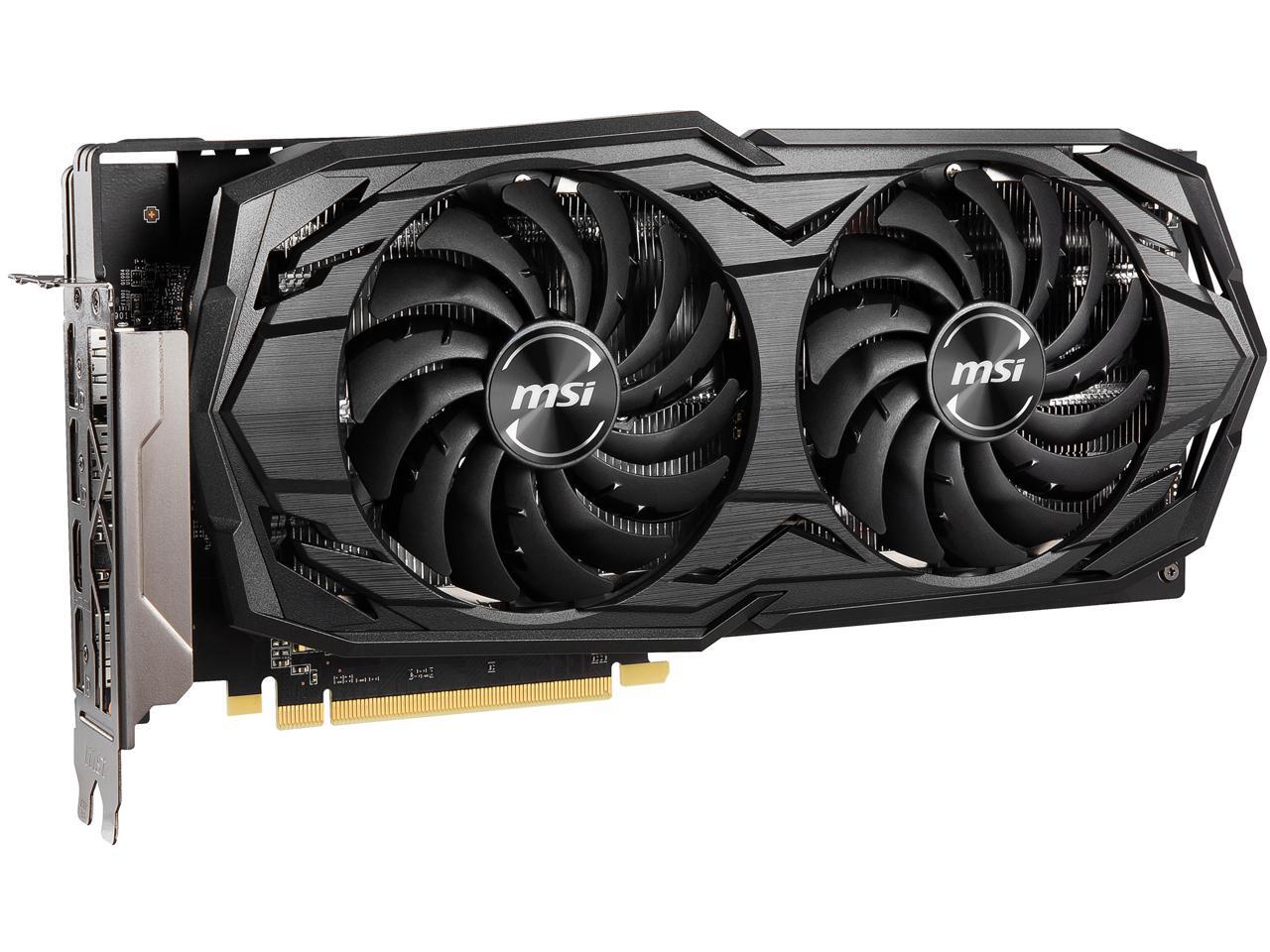 Table of Contents for Newegg's Week-long Black Friday Deals: