A graphics card, a graphics card! My kingdom for a graphics card! With prices back to normal after nearly a year of agony, we are very happy to be able to recommend graphics cards again!
Please note: The best deals are dependent on rebates. Such rebates are reliable, but only if you follow the instructions exactly and submit everything on time, so better be careful!
Graphics Cards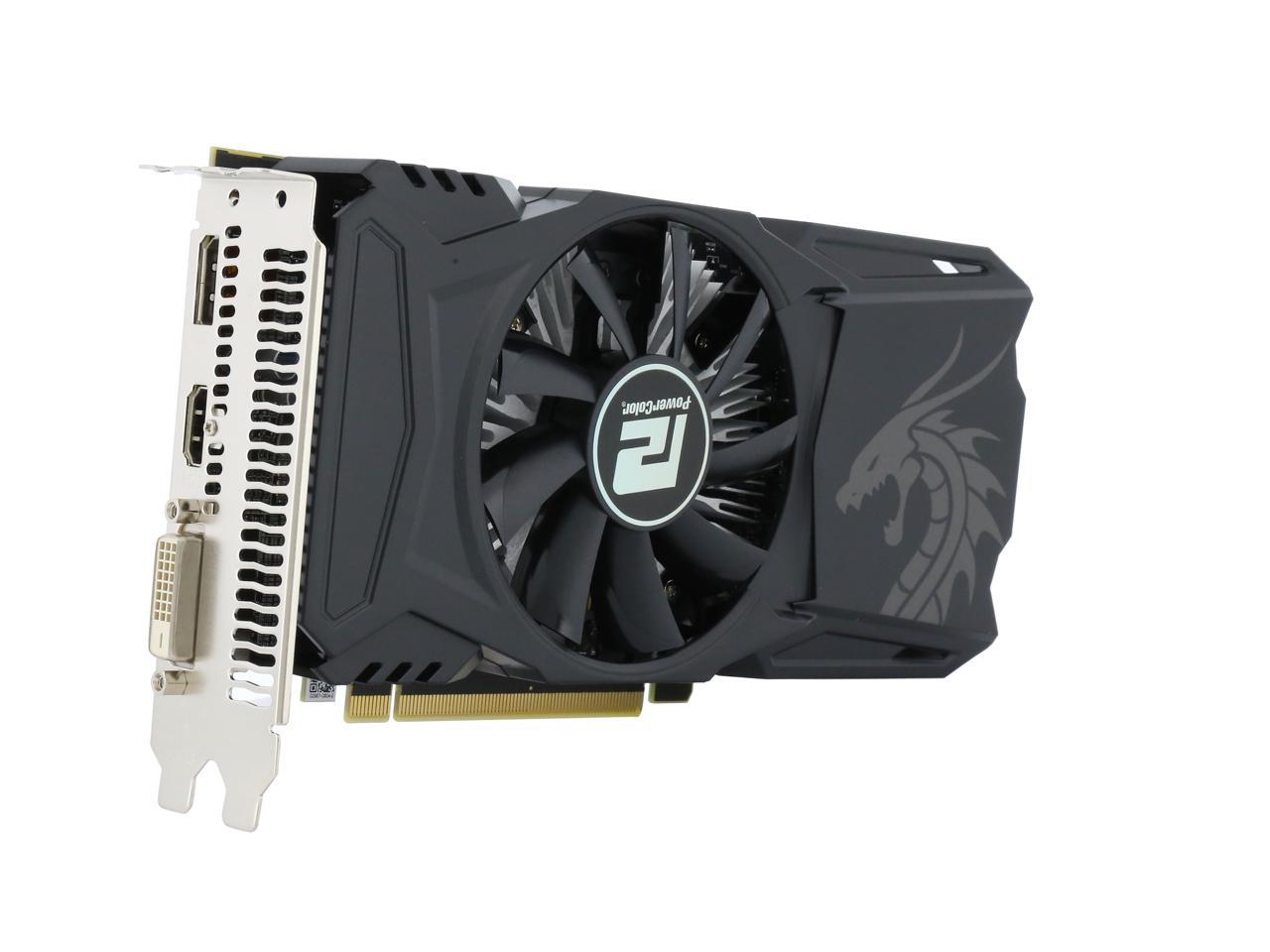 PowerColor Red Dragon Radeon RX 560. $80 after $20 rebate (normal price: $100 – A discount of $20 or 20%).
A decent 1080p card, with a nice rebate.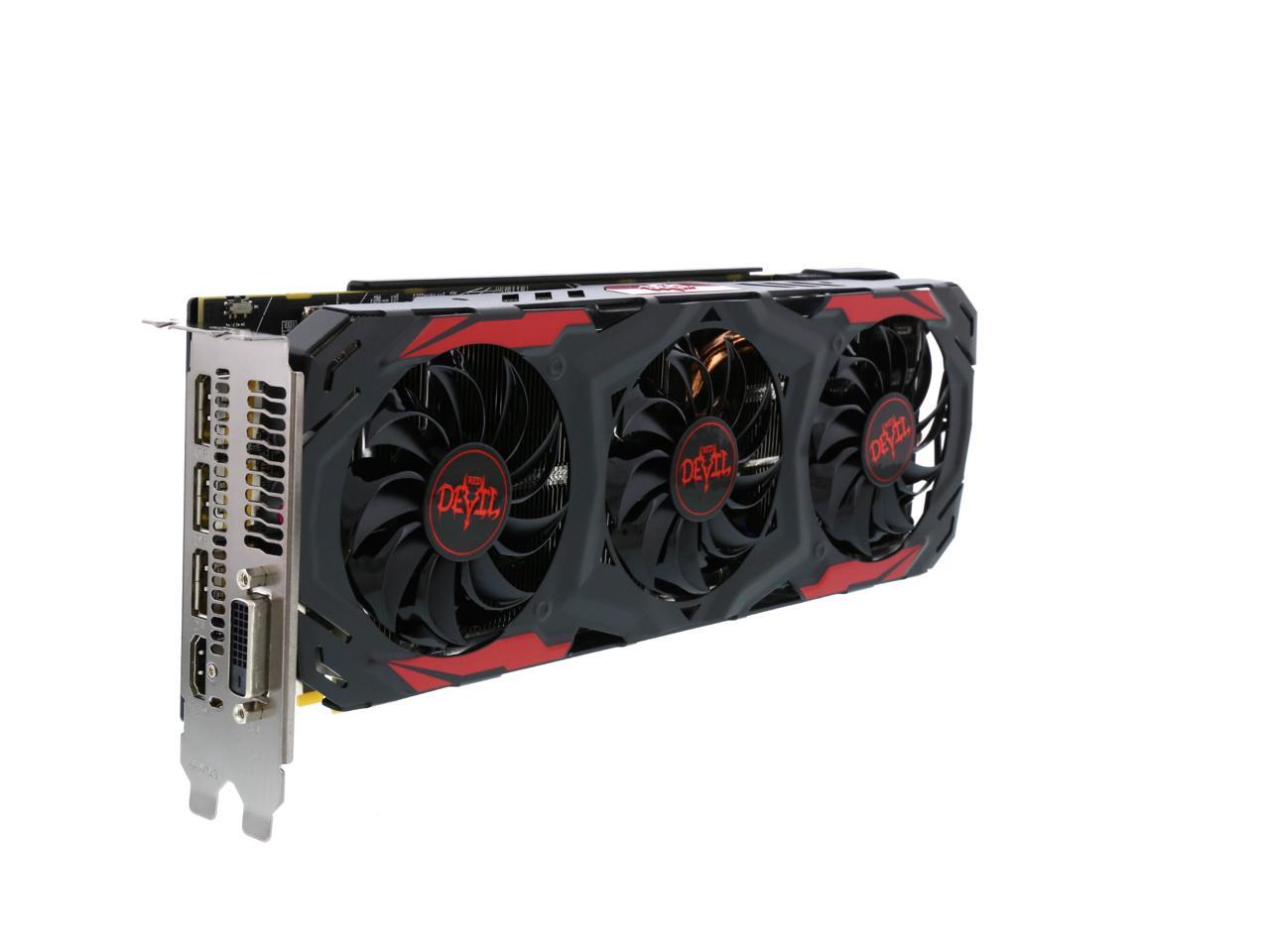 PowerColor RED DEVIL Radeon RX 570. $200 after $20 rebate (normal price: $220 – A discount of $20 or 9%).
After the cryptocoin-induced mania, it is nice to be able to get this good card for a good price, after rebate.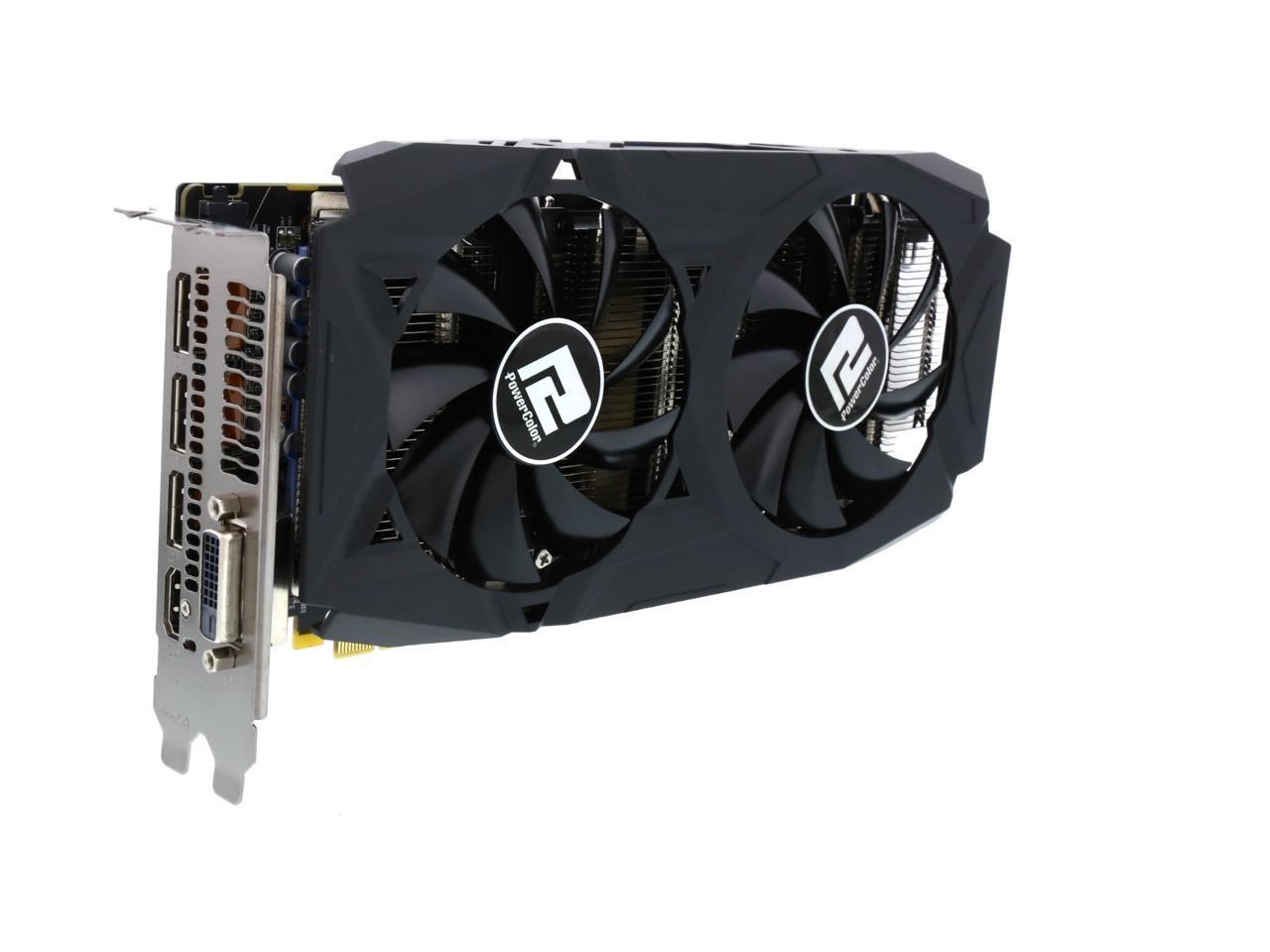 PowerColor RED DRAGON Radeon RX 580. $210 after $20 rebate (normal price: $230 – A discount of $20 or 9%).
Great price, after rebate.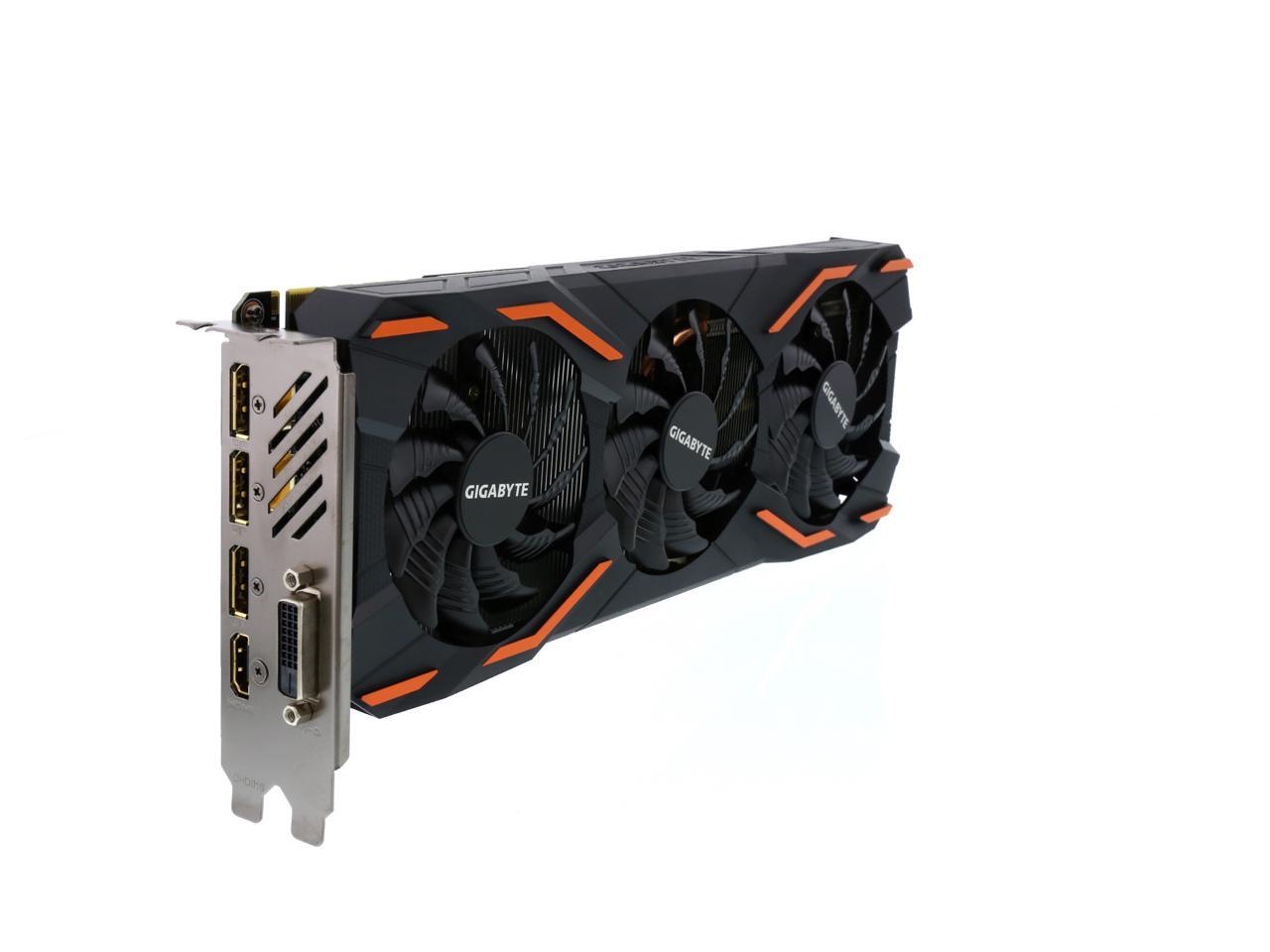 GIGABYTE GeForce GTX 1080 . $500 (normal price: $540 – A discount of $40 or 7%).
The discount is small, but being able to buy this powerful card for a reasonable price (when all others are out of stock) makes it worth recommending.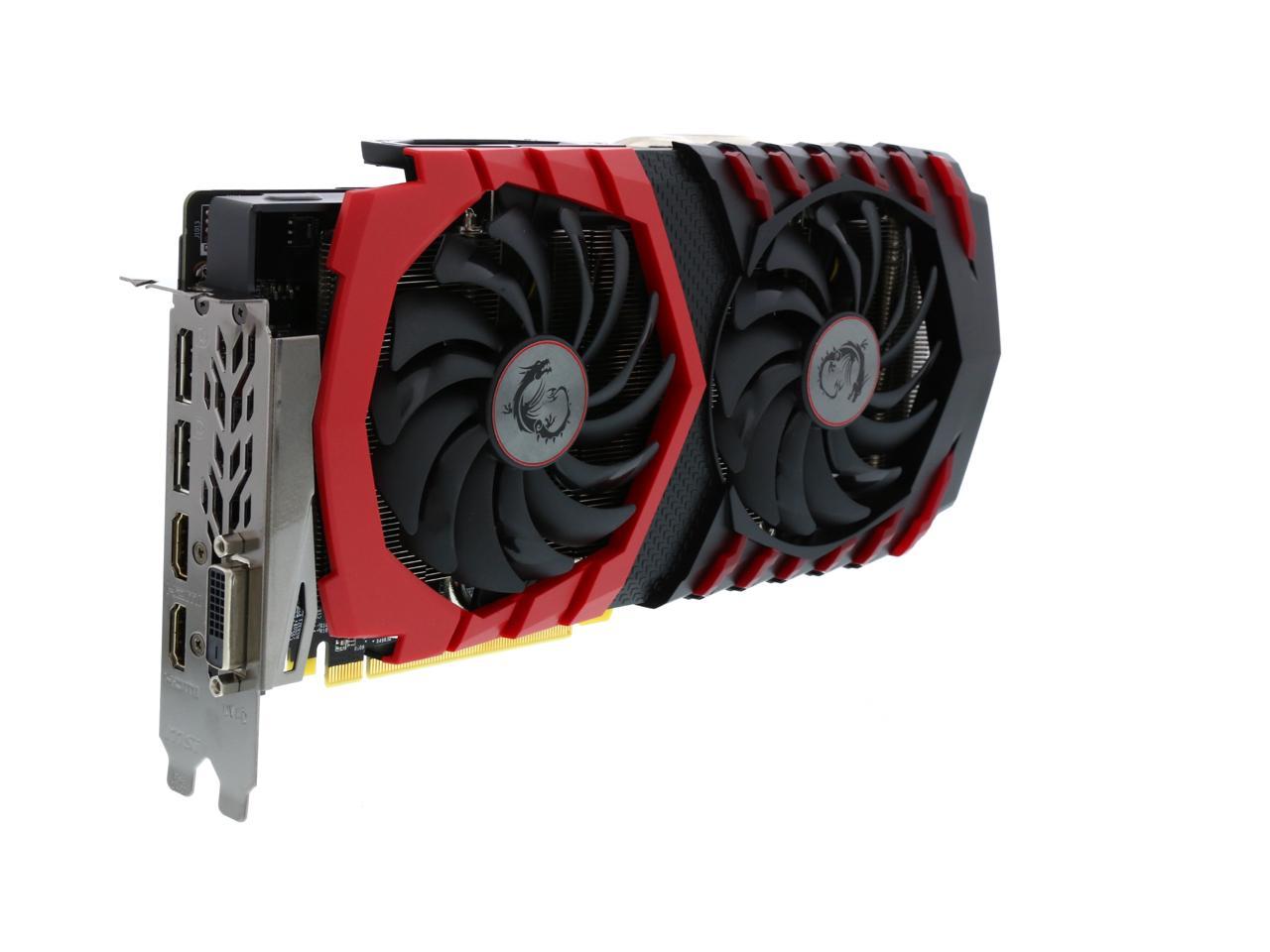 MSI Radeon RX 580 . $220 after $20 rebate (normal price: $240 – A discount of $20 or 8%).
A nice card, now available for a non-cryptocurrency-crazy price!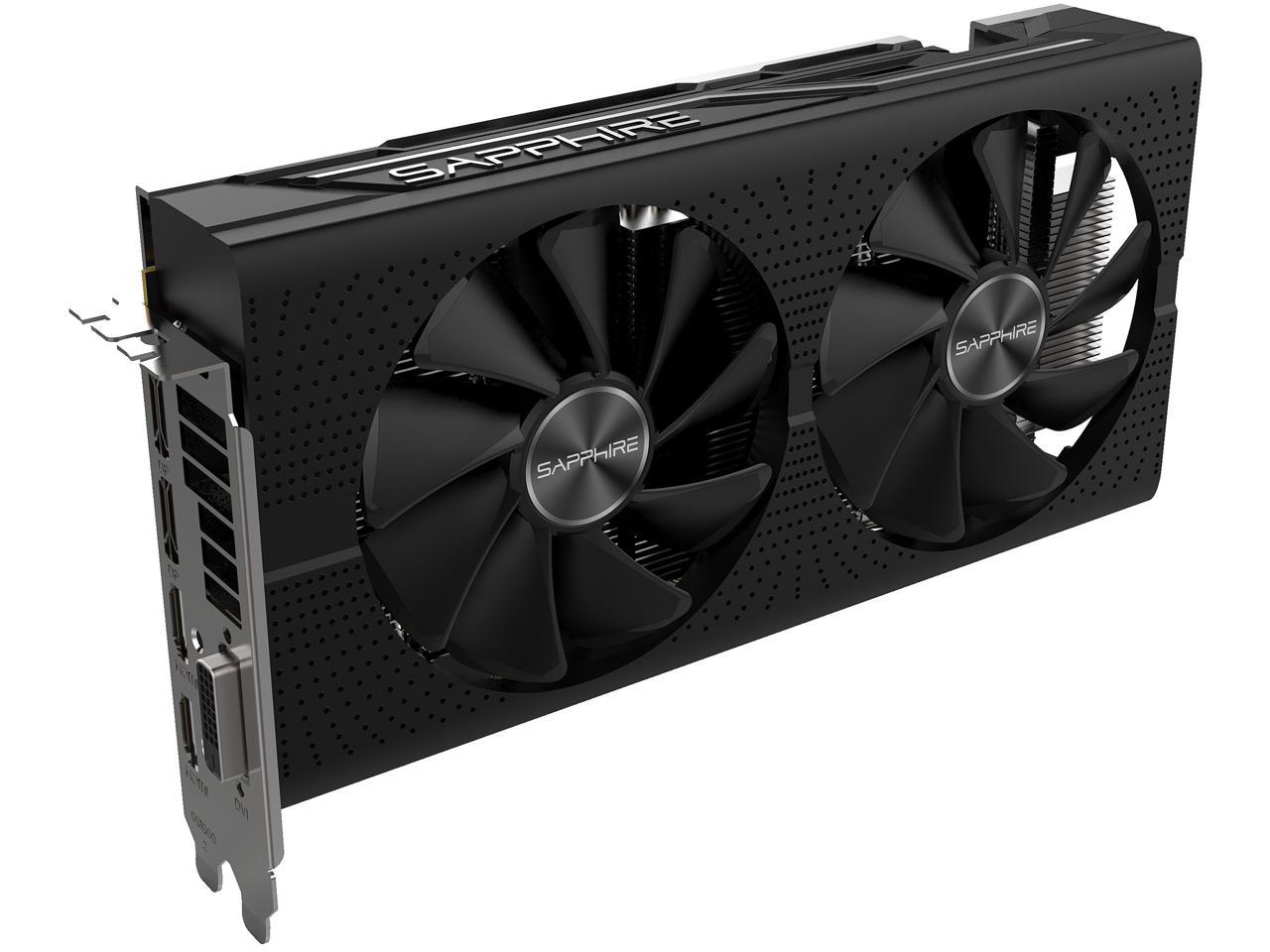 Sapphire PULSE Radeon RX 580. $200 (normal price: $220 – A discount of $20 or 9%).
The "PULSE" part refers to your elevated heartbeat when you play games on this card. At least, we hope so.
---
More deals
We have split up the Black Friday Newegg deals into sections (because the full list of deals was so awesome that the website refused to load them all on one page)
CPUs – The cold and calculating heart of the machine
AMD Motherboards – Connecting it all, AMD style
Intel Motherboards – Connectivity also available for Intel
Graphics Cards – Rendering rays, putting pixels into pictures
Cases – If clothes make the man…
Power Supplies – Perfectly legal in this state
Heatsinks and Fans – WARNING: NSFW! Check these out before the mods delete!
SSDs – Kicking things into high gear
Peripherals and Extras – Screens, keyboards, and "extras"
If you're building or upgrading a PC and want to know the best parts for your budget, check out our recommended builds at logicalincrements.com.
We recommend parts for general gaming, playing specific games, as well as video editing, streaming, VR, and other tasks.
Disclaimer
A common practice when it comes to these major sales is to increase the "original" price before applying the discount, so that buyers think that they are getting a bigger discount. We always try to point out the true original price whenever the official original price is very far from reality.
In an effort to support our site, the links above are our affiliate links. We get a small compensation whenever you buy from these links, at no extra cost to you. This is how we continue to keep the site running without ads, so we appreciate any shopping you do through our links!