Like the other new 8th Generation CPUs from Intel, the i7 CPUs have proven extremely popular, continuously selling out as soon as they come in stock. The i7-8700 and i7-8700K are a jump up to 6 core/12 thread chips, which represents a significant improvement over the previous generation's 4 cores and 8 threads.
That jump in core count means major improvements to performance, which means new possibilities the workloads we can expect from a new PC build. If you can manage to find one of these new i7 chips your local store or online, let's have a look at what you'll be able to build with them.
The i7 8700K Productivity Build ($2,345)
This is the ultimate drool-worthy 8700K build, designed to extract every last ounce of performance out of this great new CPU. This build is a beast for content production, streaming, or overkill 4K gaming.
Cores/Threads: 6/12
Clock: 3.2 GHz
L3 Cache: 12MB
TDP: 95W
Like the smaller 8th Generation CPUs, the i7-8700K has different turbo boost clocks depending on the number of cores being utilized. This is up to 4.7GHz on a single core, 4.6GHz on 2 cores, with 4.4GHz on 4 cores and 4.3GHz on all 6 cores. That being said, this can be overclocked, which makes it a great option for a productivity build!
Note: Intel does not provide a cooler with this CPU.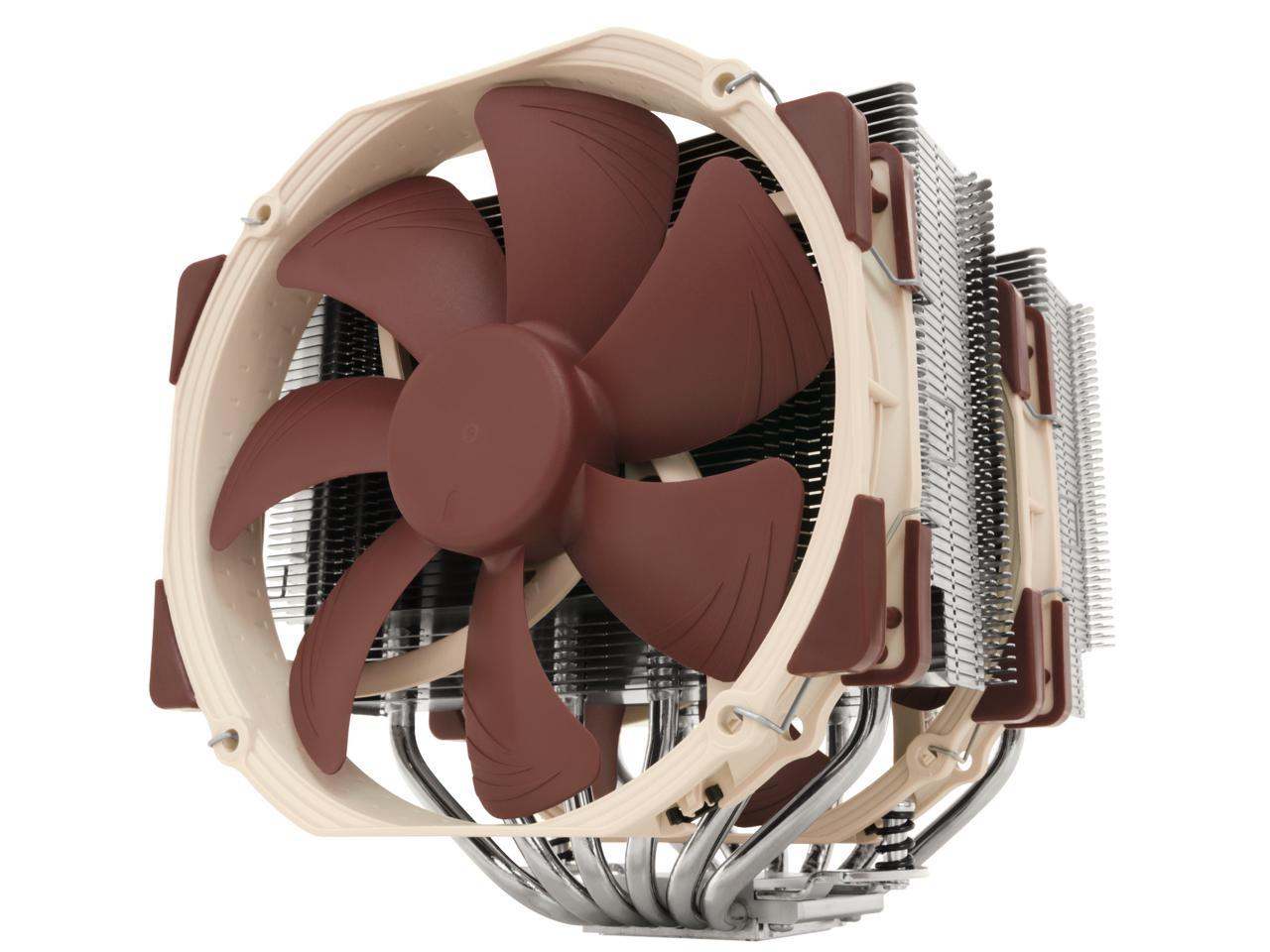 We want to overclock this CPU, and it runs hot. A sensible option here would be the NH-D15 from Noctua.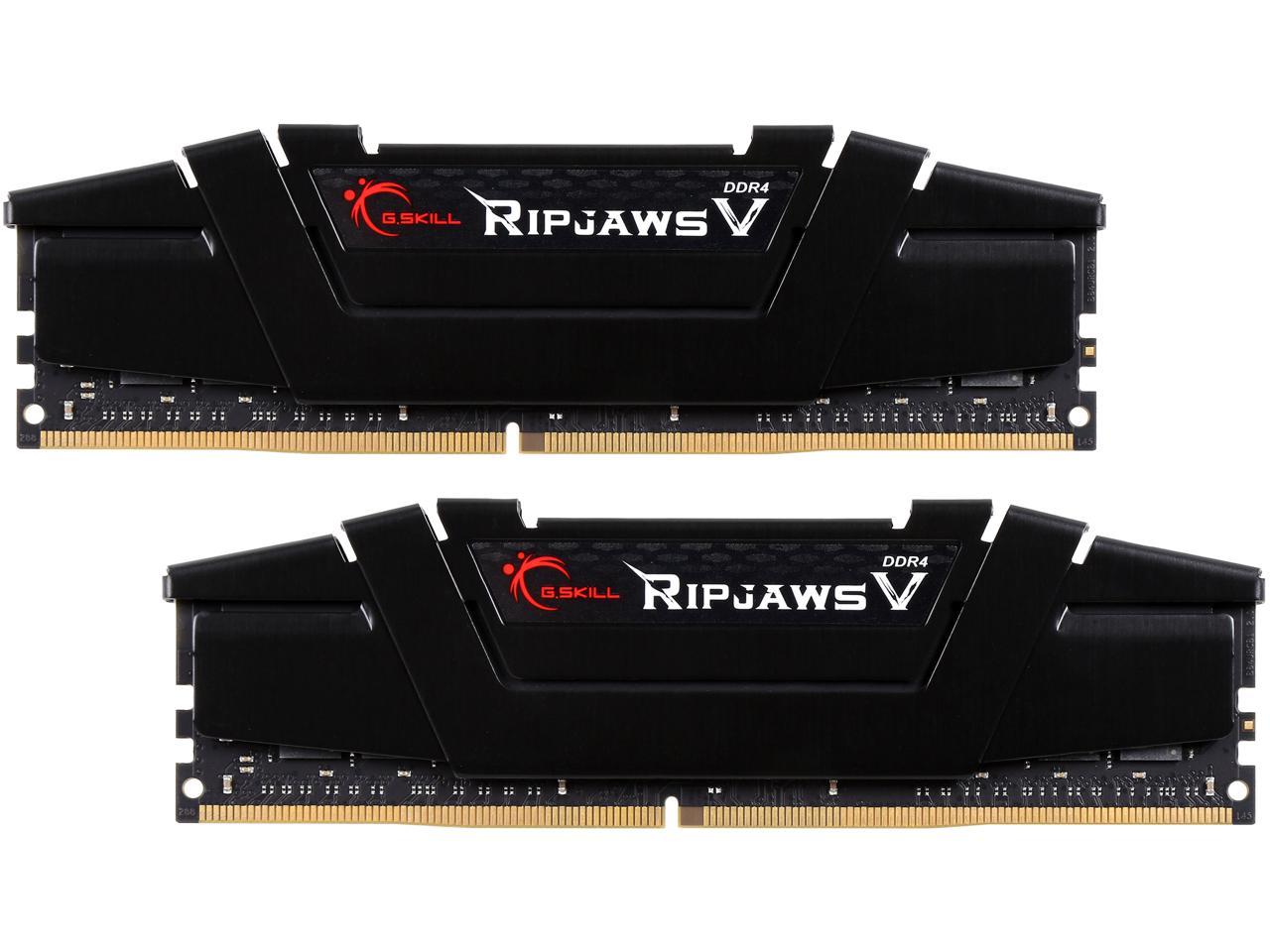 Yes, 32GB kits are expensive right now, but your system will thank you during very intensive tasks.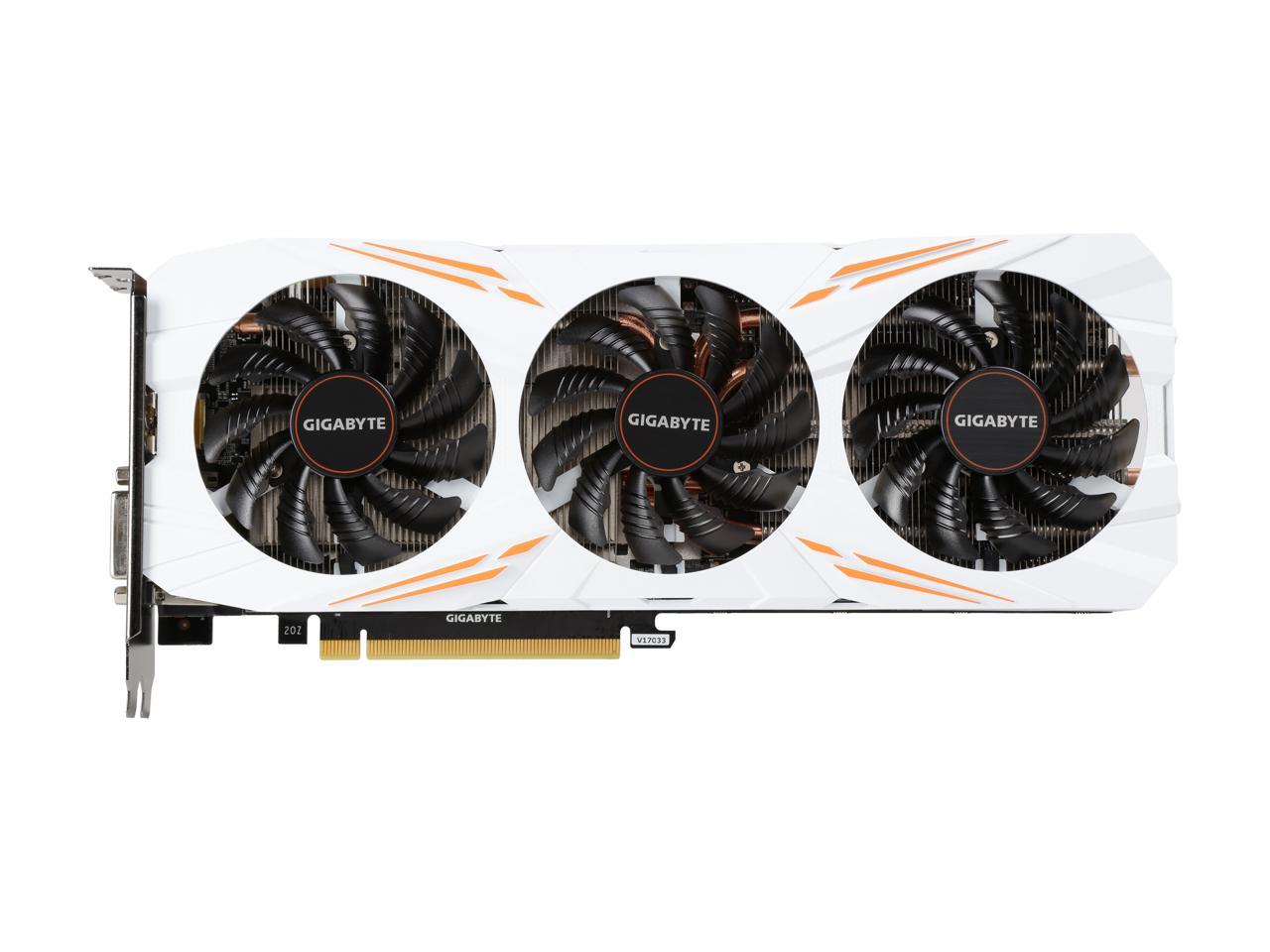 What an awesome GPU — a 4K gaming powerhouse.
We want a board capable of overclocking and bursting with features. To that end, you can't go wrong with this one from MSI. There's frankly nothing better without putting another $100 down.
With having a M.2 port available, it would be wrong to not use it for super fast read/write speeds for high end use.
A good, cheap 2TB drive which is perfect for media and gaming purposes.
With wanting plenty of power and stability, the G3 from EVGA is a solid pick for the build.
What a beautiful case. It provides this build with superb airflow and excellent interior design for easy building.
Total Build Price: $2,345
Although pricey, you are absolutely paying for quality. Every part of this build screams "high-end performance."
---
The i7-8700 High End Gaming Build ($1,500)
This build will dominate in gaming at 1440p, and even many games at 4K.
Like the smaller 8th Generation CPUs, the i7-8700 has different turbo boost clocks depending on the number of cores being utilized. This is up to 4.6GHz on a single core, 4.5GHz on 2 cores, with 4.3GHz on 4-6 cores. So, although this CPU cannot be overclocked, it is quite a performer with the turbo boost comes into play.
As we are not overclocking too, although this CPU can run a little hot, the provided cooler from Intel is fine.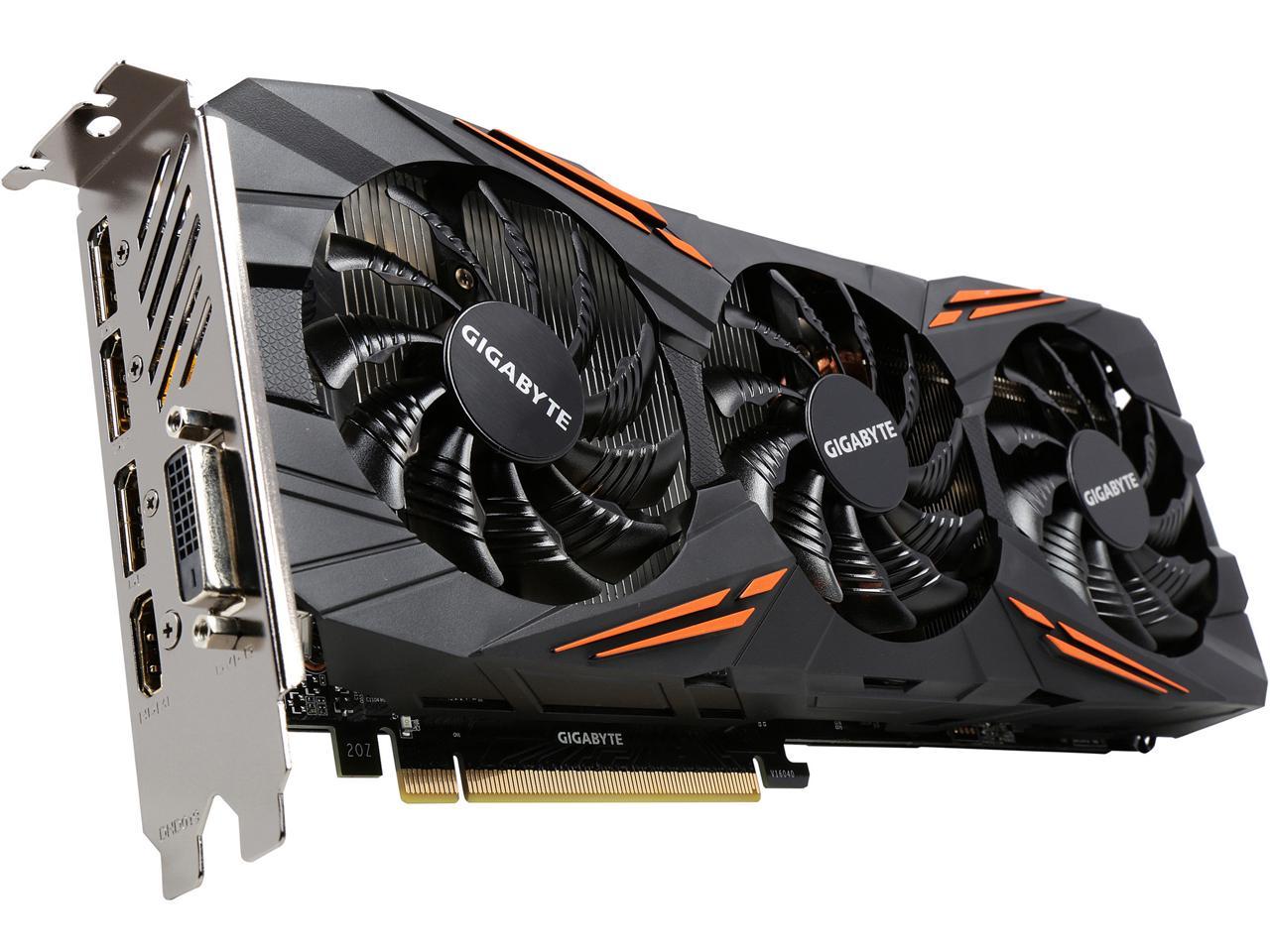 One of my personal favourite GPUs on the market right now, thanks to its frankly monstrous performance for the money. A great 1440p/4K gaming GPU.
We're using 16GB here, and although this is high speed, its honestly almost the same price as slower RAM right now, so you might as well spend the little extra onto this and use the extra speed.
Great overclocking capability, as well as a rich feature set. Although not the absolute best motherboard on the market, it is one of the best at this price point.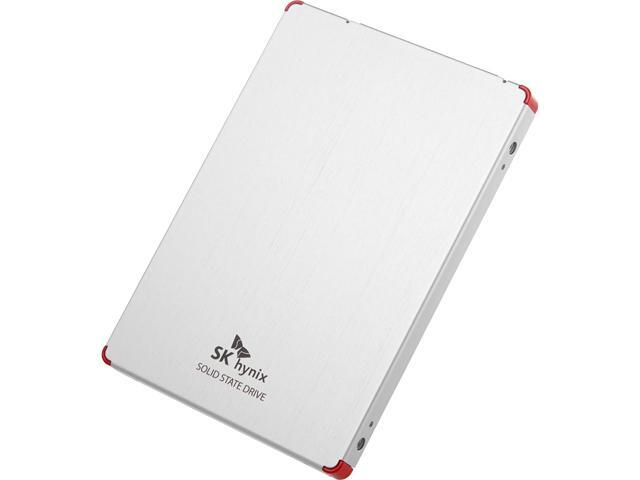 A good solid SSD to allow us to install the OS and games for fast loading.
A good, cheap 2TB drive which is perfect for media and gaming purposes.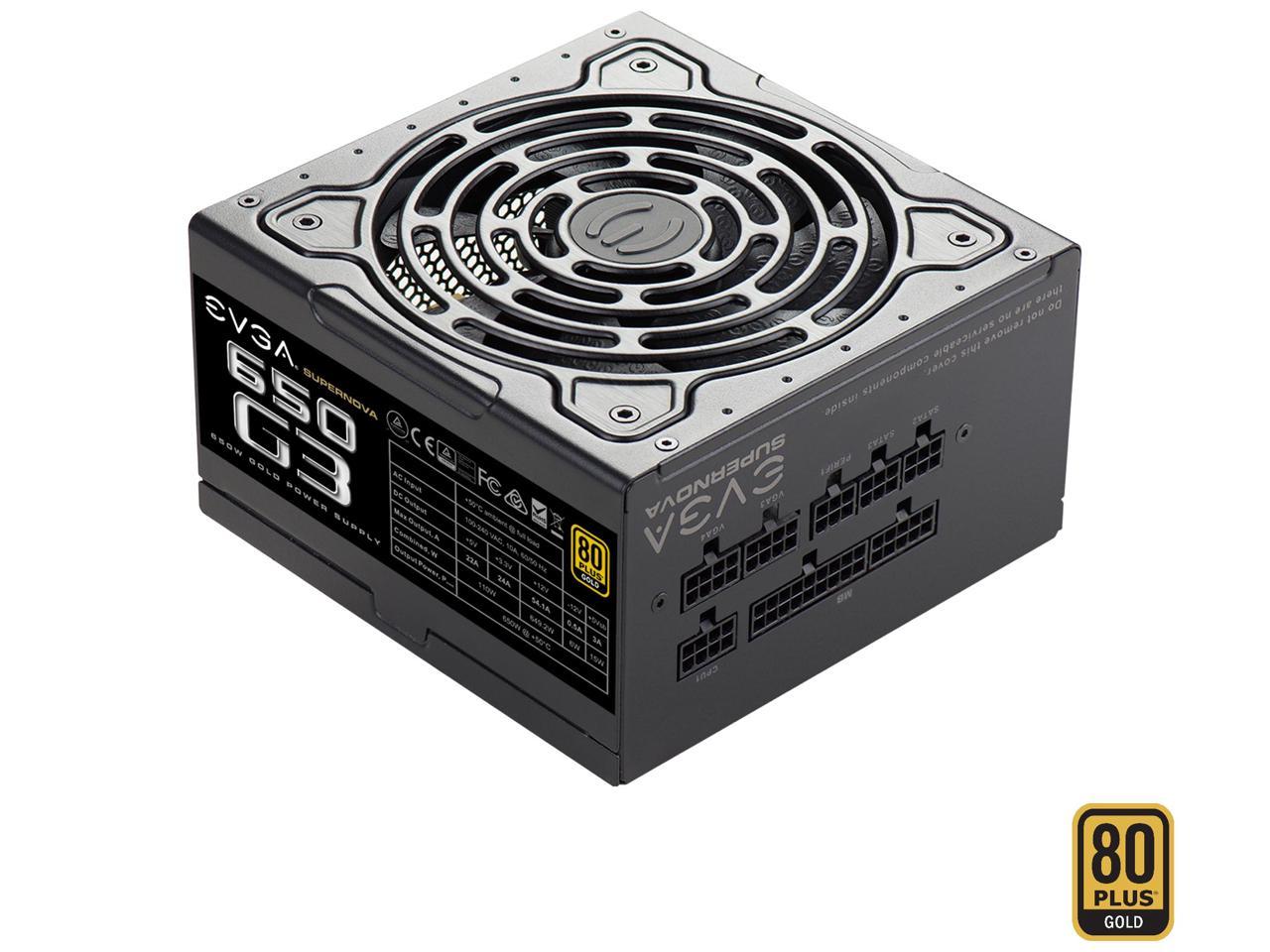 With potentially wanting to overclock and having a little bit more of a power draw from the GPU too, we've gone with the well-priced G3 650W power supply from EVGA.
Whoever said you can't have a great-looking case and have great interior design and airflow clearly hasn't seen the Enthoo Pro. A great buy of a very popular case.
Total Build Price: $1,500
Considering the CPU can't be overclocked, this is still a monster of a gaming rig. The combination of the 6-cores, coupled with the GTX 1080 and the fast RAM means you have a PC which should give you a really great 1440p experience well over 60fps in games, as well as some decent 4K performance over 30fps too. Honestly, you can't go wrong for the price!
---
Go Forth and Build!
As mentioned at the start of the article, there are extras that you might need to finish off these builds:
A copy of Windows. If you are a student or work for a big business, you might be able to get a copy for free or at a significantly lower cost. If not, we recommend Windows 10 on DVD ($90) or USB ($120).
An optical drive – critical if you are wanting to install Windows 10 via DVD. Good thing here is DVD-RW drives are cheap these days (here's one for $21).
We also have general recommendations for:
If you want to see other builds with even higher performance, check out the main page at Logical Increments.
There you have it, 2 new builds for the shiny new i7 processors from Intel!
If you have any questions or suggestions about these builds, then let us know in the comments.