With the release of the GTX 1070 Ti, NVIDIA is filling the performance gap between the GTX 1070 and 1080, and doing their best to eliminate the RX Vega 56 as a serious contender.
What kind of PC should you build with the 1070 Ti? Read on to see our recommendation!
Upgrade Current PC or Build a New One?
This is the most common question we get asked whenever a new card hits the market. "Is this worth upgrading from X?" or, "Is this any good with Y CPU?"
The GTX 1070 Ti sits right between the GTX 1070 and 1080, both in price and performance. So, if your GPU is close to that of a GTX 1070… it's probably not worth shelling out for this. True, it will get you an upgrade in speed but not to the point where you'll notice the difference. For me, this is far better as a GPU for a new build if you are ready for one. It's a good price for a high performing card and is a great fit with many of the top CPUs on the market currently.
On a practical level, although NVIDIA will never say that they were concerned by the performance of Vega 64, with having a consumer lineup they did need a current card out there close to the $499 price of Vega 64.
So with this being said, let's move onto the builds!
---
The GTX 1070 Ti Gaming Build ($1,310)
This is a pretty standard gaming build, meant to squeeze the most power out of the 1070 Ti without completely annihilating your wallet. This build will play most modern titles at around 60 FPS at 1440p, and it will obliterate them at 1080p.
8GB 256-Bit GDDR5
Core Clock 1607 MHz
Boost Clock 1683 MHz
2432 CUDA Cores
One of the more confusing things about the launch is how NVIDIA has required third-party manufacturers to have all GTX 1070 Ti cards be clocked the same out of the box. This isn't to say that you cannot overclock them yourselves. Just be aware that you are not going to see any difference in clock speeds out of the box, and keep mind that cards with larger and more elaborate cooling solutions will have more wiggle room in this regard!
Honestly, with the stock availability right now, I wouldn't be surprised with many of you sticking with the 7700K here. Be aware that the $258 is the suggested retail price for this CPU. Don't be tempted to buy if it's higher, since the i7-8700K can be had for $315 once it's back in stock.
If you're thinking about going for those high overclocks, this cooler should do the trick, while keeping the overall size of the build down.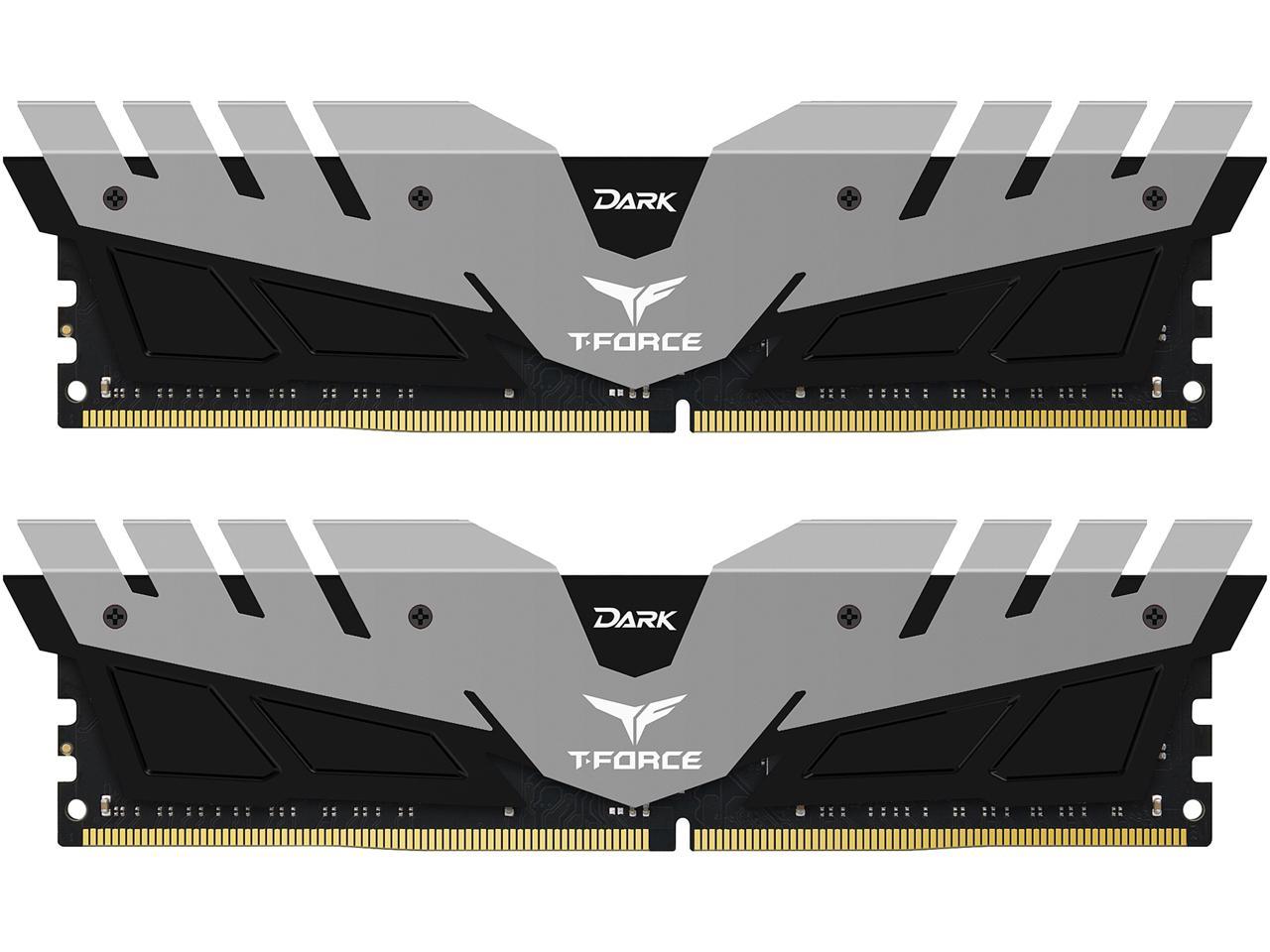 With wanting to run modern games with room to spare, 16GB is becoming more of a standard for new builds.
A nice quality Z370 board with a decent feature set for the price. A good fit for our build.
SSD: SanDisk 128GB M.2 SSD ($60)
We don't really consider any build complete without an SSD these days. With there being an available M.2 port on the motherboard, getting this SSD from SanDisk will be great for having a fast OS with enough space for a few games.
A good, cheap 2TB drive which is perfect for media and gaming purposes.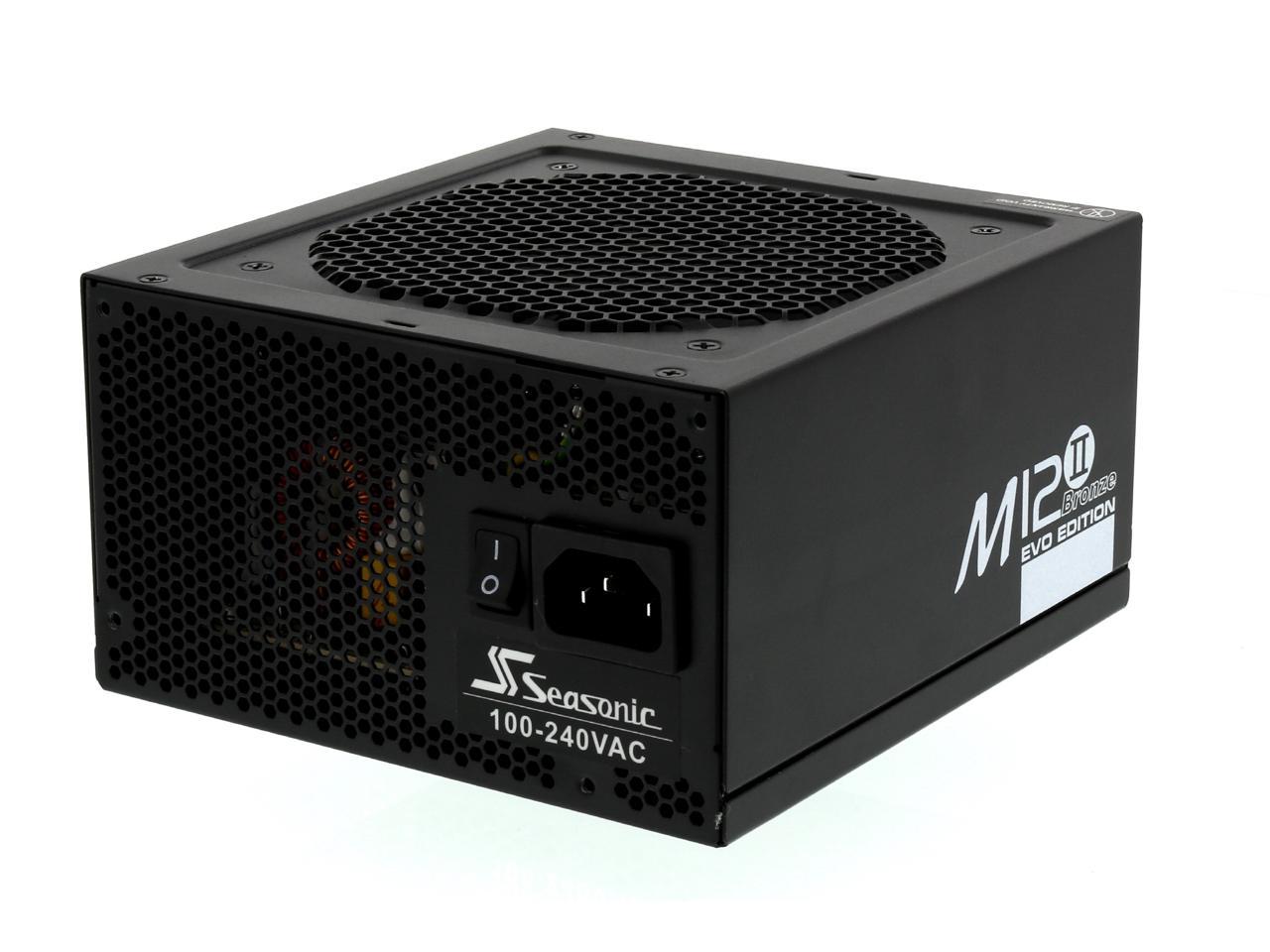 With potentially wanting to overclock and having a little bit more of a power draw from the GPU, we've gone with the well-priced M12II 620W power supply from SeaSonic.
An extremely popular case with great airflow. I recommend it a lot, so much so I use it with my own current build!
Total Build Cost: $1,310
For the price this is one mighty gaming build. If you go ahead with this build specifically, then it should be more than capable of giving you a great 1440p experience, certainly well over 60fps in game, while also having enough overhead to let you dip your toes into 4K or a nice VR gaming experience.
---
Optional Extras
I very rarely recommend extras for builds, however with this being a build based around the GPU instead of the CPU, there's a few alternative options available.
CPU Air Cooler: Noctua NH-U12S ($58)
This is an alternative to the all in one water cooling solution above and will be perfectly fine at keeping the build nice and cool.
CPU Upgrade: i7 8700K ($370)
If you want even more CPU horsepower, consider spending the extra for the overclockable 8700K. Again, while stocks are limited, be careful of third parties spiking up the price.
---
Go Forth and Build!
As mentioned at the start of the article, there are extras that you might need to finish off these builds:
A copy of Windows. If you are a student or work for a big business, you might be able to get a copy for free or at a significantly lower cost. If not, we recommend Windows 10 on DVD ($90) or USB ($120).
An optical drive – critical if you are wanting to install Windows 10 via DVD. Good thing here is DVD-RW drives are cheap these days (here's one for $21).
We also have general recommendations for:
If you want to see other builds with even higher performance, check out the main page at Logical Increments.
There you have it, a great gaming build (with some optional upgrades) to go along with the GTX 1070 Ti!
If you have any questions or suggestions about these builds, then let us know in the comments.