With Ryzen 7 CPUs often being a popular choice for high-end gaming builds these days, we take a look at what can be done with the Ryzen 7 5800X.
High-Resolution / High-FPS Monster?
So one of the reasons why the previous generation's Ryzen 5 3600 was so popular was the performance you could get for the price. Compared to those previous-generation equivalents, the new range has come in a higher prices (and that's before even factoring in the price inflation plaguing the CPU market).
So, although we might not be looking at the Ryzen 5000 chips for decent performance at a low price, what we're looking at now is great high-resolution or high-frame-rate performance for (once sanity is restored to the market) a good price.
Which brings us to the Ryzen 7 5800X. To see why I think this might become the go-to option for gamers wanting to pump out frames or high resolution gameplay in the coming months, let's take a look at the specifications!
Cores/Threads: 8/16
Base Clock: 3.8GHz
Boost Clock: 4.7GHz
L3 Cache: 32MB
TDP: 105W
So, compared to the Ryzen 5 5600X, along with the higher core count, we're also getting a nice uptick in clock speeds. This is really important for high-end gaming now, as developers are taking better and better advantage of both speeds and cores in processors. When we combine this core count and clock speed with the improvements to IPC (Instructions Per Clock)—we are getting a seriously powerful CPU.
That's important because, at this price, it is effectively going up against the i9-10850K, and that CPU is no slouch. AMD knows this, and they were very bullish with their comparisons last year during the release livestream. The IPC is all-important in this case, as Intel has more-or-less reached the end of the line with that 14nm process at this point, whereas AMD are already innovating and improving.
Over the next few months, you will most likely see more and more news about Intel's upcoming attempts to stay competitive in the CPU market this year. However, the way AMD is pushing their performance, that has the potential to end up being too little, too late.
Anyway, if you're looking for a great 4K gaming system or a high-FPS gaming rig, then look no further; that's what we're targeting with today's build. Now, let's get into the other parts!
The Build
This is a good 240mm AIO water cooling solution with a bit of a different design to the norm, to give us just a little more flexibility for overclocking. Overall, a great pick for the price.
Pairing up with the CPU is the brand new RTX 3070. With the goal of 4K gaming and/or high frame rate gaming, getting a GPU at this level (or even higher) is a no-brainer!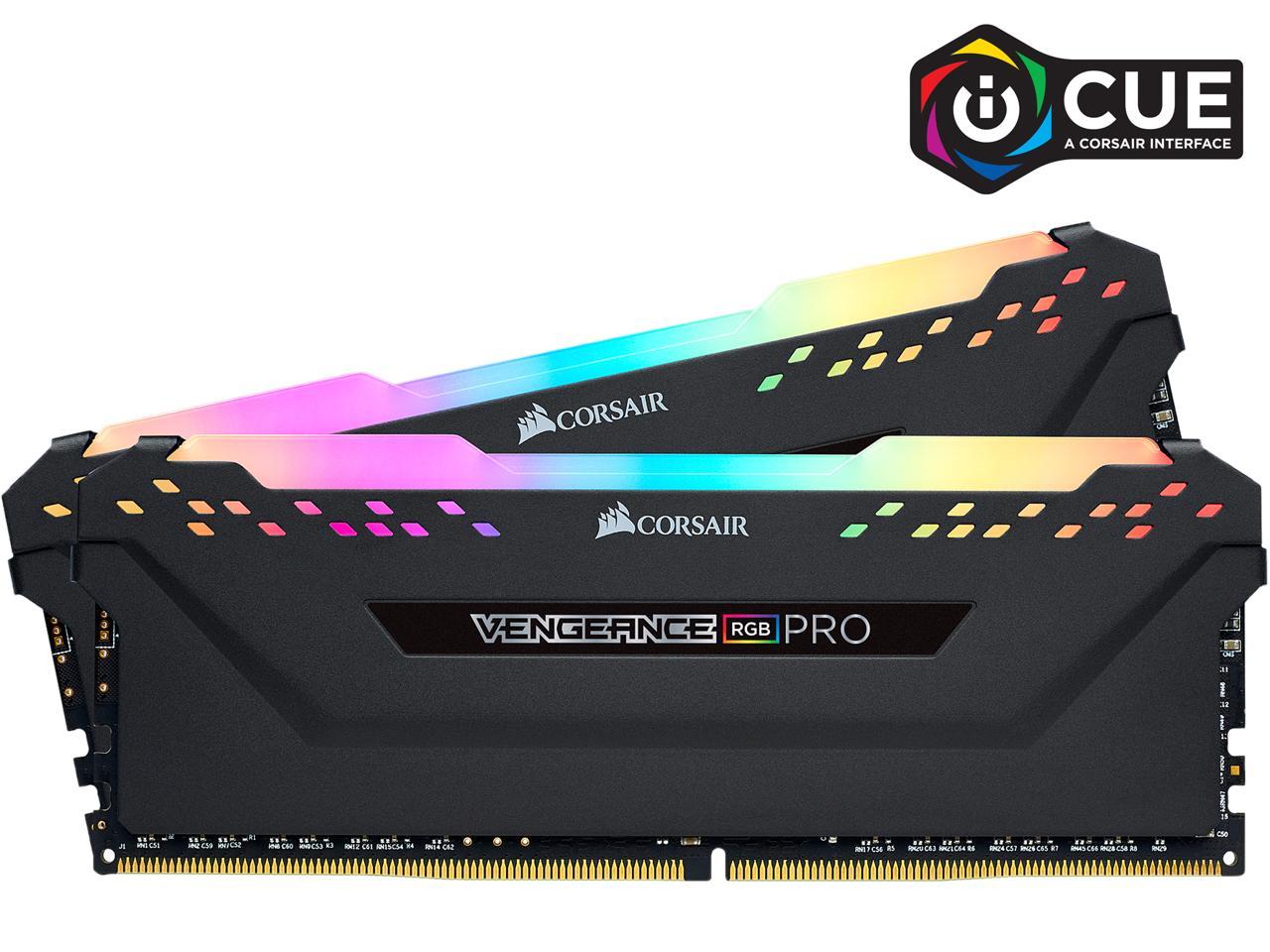 We're going with a good 16GB kit of RAM from Corsair here, mainly as this is one of the kits with good timings optimised for Ryzen CPUs out-of-the-box, so you can get solid performance just by enabling the profile in the BIOS and calling it a day!
Acting as our OS boot drive, this inexpensive SSD from PNY should add a bit of a kick to the system. You won't blow the world away with the speed of it, yet it will make your OS more responsive and your boot times much lower when compared to a traditional HDD.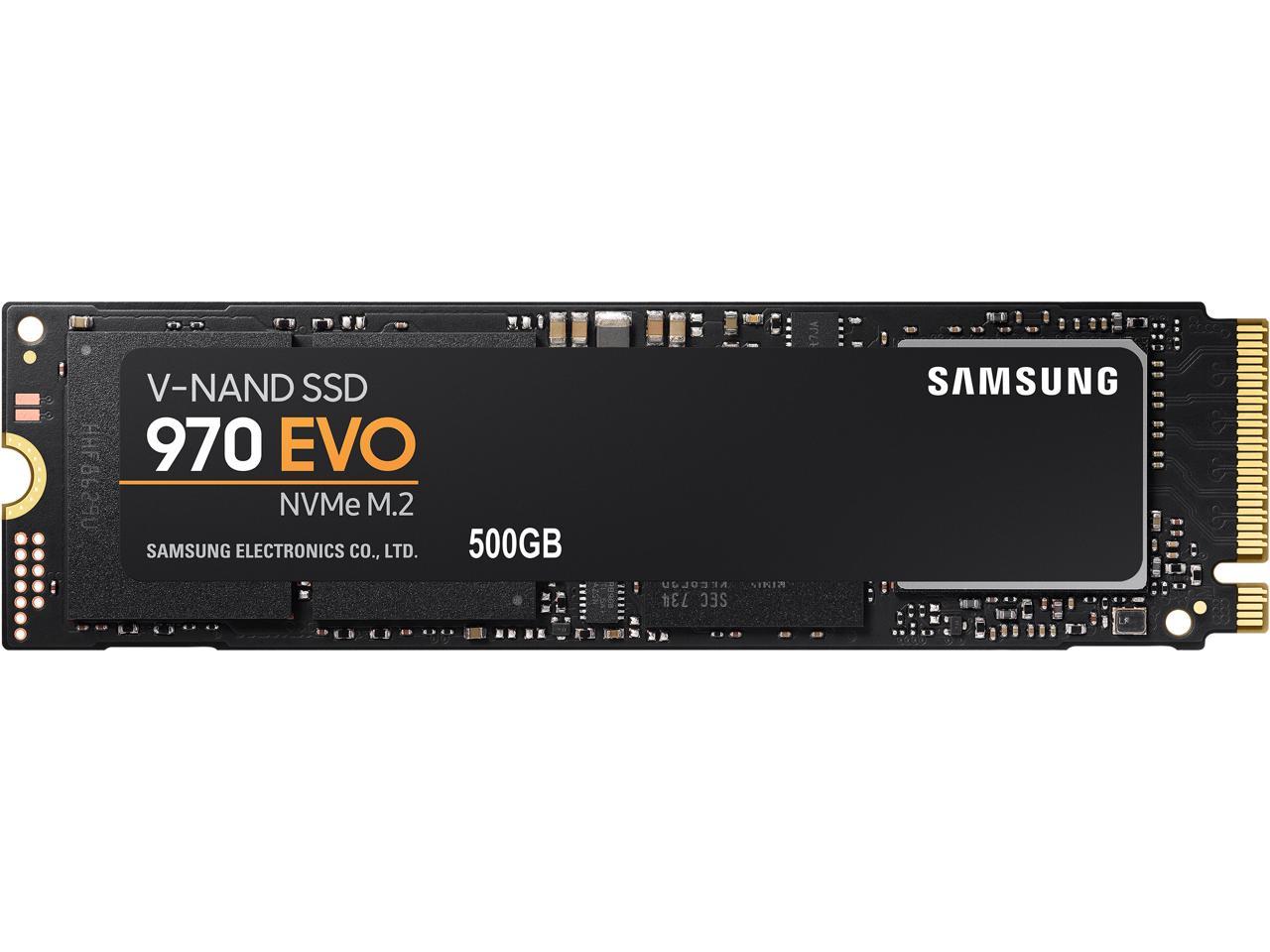 The 970 EVO is a very fast NVMe drive for the money. Yes, this isn't a PCIe 4 drive—yet, with read speeds up to 3400MBps and write speeds up to 2300MBps, this is no slowpoke at all! We will be using this for our main game drive, so essentially install your current favourites (and other important programs) here!
For long-term storage and games which can't benefit from faster drives (I know there are some retro gamers out there!), the reliable 2TB Barracuda drive will provide plenty of room. This compute version has a larger 256MB cache, which is a nice bonus!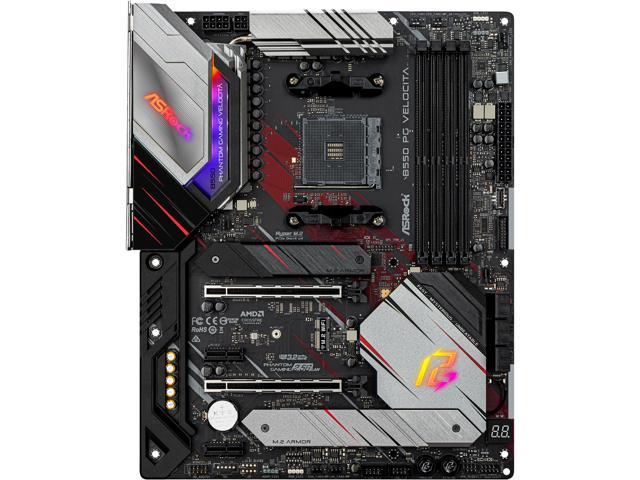 Moving into the higher-end price range of motherboards, we've selected the PG Velocita from ASRock for this build. There's piles of support for power delivery when overclocking the CPU and RAM, all while coming stacked with loads of I/O and reinforced PCIe connections for giving you the end result of a solid high-tier gaming build.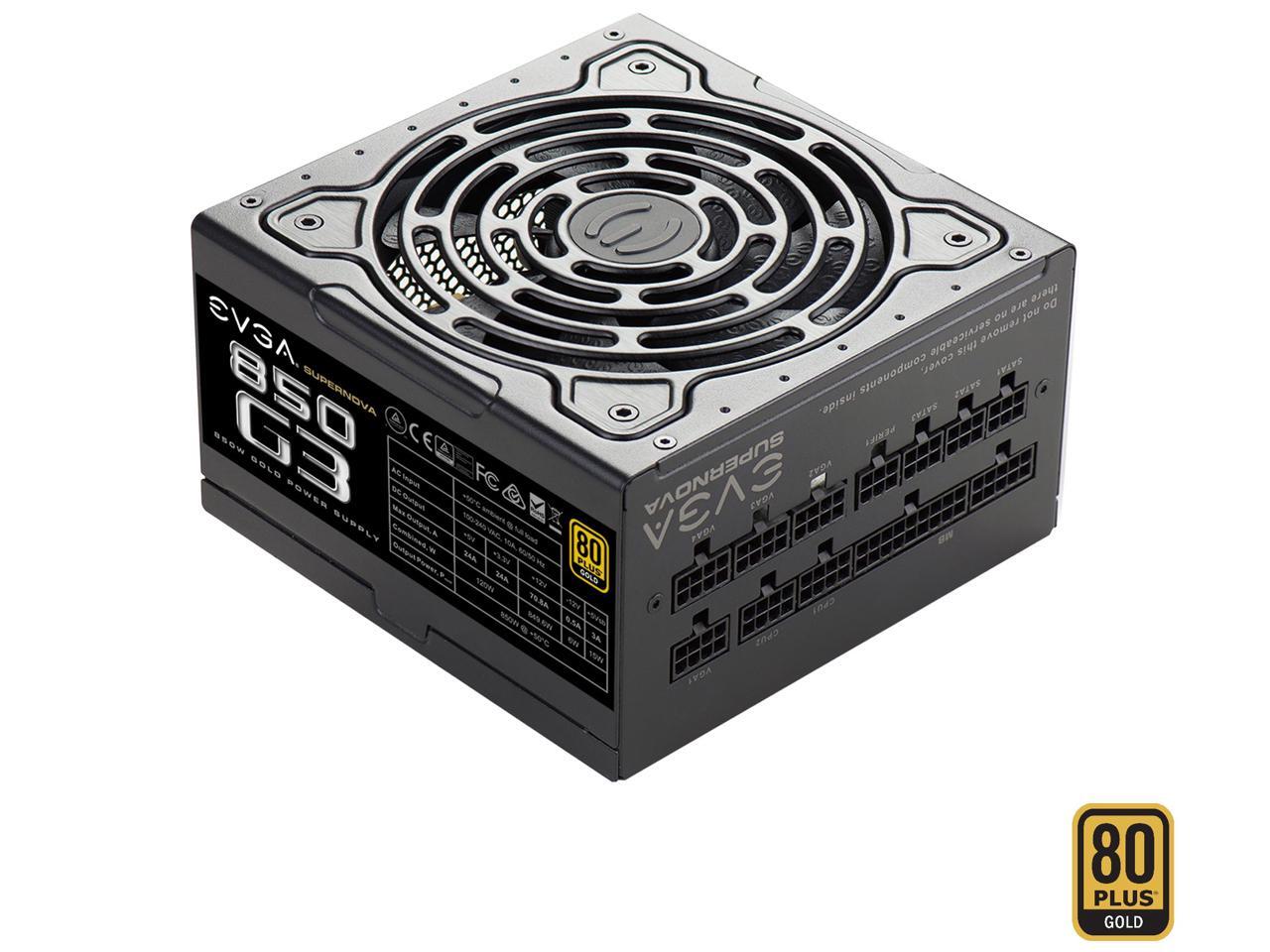 It looks like power supplies are slowly coming back into good stock levels, so we can start recommending excellent PSU solutions like this fully modular gold-rated unit from EVGA.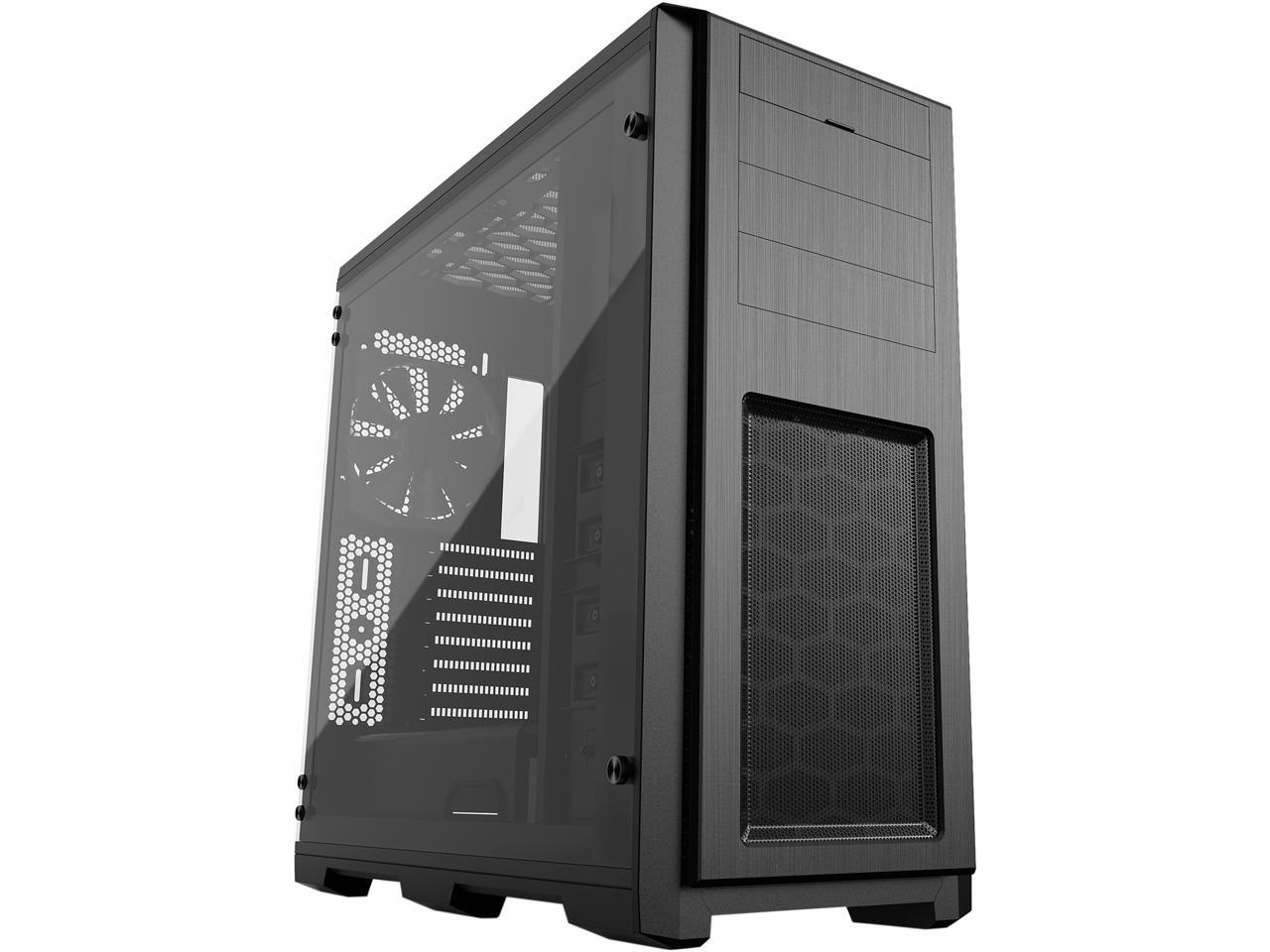 We're going a little old-school here, with the Enthoo Pro. The tempered glass edition comes with a full-glass side panel and integrated PWM fan hub, along with this case's well-known cable management and airflow design (both of which are great).
Total Ryzen 7 5800X Build Price: $1820
When I was finishing off this build, I was looking at where it might sit relative to our main page. What's interesting is that, at this price, the build would be near the Exceptional tier, which puts it right up against the top-tier gaming parts from AMD, Intel, and Nvidia. Folks interested in seeing a version of this build that leans heavier into GPU power and (to a lesser extent) hard drive space should check out that tier in the main chart.
Nevertheless, what we have in this build is a great 4K gaming solution that would be a great pick for anyone looking to build with the R7 5800X.
---
Go Forth and Build!
There are extras that you might need to finish off this build for your own Ryzen 7 5800X build:
A copy of Windows. If you are a student or work for a big business, you might be able to get a copy for free or at a significantly lower cost. If not, we recommend Windows 10 on disc ($90) or USB ($120).
An optical drive—critical if you are wanting to install Windows 10 via disc. Good thing here is DVD-RW drives are cheap these days (here's one for $21).
We also have general recommendations for:
If you want to see other builds with higher performance, check out the main page at Logical Increments.
There you have it—a great gaming build based around the Ryzen 7 5800X for you to to sink your wallet into!
If you have any questions or suggestions about this build, then let us know in the comments.