It's time to board the hype train, as we look at building a 1080p gaming beast with the new Ryzen 5 5600X.
Come on AMD, Intel has Already Learned their Lesson…
It's essentially beating a dead horse at this point. AMD were already making huge strides into the gaming and productivity markets with 3000-series CPUs, and now we have this: the Ryzen 5 5600X.
To say this is an upgrade from the previous-generation Ryzen 5 3600 is honestly an understatement. The R5 5600X is a big leap, both in terms of the impressive single-core IPC (instructions per clock) numbers, and in straight-up clock speed numbers while maintaining the same TDP.
For me, this is what is most impressive with this launch. From a technical level, to be making the strides that they are with this generation is hugely impressive. If anything, it puts Intel to shame, as they spent the year once again doing their small incremental updates with the same manufacturing process of their past few releases. Maybe that is why AMD is making such a jump in market share: they are stating their goals on generational improvements, and then sticking to (or exceeding) those goals.
Little did I think that 3 years on from writing about the $1,535 Gaming Powerhouse with Ryzen 7 1700X that I would be writing about a 6-core CPU from the same manufacturer that not only beats it in productivity tasks and gaming despite having fewer cores, but launched with a price that is $100 cheaper. That's how far AMD have come in those 3 years, and it's honestly impressive.
Now, let's get into the hardware specifications!
Cores/Threads: 6/12
Base Clock: 3.7GHz
Boost Clock: 4.6GHz
L3 Cache: 32MB
TDP: 65W
RRP: $299
The new generation's improvements in benchmarks make a lot more sense in the context of a close look at the chip's specifications. First, there's an effective doubling of L3 cache thanks to the change in chiplet design. Each core can access the full 32MB now. Couple that with a 6-core CPU having a boost up to 4.6GHz, and you've arrived at the key combination leading to the large jump from the previous lineup.
So, with having our quick specification breakdown out of the way, let's get into the parts of our gaming build!
The Build
We're going for the black edition of the popular U12S here to make things a little more understated over the standard brown fan option from Noctua here. Still the same great performance for the price, while looking a bit more at home in the rest of the build.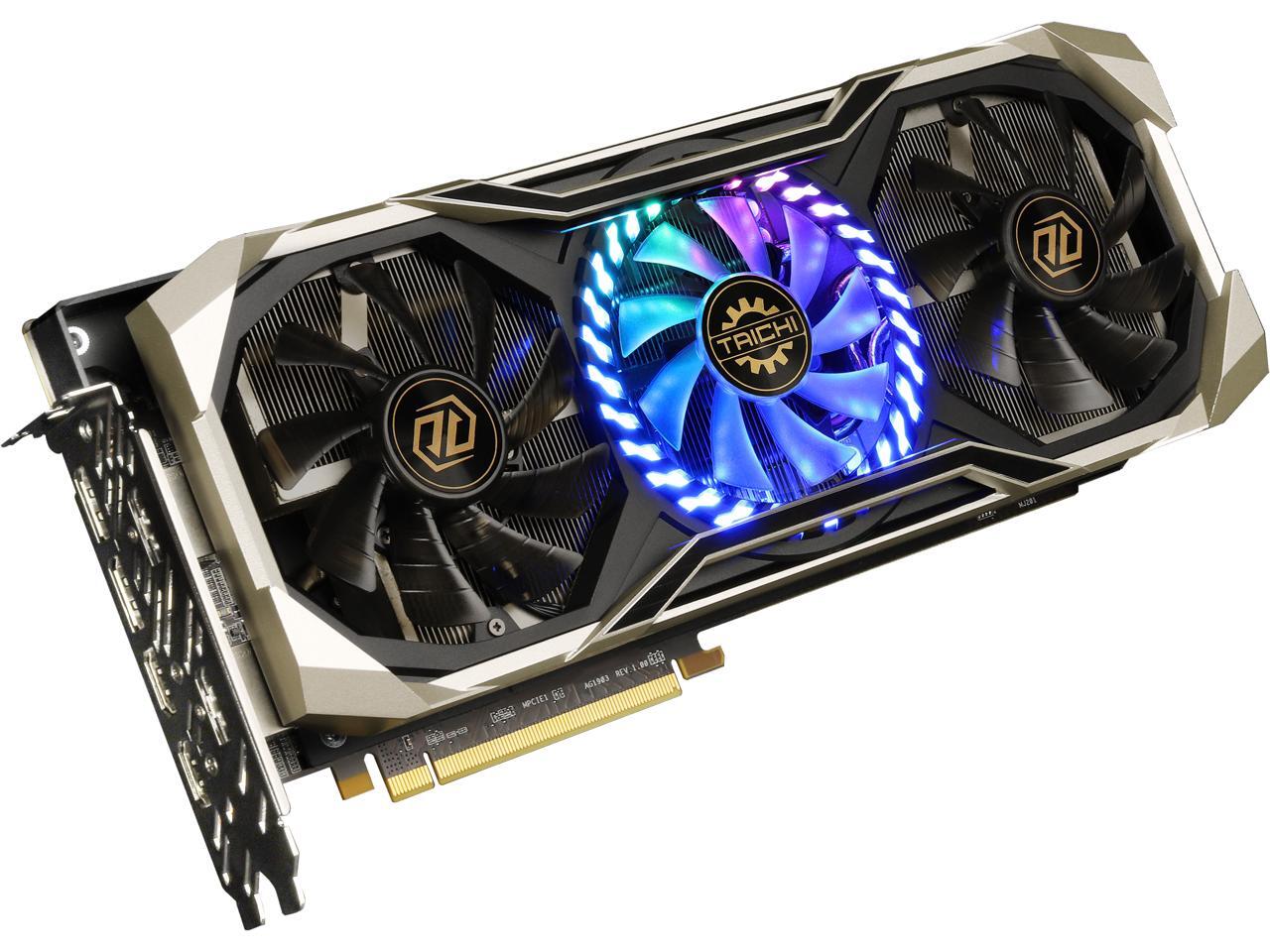 There are newer cards out now around this level, but you'd have a hell of a time trying to get your hands on one! Even one of these previous-gen choices can be a bit hard to come by, although they can more frequently be found in-stock if checked consistently. This Taichi X edition RX 5700 XT is one of the OC monster models in the range and is still a terrific option. With a boost clock of 2025 MHz, this is still close to the best available at its level, and is such a great choice for a solid gaming build. But if availability has significantly improved by the time you're following this guide, you may want to swap this out for something like an RTX 3060 Ti.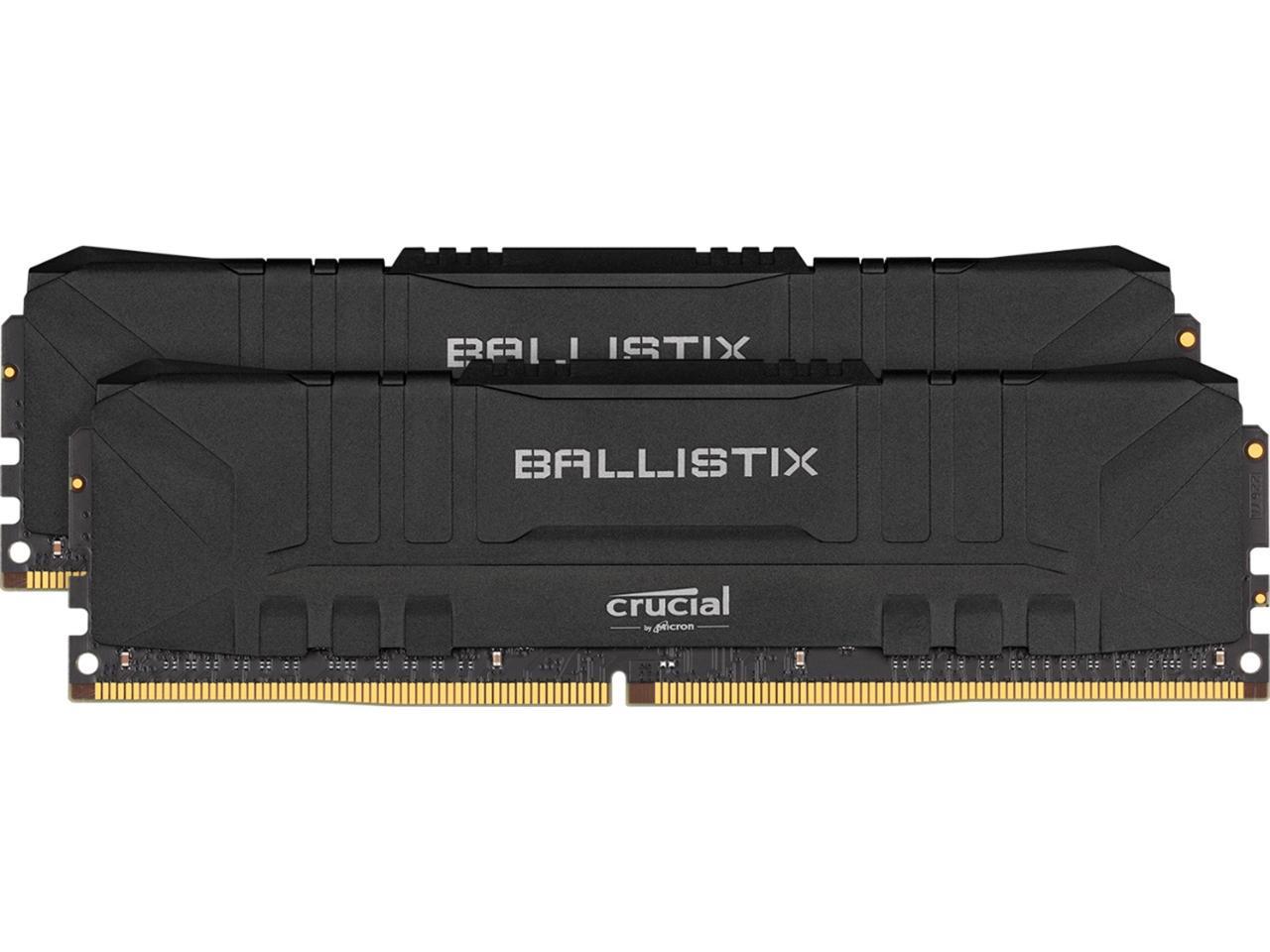 We're going for a nice 16GB kit from Crucial for gaming. This new generation has broadly the same RAM support as the previous generation, so having a 3600 MHz kit with good timing is still a good bet!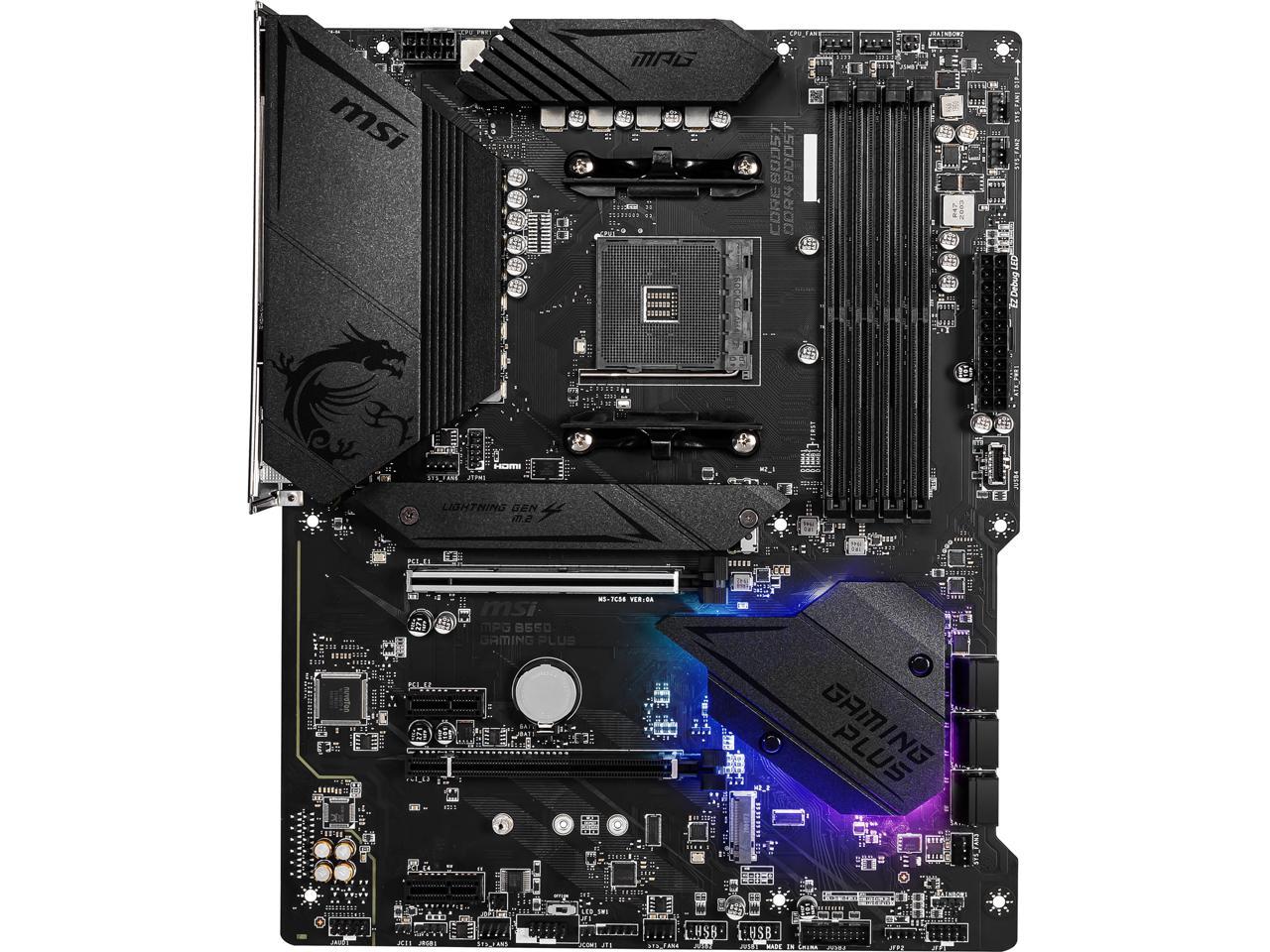 This is a solid B550 board to complement the other parts of the build. We get great I/O as well as good overclocking capabilities. As a little added bonus, the board's got a sleek black-out look to raise the aesthetic value of the build.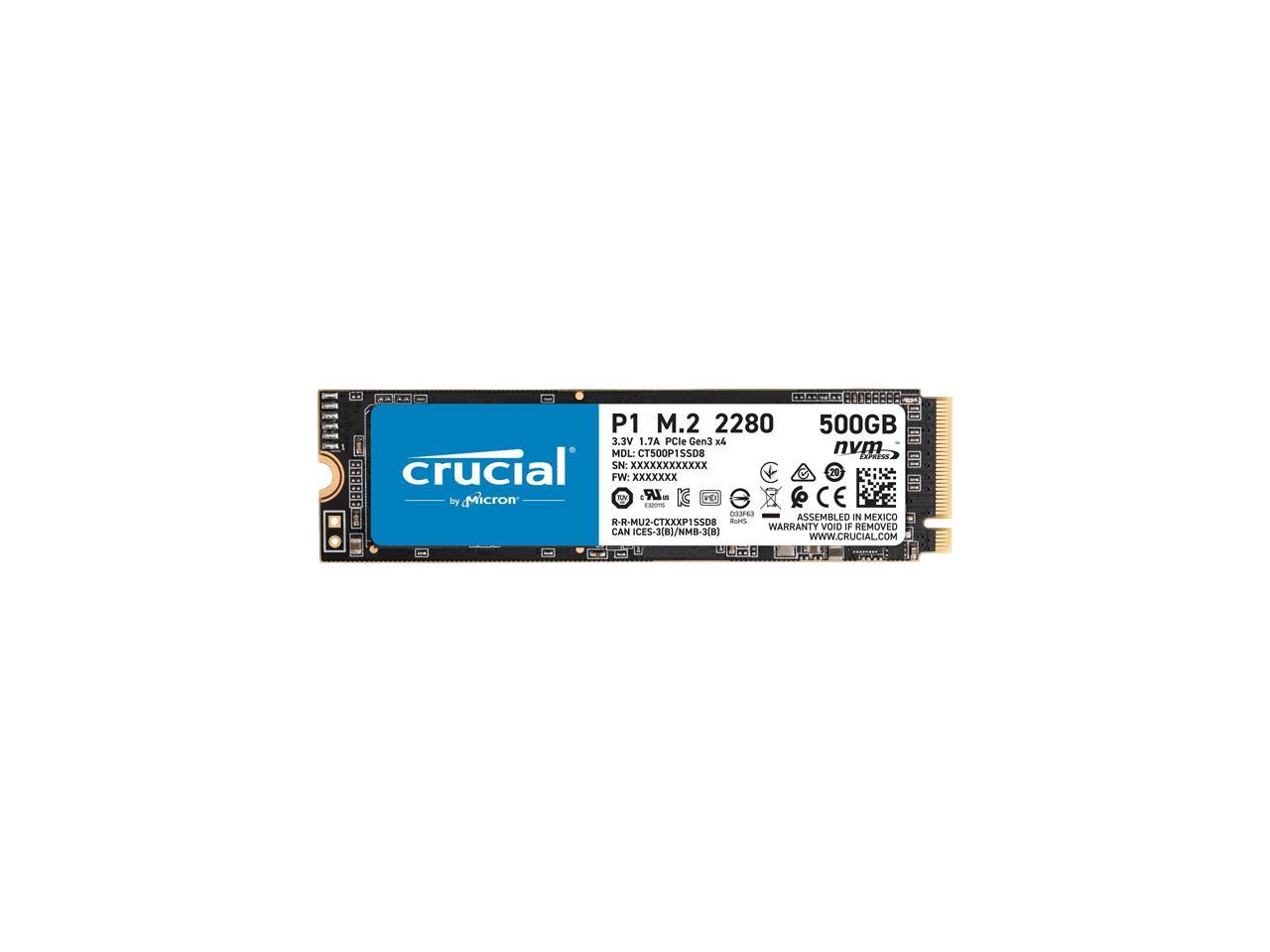 A 500GB NVMe drive will more than suffice for our OS and main game(s) drive. Although this does not have the throughput of a PCIe 4.0 drive, those are also significantly more expensive for very tiny real-world differences. This is a great choice for the price, and will give us some much-needed speed.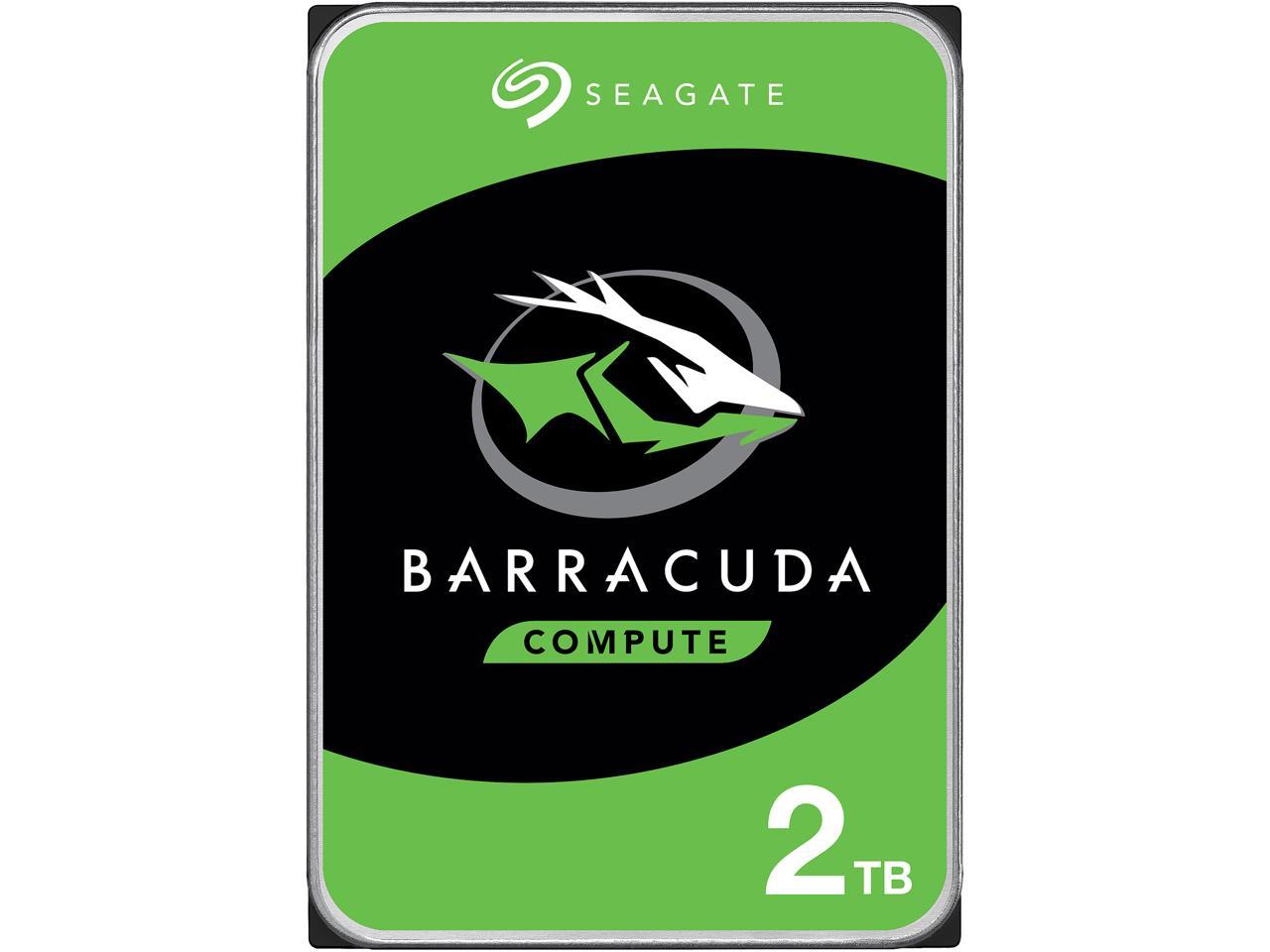 We're going with the ever-reliable 2TB Seagate Barracuda drive for our big storage drive in the system. Can't go wrong, really.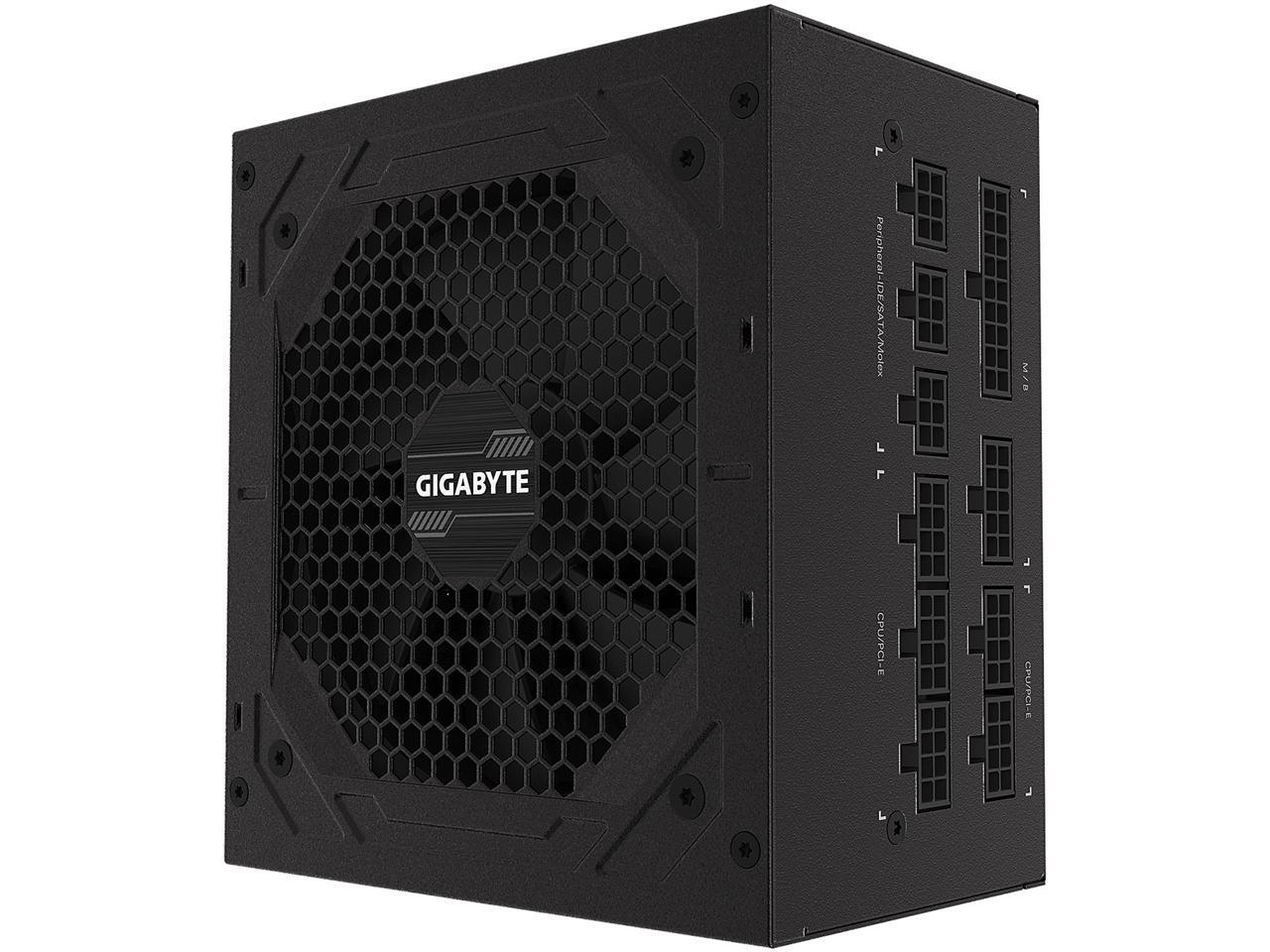 Power supplies are slowly becoming more available again thankfully, and we're going with a fully modular solution from Gigabyte.
Finishing off the build nicely is the great LANCOOL II case from Lian Li. With a nice internal design as well as well-thought-out airflow, this is a good (and good-looking) option for an all-around gaming build.
Total Ryzen 5 5600X Build Cost: $1285
So, just think about this for a moment.
Our gaming build 3 years ago was $1535.
We have improved the CPU significantly (obviously), yet that's not the only highlight here. Our GPU back then was the GTX 1070, which (although good for the time) is frankly blown out of the water by the RX 5700 XT 8 GB Taichi X OC+. As the RAM support has improved from generation to generation, we now have faster 3600 MHz sticks, as well as double the storage on the M.2 drive and a better 2TB HDD.
Bottom line, we have a far better gaming build for $250 less. So, thanks to AMD pushing the limits the last 3 years and (alongside other part manufacturers) getting us better performance for the money, this seemingly bad era for PC builders can still be shown to be pretty tremendous!
---
Go Forth and Build!
There are extras that you might need to finish off this build for your own Ryzen 5 5600X build:
A copy of Windows. If you are a student or work for a big business, you might be able to get a copy for free or at a significantly lower cost. If not, we recommend Windows 10 on disc ($90) or USB ($120).
An optical drive—critical if you are wanting to install Windows 10 via disc. Good thing here is DVD-RW drives are cheap these days (here's one for $21).
We also have general recommendations for:
If you want to see other builds with higher performance, check out the main page at Logical Increments.
There you have it—a great gaming build based around the Ryzen 5 5600X for you to to sink your wallet into!
If you have any questions or suggestions about this build, then let us know in the comments.