Back in the day, my PC failed the "but can it run Crysis?" test. Nevertheless, when a game company remasters one of the biggest memes in PC building, we have to take note.
Having HD 5970 Flashbacks…
So admittedly, the meme started because originally Crysis was indeed a nightmare to run. The game is single-core-CPU-intensive, so even when you throw something crazy-powerful at the original, it could still cause issues. Digital Foundry did a great video on this back in 2018 with an i7-8700K and a TITAN X (pascal) that still only achieved around 50-55 FPS on max settings.
Now, one would assume that, with the new remastered version, things are different. Well, let's take a quick look at the specifications first!
Crysis Remastered Official Recommended Specifications
CPU: i5-7600k or higher / AMD Ryzen 5 or higher
GPU: NVIDIA GTX 1660 Ti / AMD Vega 56 (6-8GB VRAM)
RAM: 12GB
Storage: 20GB
Direct X: DX11
OS: Windows 10 64-Bit, latest update
So, there's a few interesting bits here to digest.
First, it doesn't seem to need too much CPU power, although it is worth noting that (just like the original) this is all down to single-core performance. With that in mind, I'm surprised a little more care wasn't given to making a more specific AMD recommendation, as at least the 3rd-generation Ryzen CPUs have superior IPC performance.
The listed GPU and RAM are also quite decent, but again not completely bonkers. Likewise, the storage isn't as huge as we're seeing with more recent AAA titles.
Now, let's take a look at a build for Crysis Remastered!
---
The "Can it run Crysis? Yes." Build
I suppose there's only so many ways you can beat a dead horse. This meme has died a thousand painful deaths by now, and yet we keep swinging.
However, in this situation we're actually aiming for quite a specific performance benchmark to qualify for answering that ancient question of whether the build can 'run' Crysis. Our goal here is more modest and respectable than the meme from which it was born. As such, the actually system-crippling (and presumably purposefully unoptimized) 'Can It Run Crysis' mode is being ignored entirely. Instead, we're going with normal 'High' settings, and we're aiming for a smooth 1080p 60 FPS experience with the build.
We don't need a lot of cores as (spoilers!) the remaster is really still single-core-only. And with the brand-spanking new Ryzen 5000 chips continually out-of-stock everywhere at the moment, I've decided to highlight this still-very-solid unlocked i5 option instead. Again, with the remaster, there has been no optimisation of Crysis for multiple cores. Ideally, the user would be overclocking this to 5GHz or more, but that depends on the comfort level of the user and the quality of the CPU they get!
We're going with the big chonker here. Yes, it's not the nicest looking thing in the world, yet it will keep the CPU running cool. Which is really needed when you might be overclocking.
This is a kit of decently fast RAM. The Ripjaws are no-frills choices when compared to some newer designs, yet they'll do the job!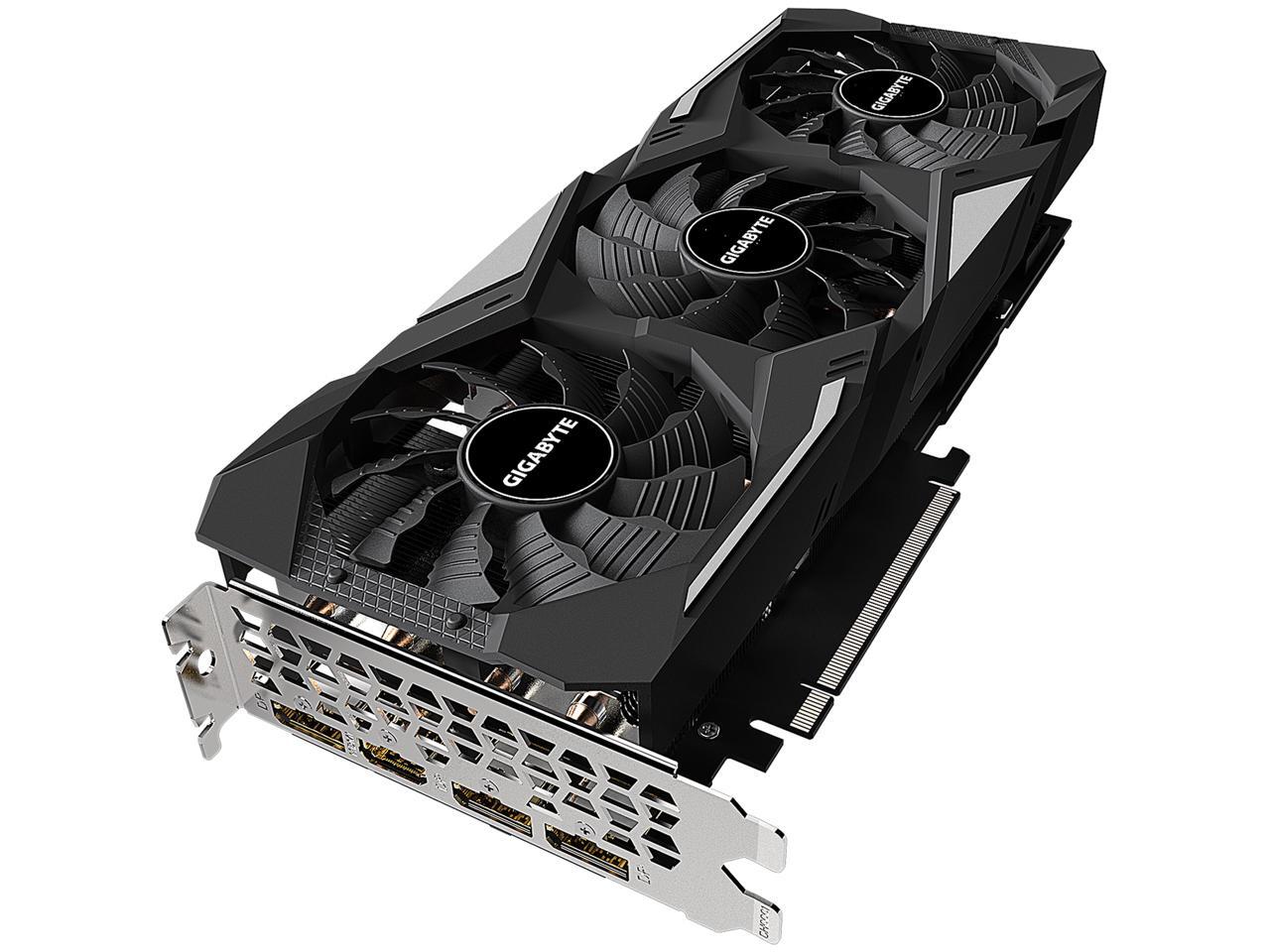 Currently, we've got the RTX 2070 Super here because (1) it has enough power for the game, and (2) the situation with the RTX 3070 and RTX 3060 Ti parallels that of the Ryzen 5000 CPUs. However, unlike with the CPU, if they're more readily available when you read this, we would strongly recommend opting for one of those newer GPU options instead.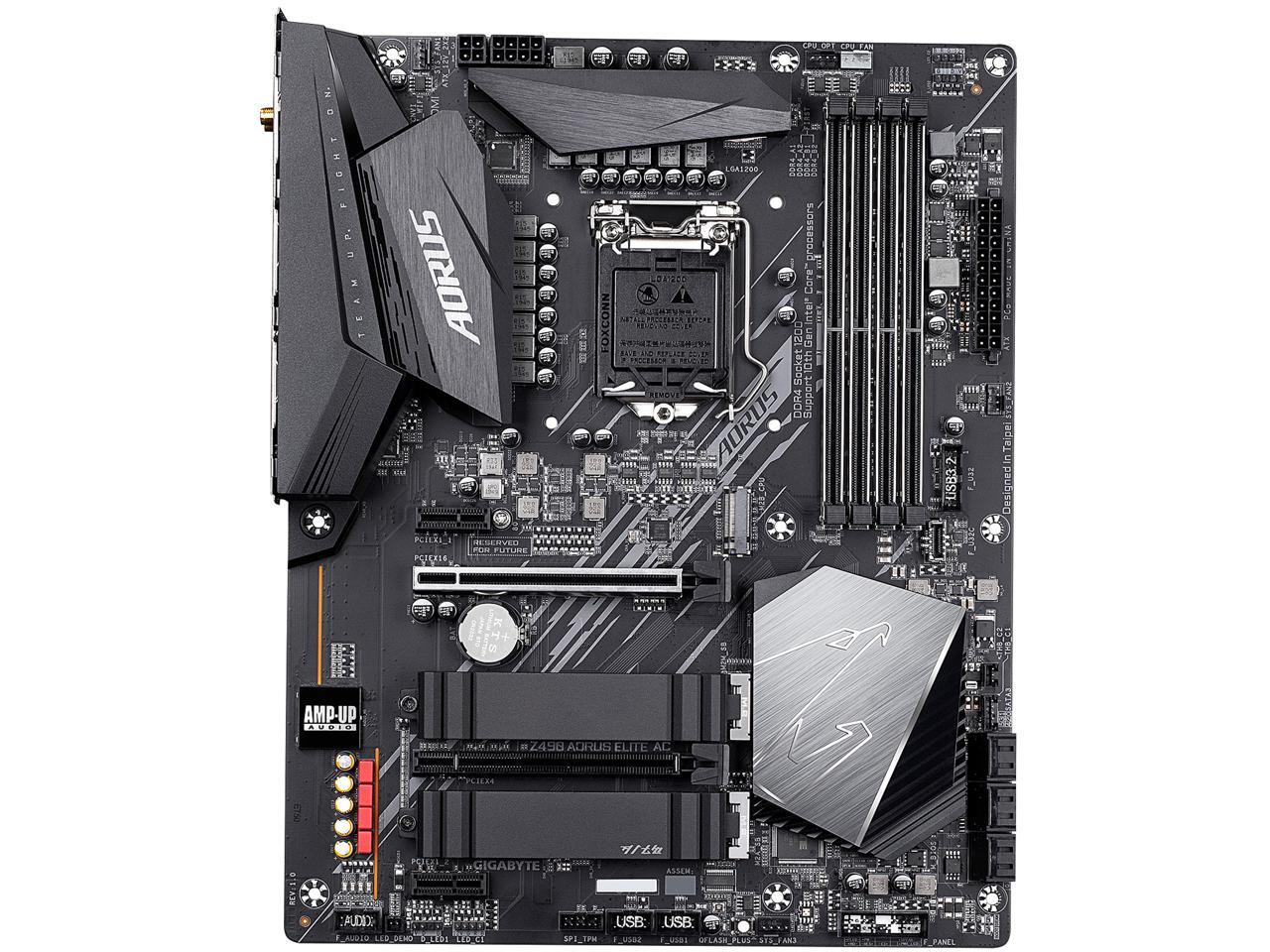 This Gigabyte component is a really solid motherboard, which will give us some nice options for power and cooling when overclocking, as well as some M.2 slots for speedy storage drives! Naturally, this board comes with pretty much every I/O option you could want in a modern gaming build.
Speaking of fast M.2 drives, here's the well-priced 970 Evo from Samsung. This will act as our OS boot drive, primary program drive, and storage for the games you're actively playing (like Crysis).
For our larger mass storage drive, we're going with a 2TB HDD. Use this as a media drive for games, movies, less-important programs, and so on.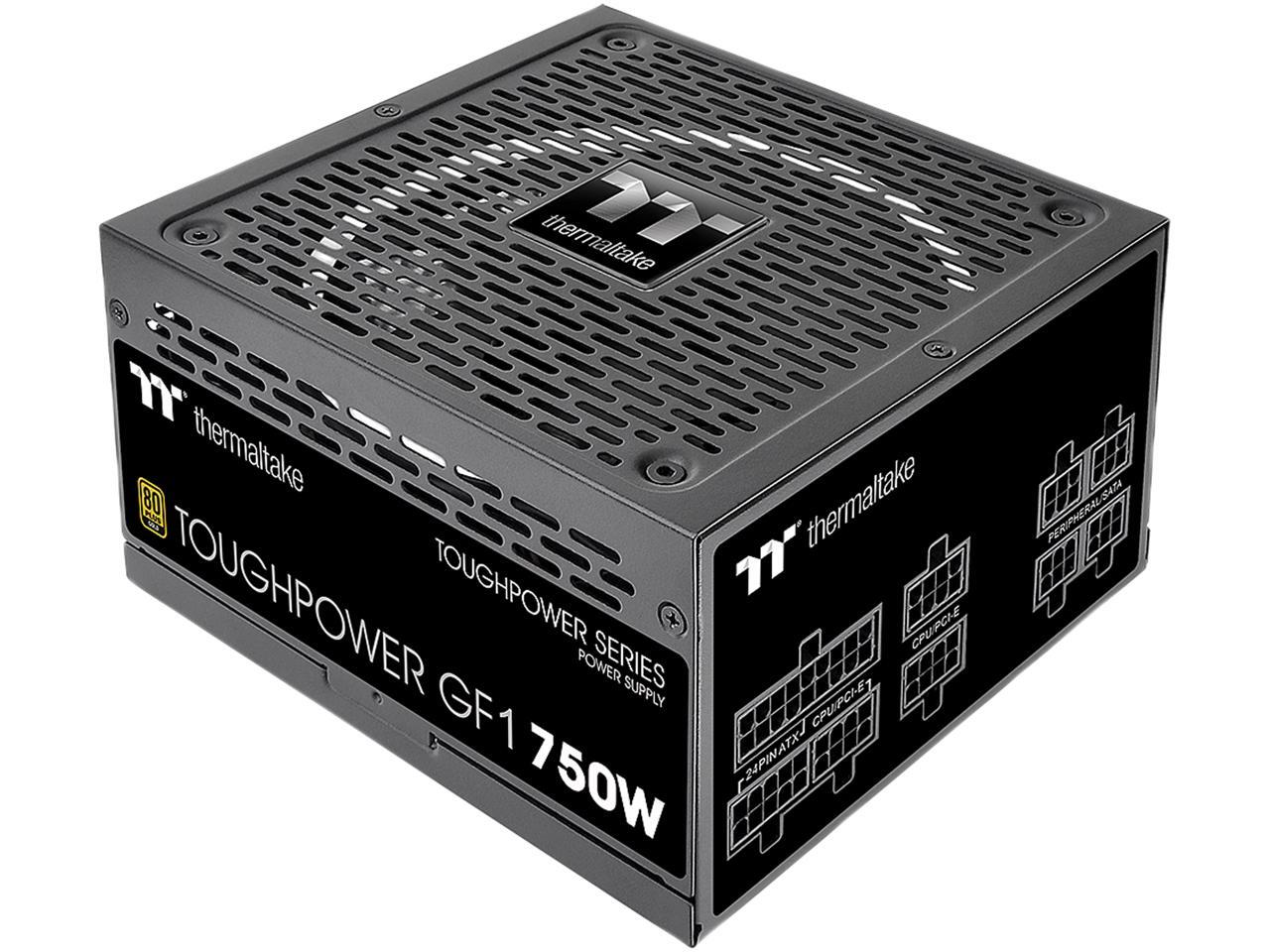 Getting decent power supplies is still hard to do this year, but this is a solid fully modular option from Thermaltake.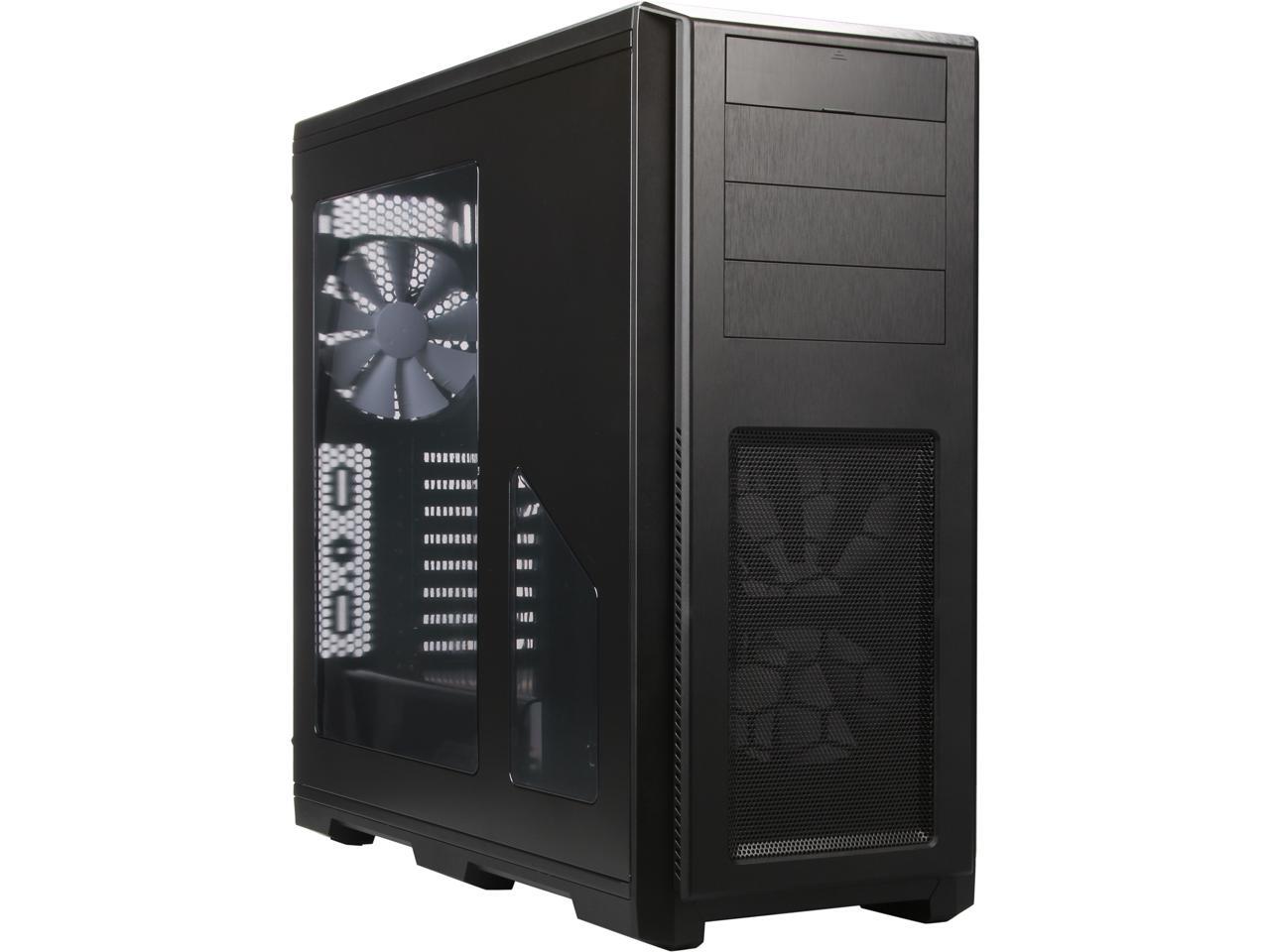 Although not the fanciest case in the world these days, the Enthoo Pro is about as inexpensive as you can go while getting a fully-fledged full tower case. There's plenty of space for the build, with excellent cable management options as well as solid airflow.
Total "Can it run Crysis? Yes." Build Price: $1520
Regardless of if you're wanting to play the Crysis remaster or not, this is a solid build for the price.
It's not surprising that the build sits around the 'Outstanding' tier on our main page. For most games, this would be a great choice for 1440p gaming. Again, for Crysis Remastered in particular, we're stifled by the single-core-favoring nature of the game engine. Still, though, you can expect well over 60 FPS at 1080p on High settings.
However, it bears repeating: be warned that trying the bonkers 'Can It Run Crysis' mode (which doesn't really add anything graphically, and is more for destroying benchmark numbers) will not yield desirable results.
---
Go Forth and Build!
There are extras that you might need to finish off this build for Crysis Remastered:
A copy of Windows. If you are a student or work for a big business, you might be able to get a copy for free or at a significantly lower cost. If not, we recommend Windows 10 on disc ($90) or USB ($120).
An optical drive—critical if you are wanting to install Windows 10 via disc. Good thing here is DVD-RW drives are cheap these days (here's one for $21).
We also have general recommendations for:
If you want to see other builds with higher performance, check out the main page at Logical Increments.
There you have it—a solid 1080p gaming build to play the newest version of Crysis!
If you have any questions or suggestions about this build, or are just tired of this silly old joke, let us know in the comments.