With the deals coming and going fast, we take a look at if we can bundle various components together to go about building a PC entirely with Black Friday 2020 deals from Amazon and Newegg!
Let's get into it!
The Cheapest Build Ever?!
So, one of the things that is interesting about Black Friday each year is just what comes through on the offers for PC hardware. There is very rarely much in the way of consistency, so ordinarily you cannot say, "I'm going to look out for this part as it's 100% going to be on sale."
This year, however, is a bit of a weird one as we are smack-bang in the middle of new-generation launches in both the CPU and GPU markets, which in turn makes it more likely to find deals on old stock (still good products mind you!) as well as bundles with other items around them (Motherboards and RAM being the favourites).
With that in mind, we present the Black Friday 2020 PC. What glorious midrange Frankenstein's Monster have we created… ?!
The Build
So, the CPU ended up being the toughest option to pick out of the line-up. With deals changing rapidly and very short stock on a lot of the early deals, this went back and forth between Intel and AMD for a good part of the morning.
In the end, it looks like the Ryzen 7 3700X is going to win out here. We've provided the link from Amazon, as it's already been stated you can still get the deal price even if they sell out (next stock is coming in January – they will update the store page on this). Newegg will vary throughout the day, as they tend to just take deals off once they sell through stocks.
Another good thing about this choice is that we can just use the provided stock cooler for standard performance, although consider buying an extra cooler (perhaps from our big list of Newegg's Black Friday deals) if you want to more heavily overclock this!
The hopeful aim here was for a solid midrange (or better) GPU under $200. Not an easy task by any means. However, there was a deal on a decent RX 5500 XT on Amazon. Newegg did very briefly have an RTX 2060 for $320, which would have been a nice upgrade for folks to consider from this, but it had quite limited stock. Oh well!
Although this won't set the world on fire with it's design, it comes with more than enough features for an inexpensive build.
Another close call was the RAM choice. Although we had hoped the 3600MHz RAM would come down a touch further, the price of this good 3200MHz kit is too good to leave. It's worth noting that this set is capable of having much tighter timings, too, if you want to squeeze more performance out of it!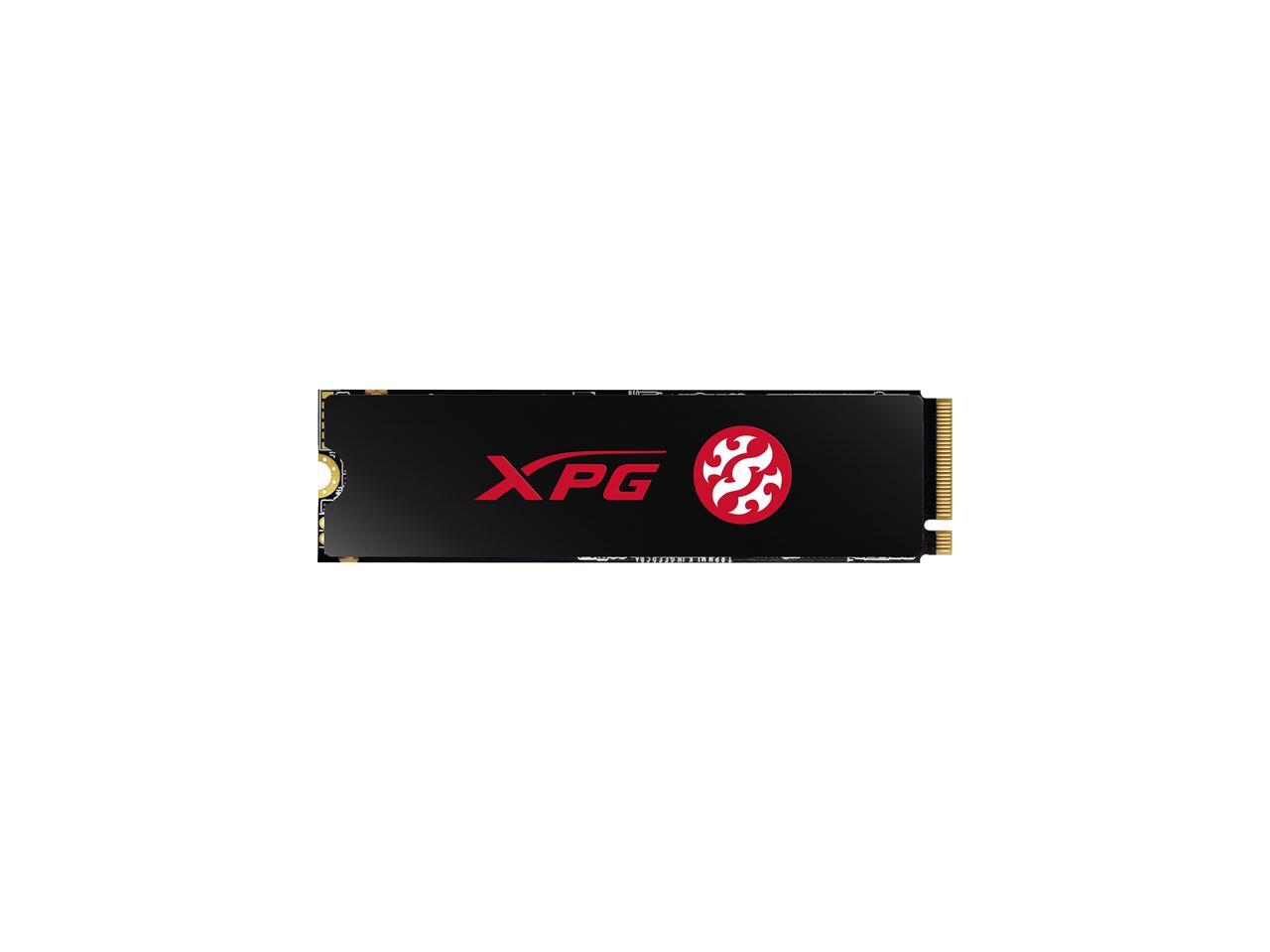 For our storage drive, we're going with a single M.2 drive. Mainly because the 1TB storage is decent for this price, as is the 3500/3000MB/s read and write speeds.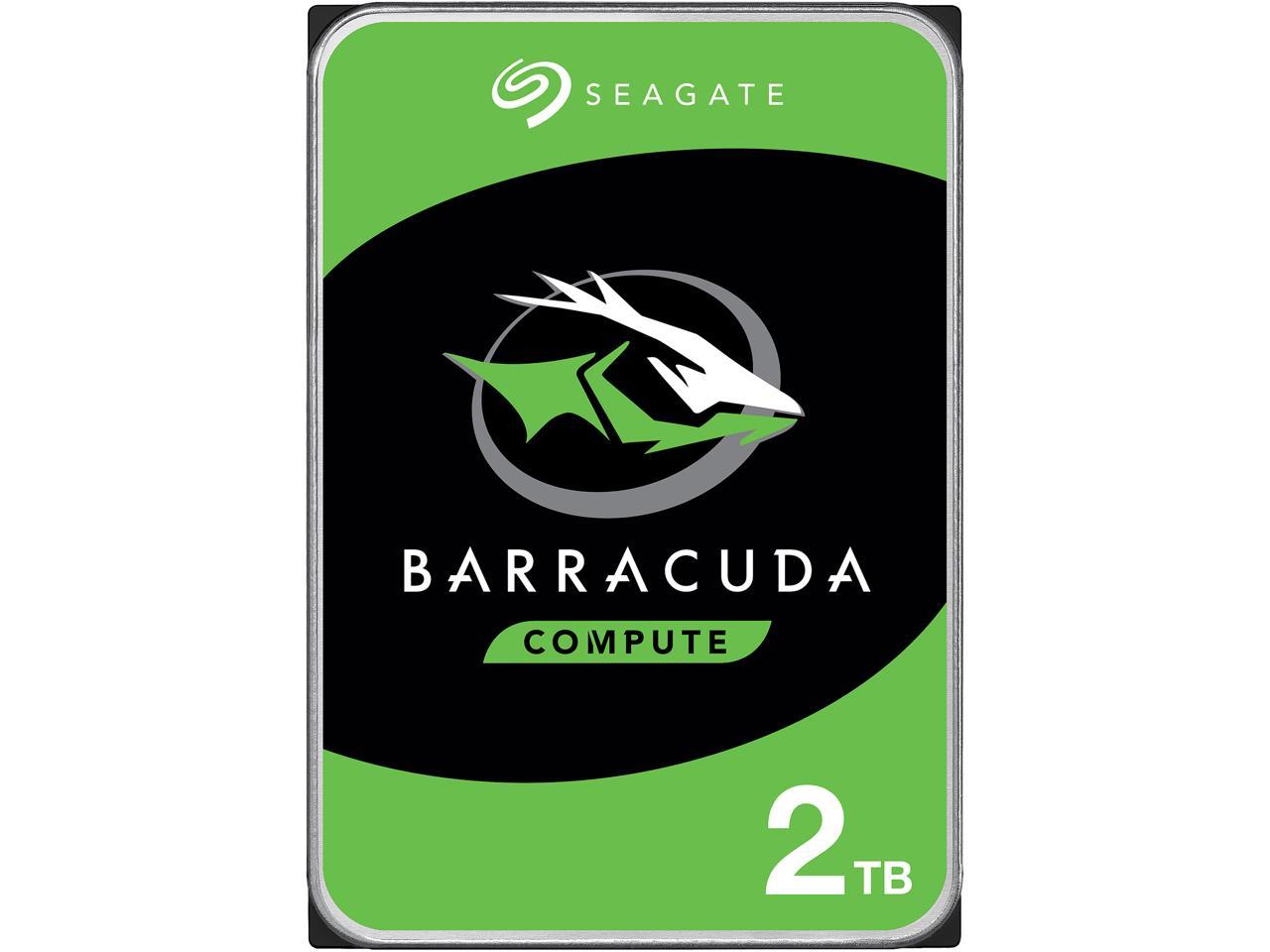 If you think you're going to be storing more media files and over a longer period of time, consider purchasing an ol' faithful 2TB Seagate Barracuda drive.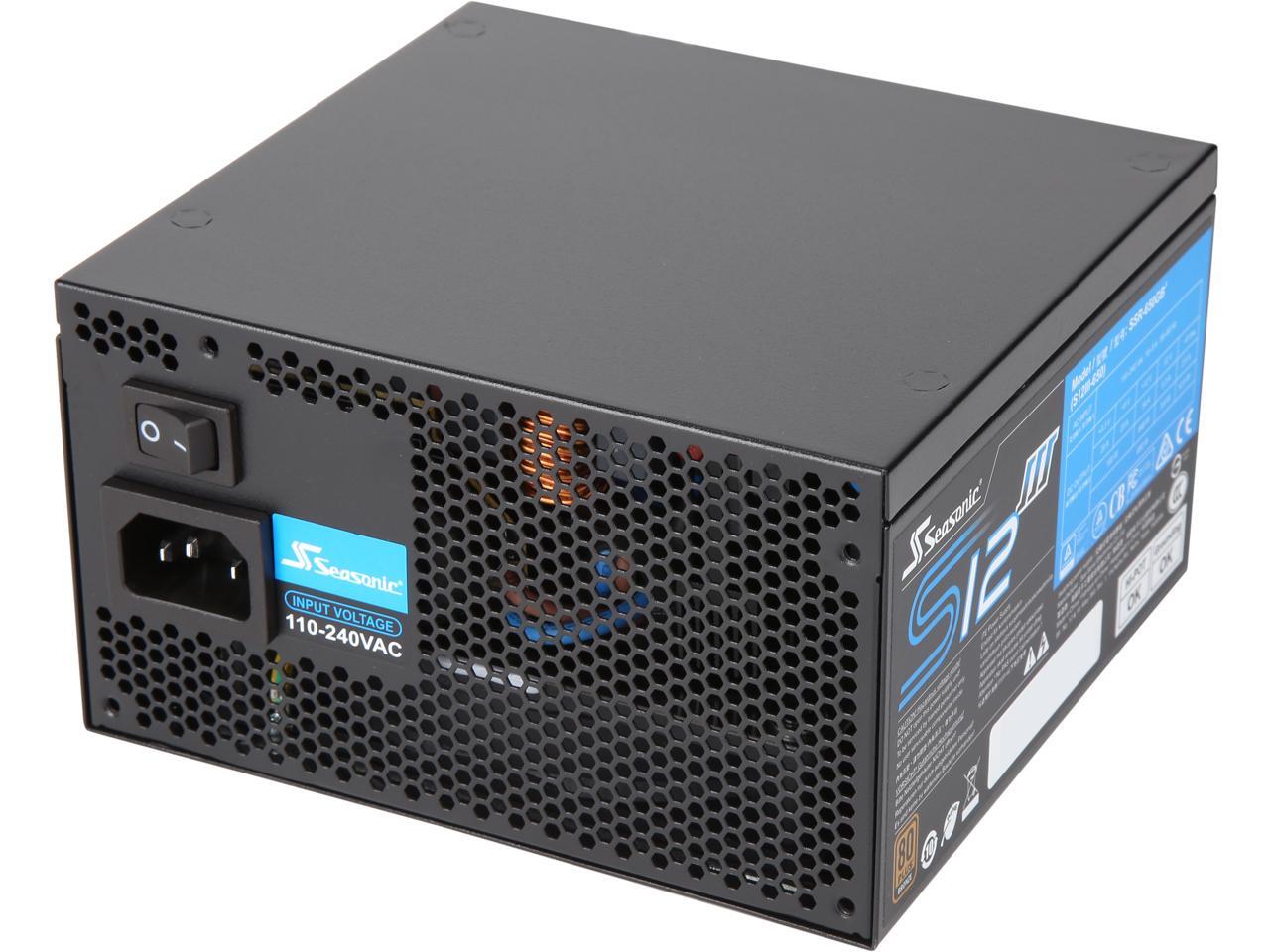 All entries from this Seasonic range are on offer today. In particular, $50 after rebate for a 650W power supply is a very decent price, despite this not being modular.
And we don't mind missing the modularity on the PSU, because we've gone with this case! This case usually sports a decent price for an option with this level of airflow. But having its price reduced by a further $10, and having an additional $5 rebate, takes the price of this great case down to only $54.99. With plenty of interior room for the build (as well as having nice cable-tidying options like a PSU shroud and spacing behind the motherboard for cable runs), this is the nicest option for this build today. Of course, it also comes with plenty of space for upgrades in storage as well as space for more fans or AIO water cooling radiators.
Total Black Friday 2020 Build Cost: $817.93 (after rebates)
Well there we go! The madness of Black Friday cannot stop me in making a gaming build—although it can compel me to make a build out of deals!
Under normal circumstances, an upper-midrange gaming PC like this (or lower-high-end video editing PC, as it could easily be) would often be a machine that costs over $1000.
Honestly, the hardest thing which will start you off on your deal-hunting is going to be the CPU. There's plenty of 3000-series AMD CPUs bouncing around on deals depending on stocks and sites, yet a lot of the "big" discounts on Intel's side seem to vary much more. I saw a number of 9th-Gen Intel CPUs on sale very cheaply (sub $200), but they quickly vanished to be replaced by other in-stock deals. So keep an eye out!
I say this is the best place to start when shopping for a whole build, as the performance of your processor can dictate the rest of the build. All told, we've gone with a decent 1080p setup here. The GPU is a nice card if a little underpowered relative to the CPU (although they're still a reasonable match). Moreover, the RAM choice is at too good a price to jump to anything faster, and 16GB is plenty for gaming.
Yet, what do you think? Are our choices way off the mark compared to deals you've found, or are you aiming for a more monster build? Let us know in the comments!
---
Go Forth and Build!
There are a couple extras that you might need to finish off this build for your own Black Friday 2020 build:
A copy of Windows. If you are a student or work for a big business, you might be able to get a copy for free or at a significantly lower cost. If not, we recommend Windows 10 on disc ($90) or USB ($120).
An optical drive—critical if you are wanting to install Windows 10 via disc. Good thing here is DVD-RW drives are cheap these days (here's one for $21).
We also have general recommendations for:
If you want to see other builds with higher performance, check out the main page at Logical Increments.
There you have it—a great build for you to built using the best deals from Black Friday 2020!
If you have any questions or suggestions about this build, then let us know in the comments.