With Valorant, we get something like a new blend of Counter-Strike and Overwatch, still in a low-specification package.
But what exact kind of PC is required to play Valorant smoothly? Let's get into some details!
Valorant: Aiming for the Masses
There's one thing that has remained shockingly constant over the years, and that is low hardware requirements for competitive games. Partly due to online streaming success and partly due to their low skill floor and high skill ceiling, these game just last and last. So, when they release with low minimum specs to have the lowest possible barrier to entry, years later they just get easier and easier to run at high FPS.
Valorant is still quite new, though, and it has proven popular because of its interesting mix of game styles. Regardless, today we're interested in the official hardware requirements listed for the game by Riot:
30 FPS – Minimum specs
RAM: 4GB
CPU: Intel Core 2 Duo E8400
GPU: Intel HD 4000 (1GB VRAM)
60 FPS – Recommended specs
RAM: 4GB
CPU: Intel i3-4150
GPU: Geforce GT 730 (1GB VRAM)
144 FPS – High-end specs
RAM: 4GB
CPU: Intel Core i5-4460 3.2Ghz
GPU: Nvidia GTX 1050 Ti
Like a lot of competitive games, the focus is on frame rates, rather than just pretty-looking visuals. Even just the fact that Riot provides these FPS-bracketed specs confirms this.
For our build, we're going with a solid 1080p 60 FPS setup, so we're aiming for a nice middle-of-the-road option in terms of the requirements above—without having to crank down the settings. But if you do play at lower settings (or overclock the hardware), this build can even allow you to push out more than 60 FPS consistently.
Valorant 1080p Build
As stated above, what we're aiming for here is at least 60 FPS on maximum settings at 1080p. As with a lot of competitive games, you can drop some of the settings down to medium if you want to, and you should then find yourself moving into the 100+ FPS territory.
This little quad-core CPU is a no-brainer here. Coming in at $100-110, it goes to show just how far we've come in a few short years! To keep costs low, we're going with the provided cooler from AMD, but it is capable of cooling this chip just fine (even with some light overclocking).
It's so nice to be able to recommend a more entry-level GPU for once! For Valorant, this could actually even be a little overkill. Yet, as our goal is guaranteed 60 FPS on max settings, this is our choice. As mentioned above, you can expect 100+ FPS easily if you drop some settings to medium or low!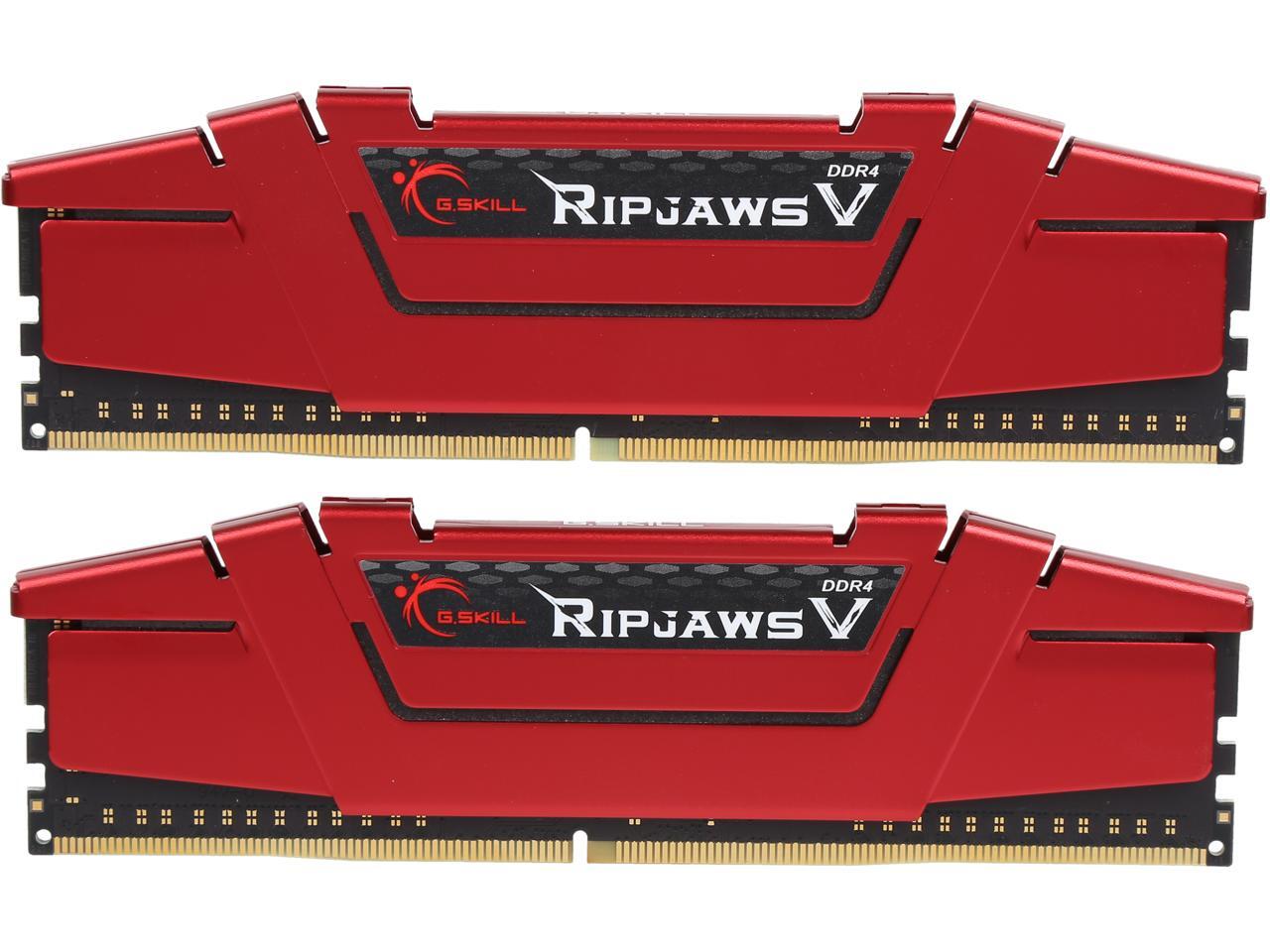 One of the liberties we're taking for price here is going for an inexpensive 2-stick 8GB RAM kit. However, it's reasonably fast RAM and is fine for this Valorant build.
For $18, you can't really go wrong here. Although it's a very simple SSD by super-modern M.2 NVMe standards… this SATA drive will still work great as an OS drive to give a bit of spring to boot times!
Our main storage drive is an ever-popular Seagate BarraCuda, as it'll be reliable and affordable for a fair chunk of space.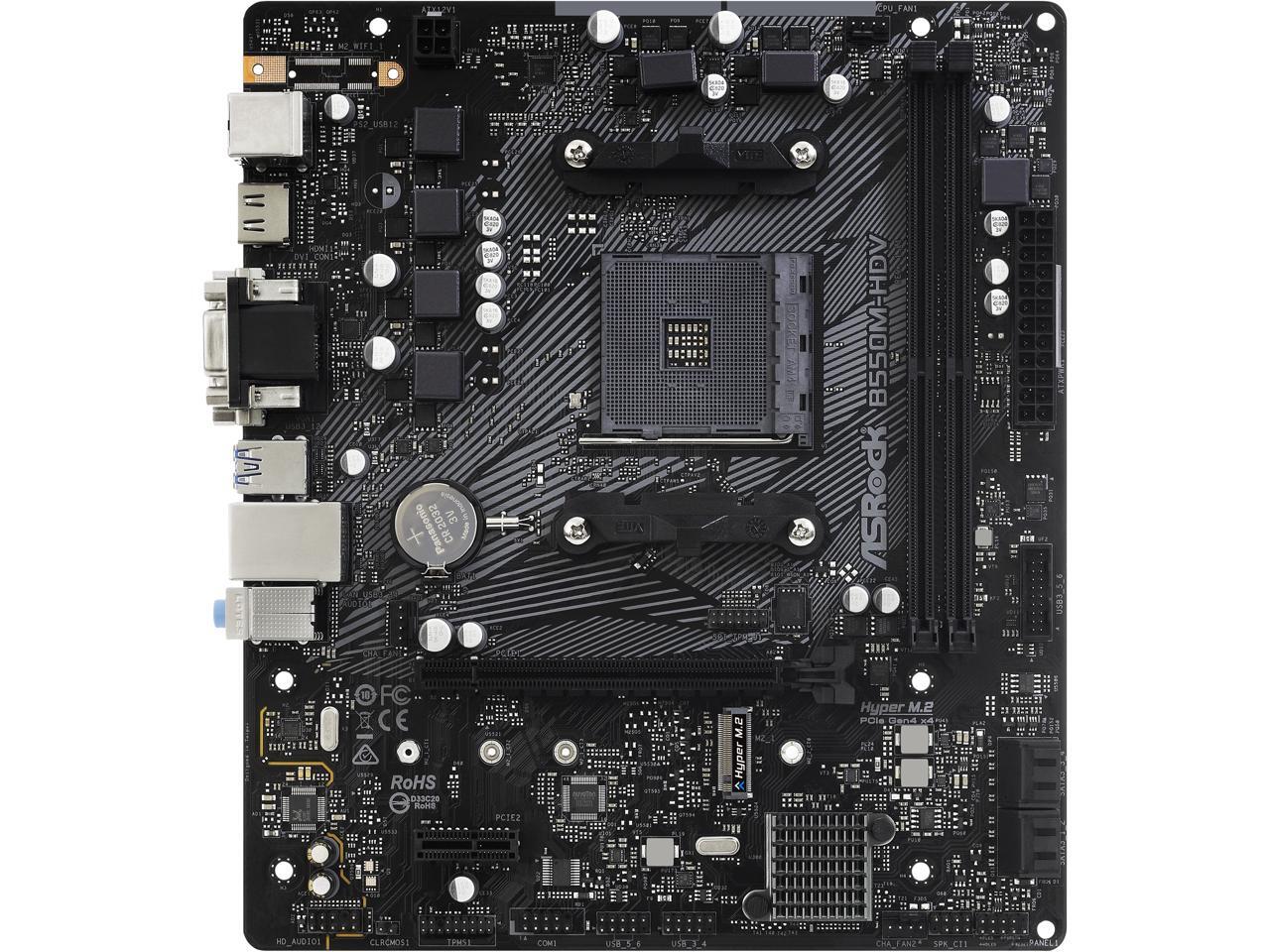 There are slightly cheaper B450 variants of this board, however this gives you both guaranteed compatibility with the CPU out-of-the-box and a little longer life for the motherboard if you do decide to upgrade anything further down the line (as the B550 board should be compatible with upcoming generations of AMD chips).
Due to this year's supply chain issues, cheaper power supplies are still hard to come by. But this unit is still a 80+ certified PSU that can provide more than enough power for what we need for the build, giving us a nice overhead.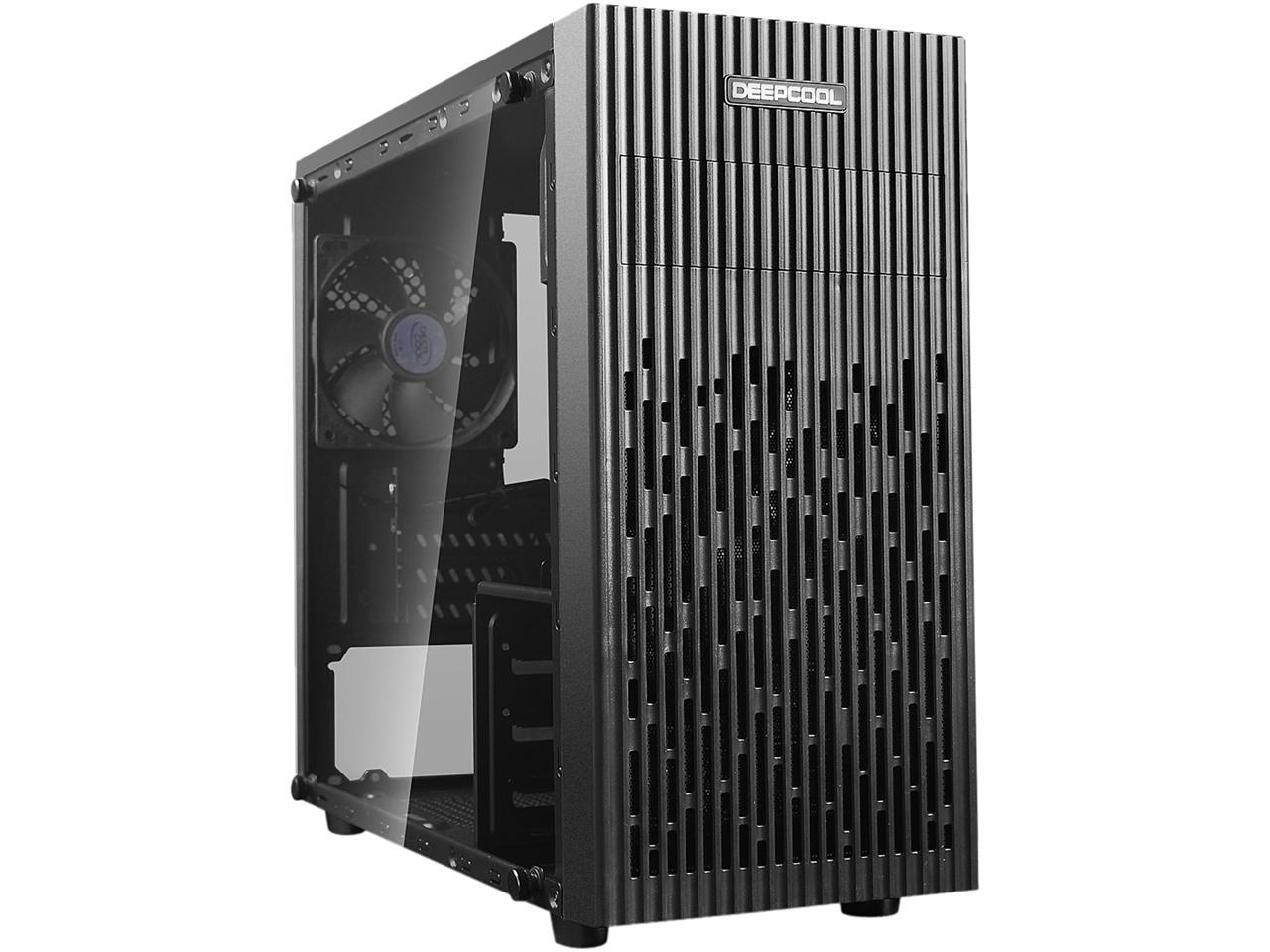 A nice-looking and compact case. For an entry-level case, most of the cost-saving has come in the form of a more plastic-looking finish. Internally, we still get a decent amount of space to build in, as well as having solid options for cable tidying (which is a nice bonus when dealing with a non-modular PSU in a Micro ATX case).
Total Valorant Build Cost: $498
Squeezing in at just under $500 isn't bad at all here. If we had been going super-budget, we could remove the SSD and drop the GPU down to something like a GT 1030 or even the iGPU of an R5 3400g—which would have pushed us closer to the $450 mark or lower. But honestly, having that extra load time improvement and that overhead in GPU performance for guaranteed frame rates is a very nice trade-off for the cost.
There are players out there using older-generation Ryzen CPUs and getting well into the 100+ FPS category with this GPU in quiet areas, yet what is important to watch is how things drop to 70-90fps in heavy fights, regardless of settings. That part is more important for our build, as we stated that we never wanted to drop below 60 FPS at all during gameplay.
So yes, overall this will be a great build for Valorant. You can feel free to run at 1080p with max settings and know you're going to hit that 60 FPS minimum at all times—or, if you want to churn out frames, you can drop some of the settings down to medium or low and it'll be very smooth sailing. It's a win-win in my books!
---
Go Forth and Build!
There are extras that you might need to finish off this build for Valorant:
A copy of Windows. If you are a student or work for a big business, you might be able to get a copy for free or at a significantly lower cost. If not, we recommend Windows 10 on disc ($90) or USB ($120).
An optical drive—critical if you are wanting to install Windows 10 via disc. Good thing here is DVD-RW drives are cheap these days (here's one for $21).
We also have general recommendations for:
If you want to see other builds with higher performance, check out the main page at Logical Increments.
There you have it—a solid 1080p gaming build to play Valorant!
If you have any questions or suggestions about this build, then let us know in the comments.