With the march for bigger and bolder cases ongoing, has the sun set on the Mini-ITX PC? Let's take a look!
Phenomenal Cosmic Power…
Mini-ITX PC form factor! Can you believe that it's coming up on 20 years since this motherboard version was first developed? With more and more energy-efficient, high-core-count CPUs on the market, we're going to take a look at two builds: an 'entry level' mini ITX build, and a 'bonkers high performance' mini ITX build. This way we'll encompass a wide range of what you can do in a small package!
This was a very interesting project to me personally, as I have been on a large build bender the last few years (my current build now sits in an Enthoo Pro). So, seeing what you can pack into these tiny cases was really great! I might need to make myself a small form factor build to use on my TV or something, as it's genuinely impressive what you can get for your money (and space).
So, two builds in this article—let's take a look at our budget build first!
---
The Cost-Effective Mini-ITX PC
The main thing I had to look for here was a power-efficient processor which was compatible with a Mini ITX motherboard. The main focus would be for this to essentially act as an inexpensive home theatre PC, so (along with being small) we need that efficiency so it's not making loud noises when it's under load!
Yes, these still exist! This range launched late in 2019, and the main benefit here is that it's a dual-core CPU with a standard TDP of only 35W. What's more, the included graphics cores are fine for video streaming and browsing the web—and AMD provide a quiet, low-profile cooler too! Not bad for $49.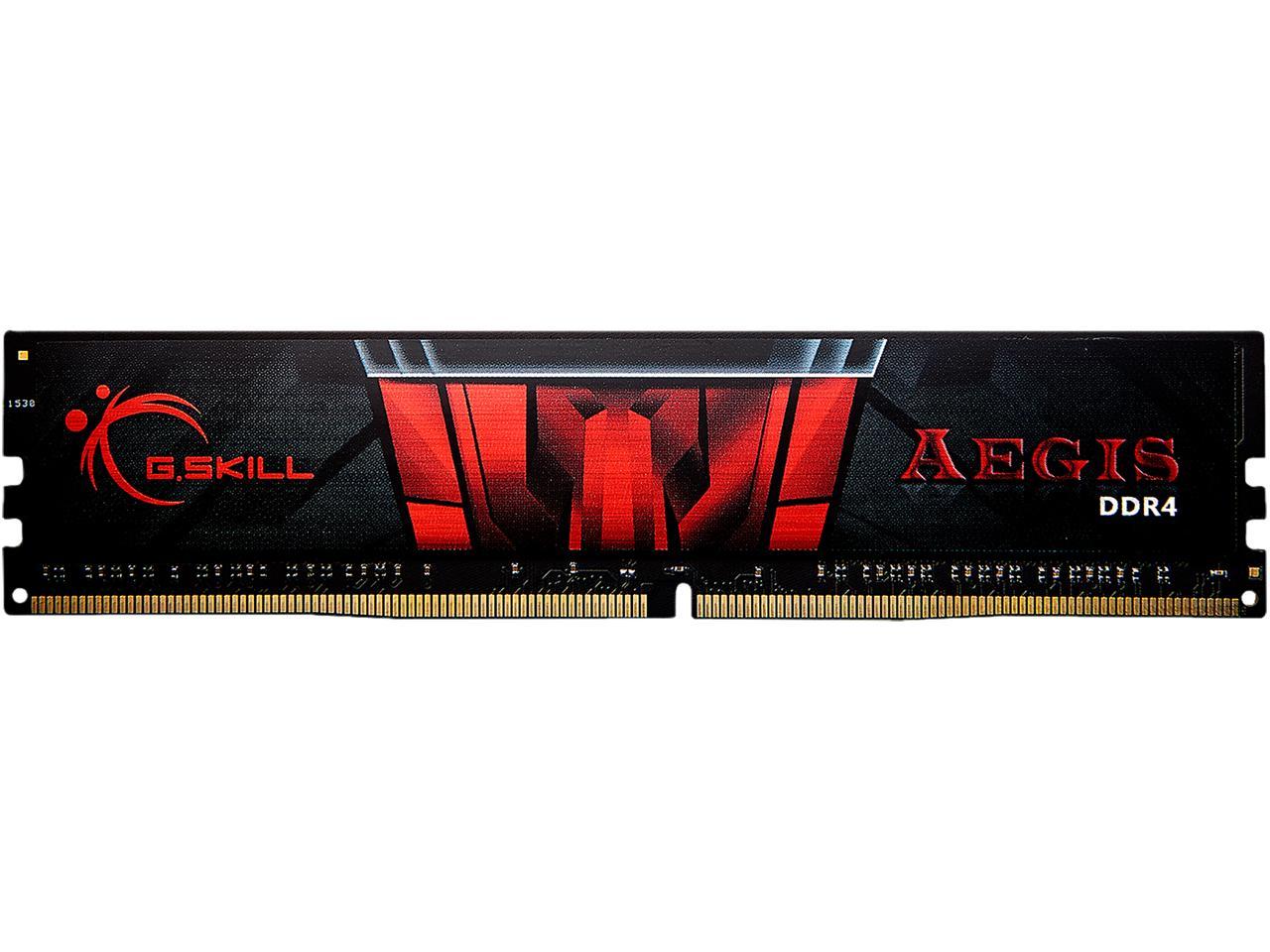 Yes, this is a single stick of RAM… yet it's reasonably fast, and is enough for our needs!
We're going with some simple tried-and-true storage for the system, providing plenty of space for a large media library.
For a small form factor board, this actually comes well-configured with everything needed for a home theatre PC, including handy native WiFi support!
Believe it or not, this is overkill for this particular build! Under load, this will probably need less than 100W. So, I guess there's plenty of headroom for an upgrade (like a disc drive, perhaps).
This is a simple case, yet it's all we need here! It has very efficient cooling despite the compact size, and an excellent internal design for a (relatively) inexpensive case.
The Cost-Effective Mini ITX Build Total Cost: $350
For such a tiny and cheap build, this should do the job for a simple home theatre build quite nicely. It will never blow the world away, yet this is about as cheap as you can get with current hardware! So if you're after building a cheap home theatre setup, you really can't go wrong.
Yet, what if you're after something a little more… powerful? Well, let's take a look at something a little more on the high end!
---
The High-Performance Mini-ITX PC
This goes completely to the other end of the scale in regards to cost while keeping the case size about the same. With that cost comes very high-end performance, and a good bit of style too (perhaps you still want this in the living room with your TV).
If nothing else, this should show you just how far you can go with a mini-ITX PC build. Let's get into the parts!
We've gone from the baby in AMD's range to the tippy-top of the main Ryzen lineup. The monstrous 16-core, 32-thread 3950X can do everything from high-end gaming to rendering to whatever you want… this CPU can handle it.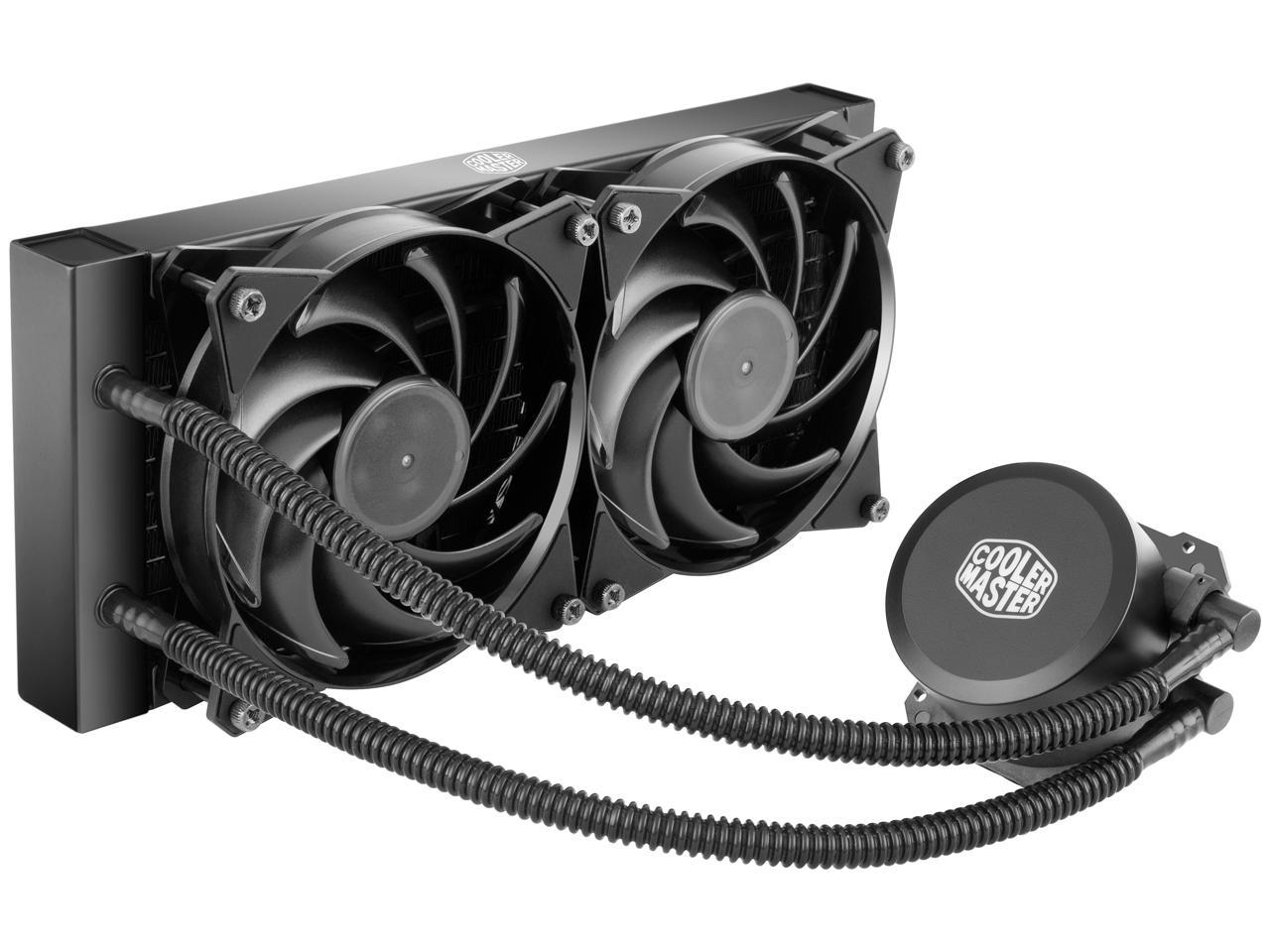 So, believe it or not, this will fit in our final build! As we're aiming to overclock the CPU, we will need at least a little bit of cooling, so we're going with this 240mm radiator from Cooler Master.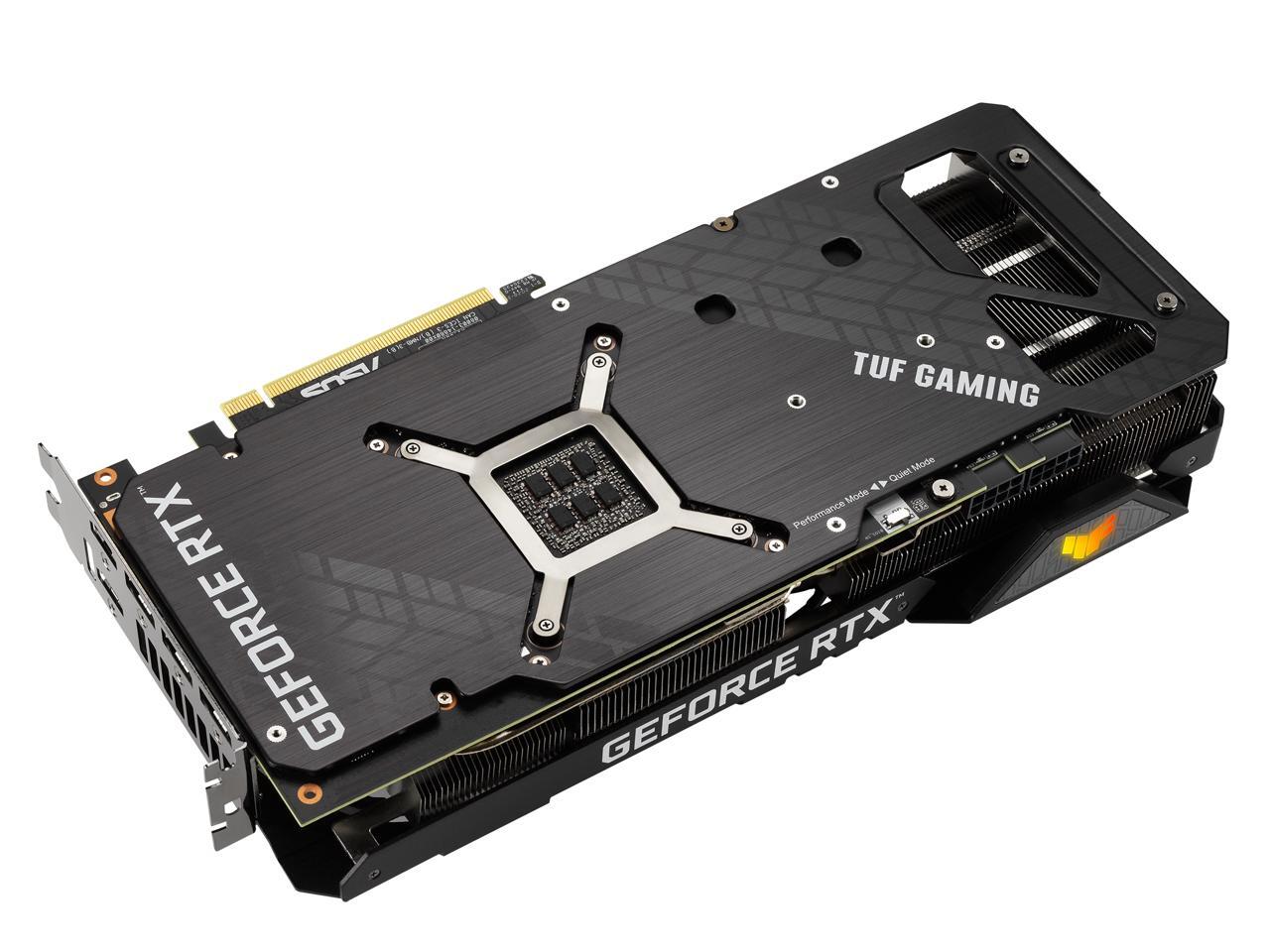 The brand new RTX 3080 is more powerful than last generation's RTX 2080 Ti despite being hundreds of dollars less expensive, and the clever internal design of the case below provides the clearance we need to squeeze it in.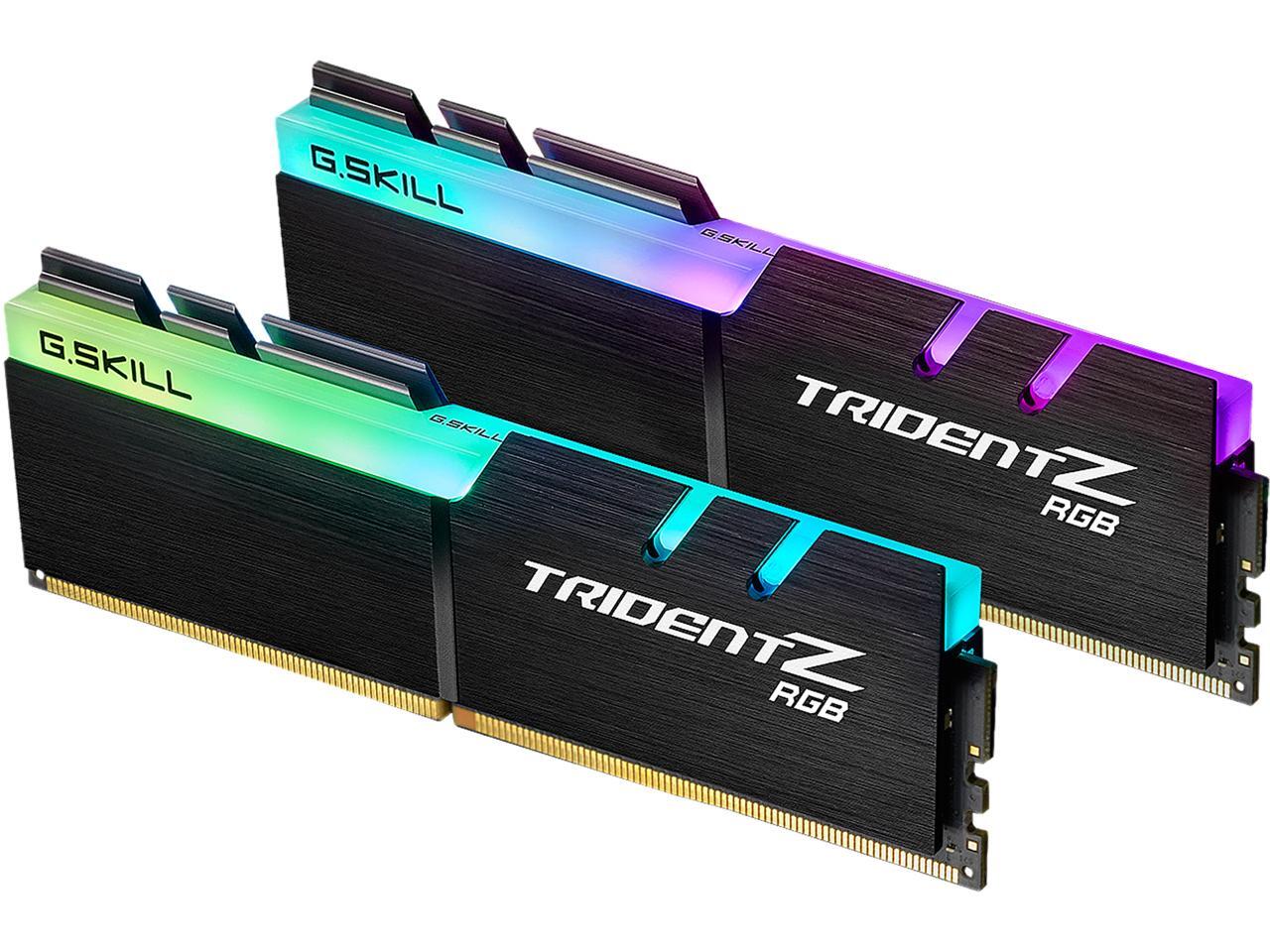 This is a good all-round kit, so it gives us enough RAM (and RAM speed) to handle gaming, some rendering, editing, and so on!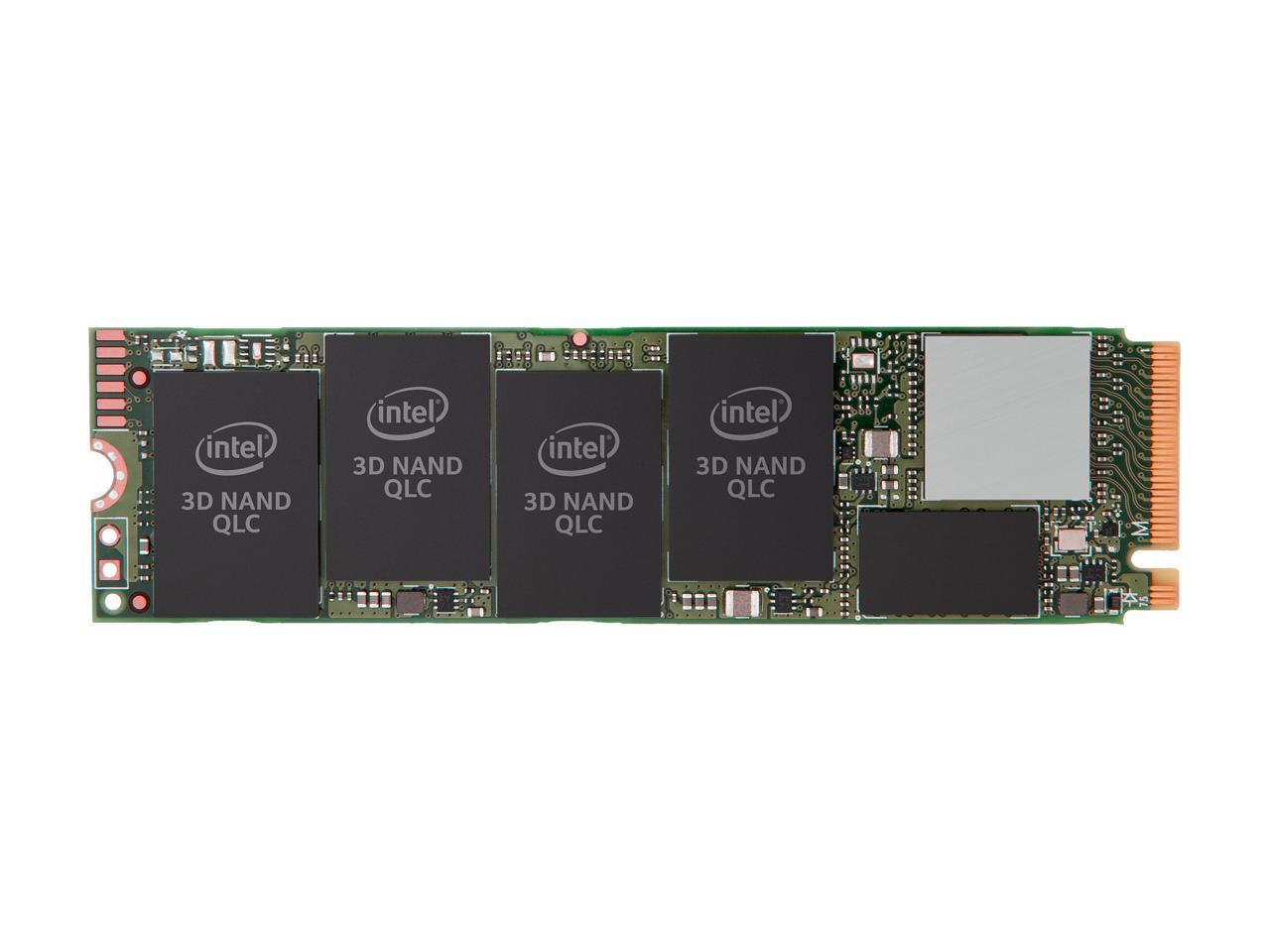 Acting as a big OS drive and storage for our popular games and some multimedia comes this 1TB M.2 SSD.
For our big storage, we're opting for the high-performance 4TB Red Pro from Western Digital. These are NAS-rated drives, so they're more than capable of acting as storage drives.
We're going with a really good X570 board for some solid performance. Everything from overclocking headroom to connectivity—this board has it all.
Along with being a high-performance, fully modular PSU, the High Current Gamer power supplies have some nice tricks like a zero RPM mode on the PSU fan when the system is only pulling a small amount of power. Like a lot of high-performance PSUs, this comes with a whole list of power safety features, as well as a 10-year warranty from Antec.
So yes, a lot of folks like this case just because of the looks of it, but don't let that fool you. There's some super-nice design choices here—like the PCIe riser, which allows your GPU to be mounted parallel to the motherboard. Obviously, thanks to the open design, we get crazy impressive airflow, which helps our CPU's water cooler do its job for our big 16-core CPU.
The whole design is about space efficiency, so there's a single 3.5″ drive bay which we can use for our main storage, the 240mm radiator gets side-mounted alongside the motherboard, and the GPU gets its own spot thanks to the aforementioned riser.
And this is still a mini-ITX case, so it's actually quite small too! Because it's mainly metal and glass, once you set up your RGB how you want, you'll have a very nice looking setup here!
The High-Performance Mini ITX Build Total Cost: $2300
So yes, we could have spent more by going all out and getting an RTX 3090, yet—as that would add a solid ~$800 onto the price for only marginally better performance—we decided to end it at just about $2300 for the total build!
And what a build it is, too! A top-end CPU, a GPU capable of damn near everything, and plenty of RAM and storage to cover pretty much anything else you want. Finished off in this glorious case, the result is a seriously impressive high-end Mini-ITX PC Build.
---
Go Forth and Build!
There are extras that you might need to finish off this build for either mini-ITX PC build:
A copy of Windows. If you are a student or work for a big business, you might be able to get a copy for free or at a significantly lower cost. If not, we recommend Windows 10 on disc ($90) or USB ($120).
An optical drive—critical if you are wanting to install Windows 10 via disc. Good thing here is DVD-RW drives are cheap these days (here's one for $21).
We also have general recommendations for:
If you want to see other builds with higher performance, check out the main page at Logical Increments.
There you have it—a pair of mini-ITX PC builds for you to to sink your building claws into!
If you have any questions or suggestions about this build, then let us know in the comments.