On the face of it, Stadia Pro is the perfect solution. 4K gaming for the masses, for a monthly fee. No more building.
Almost sounds too good to be true, doesn't it… ?
For the Pros?
Has anyone noticed the trend of companies just calling their products Pro? It's as if these companies expect people to just buy anything…
Anyway, in fairness to Google, Stadia Pro is at least giving you some nice perks over the free version. We provided more of a breakdown in our article on Building a PC to Beat Google Stadia Base, going into internet speeds and so on. Yet, if that was a challenge, this is downright scary.
For this build, we're going on the assumption you already have nice, fast internet and want all the perks of Stadia Pro. Namely:
Resolution: Up to 4K
Frame rate: 60 FPS
To give an idea on how much more demanding this is on a single PC, we're going to bring out an old Logical Increments classic image!
As you can see just at a glance, we have so much more we need to render when going up from 1080p to 4K, while maintaining that 60 FPS. This is of course Google's biggest selling point. All they need to do is allocate server space and we're off gaming at high resolution. For a single ordinary PC, we would need good old fashioned horsepower. Yet how much horsepower, and at what cost? And is Stadia really as good a value as it sounds?
4K Game Streaming—What's the Catch?
Well, if 4K gaming at a stable 60 FPS for 10 bucks a month sounded like a tall tale to you before the service released, then you were wise indeed.
As it turns out, even if you don't mind the rather limited lineup of games, the input lag experienced by reviewers and players on Stadia has been a huge problem: inconsistent on any given device, variable across different displays, and ranging from negligible to excruciating.
Now, to be sure, that kind of weird input lag might not be such a big problem for some game genres (strategy games, turn-based RPGs, puzzle games, etc). Unfortunately, nearly the entire lineup of games currently offered on Stadia include real-time gameplay where reactions and reflexes matter (FPS titles, third-person action games, fighting games, rhythm games, etc). So this is a huge problem that will potentially be faced by many users of the service.
The Build: Like Stadia Pro, but No Latency
There's no two ways about it, we can't build a 4K PC for $9.99 per month. Even if we tell you to not upgrade again for 5 years, that's still only $600. That's not bad, but the technology just isn't there at that price, and only might be available at that price in half a decade. The GPU of this build alone is worth more than that, although one could argue that's just because NVIDIA has purposefully overpopulated their product stack to maintain high prices.
However, what you do get is a genuinely powerful PC in the build below, with plenty of upgrade potential and of course the flexibility to play loads more games than what is on Stadia at launch. Plus, this won't be shabby as a workstation PC either.
And of course, the kicker: no discernible input lag under the vast majority of circumstances. You would almost certainly have to be playing an online, server-based game with a poor internet connection to ever experience bad, noticeable lag on this system.
Let's get into the parts!
At this point in the lifespan of the various Ryzen CPUs, the 2700 has hit this point where it's not quite as cheap as the 1700—however, now that 3rd gen is out, it has been reduced like crazy. The obvious benefit for us here is that we're getting an 8-core/16-thread CPU for only $170. For context, Intel's current offering with 8-cores in the i7-9700K is $350!
Unlike 1st generation, this update on the Ryzen platform resulted in 4GHz being a pretty easy overclock, with most builders going for 4.1-4.2GHz depending on how hard you want to push things.
As we get an excellent cooler in the box with this too (Bonus!), I would say most users can aim for 4.1GHz.
I'm convinced someone over at Zotac gets bored with standard clocks and likes to mess around a little too much sometimes. Seems other gamers found out too, as this card constantly sells out despite newer Super variants. The big reason for that is down to the boost clock. Being able to ramp up all the way to 1815MHz thanks to the cooler design is a huge bonus, and nothing really beats it until you get into water-cooling territory.
It is technically part of the current hardware stack for now (NVIDIA insists the standard 2070 models have a place), and for once I'm thankful. Outside of used versions of this card at $400, this currently retails for $440-480, so keep an eye out if you end up shopping elsewhere not to buy at the $500+ prices.
Although this is an entry-level B450 board, it still has everything we need for the build, plus some expansion options for further down the road if needed.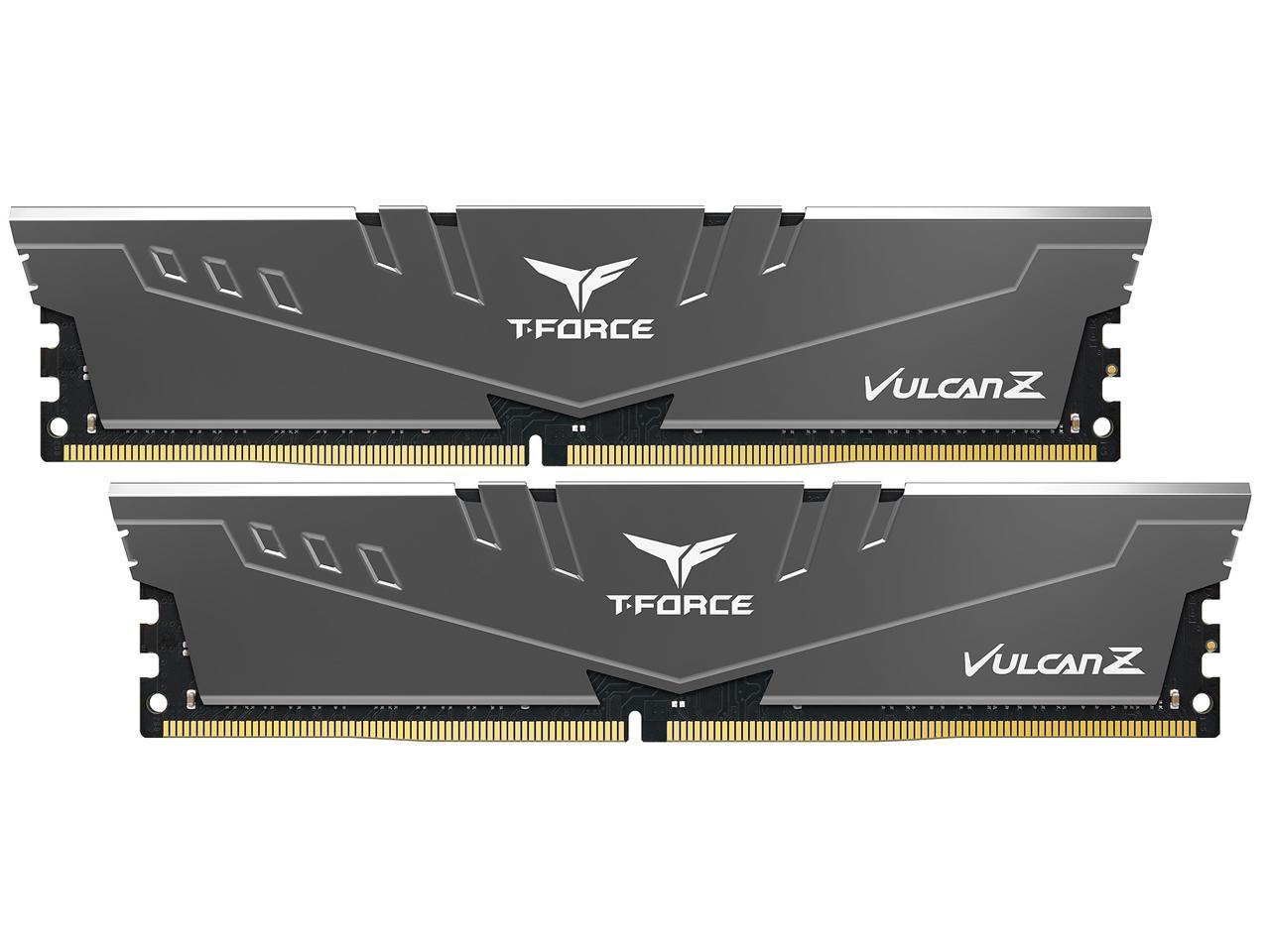 This is a nice and affordable 16GB kit to be getting along with! If you really want some more speed, the next best option is the single stick of G.Skill Ripjaws at $65 for 3600MHz.
A very, very inexpensive 2TB that we're using just for storage rather than for performance.
Because of the slow storage above, we're also including an inexpensive SATA SSD here, which goes into an M.2 slot. This will be used for our OS and favourite game(s), to provide some much needed spring to the system.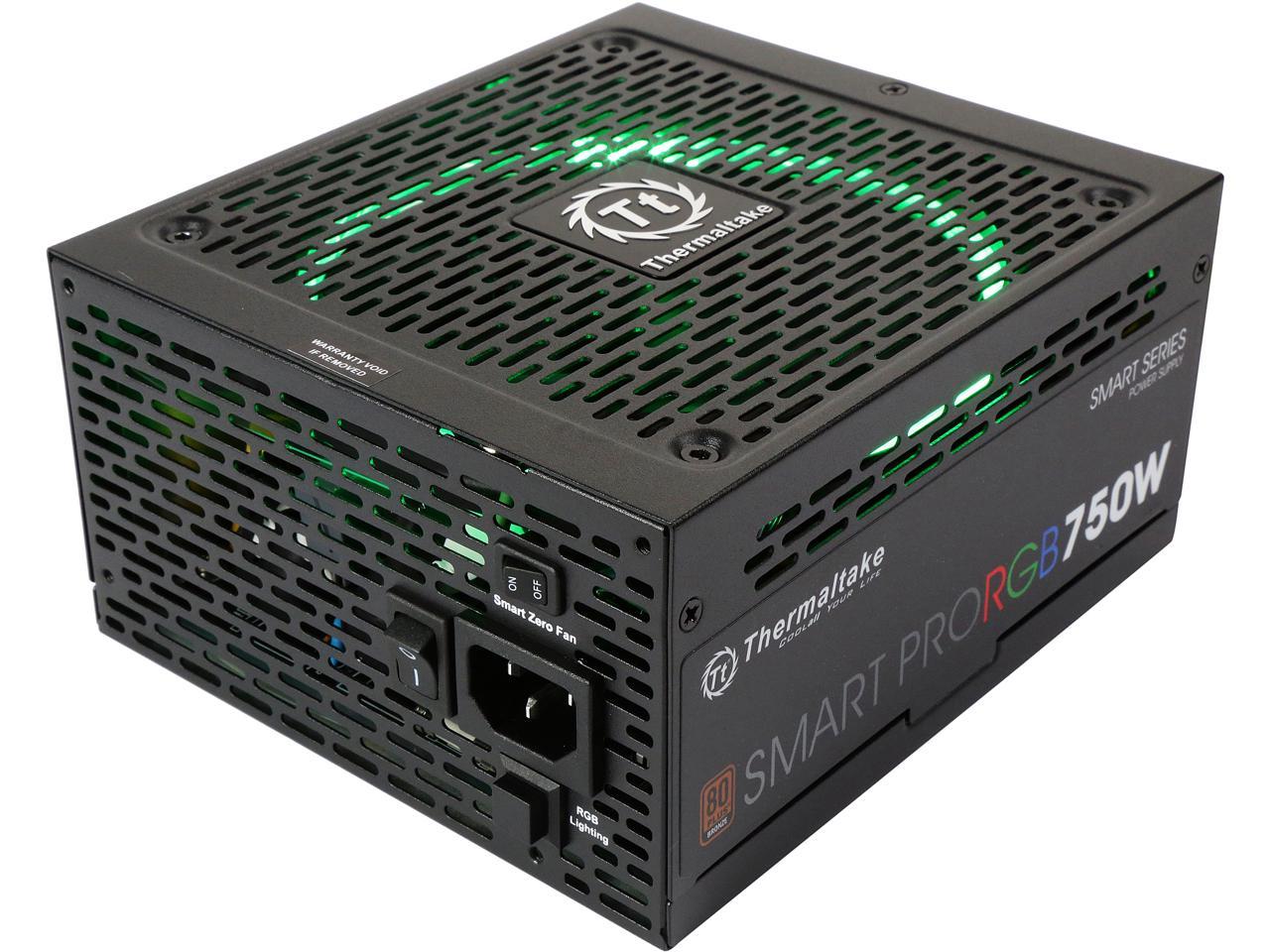 Because we need more RGB in our life, right? In all seriousness, this is a really nice fully modular PSU for the price, and it gives us enough overhead for our build.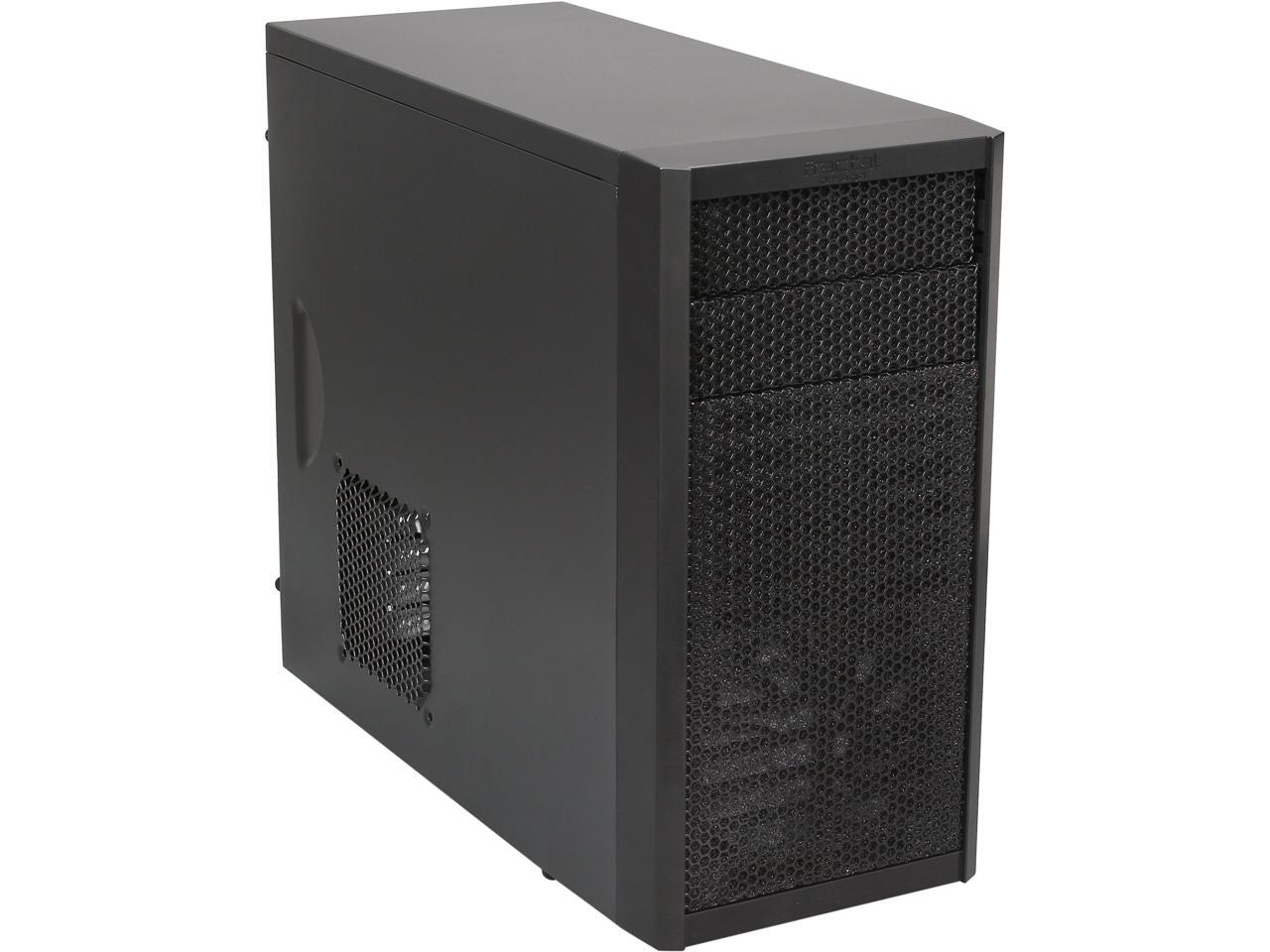 Although there's plenty of fancy cases out there, Fractal Design have created this for excellent airflow with a simple internal design which makes it a great choice for a builder on a budget.
Total Build Cost: ~$910
So I think we can win this if you don't upgrade for 5 years, you think about the input lag issue, and you take into account the cost for having another device to play Stadia on… right?
In all seriousness, this is a great PC. And if nothing else, it shows how far technology has come in a few years. Just a generation back, builds with things like the GTX 1080 Ti and the i7-7700K were only barely getting you 4K gaming in most modern titles. Now here we are, getting that for less than $950. Which you could have been paying for just a GTX 1080 Ti, depending on the model and timing.
It would be able to run games through Stadia at 4K—but also games from Steam, Epic Games Store, GOG, Microsoft's Game Pass, and so on at 4K. Plus it sidesteps the lag issues sandbagging Stadia. Plus it's a powerful multitasking productivity rig, too. You just have to ask yourself some questions: do you want a full-featured 4K PC that can do all of that, or are the tradeoffs of Stadia worth the price disparity?
Personally, I know what I'd go for. Yet, then again, I am a writer for a PC building site! So what do you think? Let me know in the comments!
Go Forth and Build!
Now before you go all bonkers spending every saved up penny you have on these components, there are extras that you might need to finish off this 'Like Stadia Pro, but No Latency' build:
A copy of Windows. If you are a student or work for a big business, you might be able to get a copy for free or at a significantly lower cost. If not, we recommend Windows 10 on disc ($90) or USB ($120).
An optical drive—critical if you are wanting to install Windows 10 via disc. Good thing here is DVD-RW drives are cheap these days (here's one for $21).
We also have general recommendations for:
If you want to see other builds with even higher performance, check out the main page at Logical Increments.