Is this RTX 2060 Super actually a worthwhile buy for builders? Let's take a look at the specifications, and see what a balanced build would look like!
NVIDIA: Super Bonkers?
Do you remember the simple times of 'bigger number means better performance'? These days, companies seem more and more keen to just baffle consumers with overly complex product stacks. The general hope of the manufacturers (I believe) is that you simply buy the expensive one, as that must be better, right?
NVIDIA aren't alone in this, of course; yet, along with having released Ti models at launch, we are now doomed to confusion with the new Super range of GPUs. But naming concerns aside, is the RTX 2060 Super worth it's place in the line-up? Let's take a look at some specifications.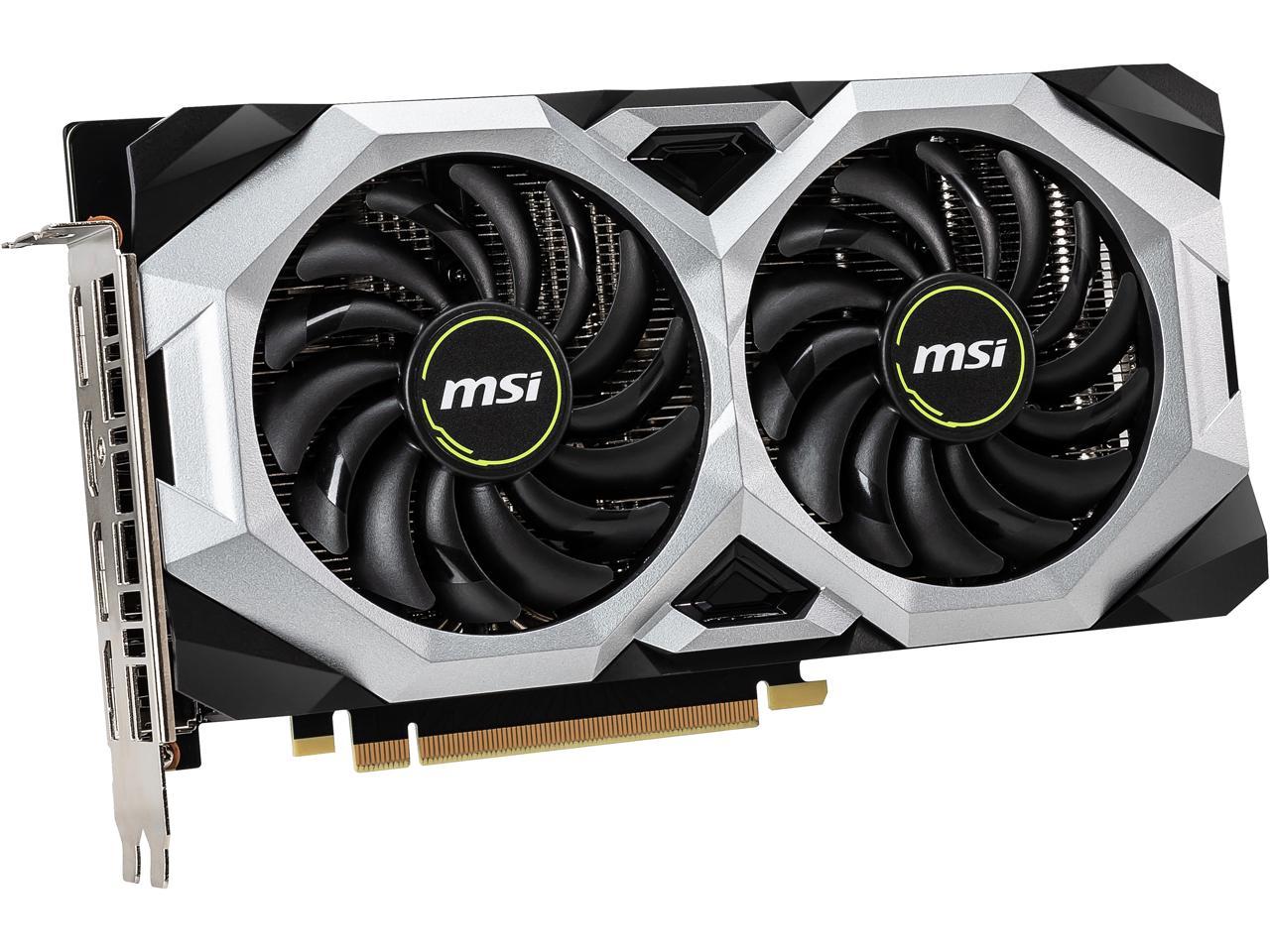 Specifications
Memory: 8 GB GDDR6
Memory Speed: 14 Gbps
Memory Bandwidth: 448 GB/sec
CUDA Cores: 2176
Boost Clock: 1650 MHz
Base Clock: 1470 MHz
Power Requirements: 175W
Recommended System Power: 550W
Now, as you might imagine, this fits in specification-wise above the RTX 2060 and below the RTX 2070. This Super model is a refresh of the standard RTX 2060—or, probably more accurately, excess stock of the RTX 2070 being flashed (if rumors are to be believed). In a nutshell, this is to bring stock levels more in line with buyer wants. Ray tracing so far has been seen as a nice bit of tech, not really worth using or seeking out in the eyes of most. As NVIDIA went big with the higher-specification launch products in terms of quantity, there's probably warehouses filled with higher-specification cards with nothing to do.
So this move makes sense. They needed to fend off the AMD GPU launch and get rid of excess stock, and so the Super cards were born.
Yet the big question remains: what does a balanced build look like with the RTX 2060 Super?
The Build
With looking at mainly gaming (with a bit of productivity thrown in), this unlocked 6-core/12-thread 3rd-gen Ryzen CPU from AMD has hugely impressed since its release last month.
As AMD provide a good cooler too, this makes it even more of a no-brainer for our build.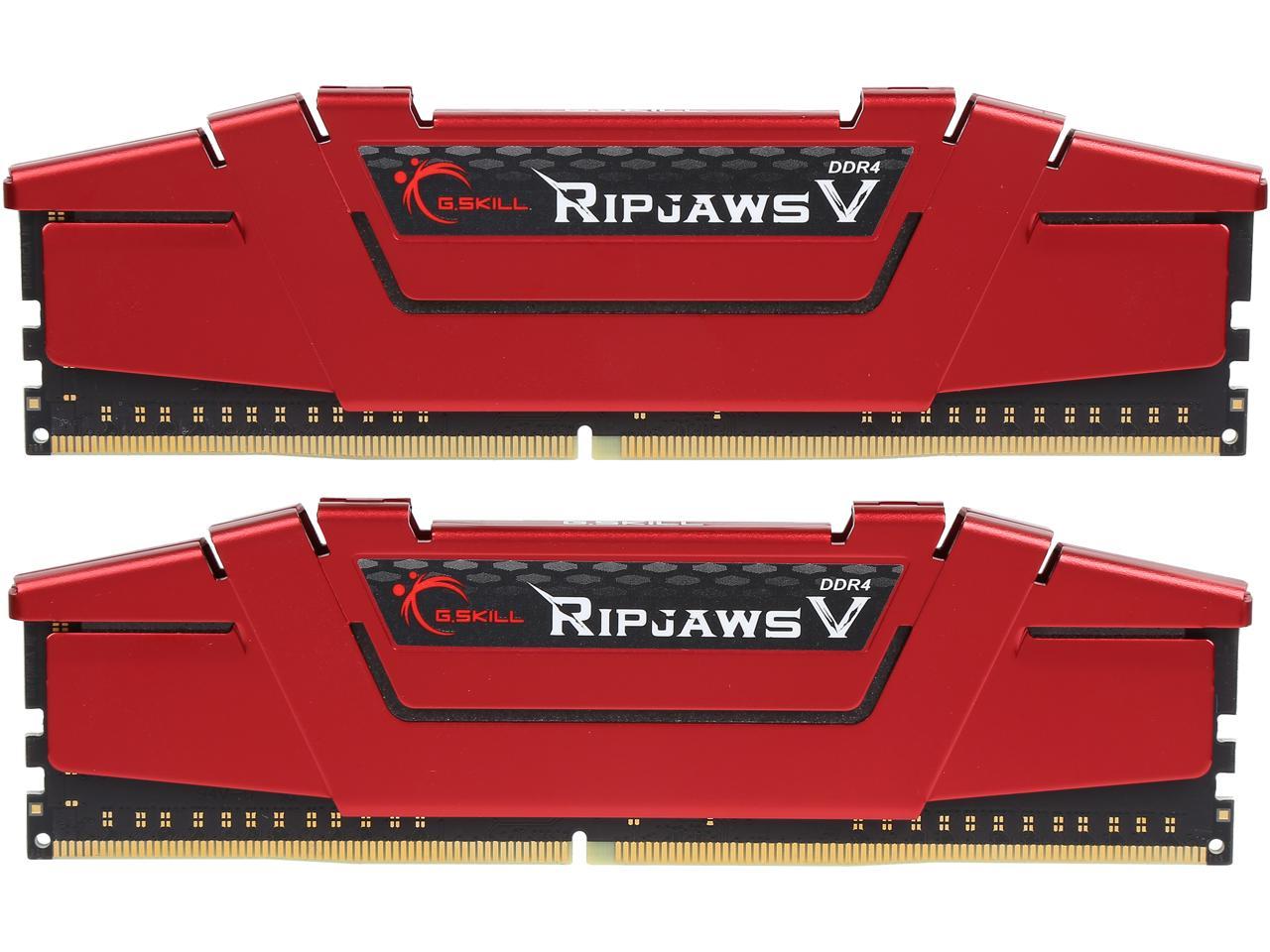 An inexpensive 16GB kit of fast RAM is great for matching a Ryzen CPU.
What? A B450 motherboard with 3rd-gen Ryzen?! If you don't need the faster PCIe (can't be utilised by the GPU), then get yourself a nice update-able B450 motherboard.
NOTE: B450 motherboards need a BIOS update to use 3rd-gen Ryzen CPUs. Check with retailer and/or manufacturer before purchase! Alternatively, purchase a more expensive X570 motherboard for guaranteed out-of-the-box compatibility.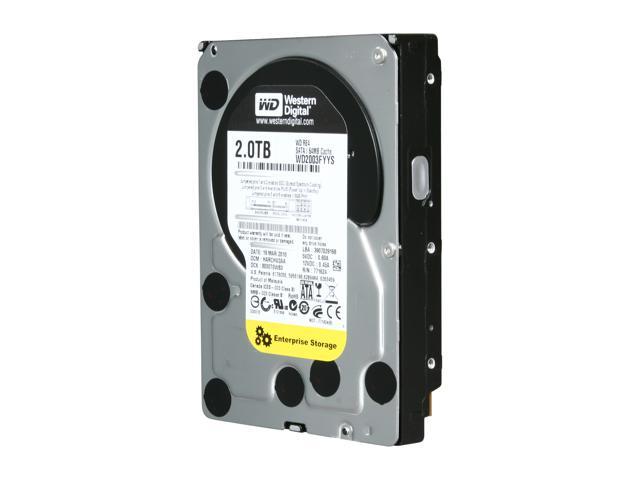 An inexpensive HDD to act as a main storage drive.
A surprisingly inexpensive Intel product? Madness. In all seriousness, this will add some nice zip to our system!
A great 650W PSU from EVGA provides us with some nice overhead and safety measures for solid power delivery.
Finishing off the build is this great case from Cooler Master. Superb internal design for builders, with excellent airflow.
Total Build Price: $1065
This machine is a really solid performer for the price. Things will probably adjust a touch when the B550 boards are released, but until then (if you're not going super-hard with the overclocking or need the new PCIe standard) the B450 board will do the job.
Although not super exciting, the RTX 2060 Super does a solid (if a bit predictable) job and is a decent card for a first-time builder or someone looking for a solid upgrade off a 900 series or older card.
Go Forth and Build!
Now before you go all bonkers spending every saved up penny you have on these components, there are extras that you might need to finish off this RTX 2060 Super build:
A copy of Windows. If you are a student or work for a big business, you might be able to get a copy for free or at a significantly lower cost. If not, we recommend Windows 10 on disc ($90) or USB ($120).
An optical drive—critical if you are wanting to install Windows 10 via disc. Good thing here is DVD-RW drives are cheap these days (here's one for $21).
We also have general recommendations for:
If you want to see other builds with even higher performance (a short list at this point!), check out the main page at Logical Increments.
There you have it— a neat gaming build to utilize the best out of the new RTX 2060 Super!
If you have any questions or suggestions about this builds, then let us know in the comments.