Today we're looking at a power-efficient build with the shiny new AMD Ryzen 5 3600. Settle in as we take a look at what a low-power-draw midrange gaming PC build looks like with this CPU!
Not Just for Multi-taskers Anymore
So, since I started writing articles here on Logical Increments, it would be fair to say I've been quite favorable towards the Ryzen CPUs as they have been released. Although that's not without reason (student for BSc in video production), the main reason has been that AMD have been forcing Intel to be competitive in both price and performance, which is great for us gamers!
With the 1st and 2nd generation of Ryzen CPUs, it was fair to say that AMD had the 'multi-core on a budget' options covered, yet Intel still was ahead with single-core performance. Which brings us onto the 3rd generation launch. In the 3rd gen, Ryzen chips are closer than they've ever been to matching or surpassing their nearest budgetary neighbors from Intel. For this article, I'm taking a look at the "baby" of the bunch, the R5 3600. So let's get into it!
Specifications
Cores / Threads: 6/12
Base Clock: 3.6GHz
Boost Clock: 4.2GHz
L2 Cache: 3MB
L3 Cache: 32MB
Recommended RAM: Dual-Channel DDR4 3200MHz
TDP: 65W (when boosted)
What a great little performer this is for $199! If you had told me when I started university a little over two years ago that I'd be able to write about a 6-core/12-thread CPU which has a high clock, low TDP, costs just $200—I would have said you were mad. There's an awful lot of performance here for the price, not to mention that you get other nice perks like PCIe 4.0 support and a completely unlocked CPU (so we can overclock)!
One additional big advantage for the build below is we can use the excellent included cooler from AMD, which keeps our costs down.
If you want to read up more about data transfer rates and why PCIe 4 is a big deal, go have a read through my Data Transfer Rates Compared article.
In this particular build, we're taking advantage of that low TDP (which AMD measures when the CPU is boosting) to create a nice, low-powered system that still packs a punch in terms of performance!
Now then, let's take a look at the other parts:
The Build
In the interest of build balance and power efficency, we've gone with a good-priced GTX 1650 4GB card here. Although not the most meaty card, this will be more than sufficient for the vast majority of 1080p gaming. And it will give the CPU more than enough GPU to get itself plugging along in workstation programs.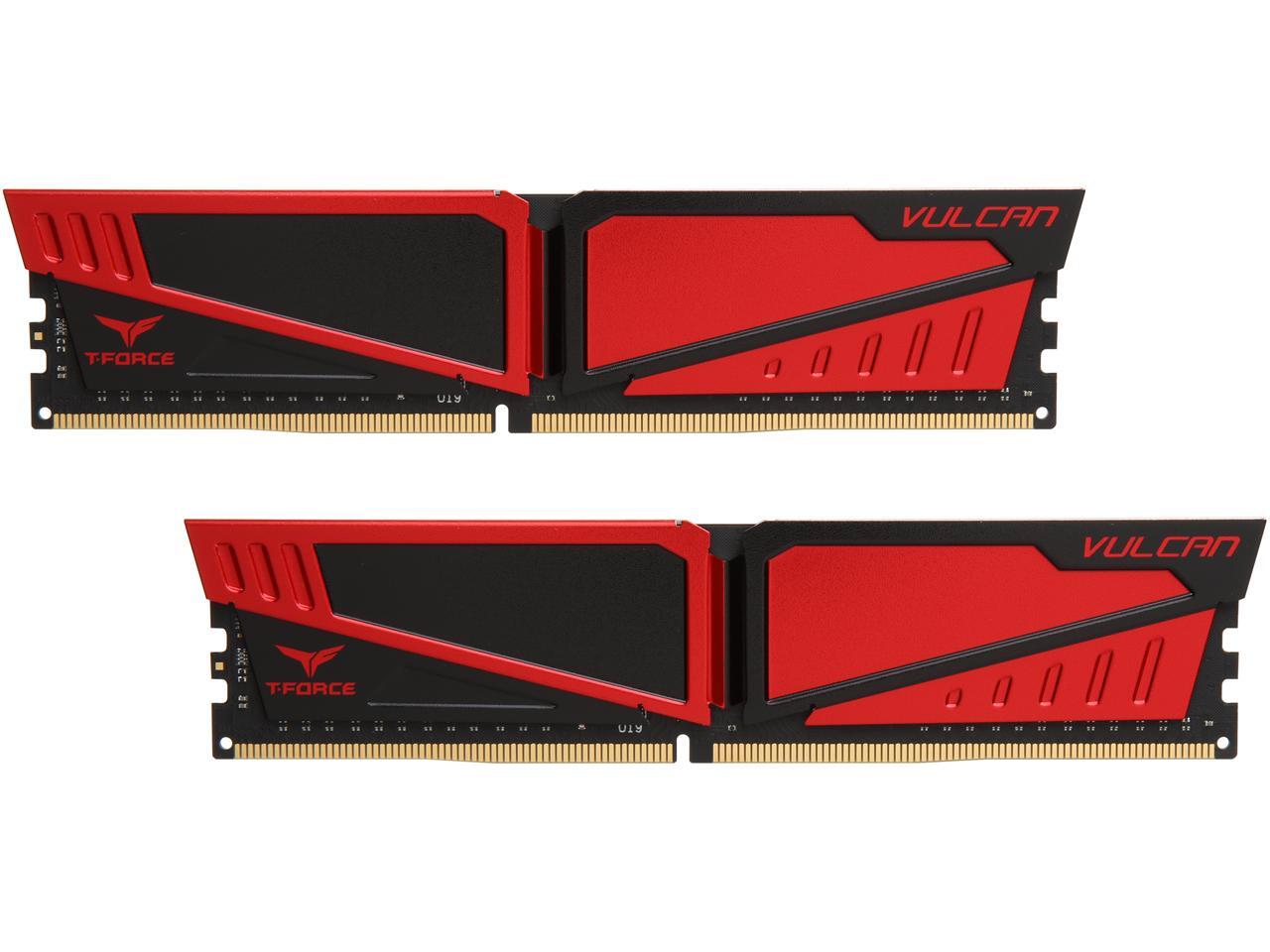 We're taking advantage of the dual-channel high speed RAM compatibility of the other parts with this great inexpensive kit from Team.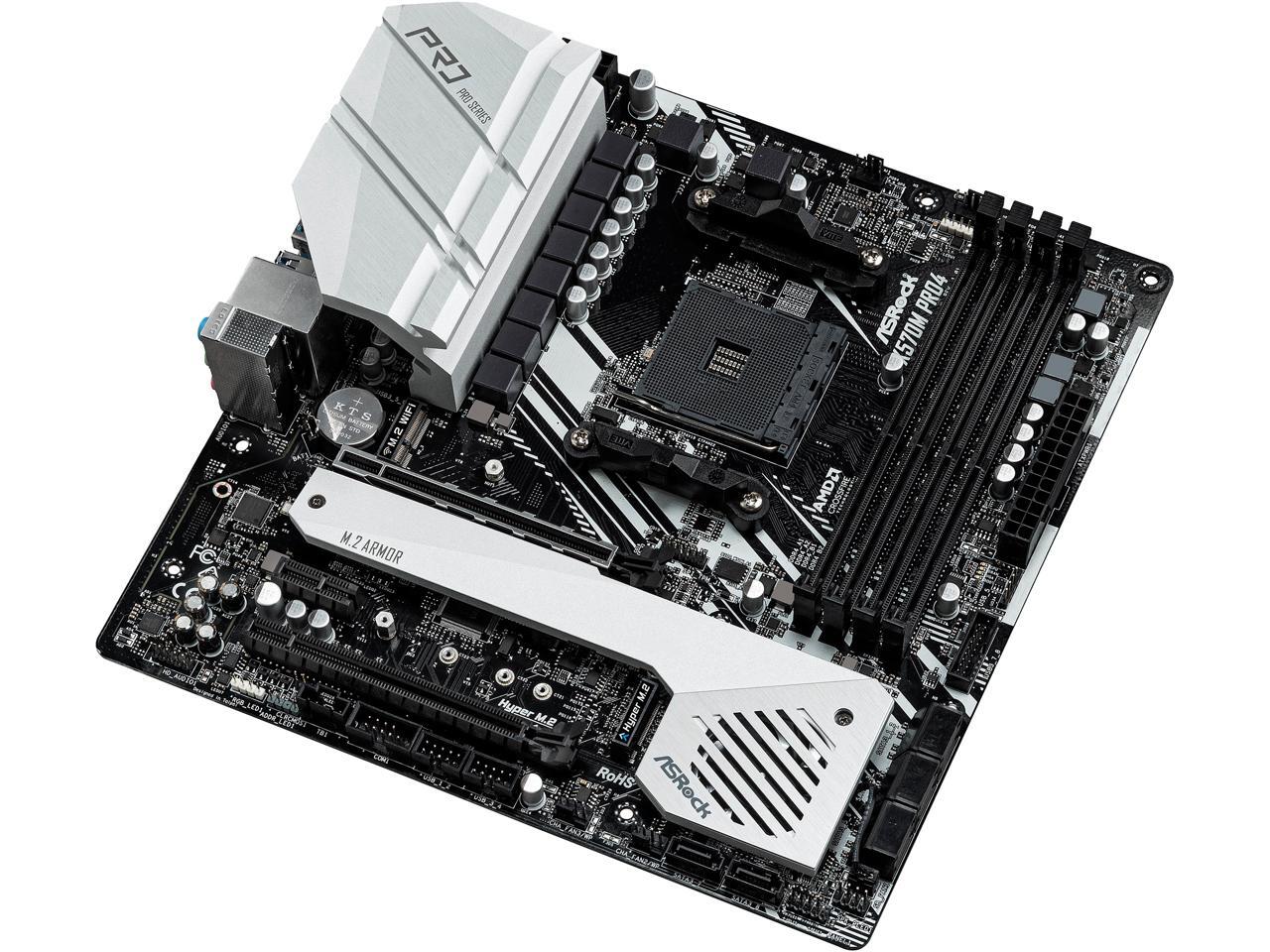 Honestly, an X570 motherboard is overkill for this build. If you're building at least a few months after this article was published, you will most likely want to switch this out for (what we assume will be called) a B550 motherboard. However, for the price of this board, you get an insane amount of upgrade options and features for your build. And all of this board's incredible functionality still fits in the Micro ATX form factor!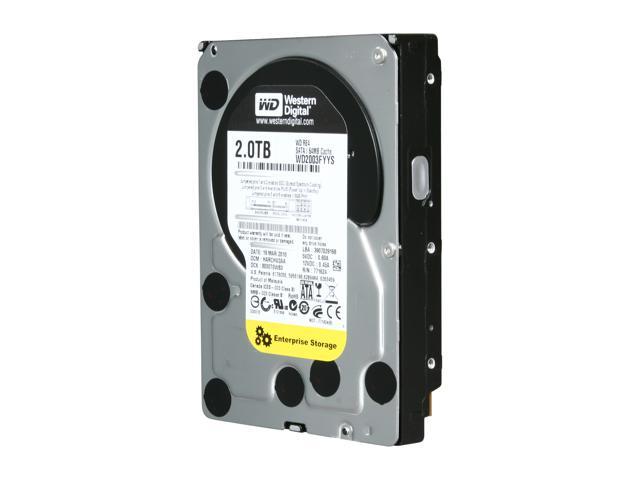 A cheap, inexpensive HDD to use as a storage drive for the build!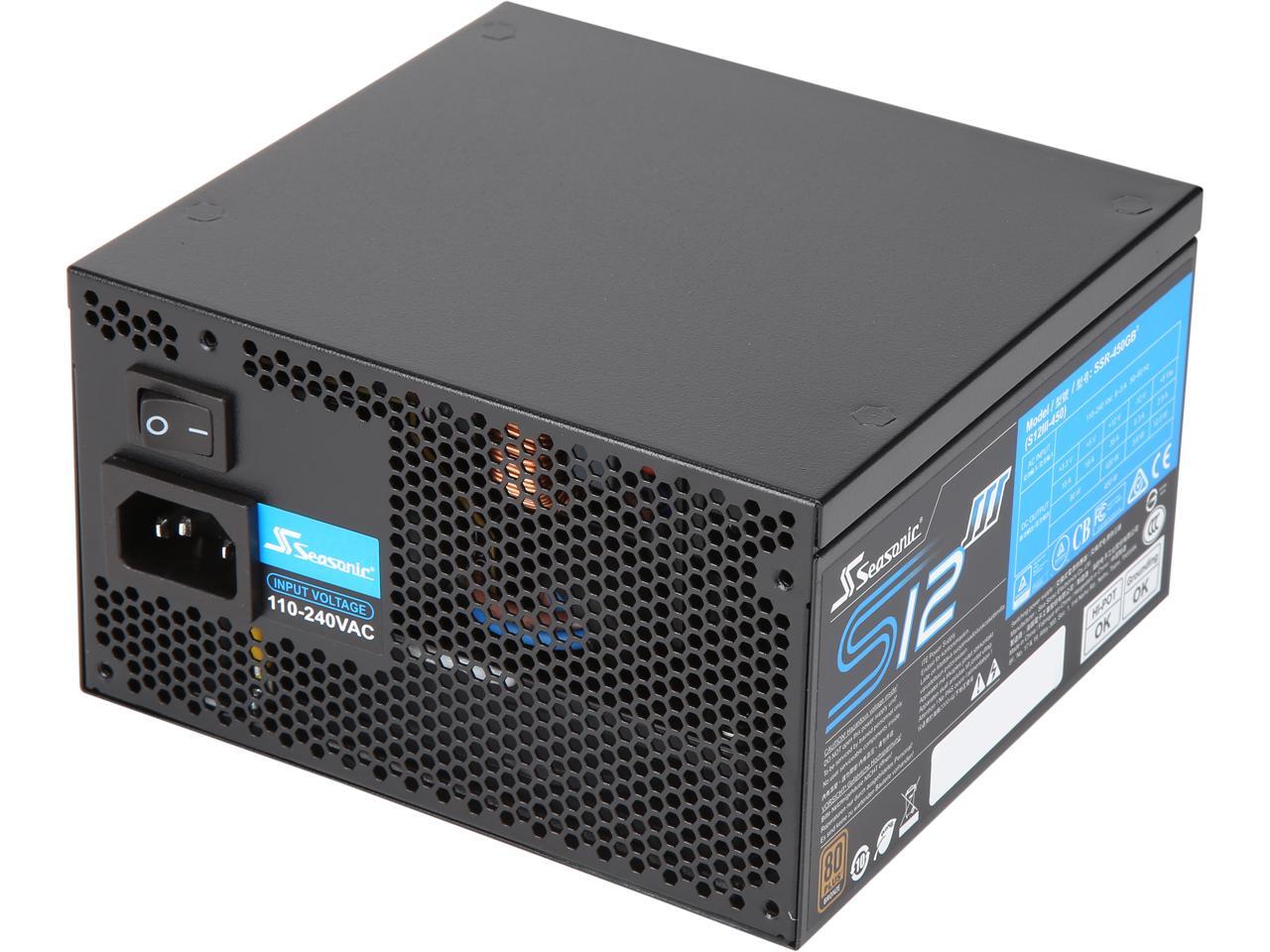 With not needing loads of power, we've taken advantage of this excellently priced PSU from SeaSonic to give our build more than enough for our needs, even with a little overclocking.
Finishing off the build is this great compact design case from Cooler Master, giving you great cooling, an easy-to-use internal design, and a great aesthetic finish to show off your build.
Total Build Cost: $720
(can be below $700 after rebates)
For your money, you're getting things like super-fast RAM, a highly compatible new X570 motherboard, and a very capable 1080p gaming GPU. Not to mention that it can do all of this with low power consumption, so you've got a very efficient little R5 3600 build on your hands!
If you're not looking to do any serious productivity tasks at all, consider dropping down to 8GB RAM to save yourself a bit of money, as well as switching to a more affordable motherboard (either an older board with a BIOS update, or a newer budget board once they release).
Go Forth and Build!
Now before you go all bonkers spending every penny you have on these components, there are extras that you might need to finish off this AMD Ryzen 5 3600 build:
A copy of Windows. If you are a student or work for a big business, you might be able to get a copy for free or at a significantly lower cost. If not, we recommend Windows 10 on disc ($90) or USB ($120).
An optical drive—critical if you are wanting to install Windows 10 via disc. Good thing here is DVD-RW drives are cheap these days (here's one for $21).
We also have general recommendations for:
If you want to see other builds with even higher performance (a short list at this point!), check out the main page at Logical Increments.
There you have it— a great compact build to utilize the best out of the new AMD Ryzen 5 3600!
If you have any questions or suggestions about this builds, then let us know in the comments.