Not content with shaking up the CPU market, AMD have also thrust themselves squarely into this year's midrange GPU market with the newly released AMD Radeon RX 5700. It's time to play some games! Yet before that, we need to build a PC. Let's get to it!
Taking Another Stab At It
I think most people would agree that AMD's last entry to mid-tier outings were solid, if a little tainted for being far better for cryptocurrency miners than gamers. While that's not the end of the world, AMD is repositioning itself as the go-to manufacturer for the average gamer. Outside of the PC space, they already have this segment nailed with consoles from Microsoft, Sony, and Nintendo all using some aspects of their technology. Within the PC space, the CPU market has been heavily altered in the past few years with their Ryzen chips… but their GPU releases hadn't really been stealing the show. That looks set to change with the AMD Radeon RX 5700 (and its bigger sibling).
Yet before we all go out buying stacks of these, let's consider the specifications!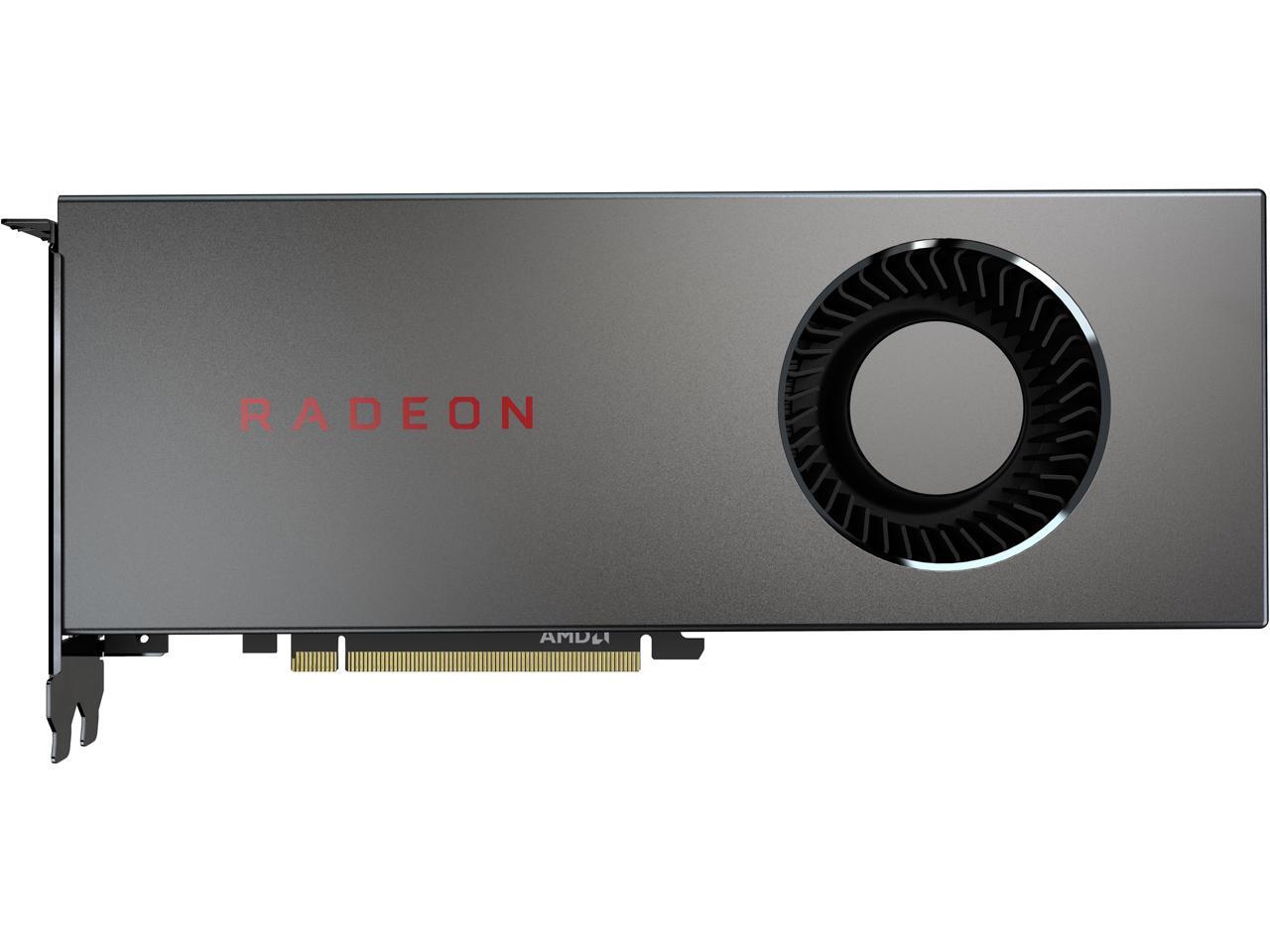 Specifications
Base Frequency: 1465MHz
Boost Frequency: 1725MHz
Game Frequency: 1625MHz
Stream Processors: 2304
Compute Units: 36
Single Precision Compute Performance: 7.95 TFLOPs
Max Memory Size: 8GB
Memory Type: GDDR6
Memory Speed: 14Gbps
So there's a few nice features here. Gone is the expensive HBM2 memory, which—although losing it does drop a bit off the performance of these cards—offered computational power that wasn't typically useful for gamers. What AMD is doing here is providing a card where simple gaming FPS is the buyer's primary concern. This is a smart move, as NVIDIA's RTX range offered only modest performance increases over the GTX models in comparison to the price increases, and some said you were paying extra for new technology that didn't really work yet.
NVIDIA initially thought they had stolen the spotlight from AMD with the announcement and release of the RTX Super cards. Yet AMD weren't having any of that, and have now put both the RX 5700 and RX 5700 XT up against NVIDIA's offerings in terms of cost.
With that spicy drama in place, it's not surprising that the early reviewers are going back and forth over these cards. But what is very clear is that these cards are as fast as, if not faster than, the NVIDIA competition.
Right now I'm sure you're just wanting to see a PC build with this, so let's get to the other parts!
The Build
Yes, there are 3rd-generation Ryzen CPUs available. However, this is now a 8-core, 16-thread CPU for $200. It's such a good value right now as AMD adjusts its product line for their new launch, yet these CPUs were already no slouches when it came to gaming. What's more, we can use the quality cooler provided by AMD too.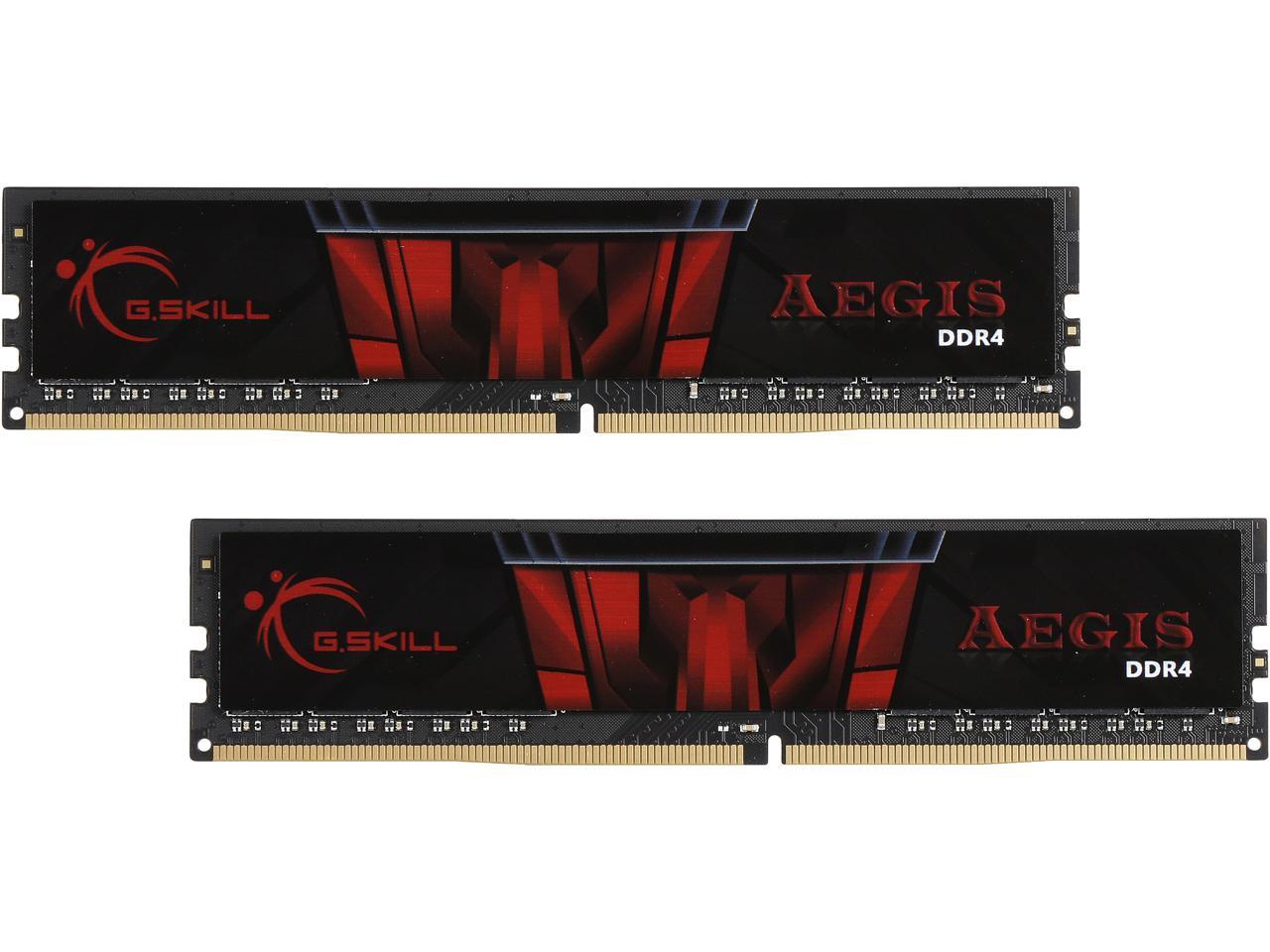 We're giving the system plenty of versatility too, with this 16GB RAM kit from G.SKILL. More than plenty for a solid gaming rig.
This compact B450 board from Gigabyte will give us everything our little gaming powerhouse needs. We even get some nice RGB to play with!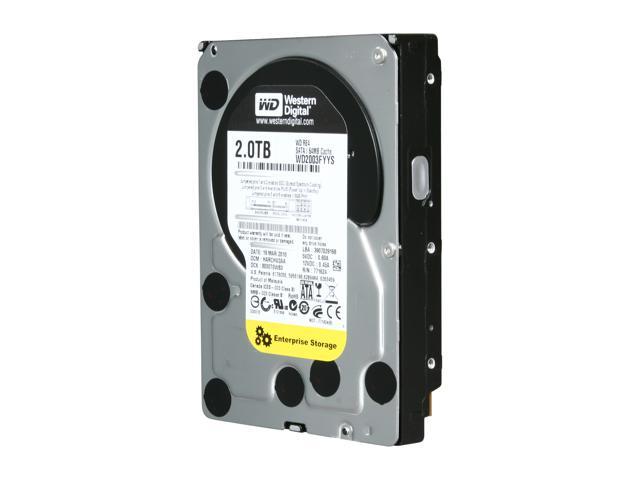 A big, inexpensive HDD to use as a storage drive for the build!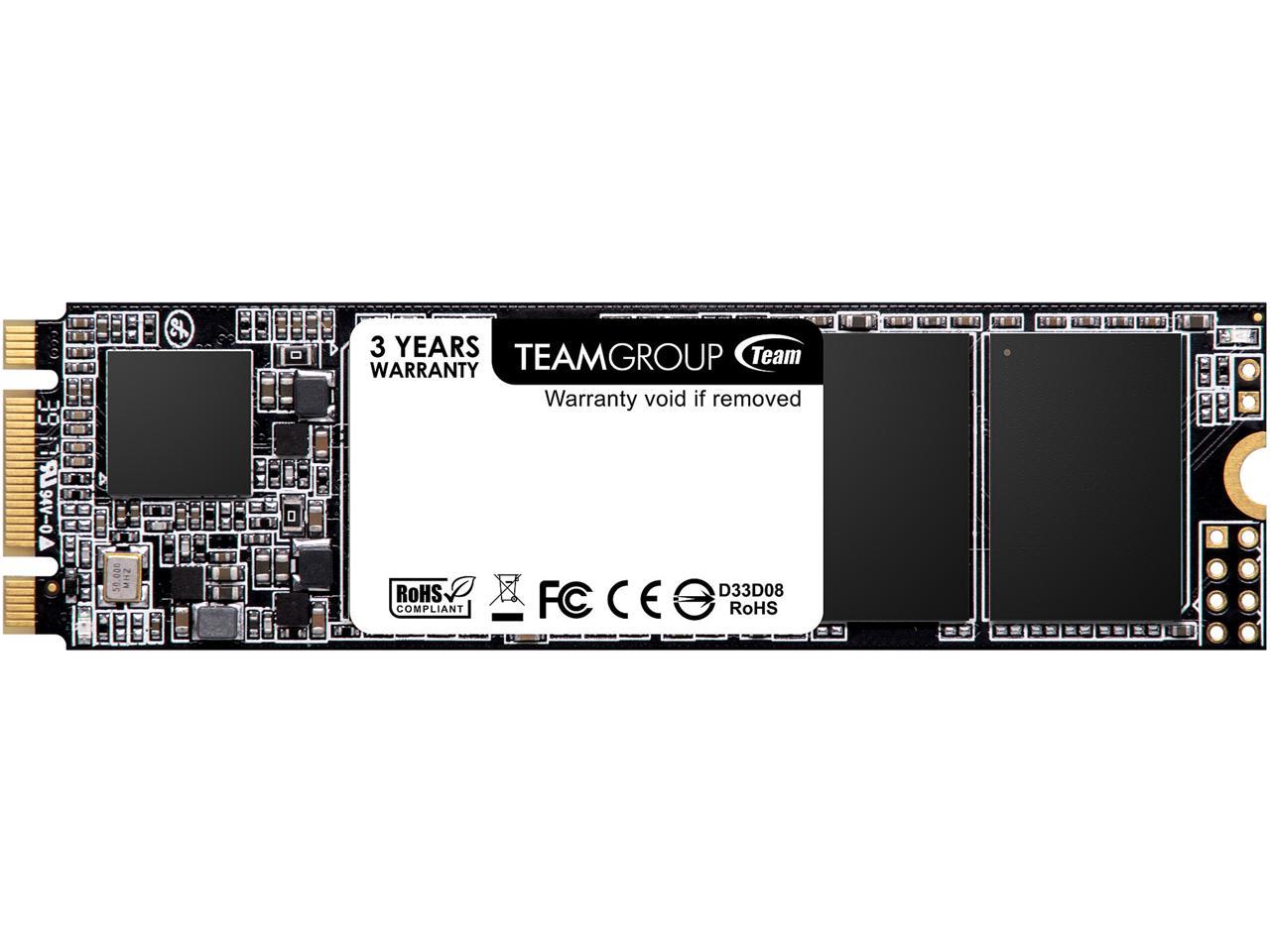 Although Team are probably more known for their RAM, that same know-how can be applied for M.2 SSD design quite easily. As we have a M.2 slot available on our compact motherboard, we're going to take advantage of it to add some spring to the step of our build.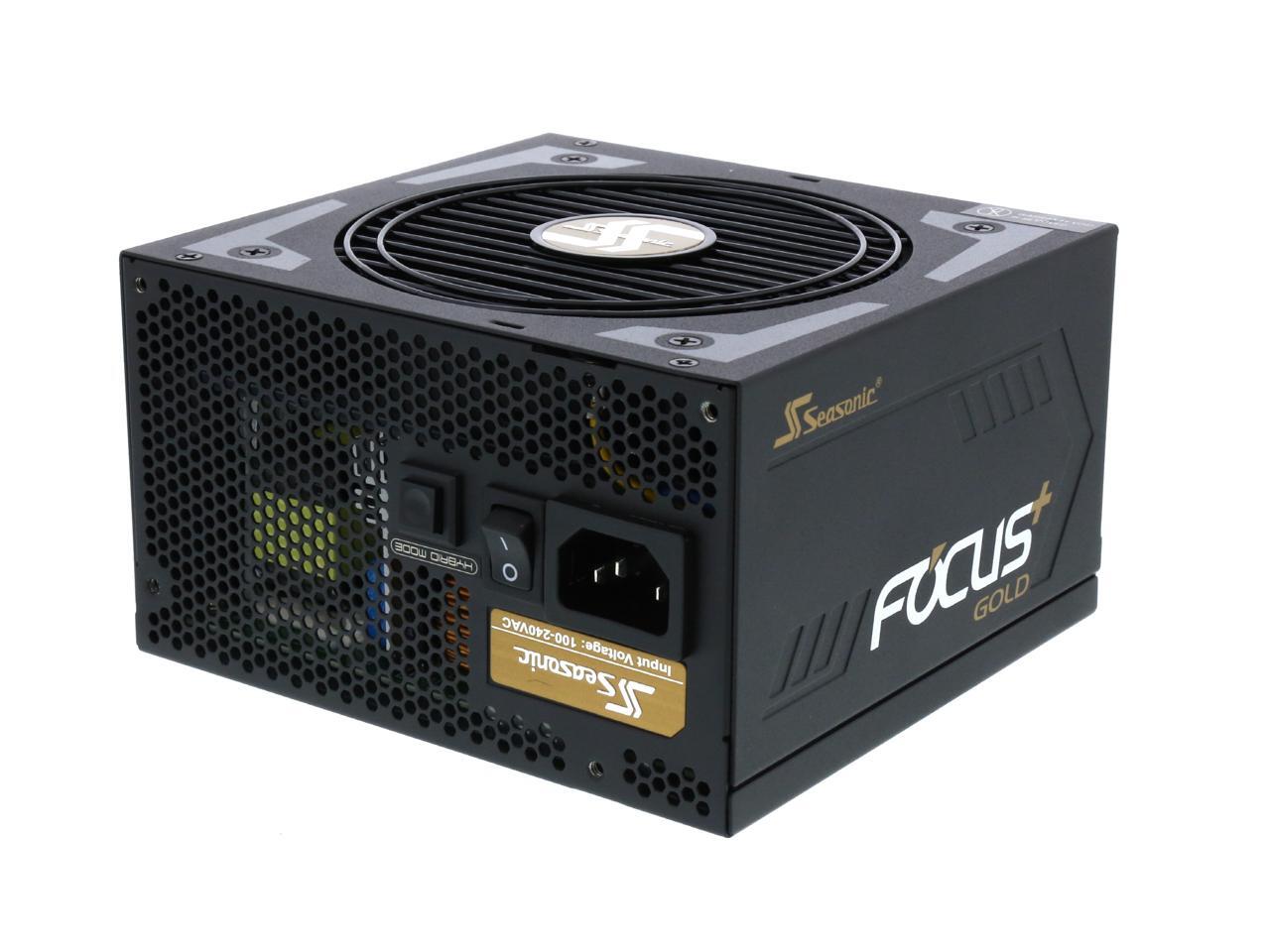 This superb gold-rated PSU is a little overkill for our build here, but as this is currently on offer for only $100 and provides full modularity to help fit everything in a little case, this becomes an excellent choice.
It's the return of the cube! Honestly, this funky case is great for small builds because of the excellent internal design and smart cooling setup, which makes it great for using a blower-style GPU design.
Total Cost: $890
Thanks to the excellently priced components, this gaming build comes right into that range of having superb performance without breaking the bank.
With pairing an AMD GPU and CPU together, you're getting a nice combination of performance and value for both 1080p and 1440p gaming.
There's plenty of additional options in here too. Unlike what I've done here, if you wanted to, you could switch out the CPU and motherboard for a newer Ryzen 7 3700X and an ASRock X570M to future-proof yourself somewhat further. It would take the build to around $1130 because of it, but that's a little too expensive for this particular build guide. Until the B550 boards are released, the above is the best for the budget gamer.
Go Forth and Build!
Now before you go all bonkers spending every penny you have on these components, there are extras that you might need to finish off this AMD Radeon RX 5700 build:
A copy of Windows. If you are a student or work for a big business, you might be able to get a copy for free or at a significantly lower cost. If not, we recommend Windows 10 on disc ($90) or USB ($120).
An optical drive—critical if you are wanting to install Windows 10 via disc. Good thing here is DVD-RW drives are cheap these days (here's one for $21).
We also have general recommendations for:
If you want to see other builds with even higher performance (a short list at this point!), check out the main page at Logical Increments.
There you have it— a great compact build to utilize the best out of the new AMD Radeon RX 5700!
If you have any questions or suggestions about this builds, then let us know in the comments.