AMD Radeon RX 5700 XT 50th Anniversary Edition is one hell of a mouthful for a model name, yet there's some good reason for it. Let's have a look at why it's called that, and then look at building a PC with it!
Making me Tongue-tied
Seriously now, try saying that model name 50 times fast. It's like AMD saw everyone's reaction to the name of Nvidia's GTX 1660 Ti, and said to themselves, "They ain't seen nothin' yet."
Jokes aside, as you'll see from the specifications below, this isn't just a shiny box with an anniversary sticker; it's a noticeably different model from the standard RX 5700 XT. This launch is genuinely important to AMD, which is why they're taking the opportunity to release this anniversary card.
Handily, it allows them to have a 'flagship product' without it being a true flagship. So it doesn't have the balls-to-the-wall specifications of a proper flagship card relative to its siblings, but it does serve as a nice way of showcasing the new RDNA architecture and honoring the history of the brand. Those familiar with Nvidia's naming strategies for their GPUs may find it helpful to think of AMD's "RX 5700 XT 50th Anniversary Edition" as a kind of "RX 5700 XT… Ti."
Where it does sit, performance-wise as well as price-wise, is right smack in between the RTX 2070 and the RTX 2070 Super. The Super cards are still sitting pretty in their comparisons to AMD's new graphics cards, thanks to their superior cooling and power efficiency. Third-party manufacturers will likely complicate this picture in the coming months, at least bringing RX 5700 and RX 5700 XT models with improved cooling. But this Anniversary card is likely to remain a limited-release product that is only available in a few minor waves before becoming totally extinct (it's already devilishly hard to tell when AMD is putting them up for sale), so its current thermal and electric performance is likely to remain unchanged in the future.
Still, let's take a look at the specifications in more detail!
Specifications
Base Frequency: 1680 MHz
Boost Frequency: 1980 MHz
Game Frequency: 1830 MHz
Stream Processors: 2560
Compute Units: 40
Single Precision Compute Performance: 10.14 TFLOPs
Max Memory Size: 8GB
Memory Type: GDDR6
Memory Speed: 14Gbps
With this being a card you can only purchase from AMD right now (and possibly ever), it's a bit of an interesting item to theorize about. Yet it is clocked just a bit higher than the standard model, which suggests what's being released may just be the 1% of RX 5700 XT production runs that can overclock higher—set to higher native clocks. Which is nice, as plenty of other hardware manufacturers are content to make people pay a premium for a part with a pretty paint job, without offering any better performance; in that regard, at least AMD are doing right by the model. That being said, the gold detailing is really nice.
So it's one for the fans, yet it's also one for those who simply want the best of a product launch. It isn't top-tier, yet it is top dog of the mid-tier (going off the benchmarks).
Now let's take a look at the rest of the parts to finish off the build. Oh, and make sure you have this song running at all times in the background…
The Build
We're sticking with AMD for their shiny new Ryzen 7 3800X. An 8-core, 16-thread, high-performance CPU with solid single-core instructions-per-clock performance for gaming (and multitasking is a given).
Yet beyond that, if you're going through the effort involved in obtaining this GPU, then you're probably going to want one of the best new CPUs on the market to go with it, right? Well, this is it.
We're sticking with the provided cooler from AMD just because it's efficient and is still RGB addressable for pimped-out-build purposes.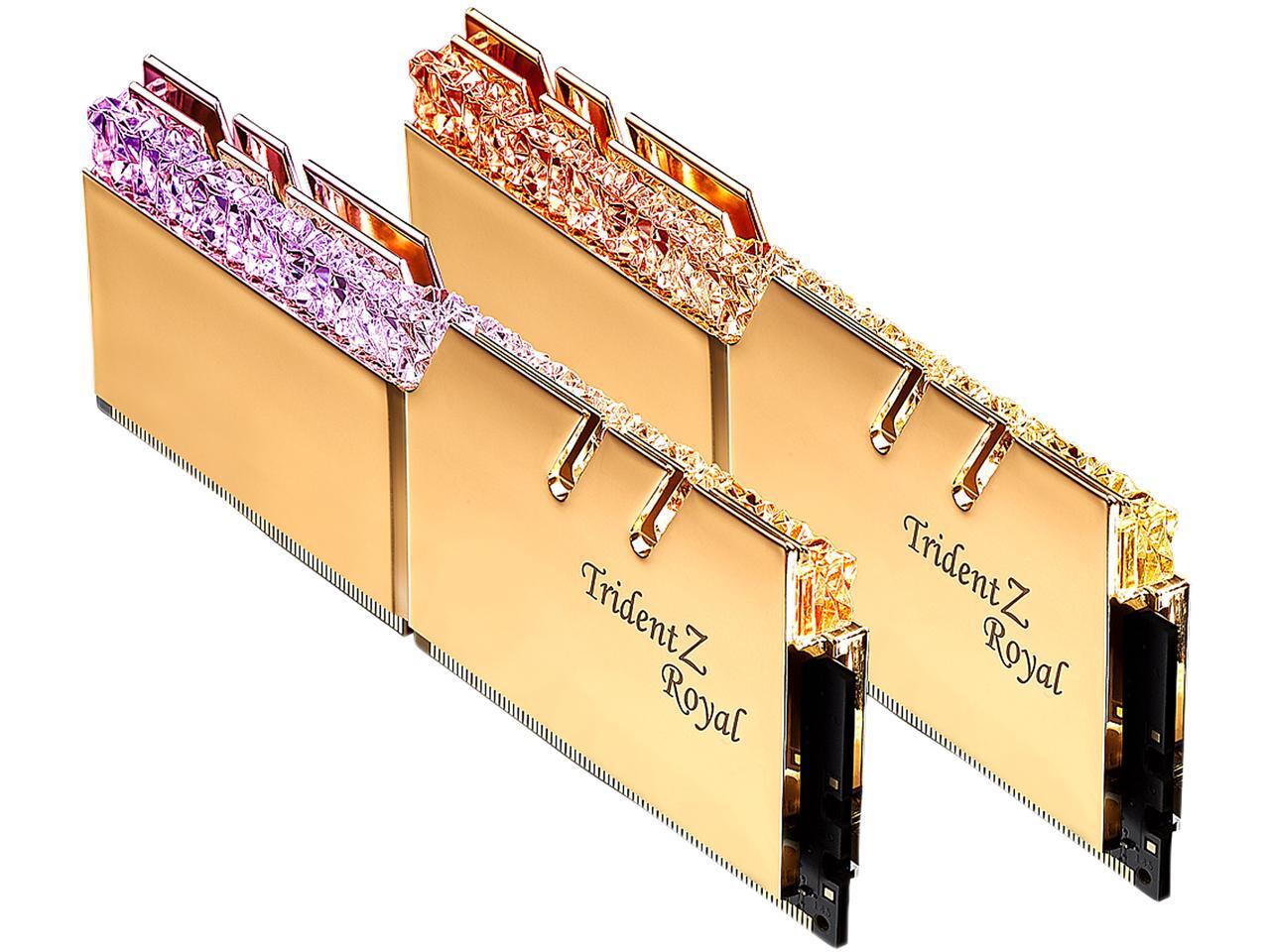 Yes, yes. We know. There's a time and a place for gold-colored RAM. If you're the one buying the gold-accented GPU, own it.
The brushed metal and RGB accents do wonders for our glorious design, not to mention this is one of the most feature-rich boards on the market.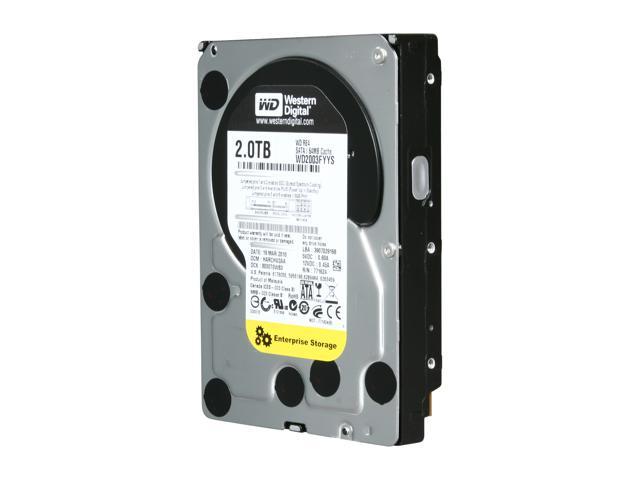 Even in a golden champion scenario, we'll still opt for a cheap, inexpensive HDD to use as a storage drive for this build!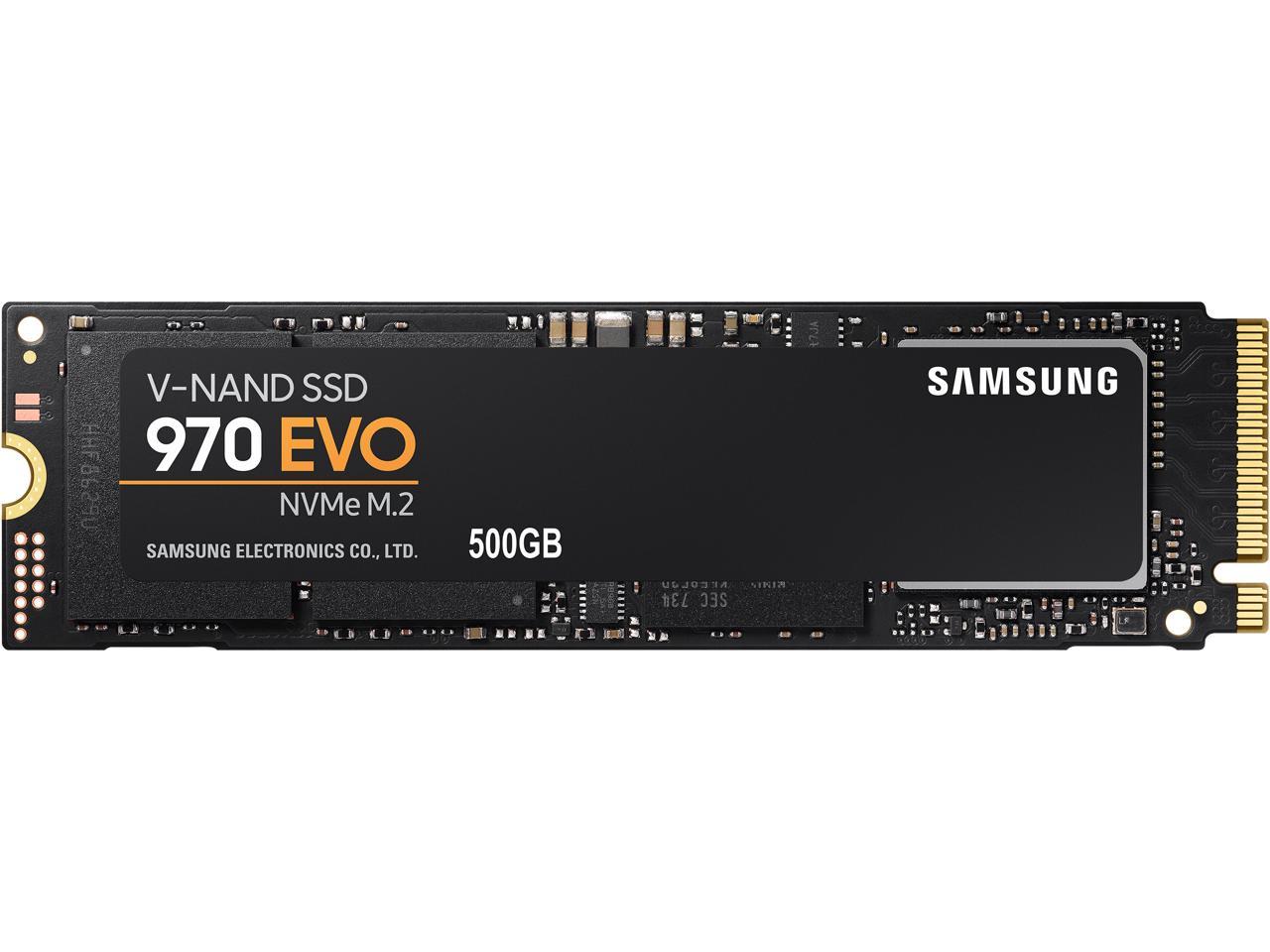 So, there's an extra decision to be made here: if you want to blow your budget on ludicrous speed, you can get a 1TB PCIe 4.0 SSD for $275. However, at least in this example build, we can't really justify it. Especially when the 970 EVO here is just $90 and is already a rather speedy drive.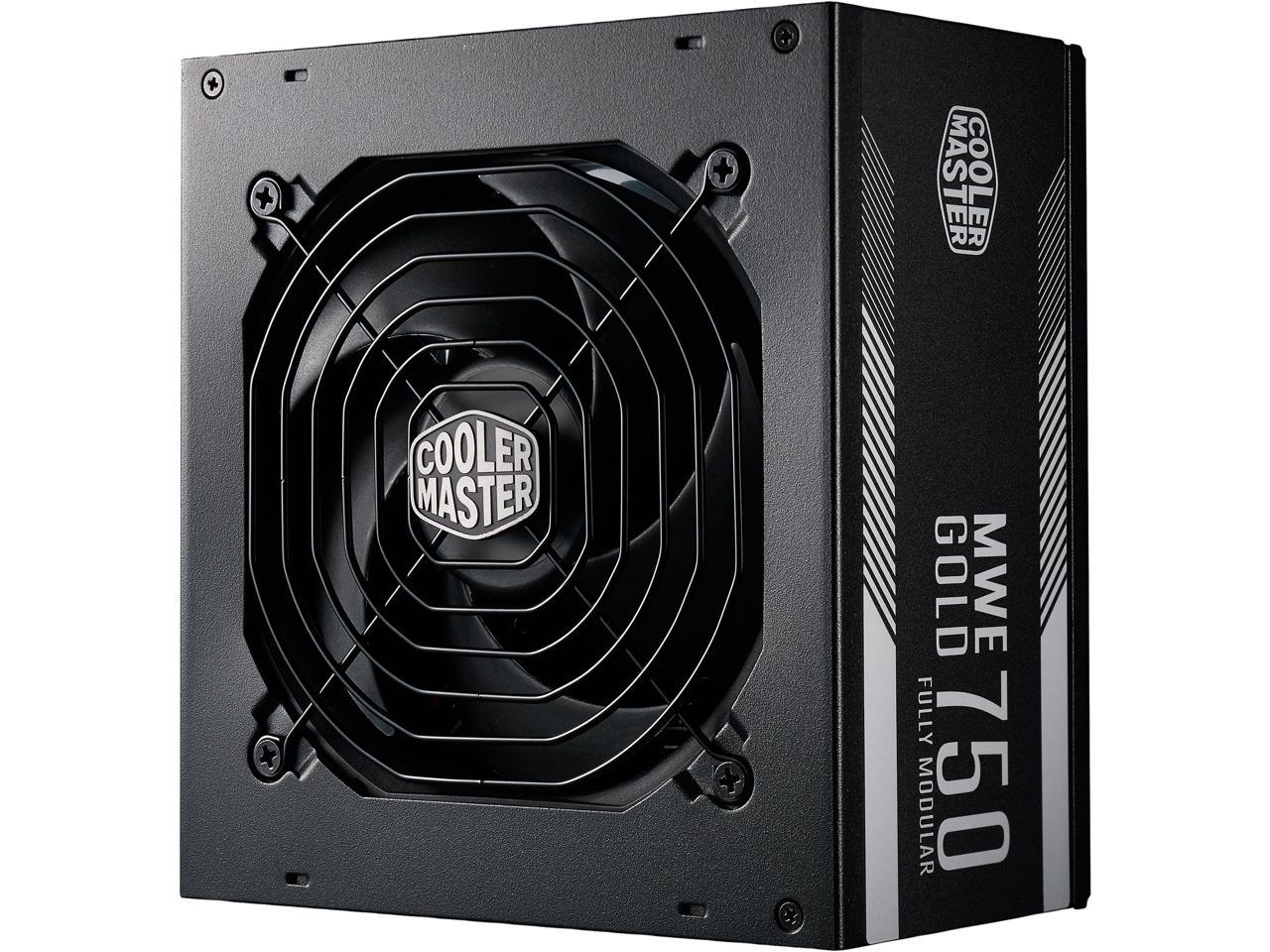 This superb gold-rated PSU is a little overkill for our build, but it's nice having a little overhead—not to mention the whole suite of power stability and safety features that come with a gold-rated PSU.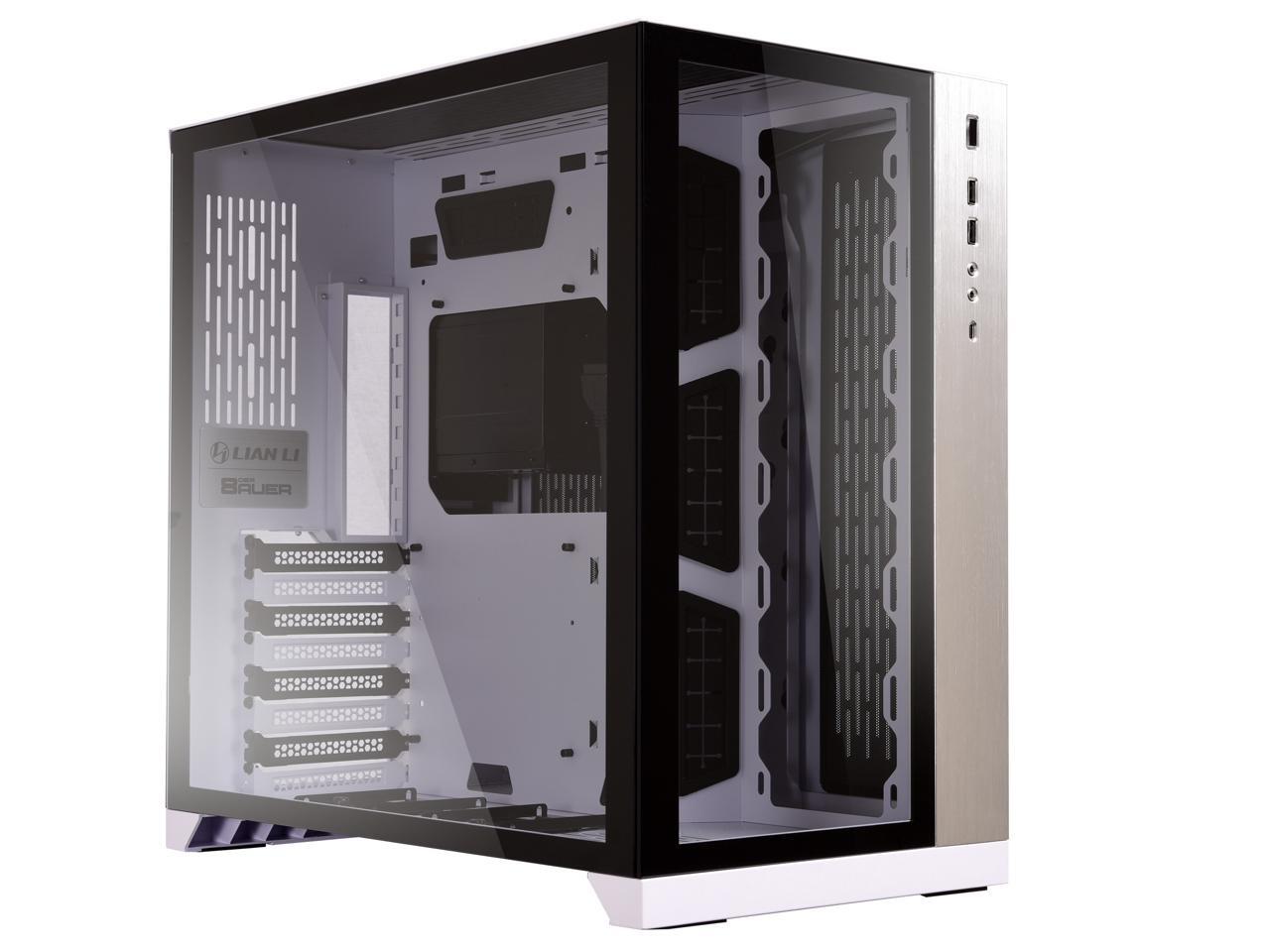 Very much a display case… which also functions as an actual working PC case, of course. A perfect way to finish off this build.
Total Cost: $1615
Between the slightly more expensive GPU and some buffed up parts, we are looking at a more expensive build overall than the one we made for the RX 5700 XT. But it'll look awesome and you'll be able to show off your love for AMD in the shiniest way possible. At least without having a case made of diamonds.
All that being said, it's actually a lot of performance for your money, too. So, you can get the best of both worlds? Only you can really answer that, but this is a great build!
Go Forth and Build!
Now before you go all bonkers spending every penny you have on these components, there are extras that you might need to finish off this AMD Radeon RX 5700 XT 50th Anniversary Edition build:
A copy of Windows. If you are a student or work for a big business, you might be able to get a copy for free or at a significantly lower cost. If not, we recommend Windows 10 on disc ($90) or USB ($120).
An optical drive—critical if you are wanting to install Windows 10 via disc. Good thing here is DVD-RW drives are cheap these days (here's one for $21).
We also have general recommendations for:
If you want to see other builds with even higher performance (a short list at this point!), check out the main page at Logical Increments.
There you have it— a great compact build to utilize the best out of the new AMD Radeon RX 5700 XT 50th Anniversary Edition!
If you have any questions or suggestions about this builds, then let us know in the comments.