Just when we thought NVIDIA was done with the super launch, the RTX 2080 Super arrives! Yet what is this card for? Let's take a look!
NVIDIA: placing bets against AMD's future releases?
So right now is an interesting time if you're a builder. AMD are crushing it when it comes to the CPU space, but their new GPUs are essentially a nice alternative to a couple of NVIDIA cards. It's very telling that certain NVIDIA GPUs can now use the FreeSync technology. Many believe this is purely to limit those jumping to the newly competitive AMD offerings at similar prices to the RTX 2060 and 2070 Super cards. Yet why then do we have this Super then?
If NVIDIA wanted to show off, they already have a high-performance card (the RTX 2080 Ti). Why this one at a cheaper price? Well, I think that has everything to do with AMD confirming that high-performance 7nm cards are coming to fill out their mid-range offerings that are out now.
So, as NVIDIA was releasing 2 Super cards already, why not just add a third… just in case.
With that being said, let's take a look at some specifications: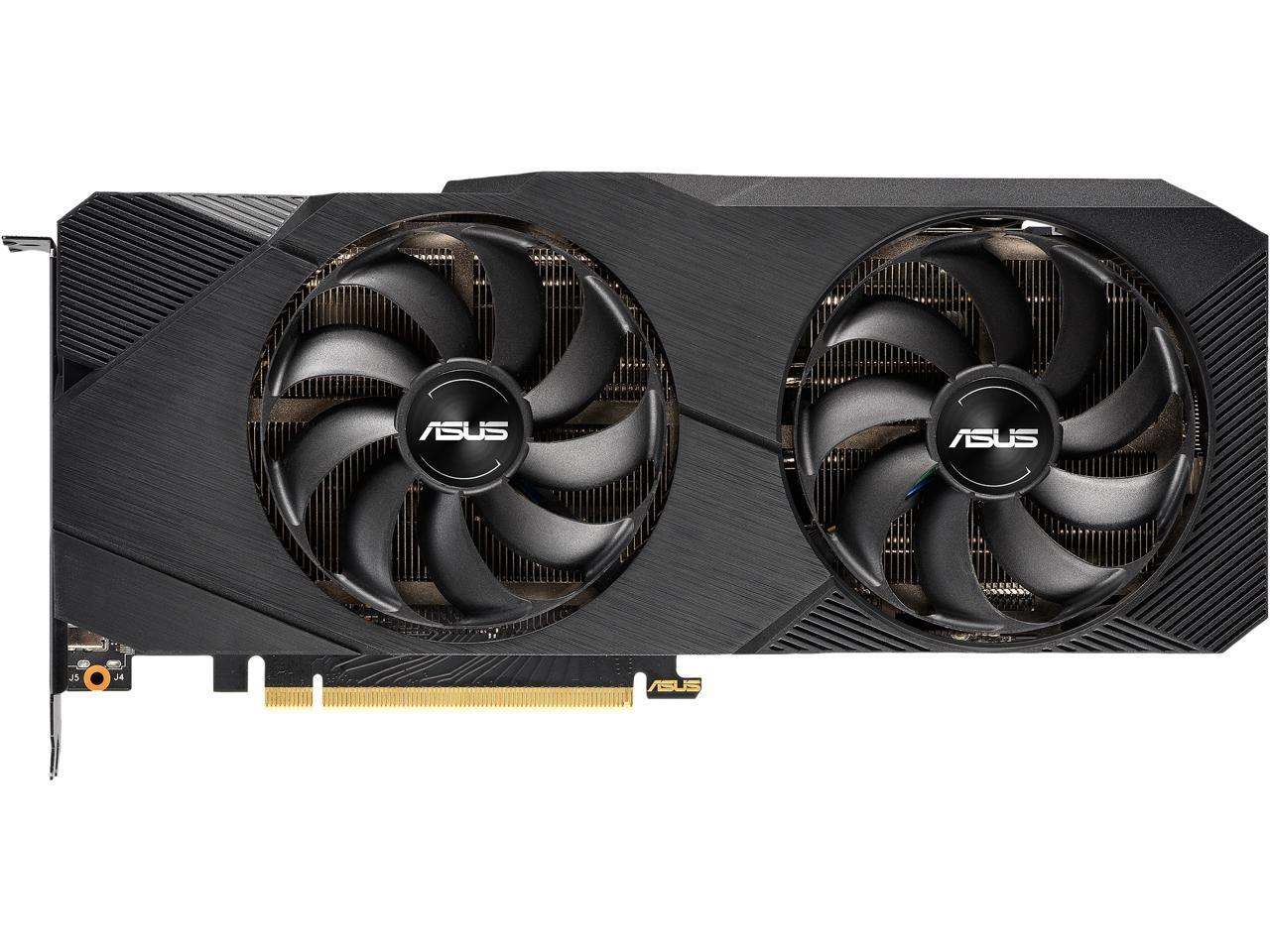 Memory: 8 GB GDDR6
Memory Speed: 15.5 Gbps
Memory Bandwidth: 496 GB/sec
CUDA Cores: 3072
Boost Clock: 1815 MHz
Base Clock: 1650 MHz
Power Requirements: 250W
Recommended System Power: 650W
Yes on paper it's more powerful than it's smaller brothers, the RTX 2070 Super and the RTX 2080. Yet not by an insane amount. At the end of the day, we're still running with 8GB of GDDR6, so our memory speed and bandwidth have only seen a small increase. Which then corresponds to slightly higher clocks and power requirements.
Annoyingly, this does look a lot like NVIDIA over-populating their range. Yet, I suppose that's their call at the end of the day!
Let's have a look at building a meaty PC to back this up.
The Build
Funky box design aside, this is a powerful CPU from Intel. Admittedly, you can't get it more powerful without getting cooling issues, yet right now this is the best unlocked 8-core they have.
With a hot CPU comes a monster of a cooling solution. Takes up a lot of space, but then it does keep things nice and cool!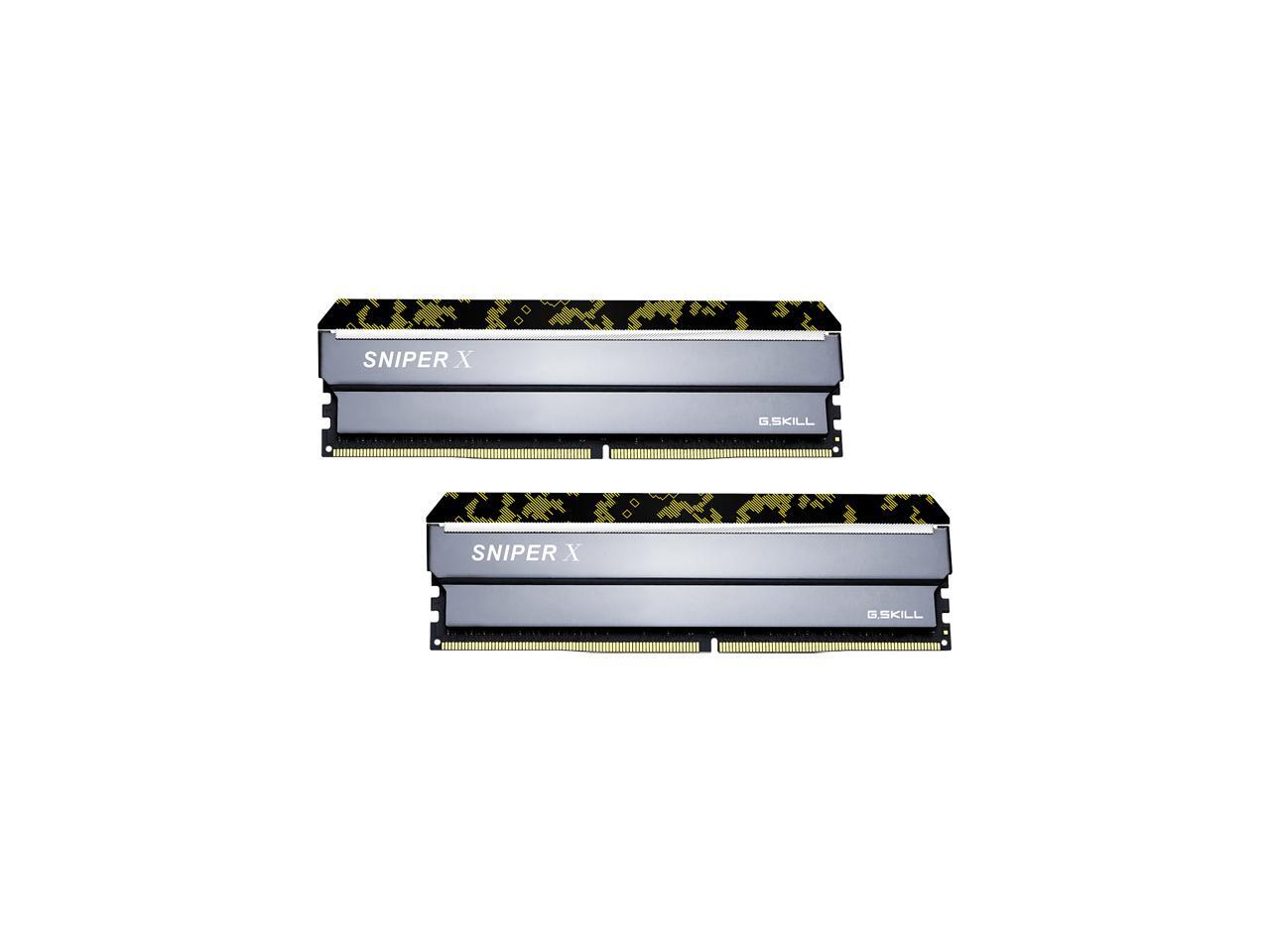 We're going with a whole 32GB here for added productivity performance, while maintaining a nice 3200MHz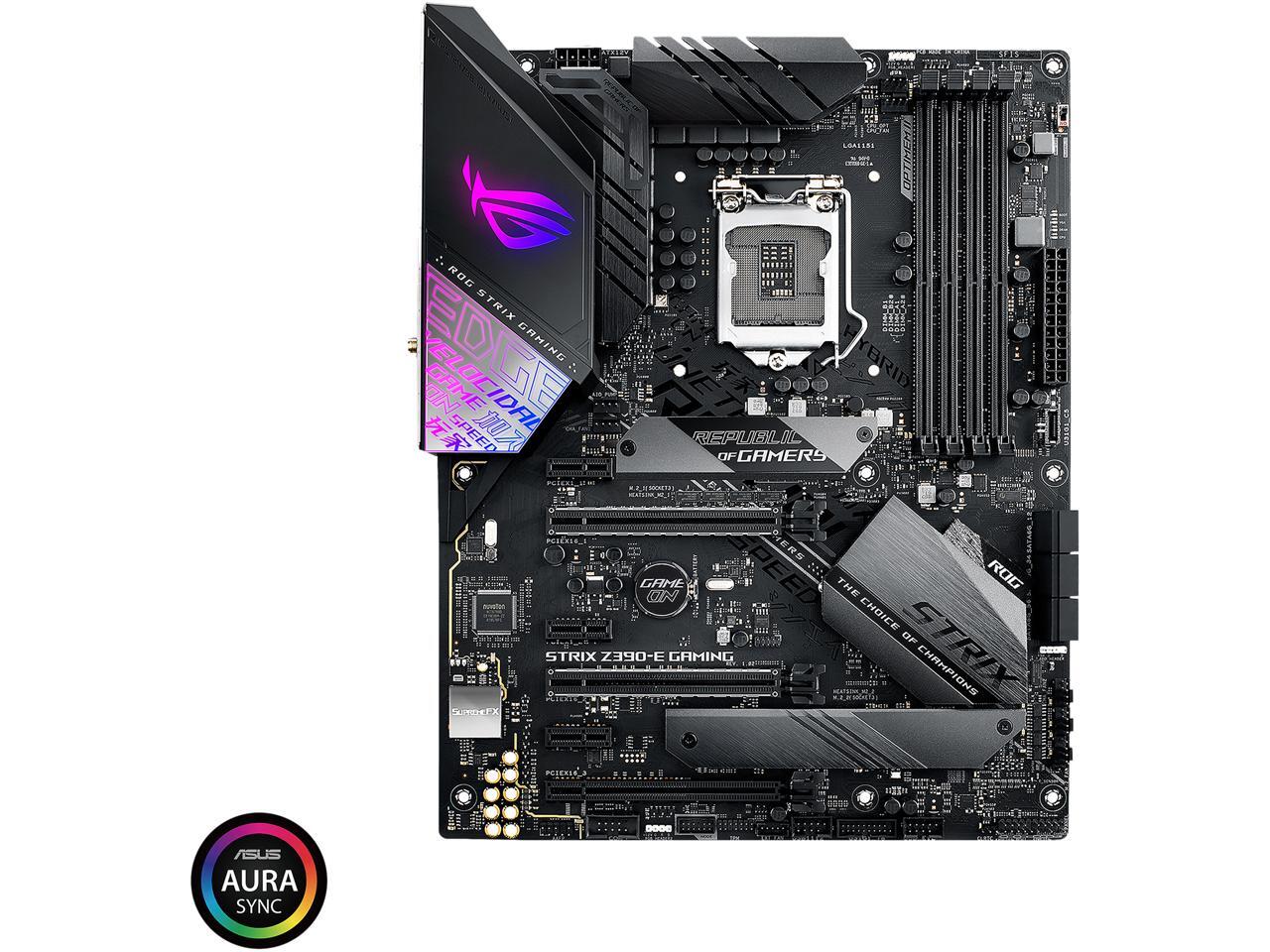 Overkill? Perhaps a bit, but just look at it! The performance and features we're getting here aren't bad either.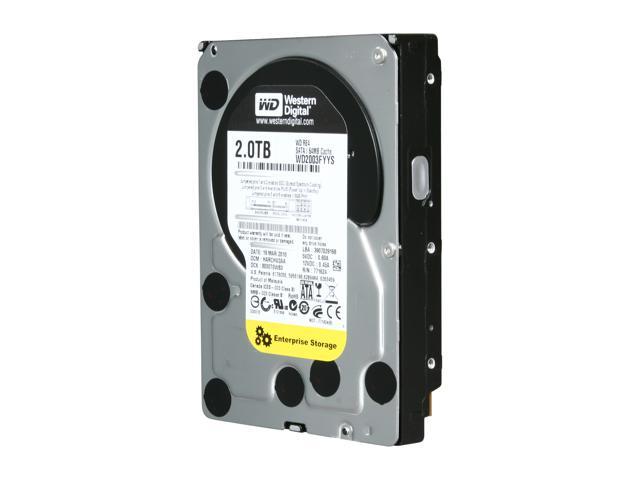 An inexpensive HDD to act as a main storage drive.
We're jumping up onto a large 2TB SSD here for maximum flexibility. Great for storing both games and workstation software.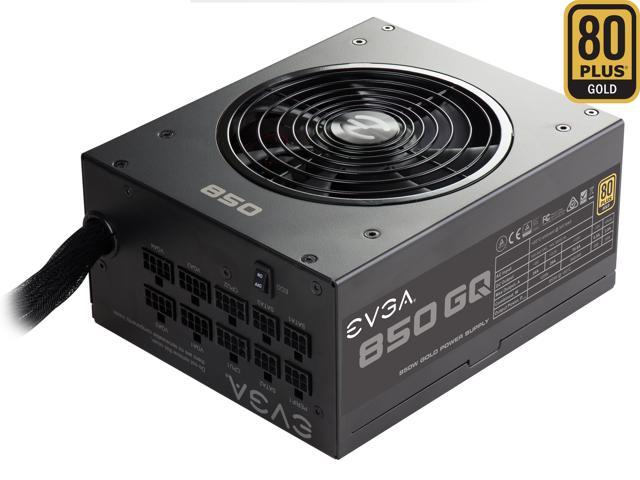 An impressively feature-rich PSU from EVGA for the build here. Plenty of performance and safeguards come with it!
One of the most popular cases on the market for a reason! This comes with so many smart features and design choices, which make the 760T a builder's dream. Can't go wrong.
Total Build Price: $2280
For this sort of money, you'll be happy to hear that you're getting a beefy gaming rig which is also a monster for workstation tasks. You'll be hard-pressed to beat this without going into the 'silly money territory,' and frankly there's not many of you out there who will need to.
A serious build for a serious builder!
Go Forth and Build!
Now before you go all bonkers spending every saved up penny you have on these components, there are extras that you might need to finish off this RTX 2080 Super build:
A copy of Windows. If you are a student or work for a big business, you might be able to get a copy for free or at a significantly lower cost. If not, we recommend Windows 10 on disc ($90) or USB ($120).
An optical drive—critical if you are wanting to install Windows 10 via disc. Good thing here is DVD-RW drives are cheap these days (here's one for $21).
We also have general recommendations for:
If you want to see other builds with even higher performance (a short list at this point!), check out the main page at Logical Increments.
There you have it— a neat gaming build to utilize the best out of the new RTX 2080 Super!
If you have any questions or suggestions about this builds, then let us know in the comments.