What is the deal with the new RTX 2070 Super? Let's take a look at the specifications of this new GPU, and then get to building!
I'm Super, Thanks for Asking
The big thing about this 'Super' launch is that it's not a refresh (according to NVIDIA). There's a lot of debate going on around this, but on a practical level these cards do fit into small gaps in big N's product line-up.
Is the RTX 2070 Super worth its place in the product stack? Let's take a look at some specifications: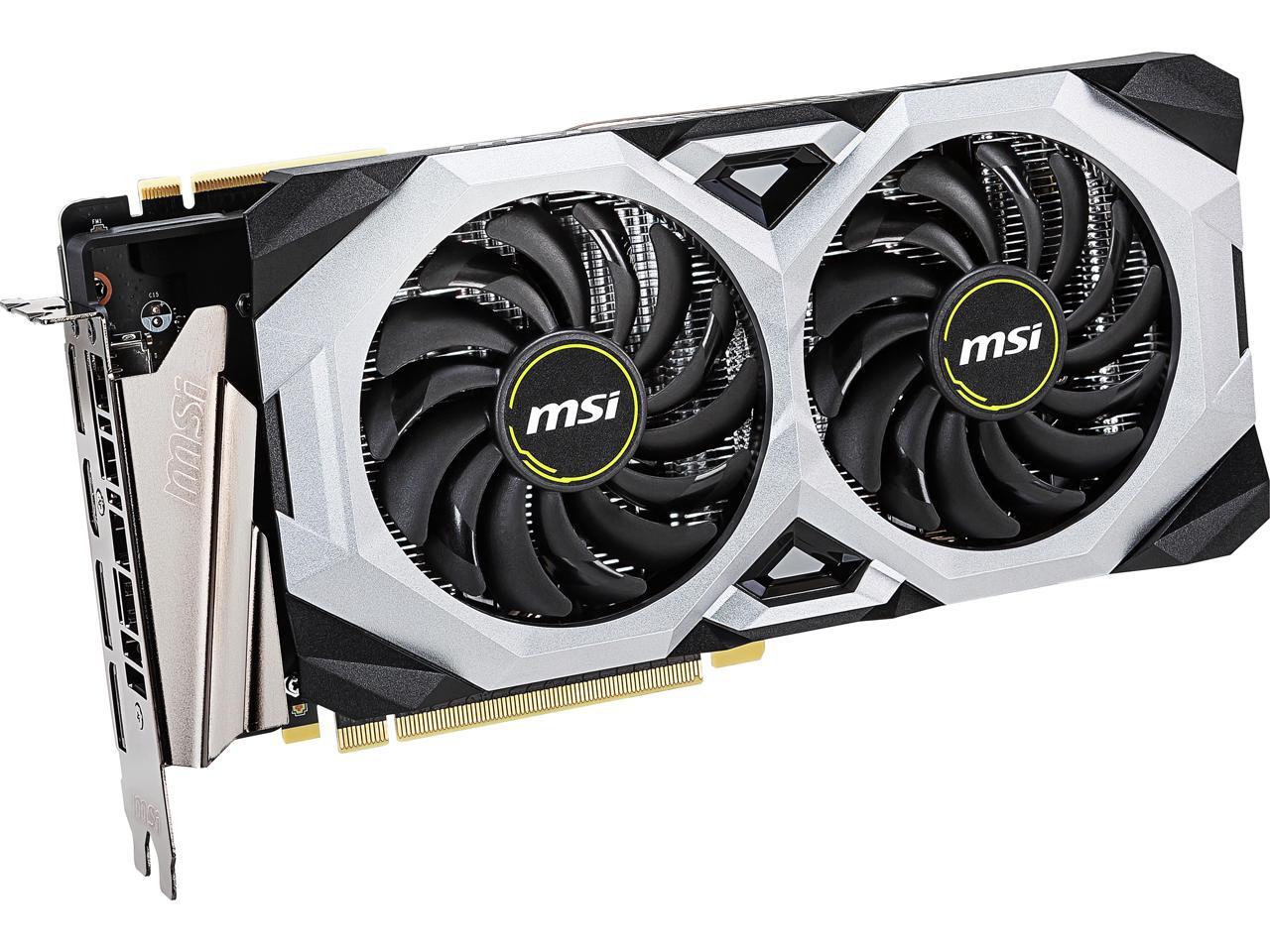 Memory: 8 GB GDDR6
Memory Speed: 14 Gbps
Memory Bandwidth: 448 GB/sec
CUDA Cores: 2560
Boost Clock: 1770 MHz
Base Clock: 1605 MHz
Power Requirements: 215W
Recommended System Power: 650W
So there you have it. The RTX 2070 Super doesn't overwhelm or underwhelm. It just is what it is: a noticeable upgrade over the 2070, that doesn't quite get to the performance of the 2080.
NVIDIA needed to fend off the AMD launch and get rid of excess stock, and so the Super models were born.
Yet our favorite question remains: what does a balanced build look like with this new part?
The Build
To meet the demands of a high-end builder, we want a mix of productivity and gaming capabilities. For this, and unlocked 8-core/16-thread 3rd-gen Ryzen CPU from AMD is a great option.
As AMD provides a quality cooler too, this makes it even more of a no-brainer for our build.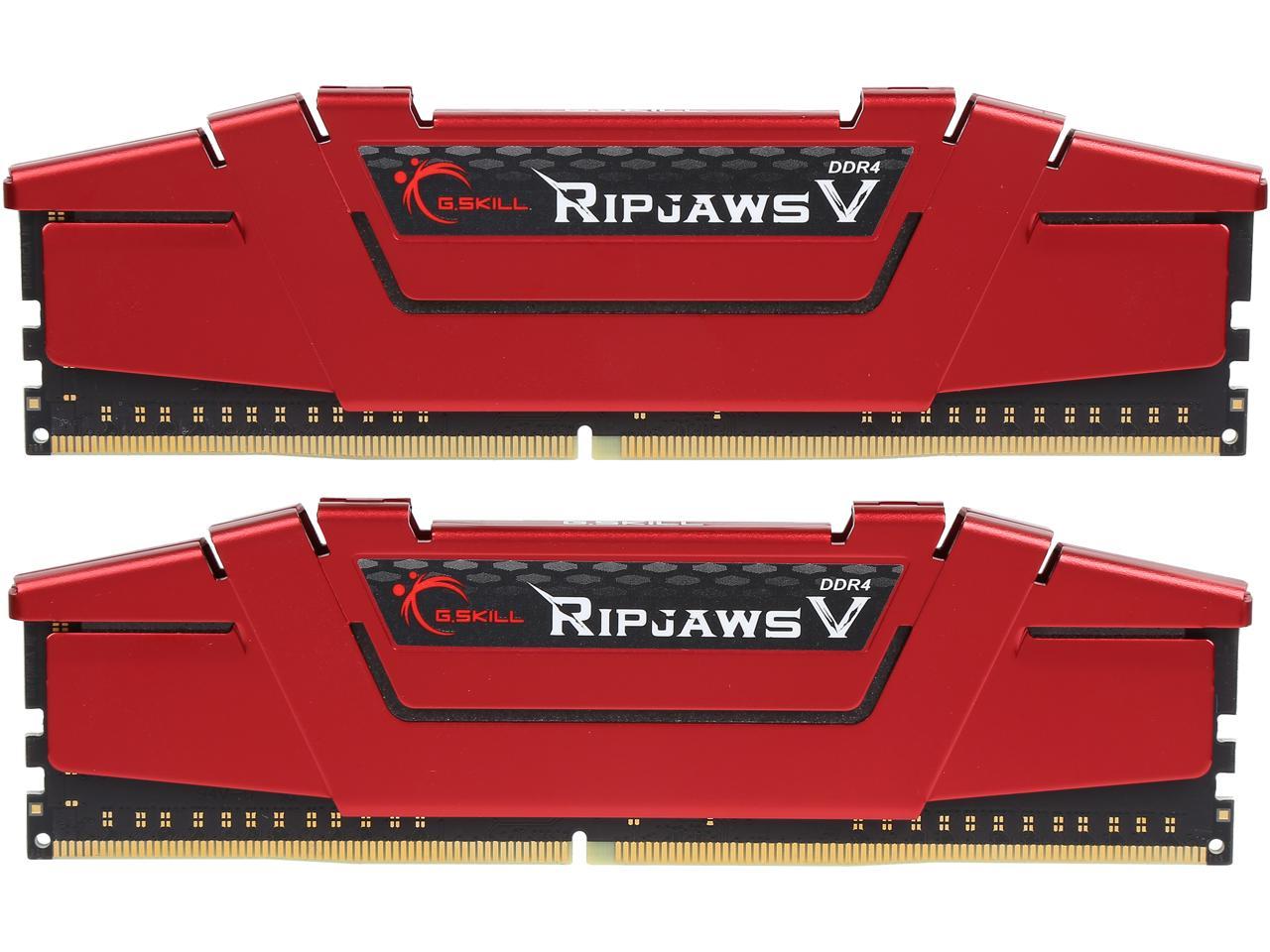 This is an inexpensive 16GB kit of fast RAM, and its high speeds and dual-channel nature are great for matching the Ryzen CPU.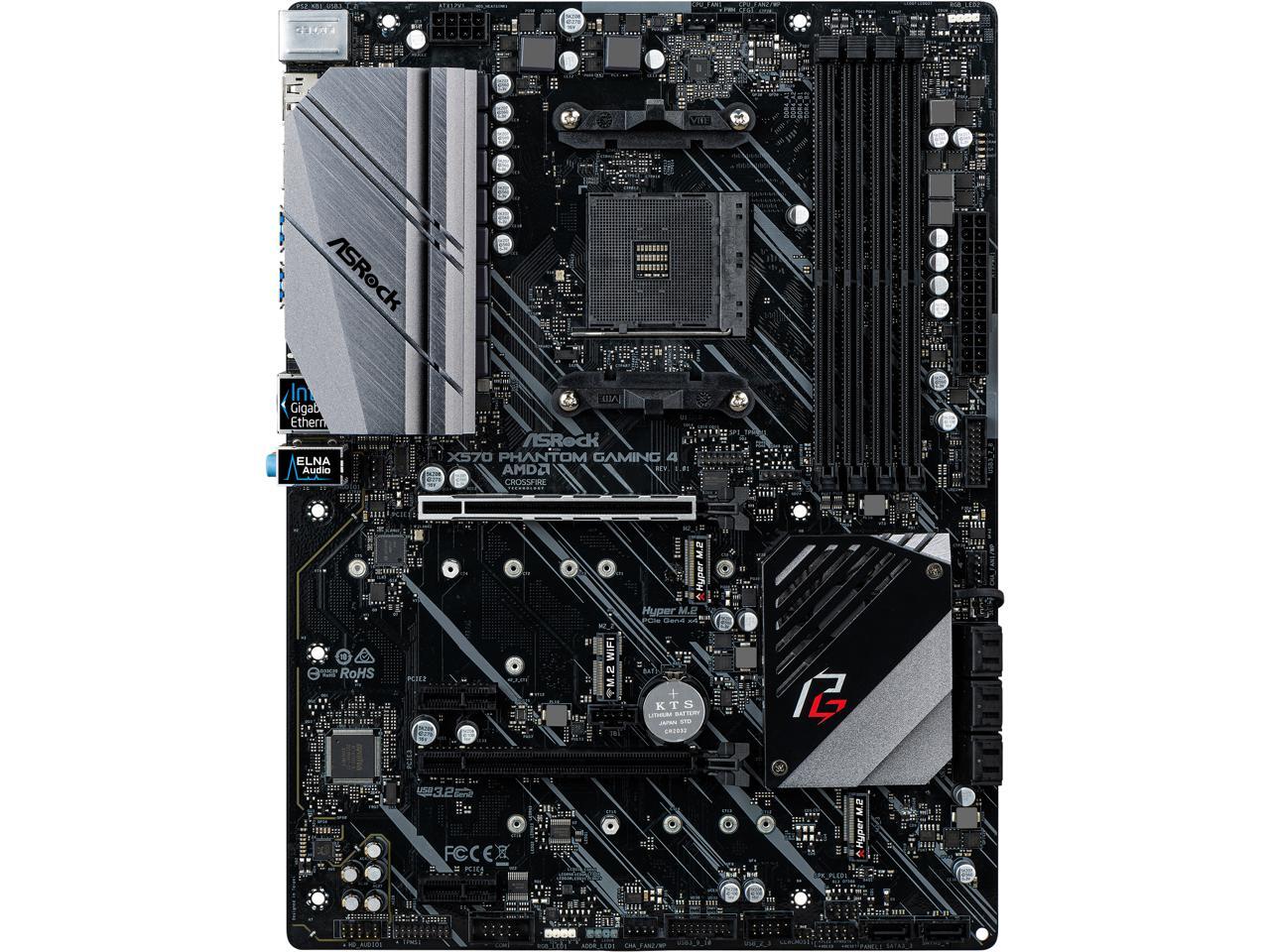 We've selected a decent X570 board here to give us maximum flexibility for upgrades and general future-proofing.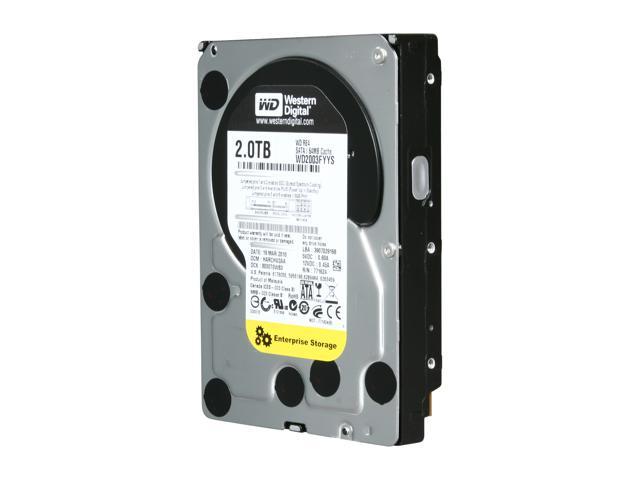 An inexpensive HDD to act as a mass storage drive.
With wanting some fast storage for our OS, key programs, and games or project files, we've gone for this 1TB drive from Intel.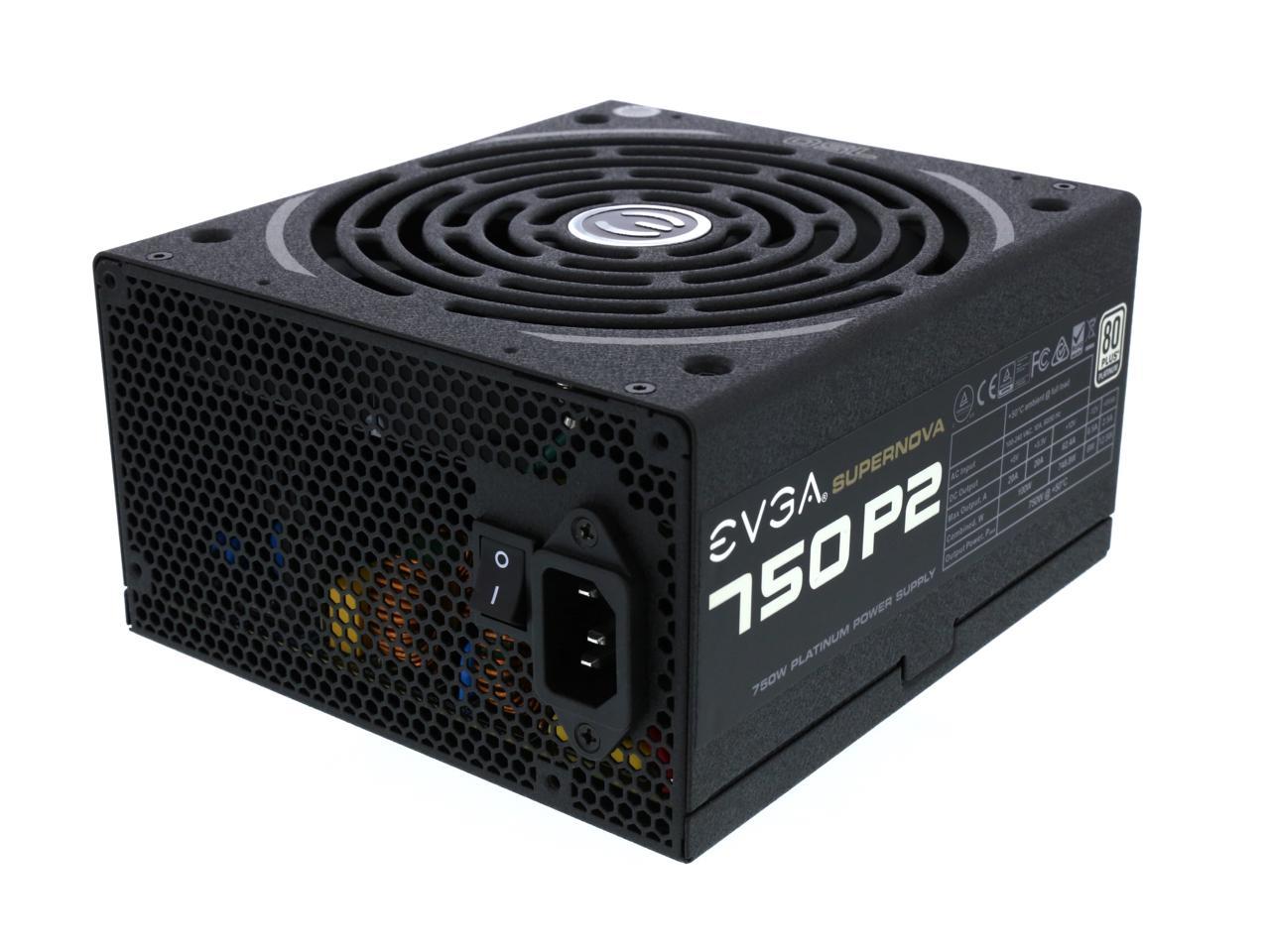 A great 750 Watt PSU from EVGA provides us with some nice overhead and some nice safety measures for solid power delivery.
Finishing off the build is the mighty Thor V2 from Rosewill. It gives us everything we need (and then some) in a large, well-designed case!
Total Build Price: $1500
For some extra cash over our an RTX 2060 Super build, you're getting a larger SSD, as well as a beefy CPU and GPU upgrade. The core components are definitely near the upper bound of the sweet spot where most build budgets reside, yet you can see where that extra money is going.
The extra investment is well worth it if you play at higher resolutions, want very high frame rates, or are focused on hardware-intensive workstation tasks. And it's a straight upgrade over what you could get for a similar cost when the standard 2070 launched last year.
All told, this is a really solid build for the price.
Go Forth and Build!
Now before you go all bonkers spending every saved up penny you have on these components, there are extras that you might need to finish off this RTX 2070 Super build:
A copy of Windows. If you are a student or work for a big business, you might be able to get a copy for free or at a significantly lower cost. If not, we recommend Windows 10 on disc ($90) or USB ($120).
An optical drive—critical if you are wanting to install Windows 10 via disc. Good thing here is DVD-RW drives are cheap these days (here's one for $21).
We also have general recommendations for:
If you want to see other builds with even higher performance (a short list at this point!), check out the main page at Logical Increments.
There you have it— a neat gaming build to utilize the best out of the new RTX 2070 Super!
If you have any questions or suggestions about this builds, then let us know in the comments.