The AMD Ryzen 7 has all grown up now, and it's become a bit of a monster. When AMD puts in its press release that this R7 3700X gives dominant gaming performance, you know they meant business. Let's take a look at building with it!
Intel? So uncivilized.
It's an elegant CPU for a more civilized age. Okay, enough with the various cheesy lines… but I was told I couldn't use the Ryzen up to the top one anymore! "A beautifully balanced design" is how AMD describes this CPU, so—at the price this is coming in at—I can see why Intel might be getting a bit nervous. They're struggling still with their 10nm process and here comes AMD, throwing 7nm chiplets bursting at the seams with cores… oh, and on a budget too.
So with the awful puns out the way, let's take a look at what we're getting for our money!
Specifications
Cores / Threads: 8/16
Base Clock: 3.6GHz
Boost Clock: 4.4GHz
L2 Cache: 4MB
L3 Cache: 32MB
Recommended RAM: Dual-Channel DDR4 3200MHz
TDP: 65W (when boosted)
I put it in another article, but I distinctly remember buying my i7-2700K for this price back in the day… how times have changed.
Put simply, this is a hell of a deal. So much so that Newegg immediately sold out of their initial allocation of stock from AMD. Don't worry, they (like other stores) are getting more stock, yet it's not surprising that this is the most popular in the product launch for the price. Just like when I picked the 1700X for my student PC build back in December 2017, the AMD Ryzen 7 3700X hits that perfect sweet spot of performance for your money.
As an aside, if you want to read up more about data transfer rates and why PCIe 4 is a big deal, go have a read through my Data Transfer Rates Compared article.
In this particular build, we're going to take advantage of those higher out-of-the-box clock speeds and smart tech under the hood to give ourselves a great, all-round PC build! In order to do this, we'll be looking at providing parts that will give us plenty of good overhead for great out-of-the-box performance for the build.
Let's take a look at the other parts:
The Build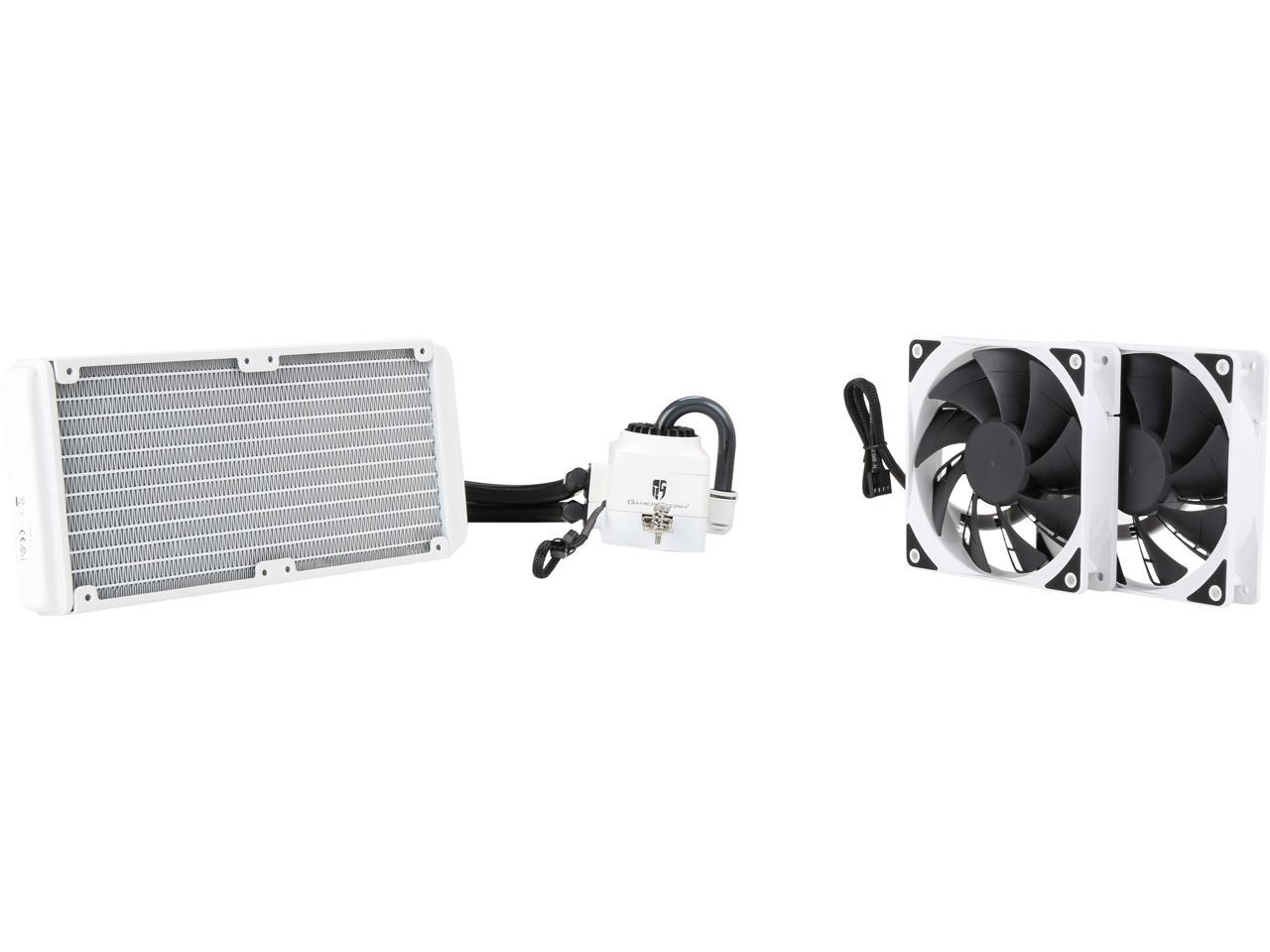 With one of the highest ratings for any cooler on the market, this decently sized 240mm water cooling AIO is a great choice for wanting substantial cooling without looking too obnoxious.
Wanting a substantial GPU for both gaming and productivity, we've gone with the RTX 2070. Not only does it give us great 1440p gaming but it also has a lot of  CUDA cores (2304 to be exact) to give it plenty of legs for video rendering and encoding.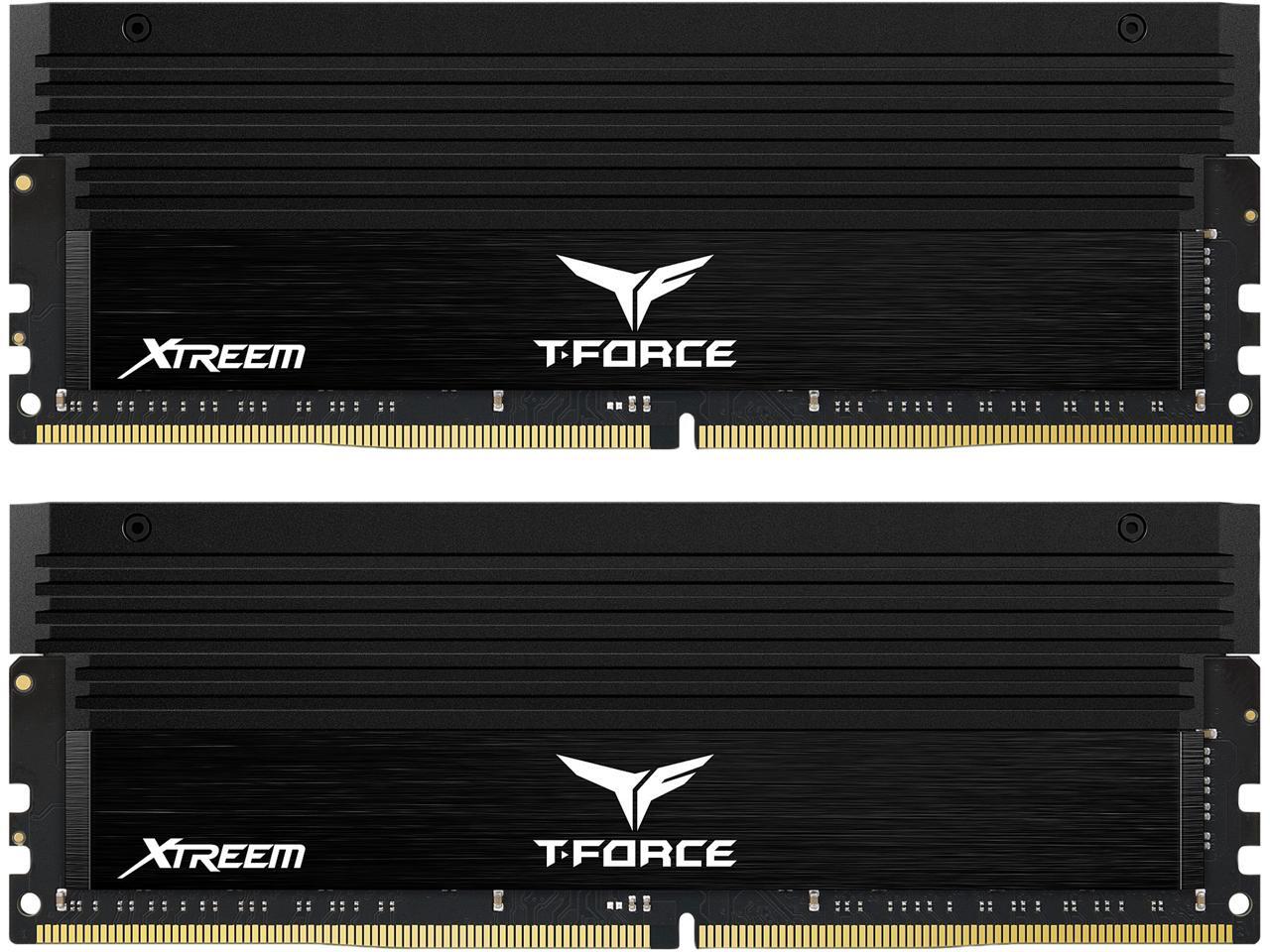 We're taking advantage of the dual-channel (and now high-speed) RAM compatibility here with this great RGB kit from Team.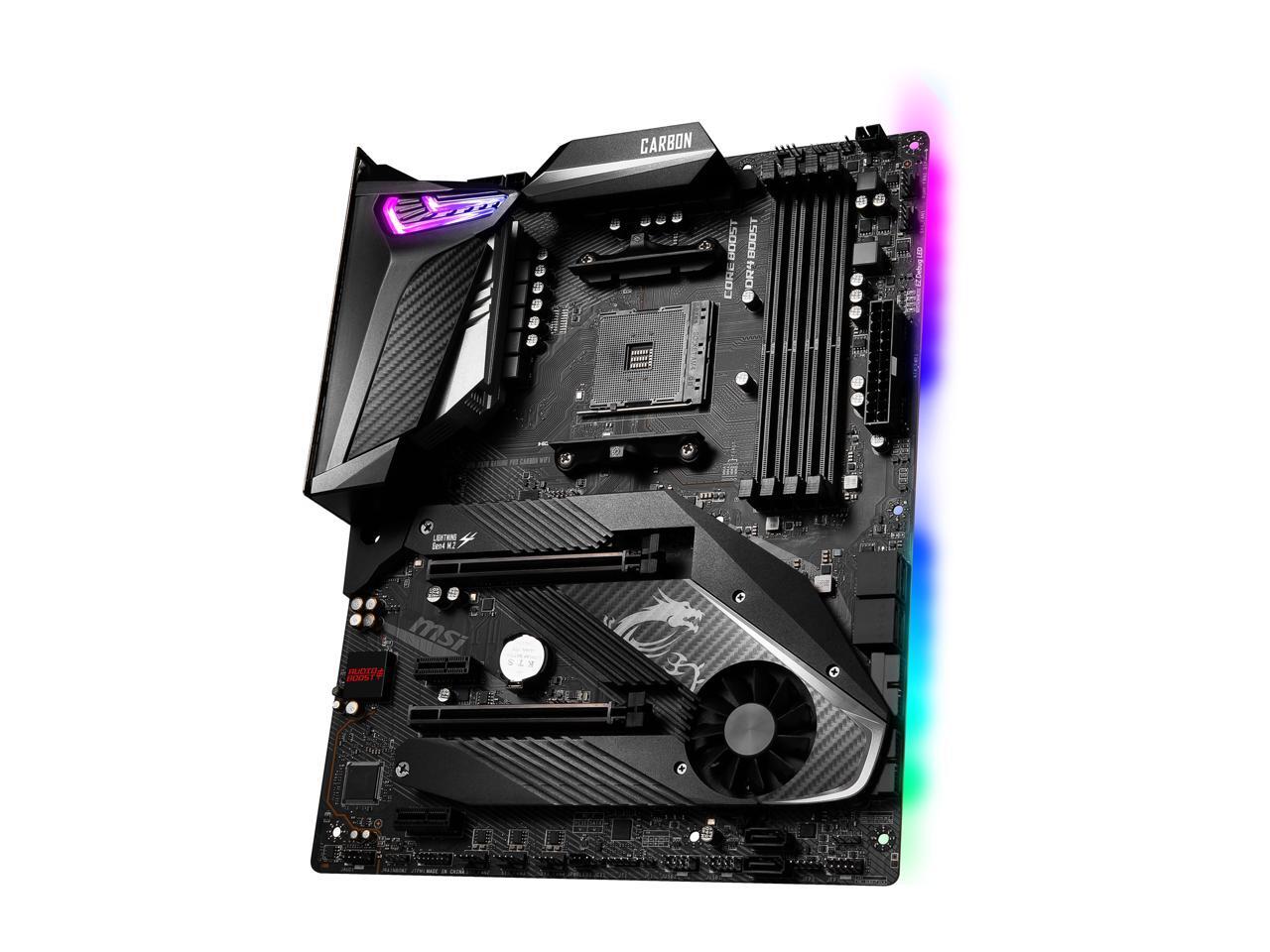 To match the serious performance of the core components, we've gone for a very serious motherboard. Fit to bursting with features, the main thing that impresses with the board is the impressive cooling and power delivery, something which is important when looking to do some serious overclocking.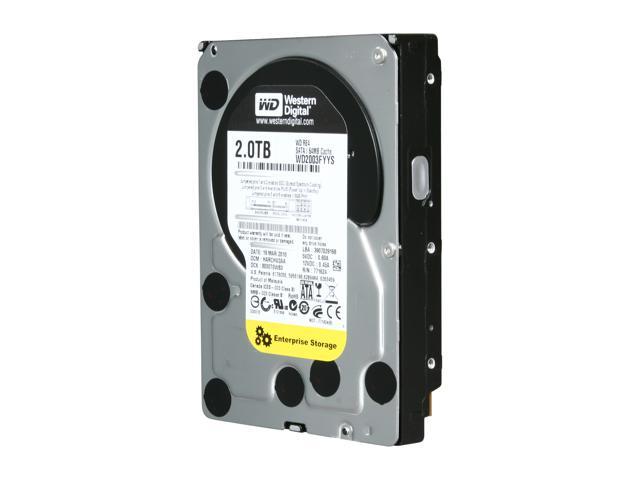 A cheap, inexpensive HDD to use as a storage drive for the build!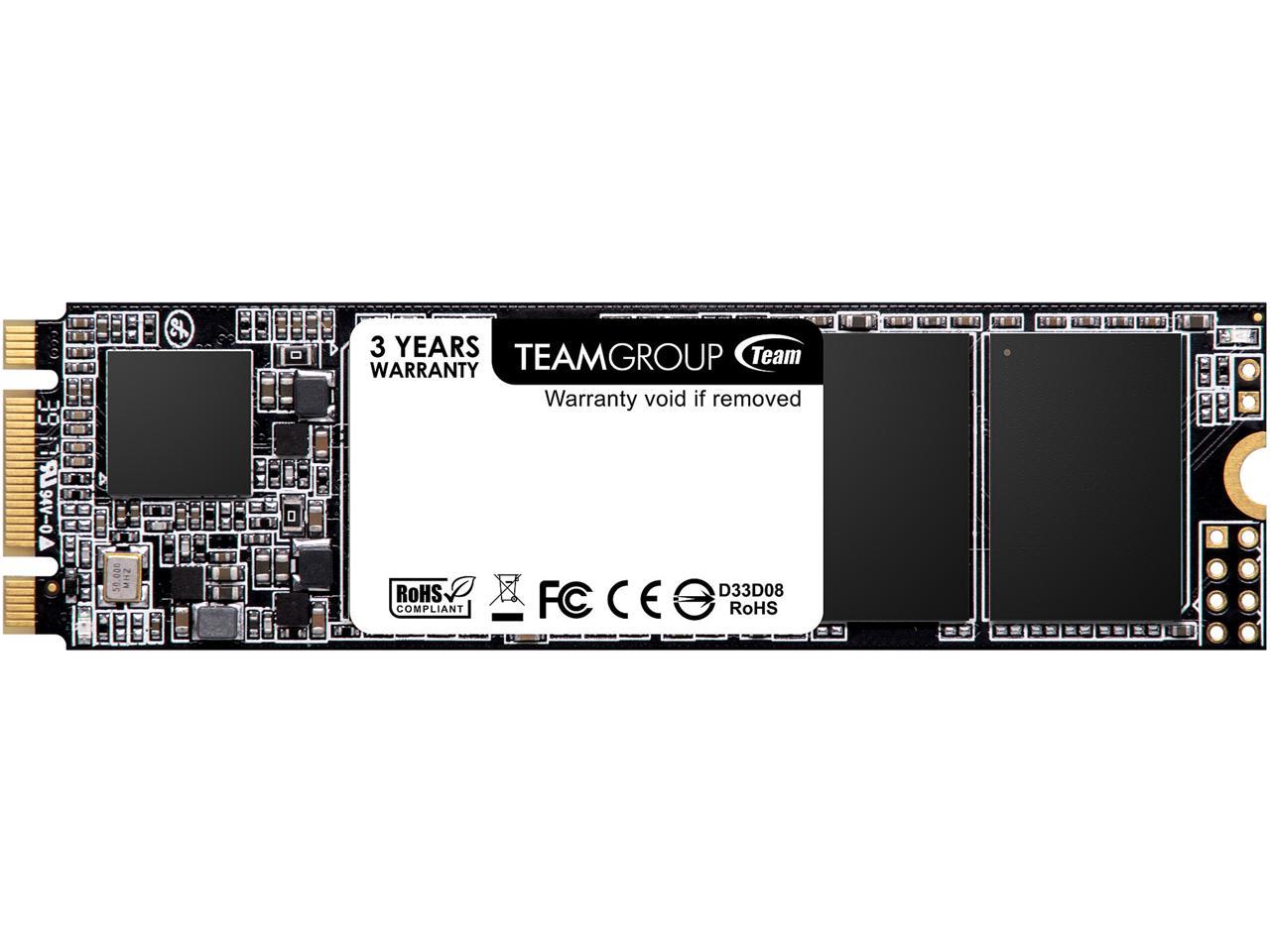 Although Team are probably more known for their RAM (see our pick above!), that same know-how can be applied for M.2 SSD design quite easily, which is how we end up with this nice inexpensive 512GB M.2 SSD
With some possible overclocking in mind, we've gone with a more powerful 750W gold-rated PSU from EVGA. This superbly rated PSU will provide us with a decent overhead (the CPU can pull 140W+ by itself under load on high overclocks) as well as plenty of safeguards for stability of the system.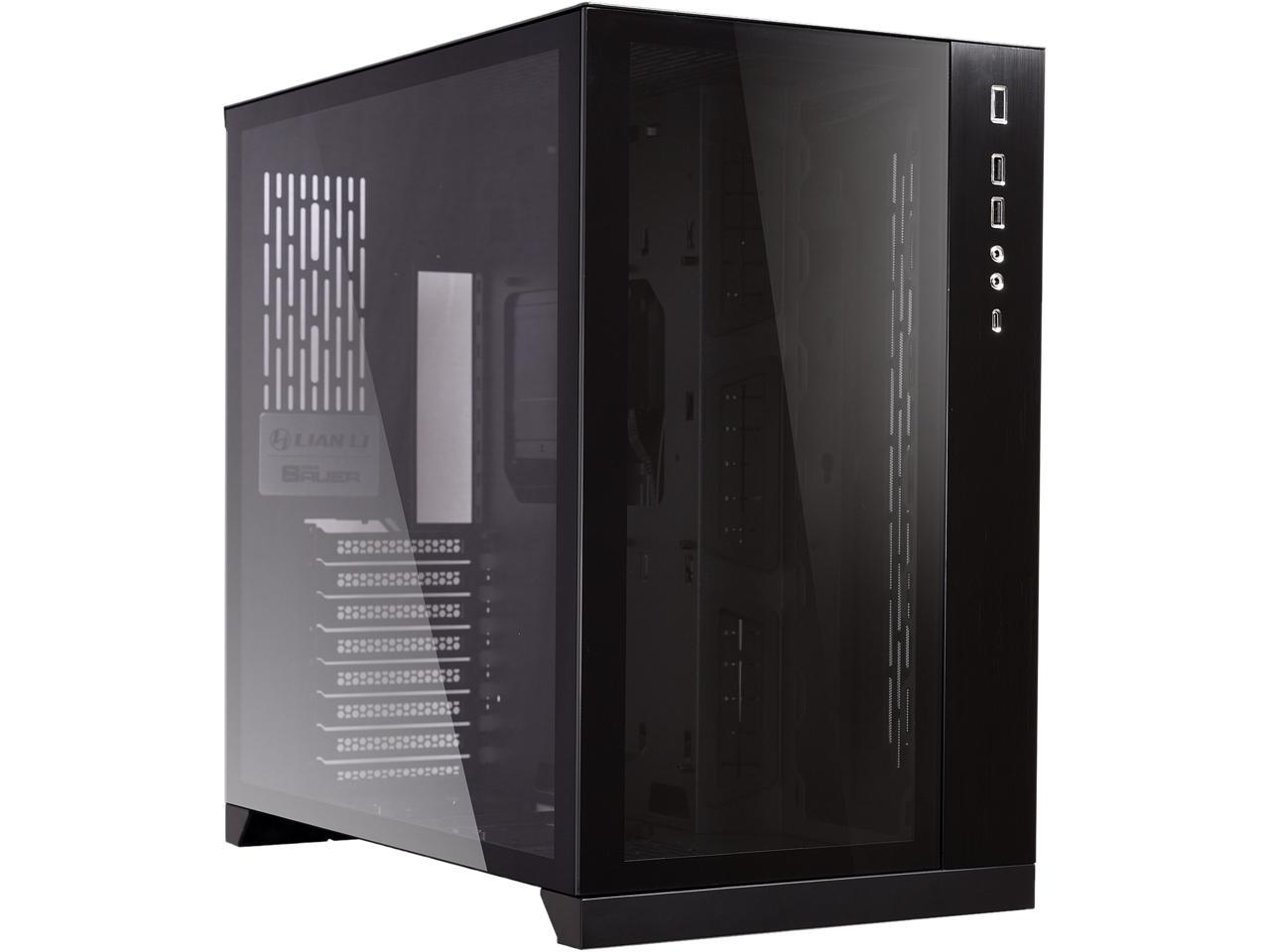 Yes, that's tempered glass on the front and side panel. If Pimp my Ride did cases, this would be up there. The ideal case for the builder who wants to show off their creation, without compromising on performance.
Total Build Cost: $1600
What a great high-performance build!
At this sort of price, you're looking at a very solid 1440p gaming machine, as well as a streaming rig and a video rendering monster.
All told, I suspect these CPUs are going to be very, very hard to come by as there's so many options for uses for the AMD Ryzen 7 3700X that it's going to be a long time before folks aren't falling over each other to snag their own!
Go Forth and Build!
Now before you go all bonkers spending every penny you have on these components, there are extras that you might need to finish off this AMD Ryzen 7 3700X build:
A copy of Windows. If you are a student or work for a big business, you might be able to get a copy for free or at a significantly lower cost. If not, we recommend Windows 10 on disc ($90) or USB ($120).
An optical drive—critical if you are wanting to install Windows 10 via disc. Good thing here is DVD-RW drives are cheap these days (here's one for $21).
We also have general recommendations for:
If you want to see other builds with even higher performance (a short list at this point!), check out the main page at Logical Increments.
There you have it— a great compact build to utilize the best out of the new AMD Ryzen 7 3700X!
If you have any questions or suggestions about this builds, then let us know in the comments.