The AMD Ryzen 9 3900X is (at least for now) the flagship CPU from the new range from AMD. With its huge 12-cores and 24-threads, it has 'productivity king' written all over it. So let's look at building a productivity powerhouse system with it!
More threads than you know what to do with?
So, this CPU initially seems a little overkill. With a huge 12-cores and 24-threads, you could be wondering what you're going to use them all for. If that's the case, though (perhaps because you're a pure gaming-focused builder), then the R9 3900X may not be for you. This is for the content creators, the streamers, the editors of the world—who need not only great single-core performance, but also great multi-core performance.
In their press information, AMD have laid it out well: you can use 8-cores/16-threads for a game, while still having another 4-cores/8-threads for streaming and recording, all without performance drop off. Or what about someone like me, who's editing multi-cam 4K footage and wants butter-smooth playback and super fast render times?
Bottom line: this is a big CPU for some very serious, demanding scenarios. Now let's dive into the specifications before looking at the build.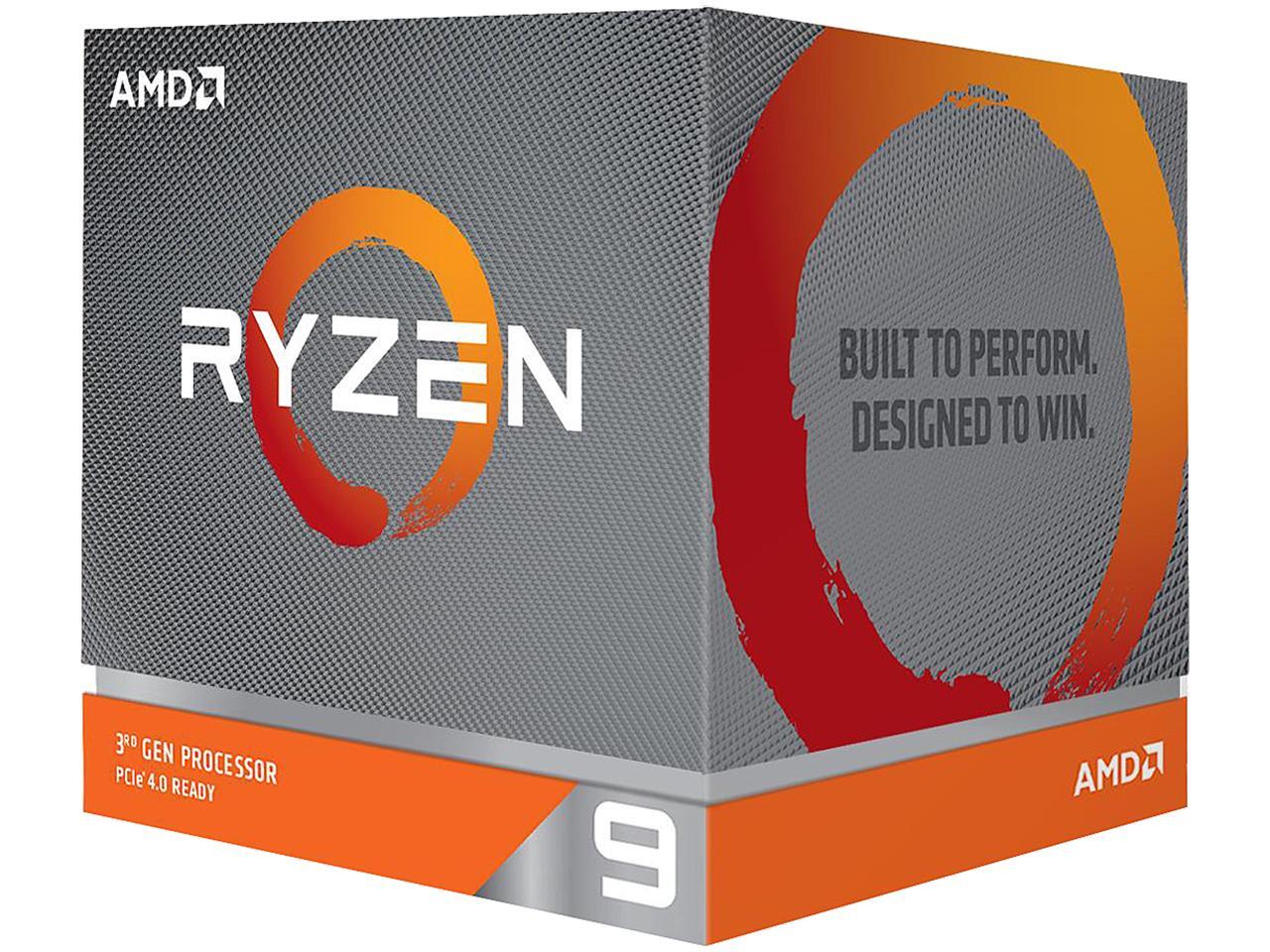 Specifications
Cores / Threads: 12/24
Base Clock: 3.8GHz
Boost Clock: 4.6GHz
L2 Cache: 6MB
L3 Cache: 64MB
Recommended RAM: Dual-Channel DDR4 3200MHz
TDP: 105W (when boosted)
A clue to this CPU's insane performance comes in that huge L3 cache. The idea being that, with all those cores/threads, you need a way to bounce a lot of data quickly back and forth, so having that large cache is crucial. Couple this with the PCIe 4.0 support and it's clear to see why this has so many high-end builders excited.
If you want to read more about data transfer rates and why having that large L3 cache and  PCIe 4.0 is a big deal, go have a read through my data transfer rates comparison article.
One interesting thing to note here is, if you are going to manually overclock and not use the fancy auto boosting tech, across all of these cores you're realistically looking at topping out around 4.3GHz. This isn't super surprising as boost clocks tend to be limited to a certain number of cores on these huge CPUs anyway. Yet the fact that you can still push a CPU with this many cores/threads to that level and have it be stable under load is still insanely impressive.
Early Benchmark Results
In single-core applications where IPC is important (gaming), the AMD Ryzen 9 3900X is giving the i9-9900K a run for its money. So much so that the frame rate difference in most games is down to the single digits. This is crucial to notice, as they're about the same price and you know Intel will leverage that (now small) advantage as much as possible.
However, when it comes to multi-threaded performance, there's a reason AMD put this up against the $1200 i9-9920X. From their data and early review benchmarks, the R9 3900X was faster in productivity tools like Blender and Premiere Pro rendering. That's despite the 9920X having 12-cores/24-threads too, showing just how big AMD's jump in price-to-performance ratio is. That comes down to things like the smaller cache on the Intel chip vs the AMD chip, so the Intel chip can't utilize its cores as well.
So, with the big numbers and your hype potentially through the roof at this point, let's take a look at the other parts of this build. The main aim here will be to get every ounce of power out of the system. Our main chart's 'Enthusiast' tier already has a reasonable, economical build featuring the R9 3900X—so this build will be disregarding cost in order to provide truly excellent, maximized performance.
The Build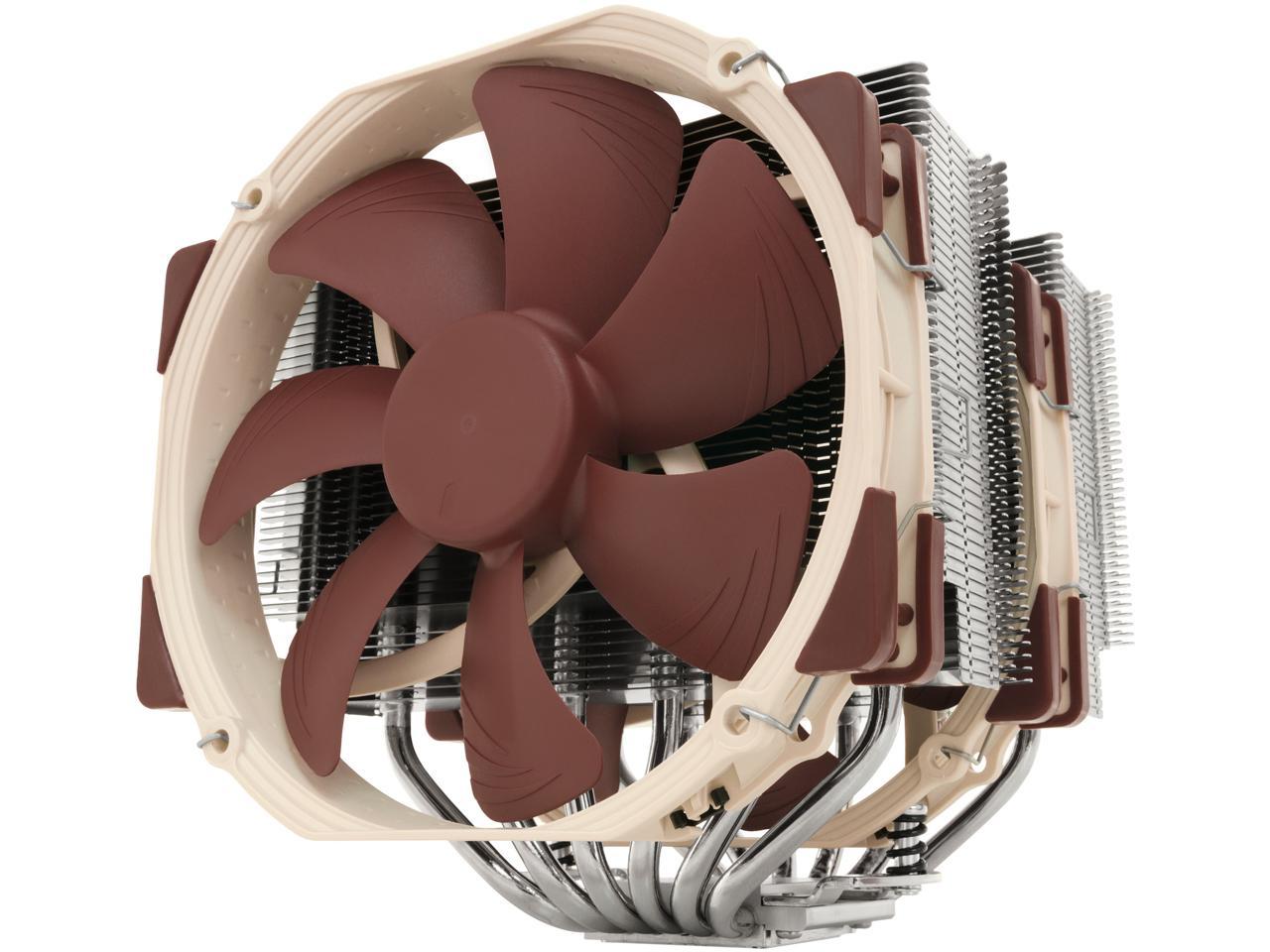 A big CPU needs a big cooler and few come larger than the D15. As we'll be wanting to get around 4.3GHz across all cores, the CPU will be generating a lot of heat. As a result, we get this excellent cooler!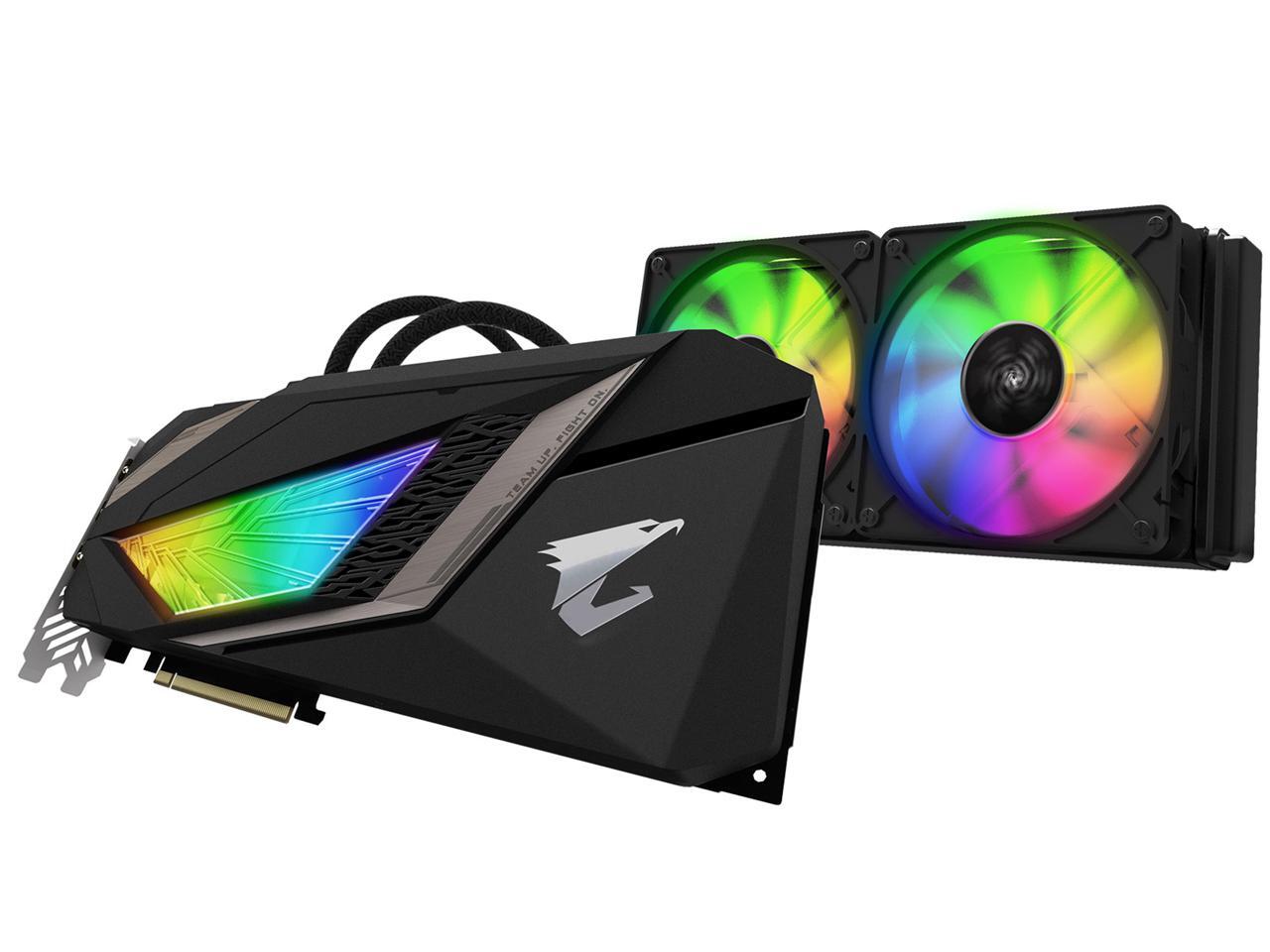 With wanting a beastly productivity machine, we've gone straight for an RTX 2080 Ti. Yet not just any RTX 2080 Ti, but the AIO water cooled model from Gigabyte to really squeeze out the best possible single-card performance.
32GB is really the minimum for a high-end workstation build these days. We're going with a solid 3200MHz set from Corsair here, while leaving us space on the motherboard for doubling up to 64GB if needed/desired.
With wanting some serious performance, we've gone for a very serious motherboard. The AORUS Master has some specific high-end cooling features on it, making it ideal for pushing the 3900X to the limits without any issues.
A high capacity HDD, the compute drives from Western Digital come with a larger cache, making them a solid option for traditional high capacity storage. Although we've gone with a 4TB drive here, do note that there are higher capacity drives available with similar features—but they come at a HUGE premium. If you must buy one, consider spending the big bucks on the  Seagate BarraCuda Pro 8TB for $280.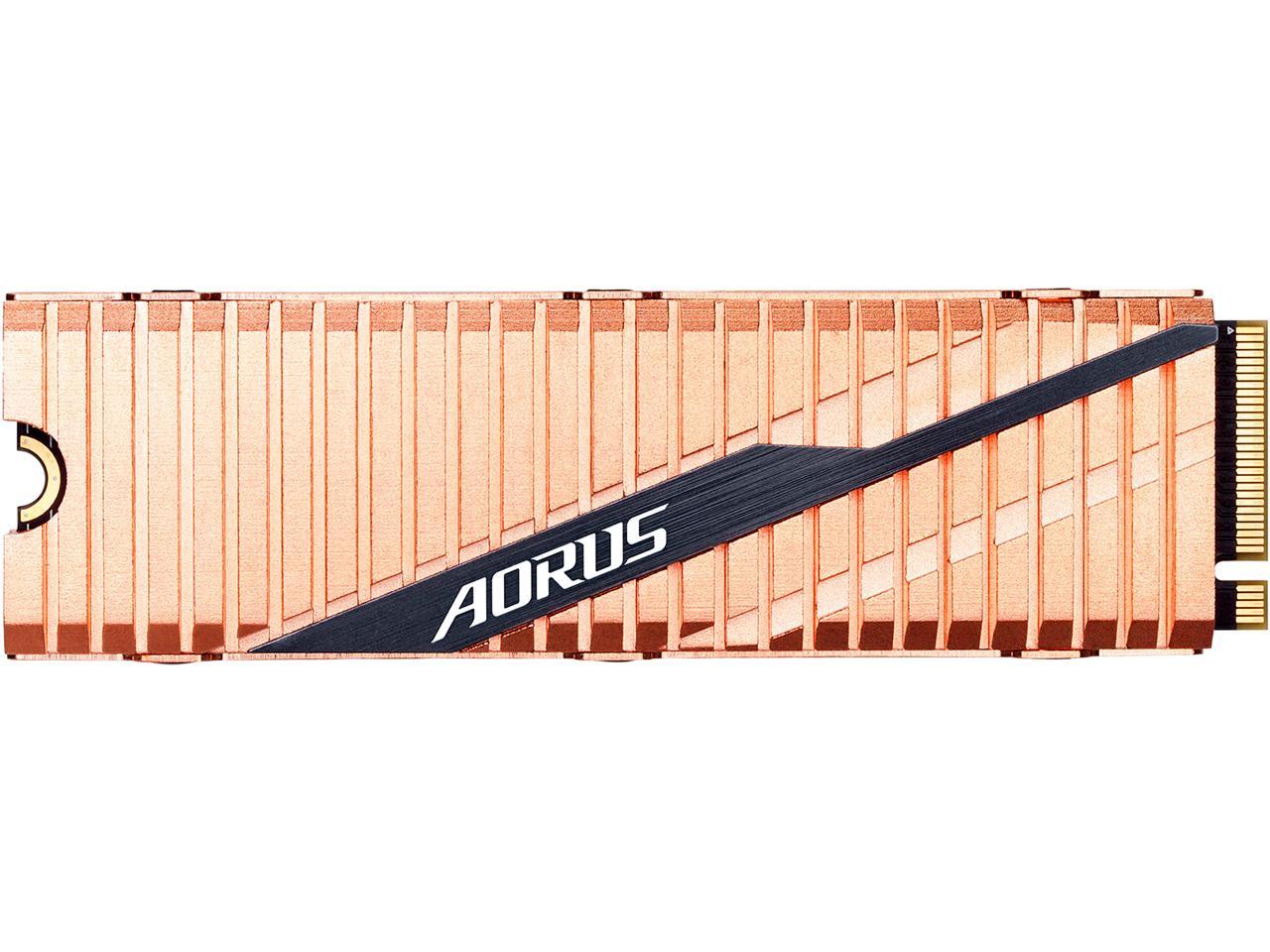 With having PCIe 4.0 to play with, we're opting for this new AORUS 1TB drive, capable of speeds of 5000MBps read and 4000 MBps write. Which is monstrously fast, all thanks to PCIe 4.0.
Wanting to do some serious overclocking, we've gone with a very powerful 1000W platinum rated PSU from Corsair. This superbly rated PSU will provide us with a decent overhead (the CPU can pull 160W+ by itself under load on high overclocks) as well as plenty of safeguards for stability of the system.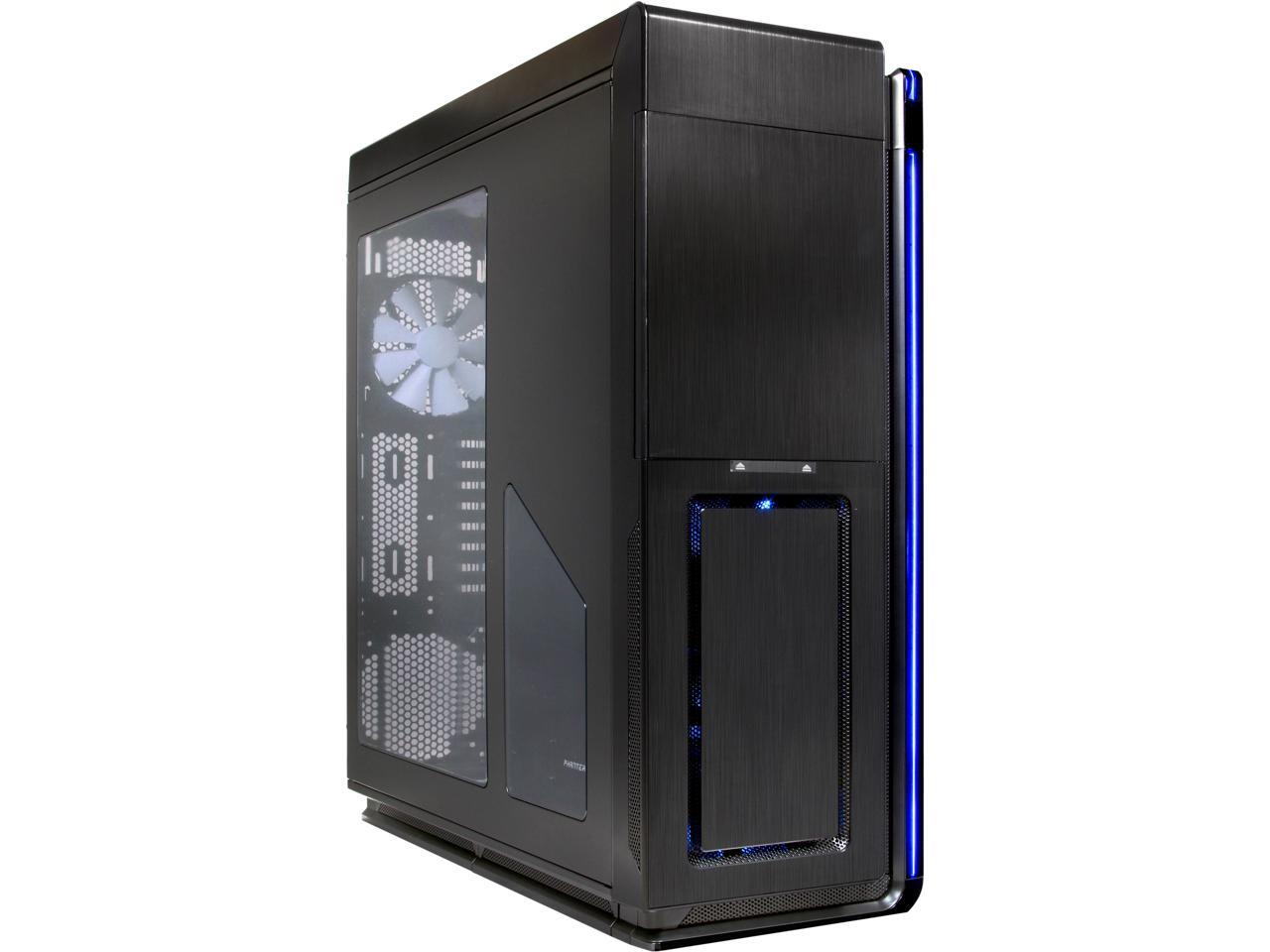 A grandiose case to finish off this impressive productivity build, the Enthoo Primo is kitted out with everything you need for building your system with complete ease. Not only that, but the internal design is second to none, all while being able to keep things quiet too.
Total Build Cost: $3400
And so a productivity king was born…
Although pricey, the main aim of the build was to give the AMD Ryzen 9 3900X room to stretch its legs, and we've been able to do that with this build.
Everything from the cooling to the GPU to the RAM to the storage provide so much for the at-home professional that it'll keep you working (and, if at all desired, playing too) happily for years to come.
All told, a stellar workstation machine.
Go Forth and Build!
Now before you go all bonkers spending every penny you have on these components, there are extras that you might need to finish off this AMD Ryzen 9 3900X build:
A copy of Windows. If you are a student or work for a big business, you might be able to get a copy for free or at a significantly lower cost. If not, we recommend Windows 10 on disc ($90) or USB ($120).
An optical drive—critical if you are wanting to install Windows 10 via disc. Good thing here is DVD-RW drives are cheap these days (here's one for $21).
We also have general recommendations for:
If you want to see other builds with even higher performance (a short list at this point!), check out the main page at Logical Increments.
There you have it— a great compact build to utilize the best out of the new AMD Ryzen 9 3900X!
If you have any questions or suggestions about this builds, then let us know in the comments.