Next up on the update list is the great all-rounder out of the box, namely the AMD R5 3600X. Let's have a look at putting together a good multi-purpose gaming and productivity build with this CPU!
Bang For Your Buck?
There was this time, not so long ago, when the normal mortal could only dream of having a quad-core system. I remember my i7-2700K being a huuuuuuuge upgrade when I was starting to stream back in the day (here's lookin' at you 2011/12), because it had a whole 4 cores and 8 threads for around $340.
Here we are, a little over 8 years later, looking at a high-performance, 6-core, 12-thread CPU for $249. What a time for the gamers, workers, and all-around PC builders of the world!
Let's take a look at this monster 6-core 'midrange' chip from AMD!
Specifications
Cores / Threads: 6/12
Base Clock: 3.8GHz
Boost Clock: 4.4GHz
L2 Cache: 3MB
L3 Cache: 32MB
Recommended RAM: Dual-Channel DDR4 3200MHz
TDP: 95W (when boosted)
What a great all-around performer this is for $250!
If you don't know already at this point, the X models come bursting at the seams with a whole host of fun additional features from AMD, specifically designed to not only give you great performance straight out of the box, but to also have it learn your system to maximize power based around your other parts.
One potential big advantage here is that we could use the excellent included cooler from AMD, which again keeps our costs down. But in the example build below, we're going to up the cooling a little to take advantage of the smart overclocking features.
As an aside, if you want to read up more about data transfer rates and why PCIe 4 is a big deal, go have a read through my Data Transfer Rates Compared article.
In this particular build, we're going to take advantage of those higher out-of-the-box clock speeds and the smart tech under the hood to give ourselves a great all-round PC build!
Let's take a look at the other parts.
The Build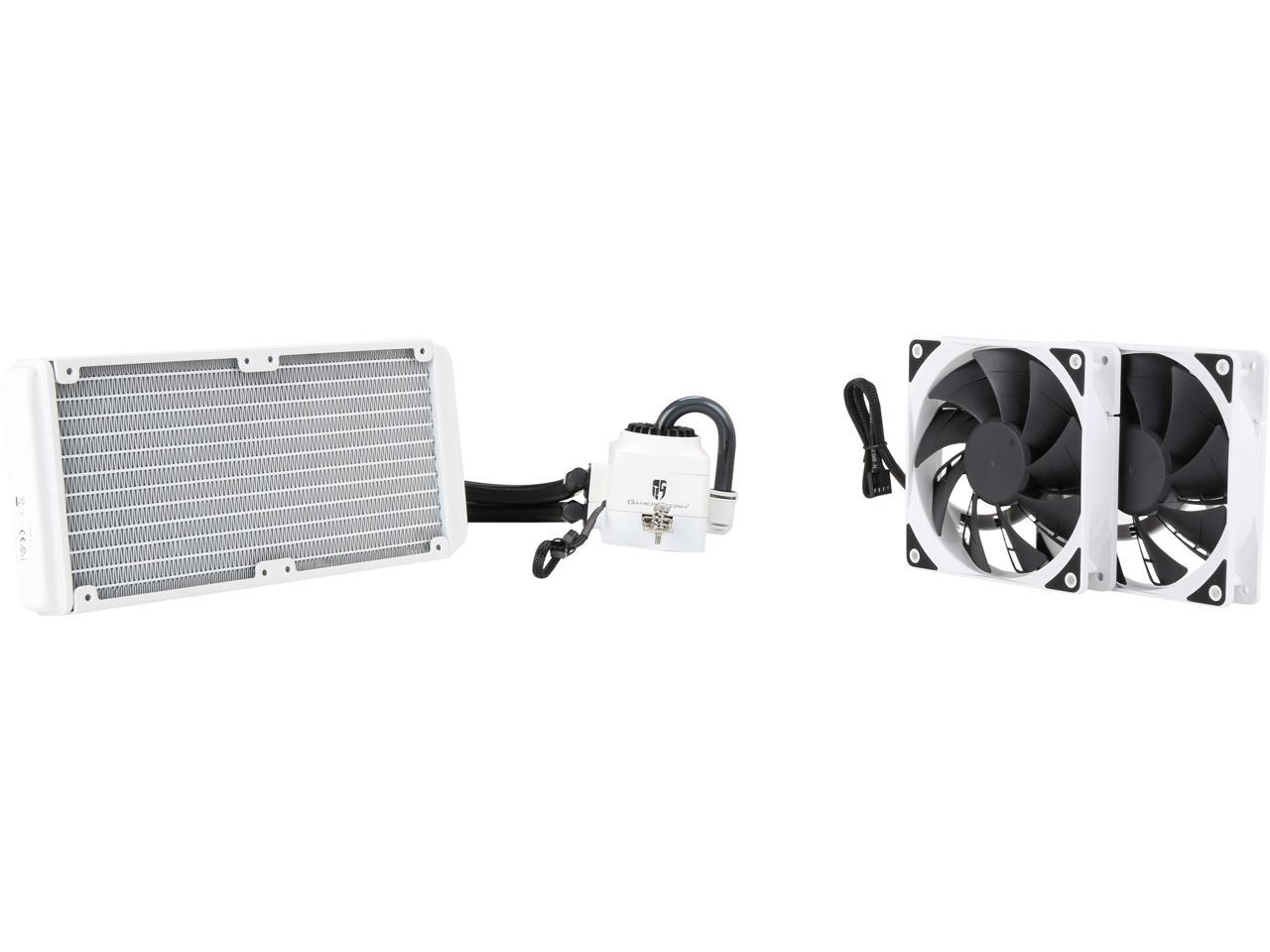 With one of the highest ratings for any cooler on the market, this decently sized 240mm water cooling AIO is a great choice for wanting substantial cooling without looking too obnoxious.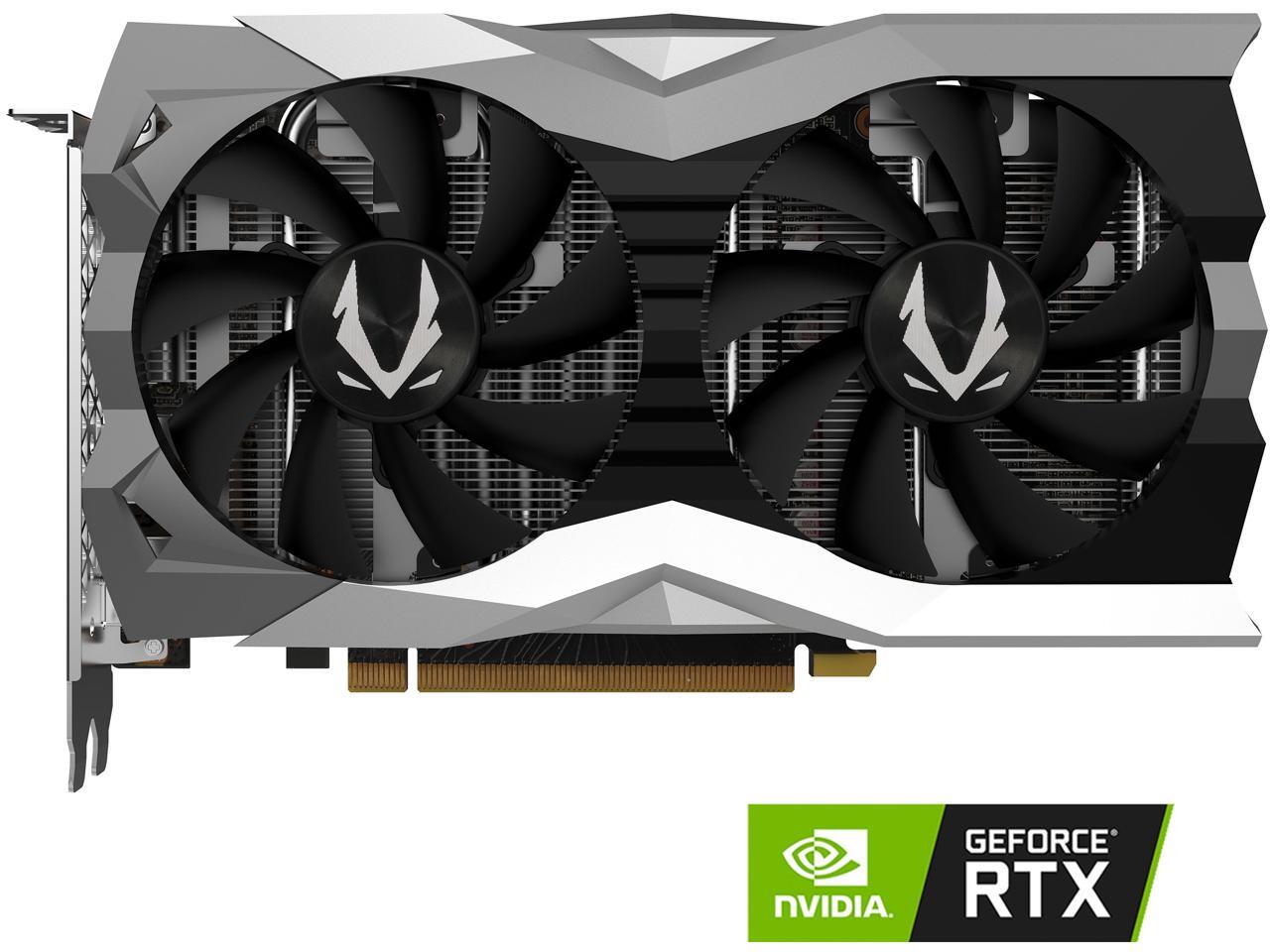 As we want a substantial GPU for both gaming and productivity (something to match the substantial CPU), we've gone with the RTX 2060. Not only does it give us great 1080p and 1440p gaming capabilities, but it also has a lot of CUDA cores (1920 to be exact) to give it plenty of legs for video rendering and encoding.
We're taking advantage of the dual-channel high speed RAM compatibility in the R5 3600X with this great RGB kit from Team.
Honestly, the X570 is a little overkill for this build. If you're reading this is the far-flung future, you may want to switch this out for what we assume will be called a B550 motherboard once they're released. However, for the price of this board, you get an insane amount of upgrade options and features for your build.
This board is specifically designed with overclockers in mind, something you'll see on a number of X570 boards—and one aspect we'll be taking advantage of in this build!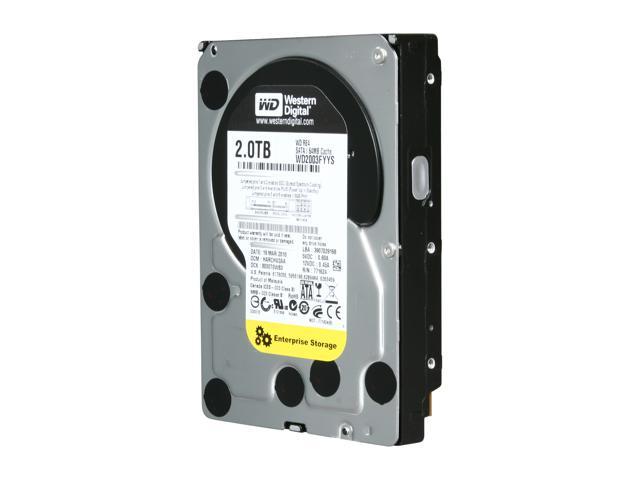 A cheap, inexpensive HDD to use as a storage drive for the build!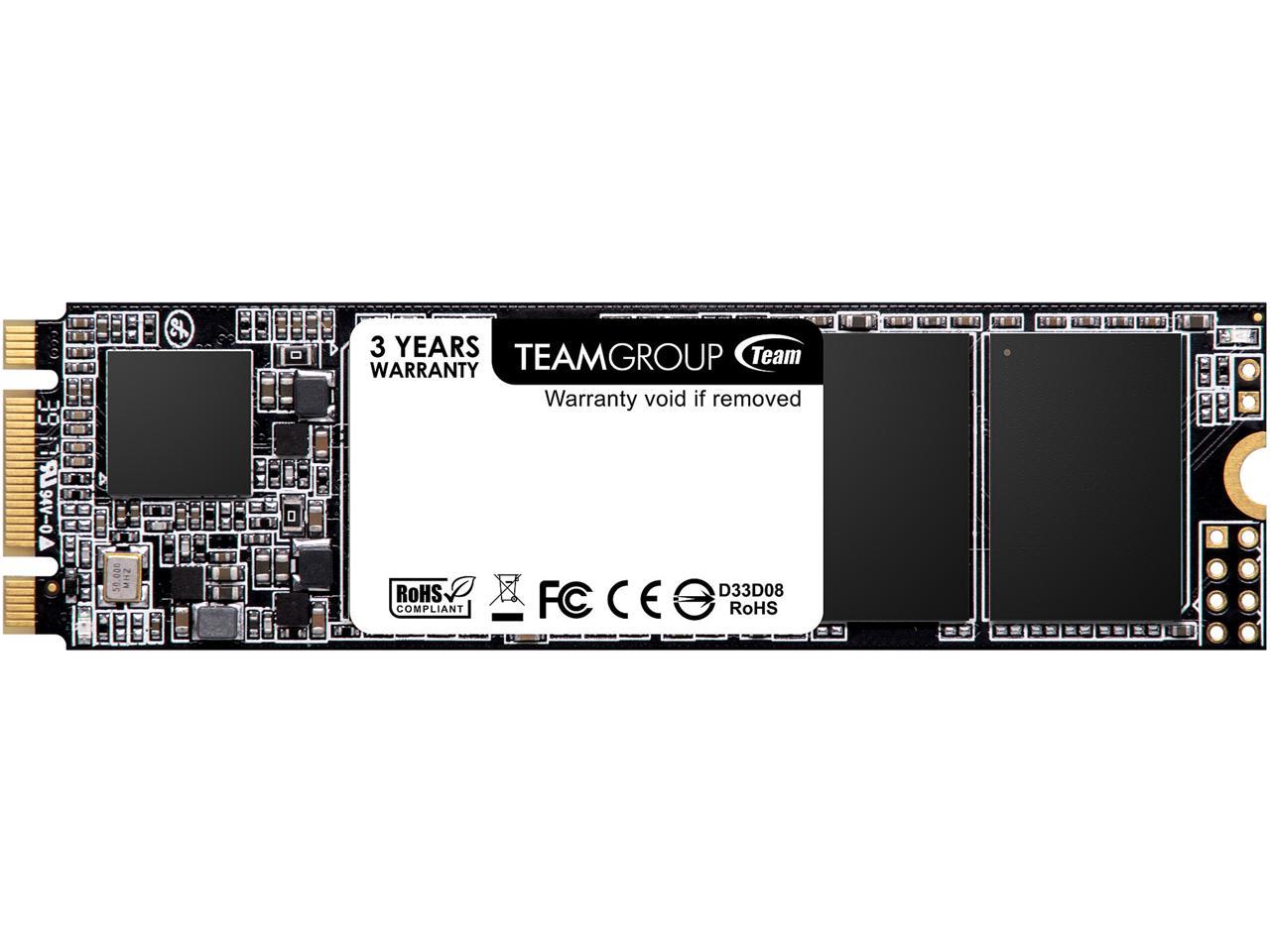 Although Team are probably more known for their RAM (see our pick above), that same know-how can be applied for M.2 design quite easily, which is how we end up with this nice inexpensive 512GB M.2 SATA SSD.
For potentially doing some overclocking (and seeing as additional Wattage barely changes the price of a PSU at all), we've gone with a little bit more power than is strictly required: a 620W PSU from SeaSonic.
Finishing off the build is this great case from Fractal Design—giving you great cooling, an easy to use internal design, and a sleek look to show off your build.
Total Build Cost: $1200
Although the main additional cost is that X570 motherboard, you can of course be happy in the knowledge that you're getting a seriously capable system for your money. For me, the $1000-1200 mark is that sweet spot where most builders who are looking to make their first serious investment aim for, so this system is right on the money.
All told, a very, very capable system at a solid price. Can't go wrong!
Go Forth and Build!
Now before you go all bonkers spending every penny you have on these components, there are extras that you might need to finish off this AMD Ryzen 5 3600X build:
A copy of Windows. If you are a student or work for a big business, you might be able to get a copy for free or at a significantly lower cost. If not, we recommend Windows 10 on disc ($90) or USB ($120).
An optical drive—critical if you are wanting to install Windows 10 via disc. Good thing here is DVD-RW drives are cheap these days (here's one for $21).
We also have general recommendations for:
If you want to see other builds with even higher performance (a short list at this point!), check out the main page at Logical Increments.
There you have it— a great compact build to utilize the best out of the new AMD Ryzen 5 3600X!
If you have any questions or suggestions about this builds, then let us know in the comments.