With Intel fleshing out their 9th-generation range, now comes the i5-9400. So we take a look at what it takes to build a balanced PC with this $185 CPU!
What the (9400) F?
So, when you're looking for this CPU, the first thing you'll notice is that there are 2 versions: the i5-9400 and i5-9400F, both of which have released around the same price point. So what gives? Well, the -F variant indicates that it is a CPU without an integrated GPU. The use case here is if you're looking to build a singularly gaming-focused PC primarily, then you're going to be throwing in a dedicated GPU anyway (like in our build below), and may be interested in the small amount of savings.
The 9400, on the other hand, has some additional utilization of its iGPU for productivity builds, and tasks that can off-load work to the iGPU rather than either the CPU or the GPU (like some recording set-ups). As we're interested in good, balanced all-round builds anyway, we're going to be sticking with the standard i5-9400 with this build, but the other variant is worth keeping in mind as an alternative if it fits your specific situation.
With that being said, let's take a look at the specifications of the CPU and then onto the build!
i5-9400 Specifications
Cores/Threads: 6-core/6-thread
Base Clock: 2.9 GHz
Boost Clock: 4.1 GHz
Cache: 9MB SmartCache
iGPU: UHD 630
TDP: 65W
Cost: $182
On paper, this looks like a modest improvement over the previous generation's i5-8400 and an exact swap from the i5-8500, all while dropping the price $30-40. The slightly lower TDP is nice, although that's also a result of a lower base clock and boost clock when compared to its bigger brother in the 9th-generation range, the i5-9600K.
Our i5-9400 Balanced Build
Now that we know what we're getting from the i5-9400, let's have a look at our build!
First thing's first: as the CPU can not be overclocked, we can stick with the provided cooler from Intel. However, if you're going to be doing a lot of gaming and you want to make sure the CPU is always going right up to the top of its boost speed without throttling, consider buying an upgraded cooler like the Noctua NH-U12S.
The aim here is to have great 1080p gaming performance, while having enough additional power to give us some 1440p performance too. The RX 580 fits the bill, and is a nice addition alongside the i5-9400.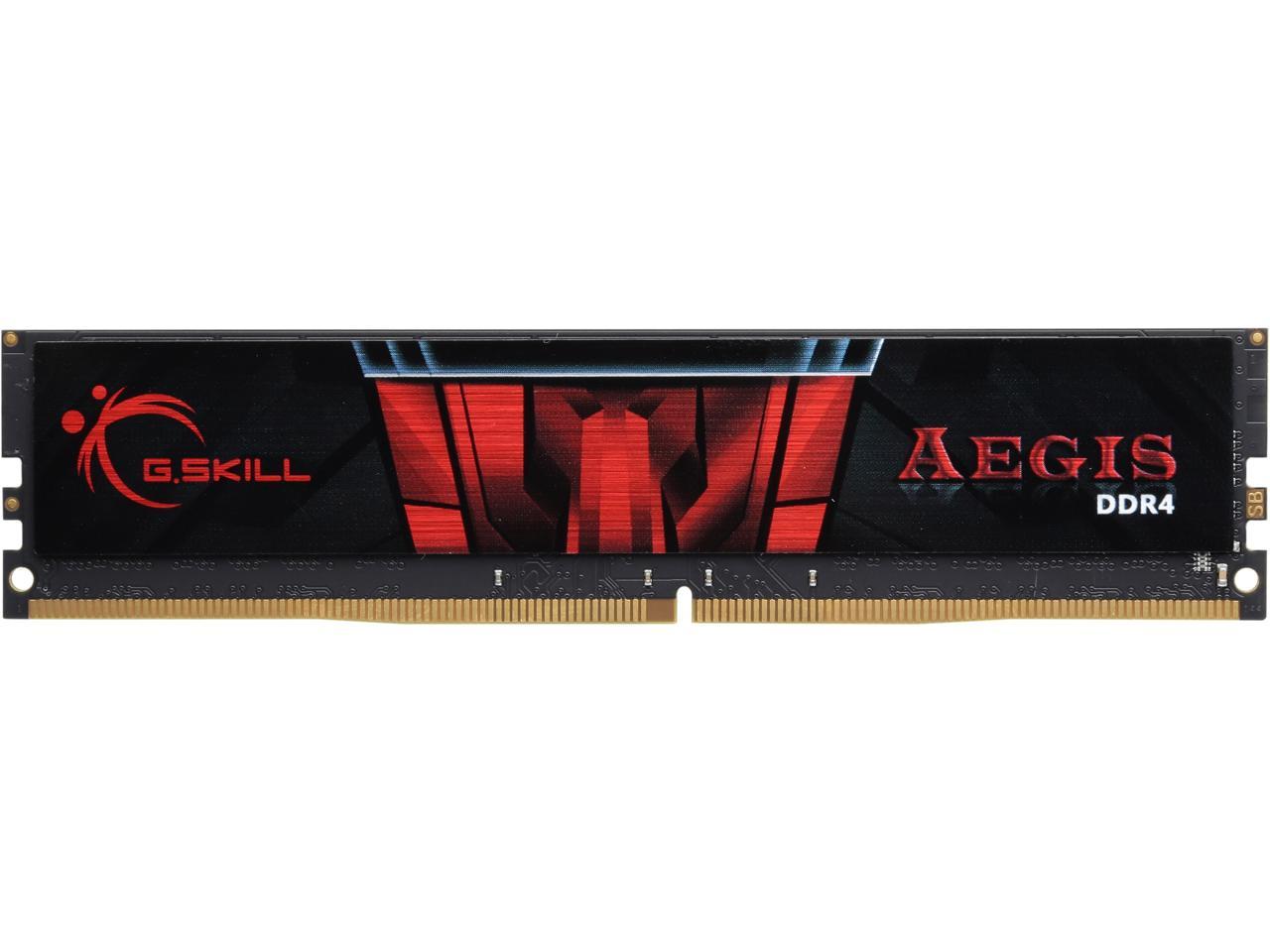 For this system, going with 8GB is fine, so we've gone with a single stick of 2400MHz RAM from G.Skill. Yet, you may consider doubling this to 16GB if your budget allows, especially if you're looking to do a little bit of productive work on the build!
A no-thrills, no-frills board which has more than enough for our needs.
NOTE: Now that there's been a decently long time since the 9th-generation launch, there shouldn't be any issue running the i5-9400 on a board like this. However, it's well worth checking with the retailer beforehand that you're not buying older stock, as you might get stuck with needing a BIOS update!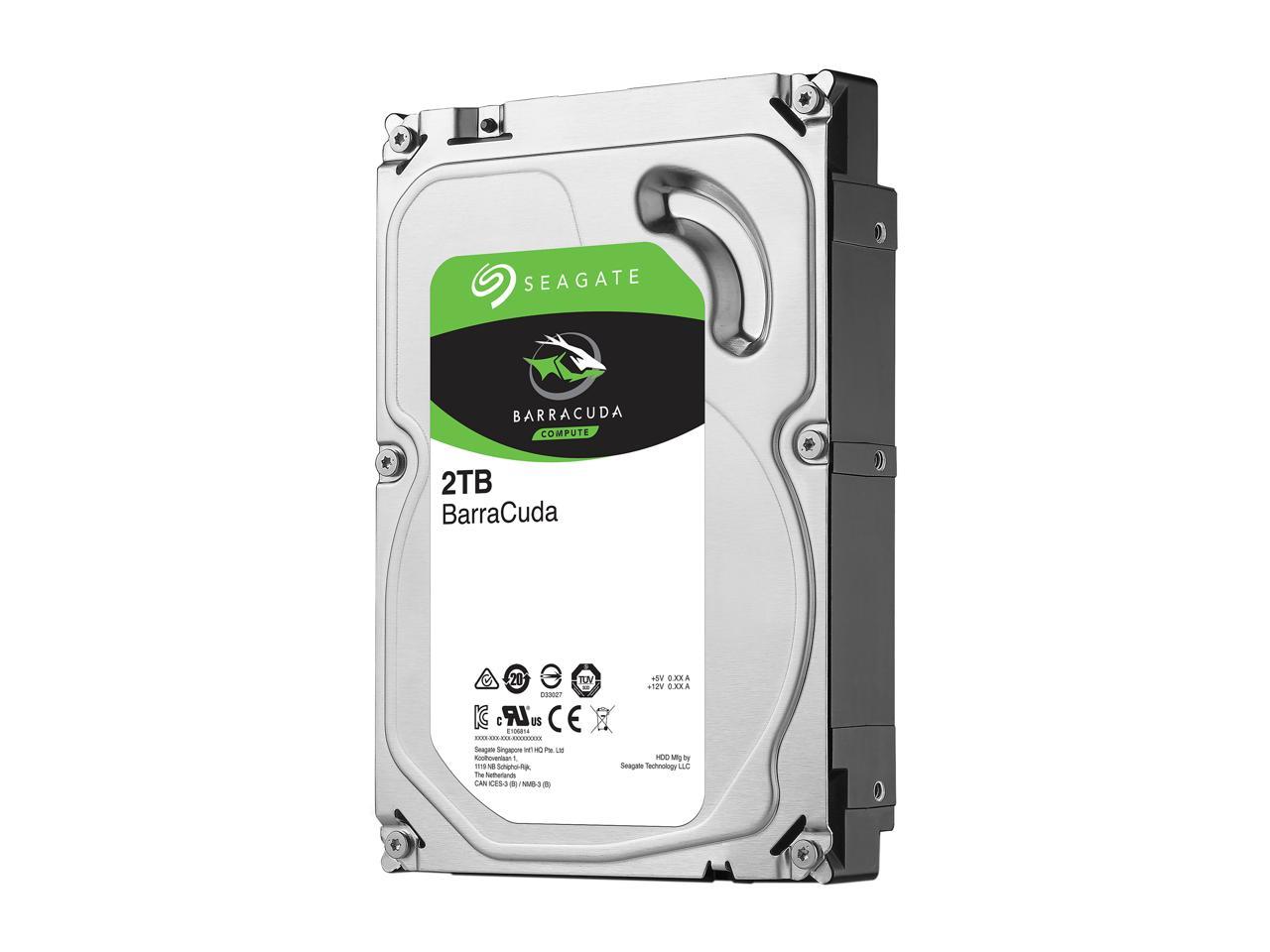 Tried and trusted, can't go wrong with this large HDD for a storage drive.
Acting as a boot drive to provide a bit of zip to the system, this incredibly cheap SSD from Crucial is an amazing value. For the $23 price, you really can't go wrong.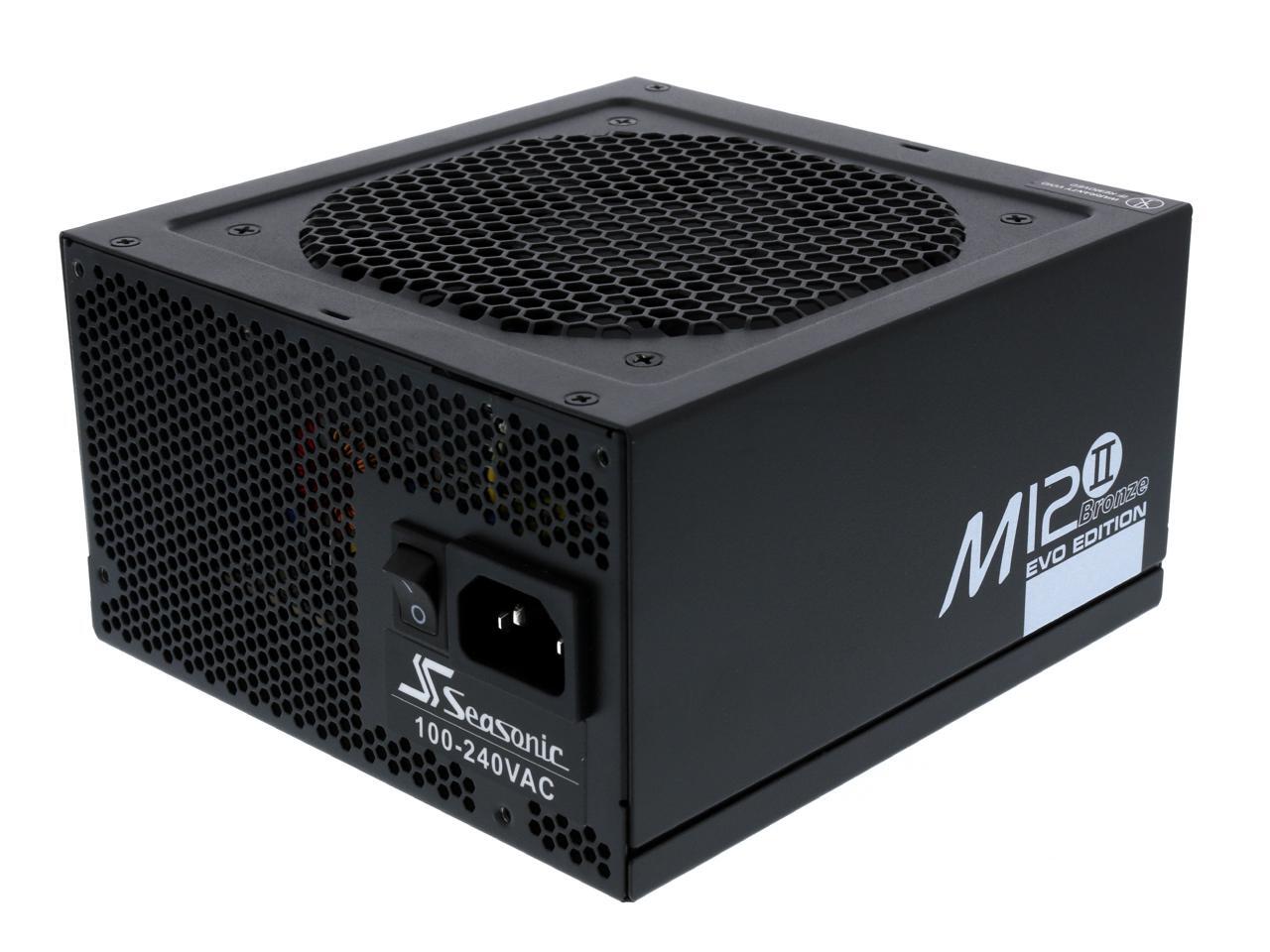 With having only quite modest power requirements, we can get away with not including something super-powerful here. As such, this fully modular 520W PSU from SeaSonic is perfect for our build. Often comes with a rebate too, which helps keep costs down!
With using a mATX motherboard in the build, we can get away with using a smaller form factor case. This is a great option from Corsair that has a good internal design, making it easy to put everything together despite the small space.
Total Build Cost: $650
What a great little performer for the price! For a superb 1080p gaming machine, you really can't go wrong here and (despite it's size) there's still plenty of options to upgrade it down the line.
---
Go Forth and Build!
There are extras that you might need to finish off this i5-9400 build:
A copy of Windows. If you are a student or work for a big business, you might be able to get a copy for free or at a significantly lower cost. If not, we recommend Windows 10 on disc ($90) or USB ($120).
An optical drive—critical if you are wanting to install Windows 10 via disc. Good thing here is DVD-RW drives are cheap these days (here's one for $21).
We also have general recommendations for:
If you want to see other builds with even higher performance (a short list at this point!), check out the main page at Logical Increments.
There you have it— a great build to utilize the best out of the new Intel i5-9400!
If you have any questions or suggestions about this build, then let us know in the comments.