Black Friday and Cyber Monday might be over, but the good deals on components keep coming—if you know where to look. We've scoured sales from several retailers to find two builds that provide great price-to-performance ratios.
Other Holiday Sales Posts:
Midrange Build at Budget Build Price ($700)

This midrange build will handle practically any game you throw at it. At 1080p, you can expect these frame rates:
Assassin's Creed Unity: ~45 FPS
Ghost Recon Wildlands: ~40 FPS
Rise of the Tomb Raider: ~115 FPS
The Witcher 3: ~65 FPS
Fortnite:~ 87 FPS
Overwatch: ~99 FPS
($160)
Even at this relatively low price, this is an excellent CPU that's capable of multitasking.
($179 after $20 Mail-in Rebate)
This card performs well while staying cool and quiet.
($75)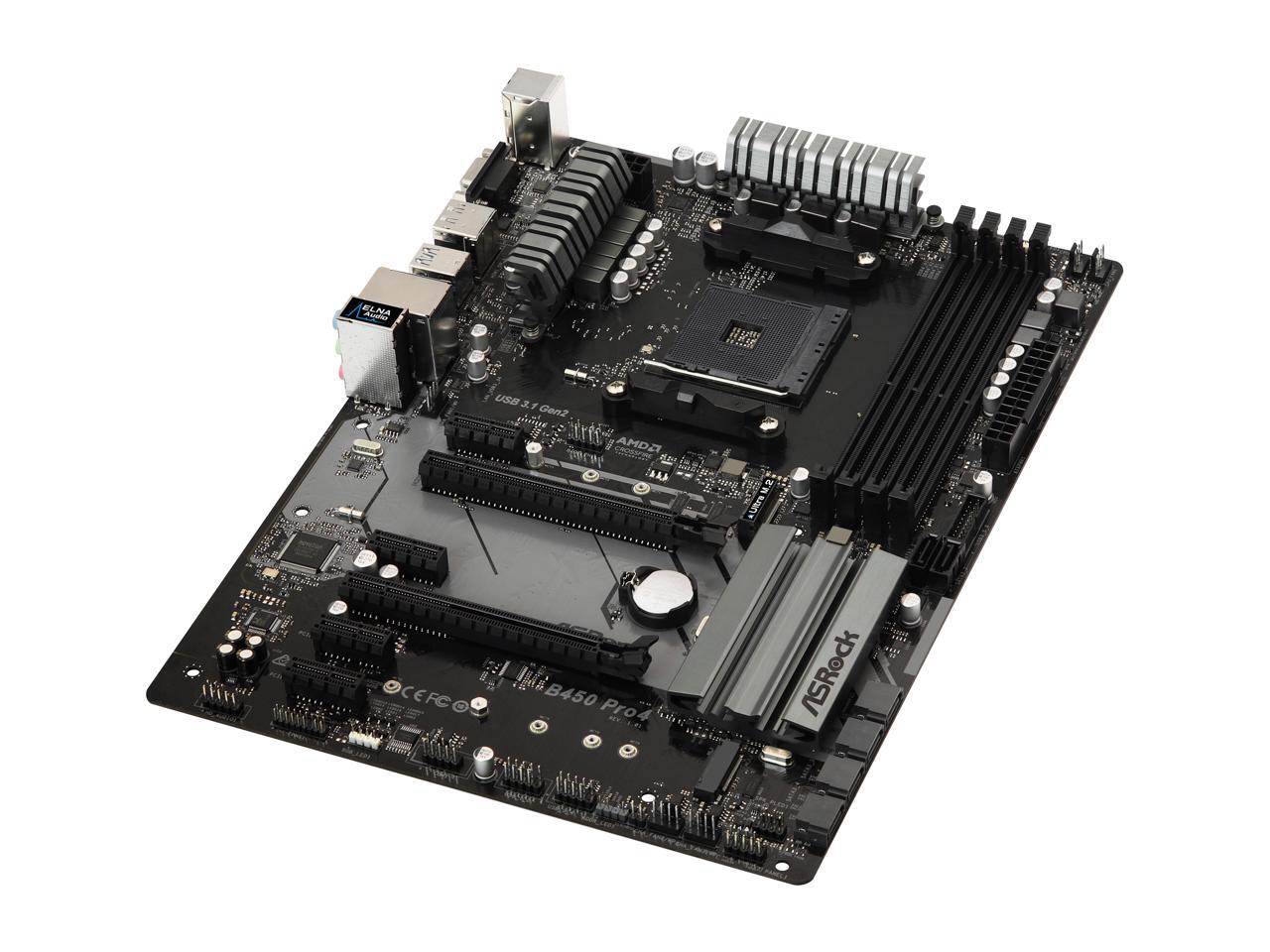 At this price, this mobo is a no-brainer, although you give up RGB and native wifi for those extra dollars saved.
($95)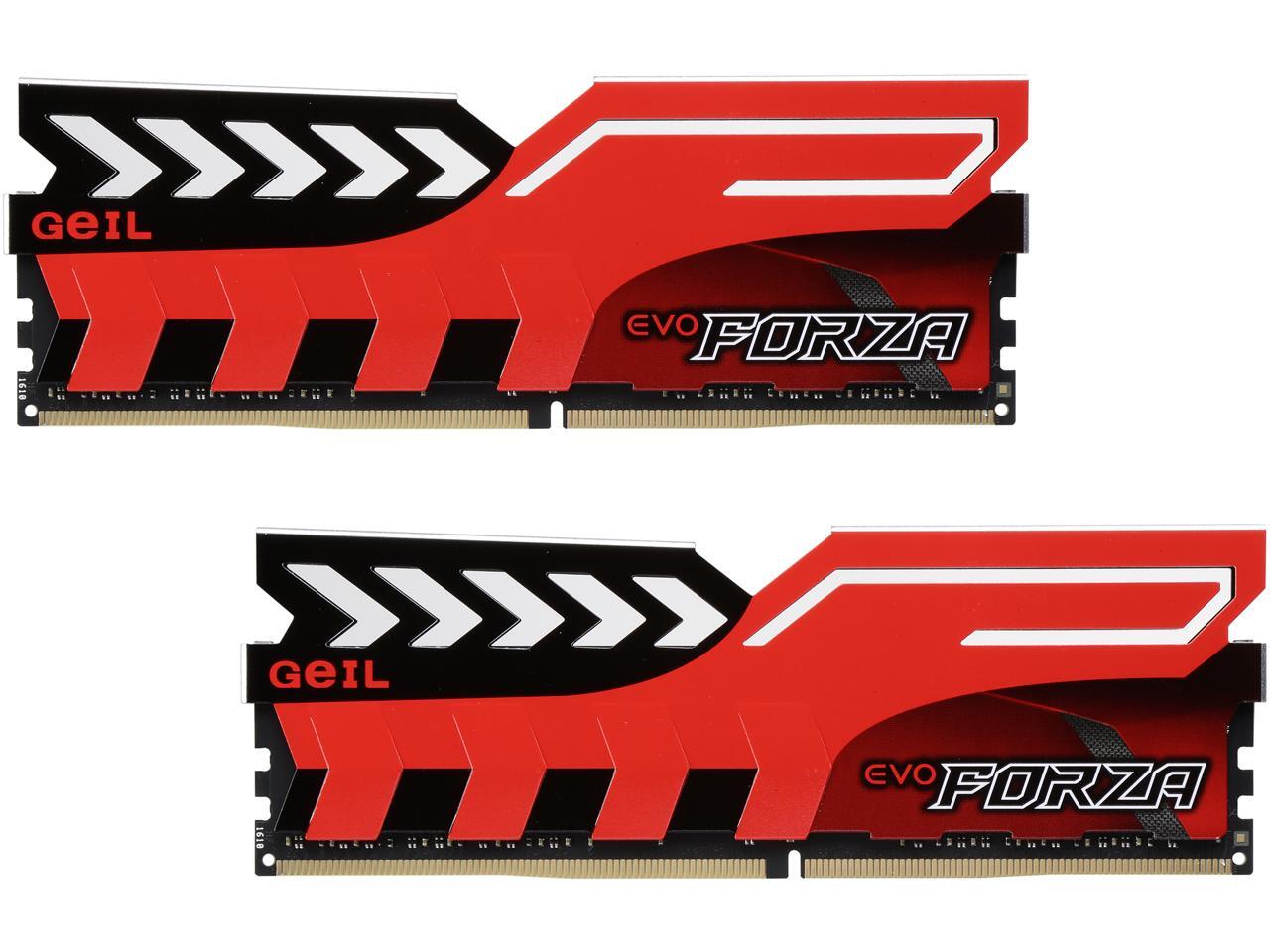 If you can get over the way those heatsinks look, these RAM sticks don't look so bad.
($72)
A great sale on a great drive. At only 500GB, you'll be able to load your OS and several games, but it may fill up fast.
($60)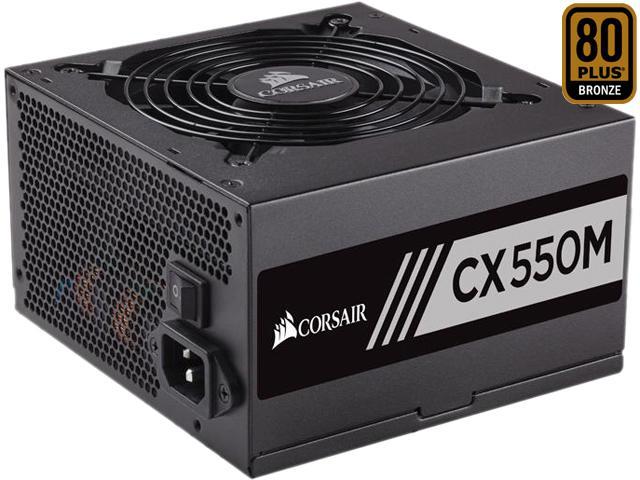 This quiet-running PSU is a great fit for this build—at a solid price, too!
($65)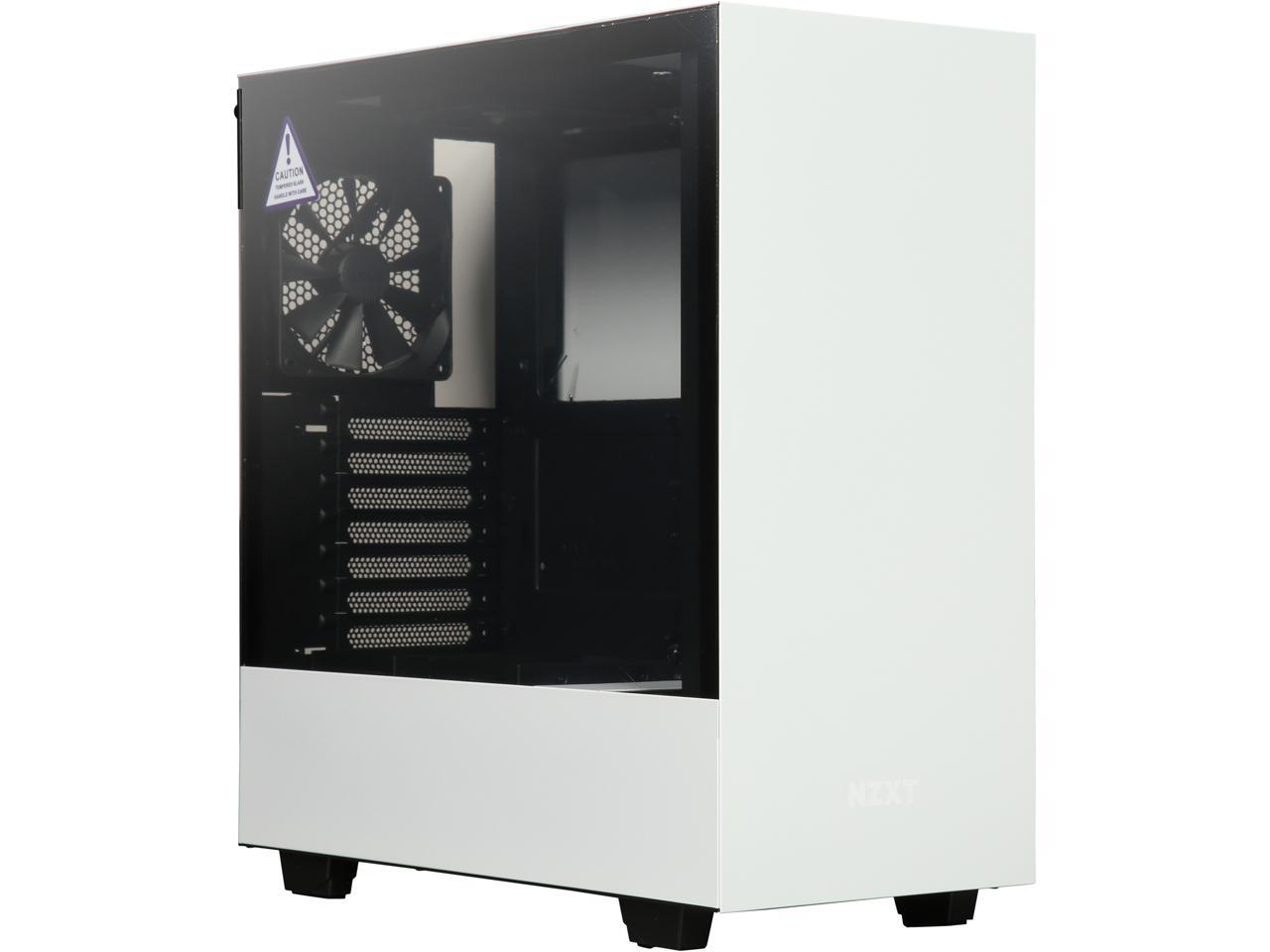 A breeze to build in, the H500 has a great minimalist design.
High-Tier Build at Midrange Build Price ($1500)

Spend around double the amount of the first build above, stir in some deals, and you're in 'high-tier' territory! This build can hit 4k at good frame rates and absolutely swallows games at 1440p. Here's a sample of the performance you can expect from this build:
Assassin's Creed Unity: ~72 FPS
Ghost Recon Wildlands: ~50 FPS
Rise of the Tomb Raider: ~122 FPS
The Witcher 3: ~97 FPS
Fortnite: ~103 FPS
Overwatch: ~151 FPS
($240)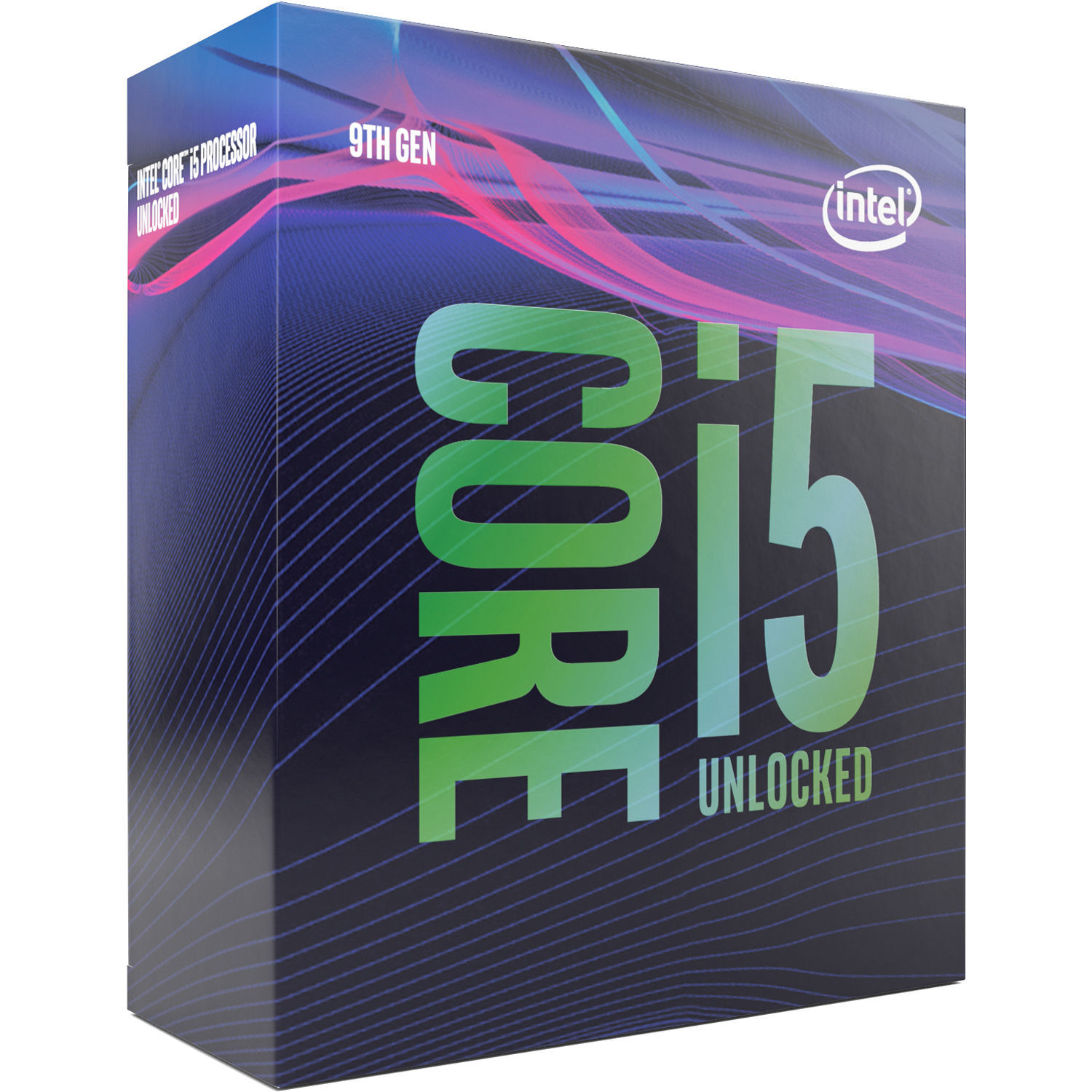 Intel's newest generation of CPUs are hard to find deals for, but we found one!
($500 after $60 Coupon)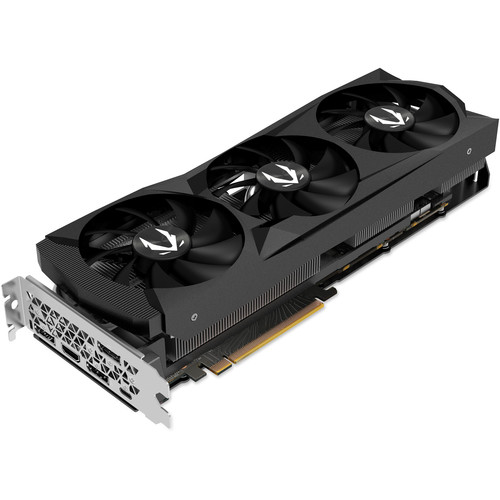 For one of the newest generation of cards, this deal doesn't GigaBYTE.
($105)
EVGA's well-reviewed AIO system will keep your CPU running cool.
($115)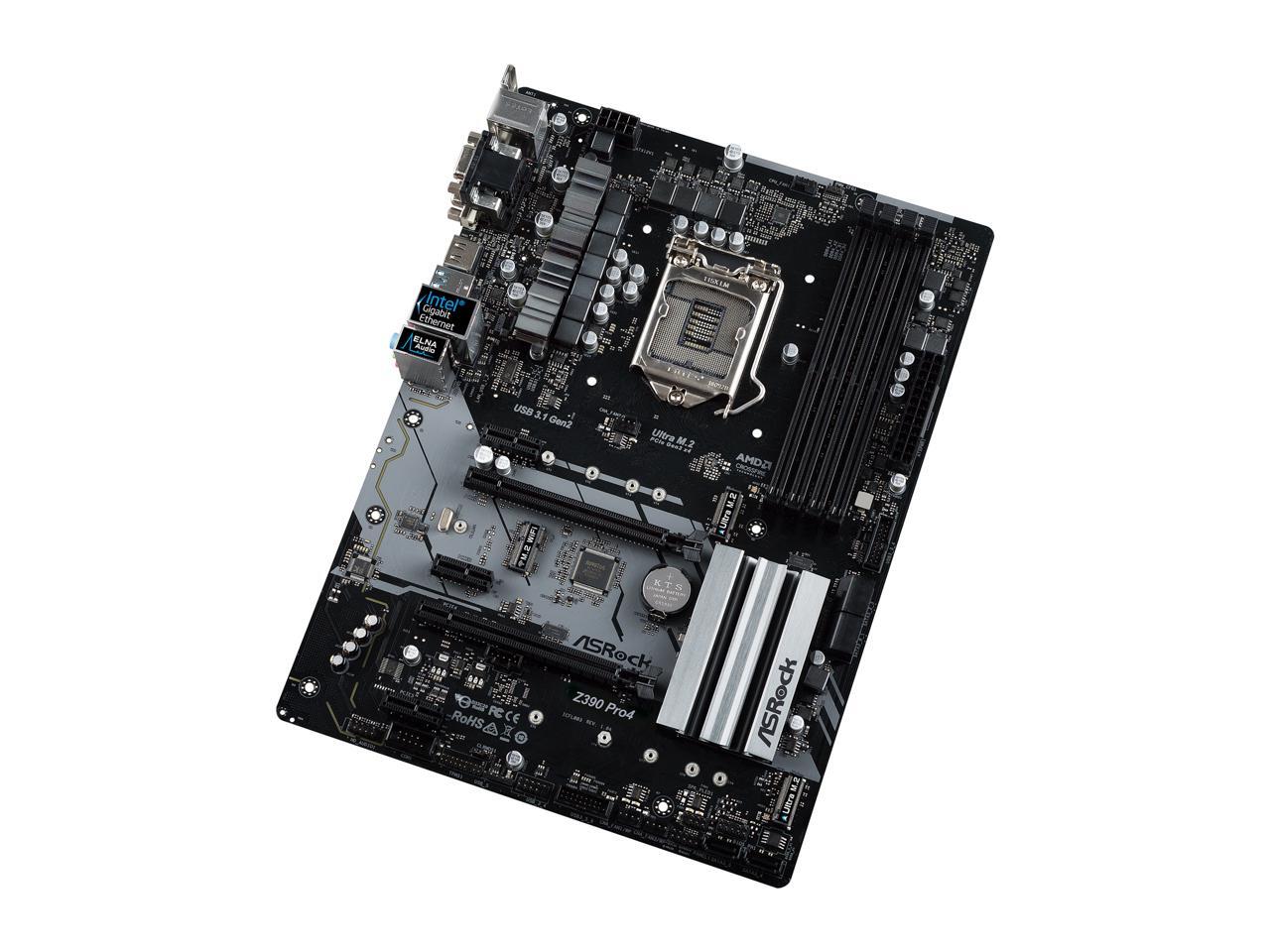 They call it "pro" for a reason.
($200)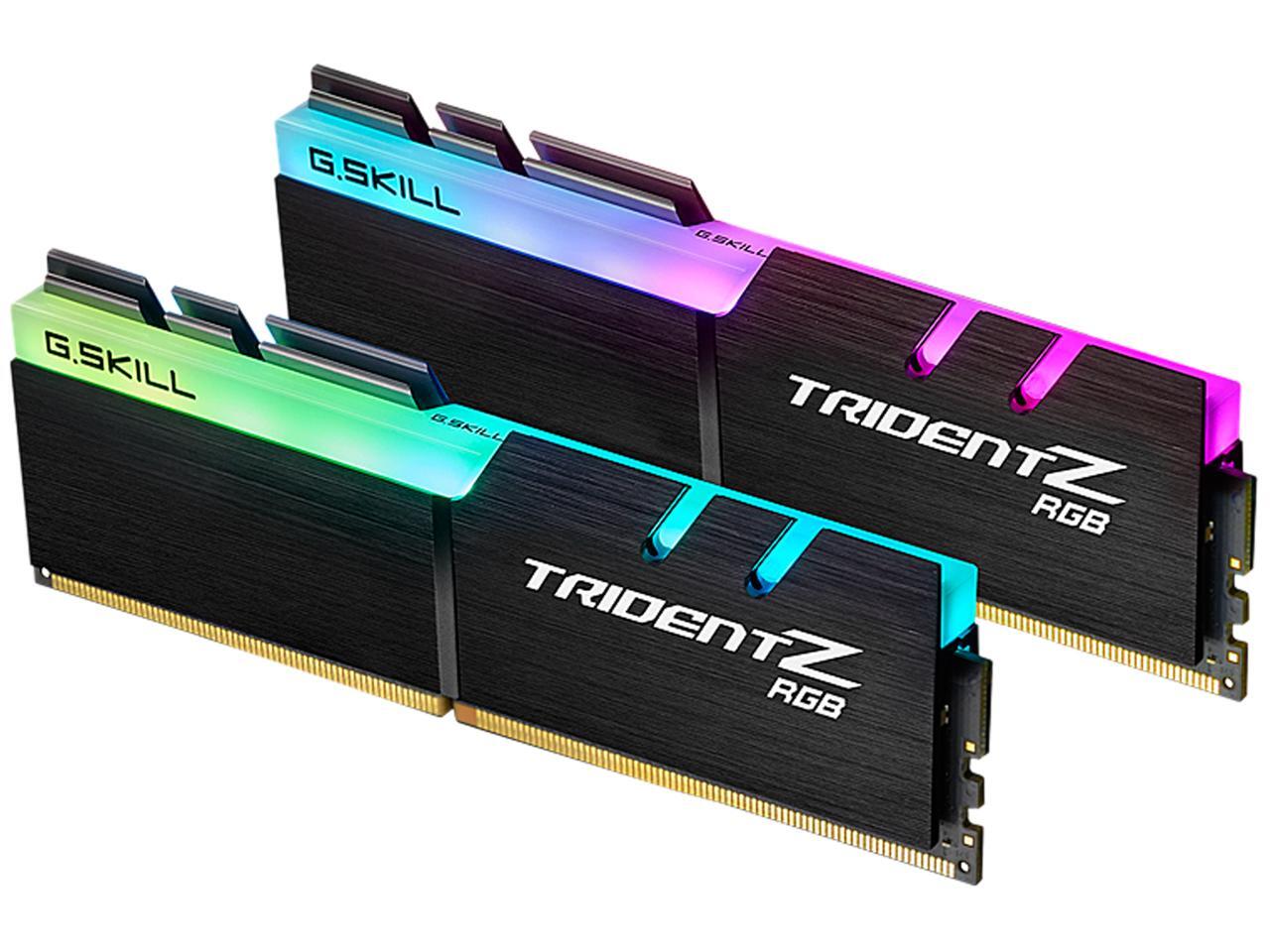 Fast RAM, sweet RGB, and a good price.
($70)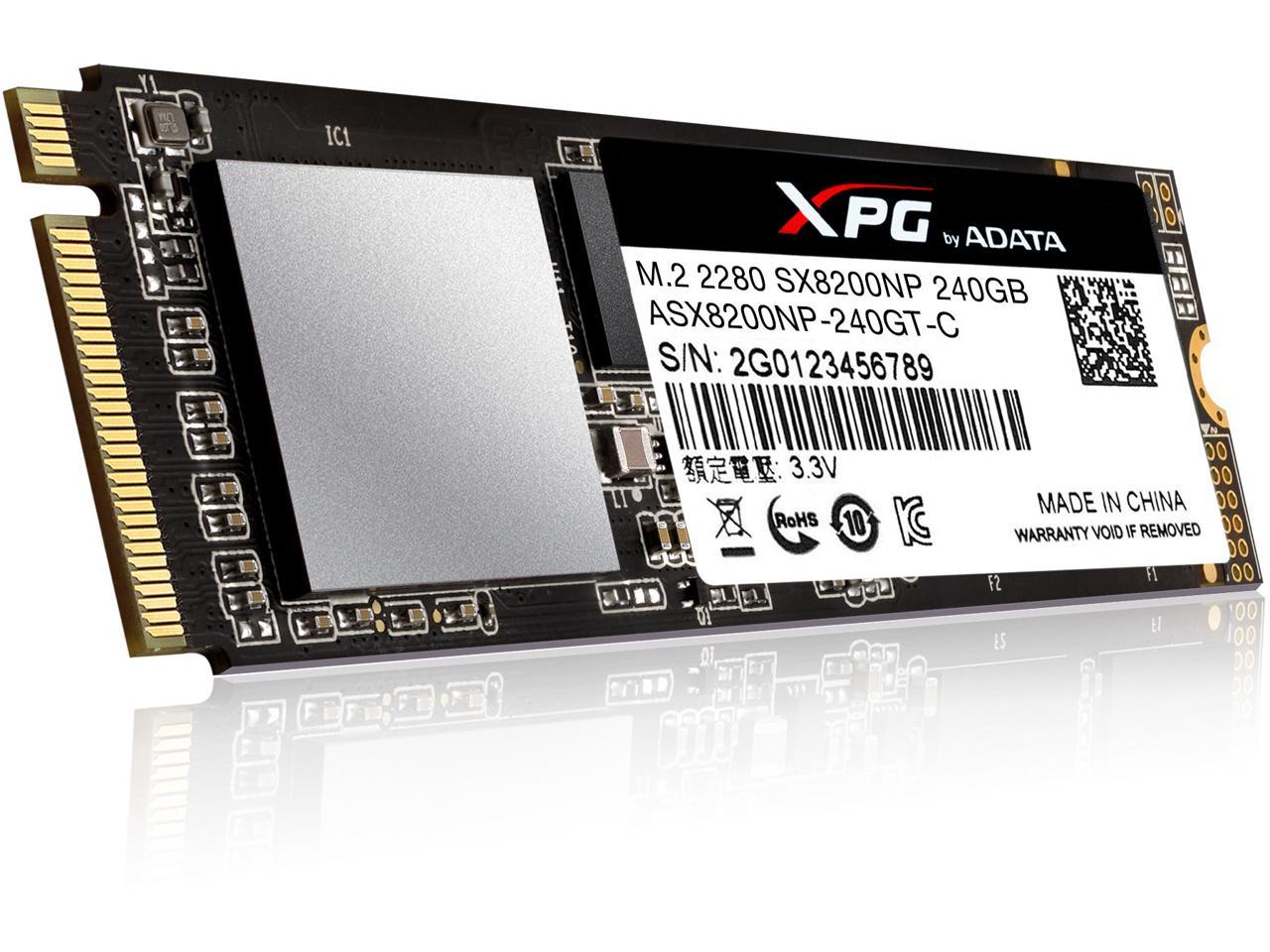 Future-proof your machine with the latest SSD tech: ultrafast NVMe.
($60)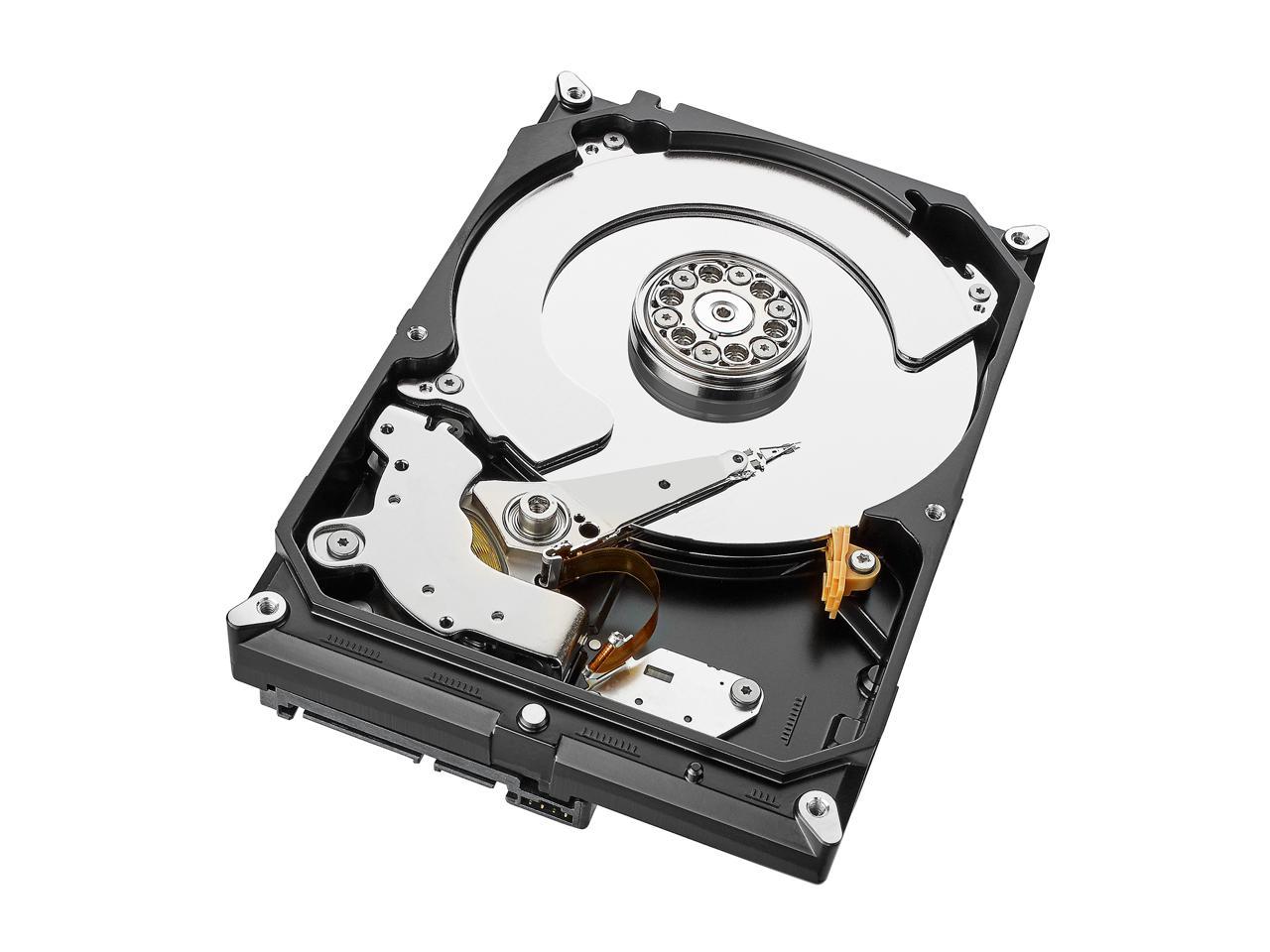 Extra space for activities!
($100 after $20 Mail-in Rebate)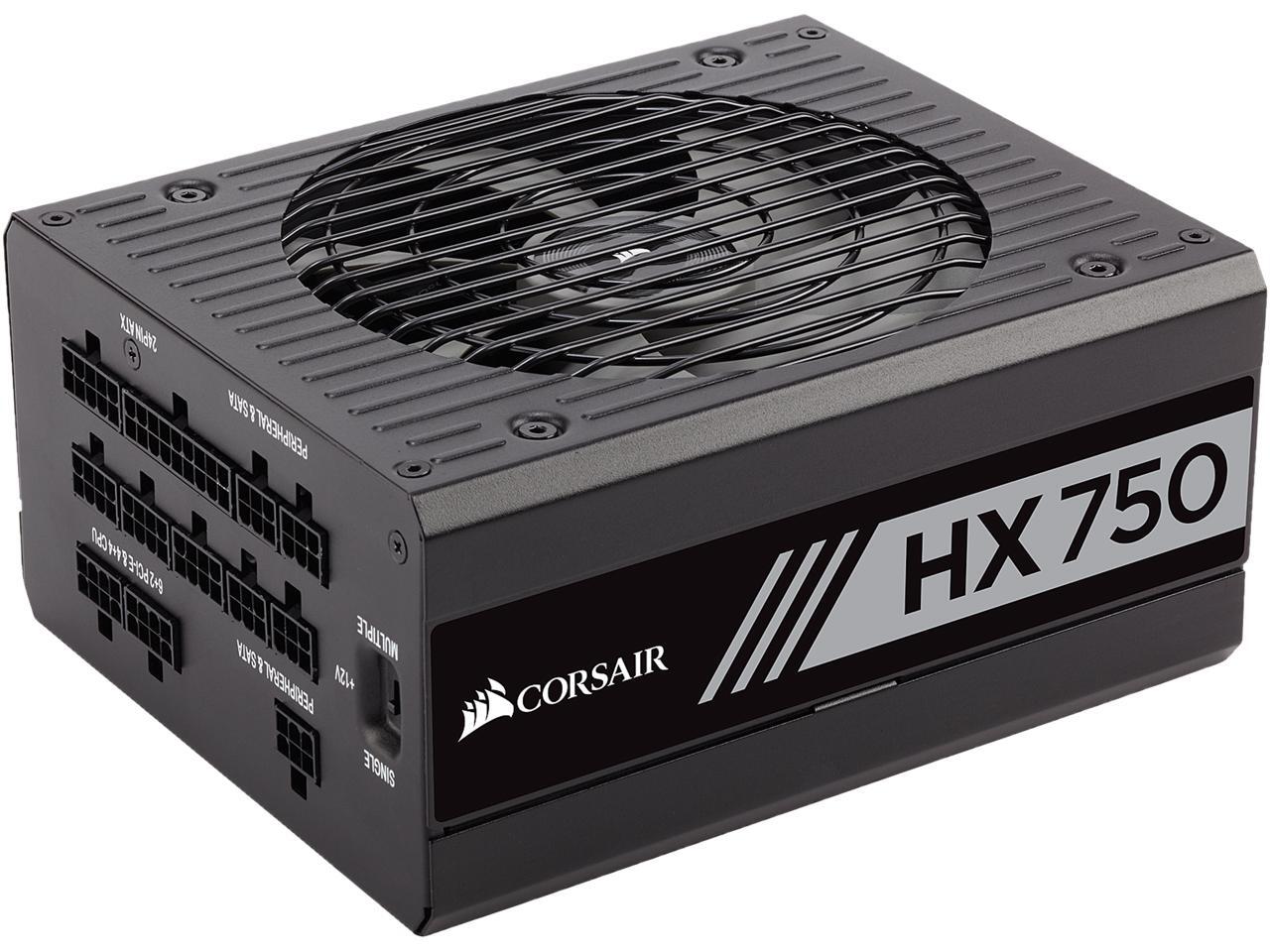 Platinum for "pennies!"
($120)
And to cap it all off, a tempered glass case to show off your sweet components inside.