AMD are coming out swinging, and they're out for Intel's blood with the flagship Threadripper 2990WX! With a bonkers 32 cores and 64 threads, this is not a CPU for the casual gamer; it's a workstation powerhouse, designed for when multi-core performance is king.
The TR 2990WX: So Many Cores!
Now, although Linus Tech Tips might do an update to their 'Playing Fortnite at 10K' video with this CPU, AMD have been keen to stress that this is not a chip for gaming. So much so that AMD released a bad-ass launch video for the CPU, stating that the chip is actually "designed for all creation"… which does sound very bold of them to say—but when you have a 32-core CPU for $200 cheaper than Intel's flagship 18-core i9-7980XE… they might have a point!
Now, as an aside, you might be wondering why AMD have that funky multiple-letters-after-the-CPU-name thing. Well, here's the best answer we've got: those letters give us more of a clue as to what AMD is positioning this chip for, as its name matches up with their branding for the Radeon Pro WX GPUs (which are their top-end workstation GPUs).
One of the more interesting features with the new Threadripper chips is the Precision Boost Overdrive (PBO—but who wouldn't want to use the whole name…) which AMD have set up to provide scaling overclocking based on how much your motherboard, cooling, and PSU can handle at their maximum outputs. There is one problem if you're using it, though, in that it does void your warranties because it is designed to run your system to the ragged edge. You have been warned.
So besides being the top of the charts for multi-core performance on Cinebench, what on earth are you meant to use all the TR 2990WX's 32 cores for exactly?
Well, AMD have set the TR 2990WX up to be the king of creation-based tasks for a reason. The WX line as a whole is designed for 'Creators and Innovators', so let's imagine some use cases for a moment.
If you are a streamer, imagine having your CPU give you 8 cores and 16 threads solely for gaming, all while using another 16 cores to encode and stream to multiple sources, all while using another 8 cores to save your stream, run your OS, and have guides and details up on a second monitor.
Or perhaps you are someone like me, who is focused on video color grading, correction, and CGI—all those cores can be utilized by the editing software to improve render times massively. Rendering is always very CPU-intensive, and frankly having more cores to throw at the task is a godsend!
It doesn't make the task easier, as such, but it does improve work time! But admittedly this is where you will find that, during actual workflow, the 32 cores look a little out of place. They're designed to be a powerhouse, but as a lot of software simply can't handle them during primary workflow, some of that incredible power may be going to waste. The main utilization of the cores comes when you're finishing the final render.
Now this fact (that most programs can not take advantage of 32 cores in their primary workflow) is the main reason that a lot of reviews are not all sunshine and rainbows. Simply throwing cores at a problem doesn't always solve it. That being said, if the software can handle all those threads, the 2990WX smashes the competition. For compute tasks, this is a huge deal as (although pricey) the 2990WX shows significant improvement over Intel's offerings, enough to make them start to seriously worry if the professional business users might start to switch over.
AMD Threadripper 2990WX Specifications
CPU Cores / Threads: 32 / 64
Base Clock: 3GHz
Max Boost Clock: 4.2GHz
L1 Cache: 3MB
L2 Cache: 16MB
L3 Cache: 64MB
Unlocked: Yes
CPU Package: sTR4
TDP: 250W
So with what is clearly an incredible CPU for professional users, it seemed only right that we took at look at creating a balanced PC with it. So let's get into the parts!
Example TR 2990WX Workstation PC Build
Personally, whoever in AMD's design team is responsbile for their product box design needs a raise. There's really nothing more to say here outside of what is above, and that you're getting the level of quality that is implied by the $1800 price tag. It's also great that AMD still provides the cooler adapter and torque screwdriver in the box to help with installation.
This is a monster of a cooler to match the monstrous TR 2990WX CPU. The 250W TDP is no joke, and only goes higher with overclocking, so you're going to need something heavy-duty to handle the requisite cooling.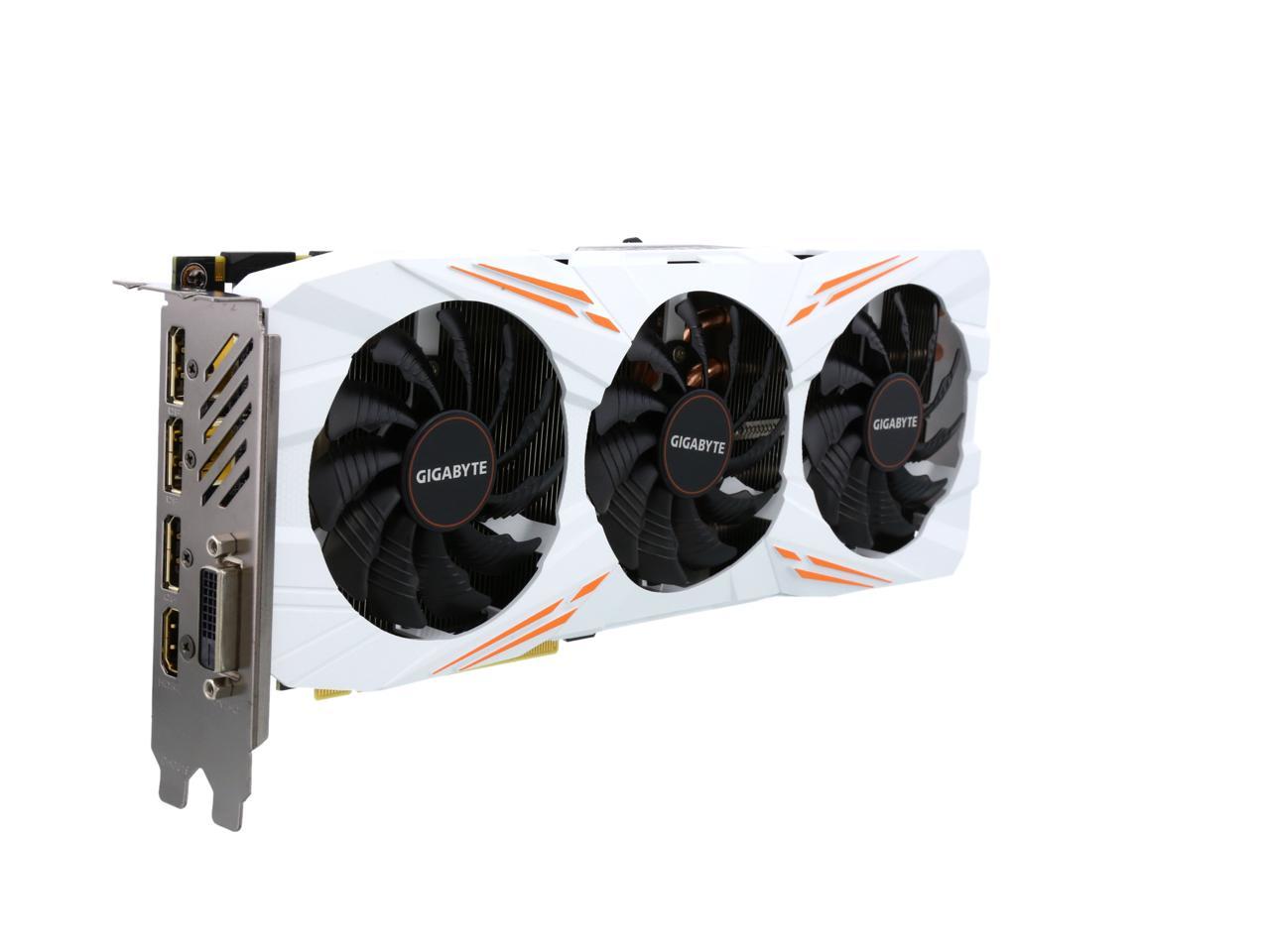 This is a toss-up depending on what you are using the build for specifically. If you know your specific software can handle 2 GPUs, then that is the right choice. Otherwise, go for the Titan Xp.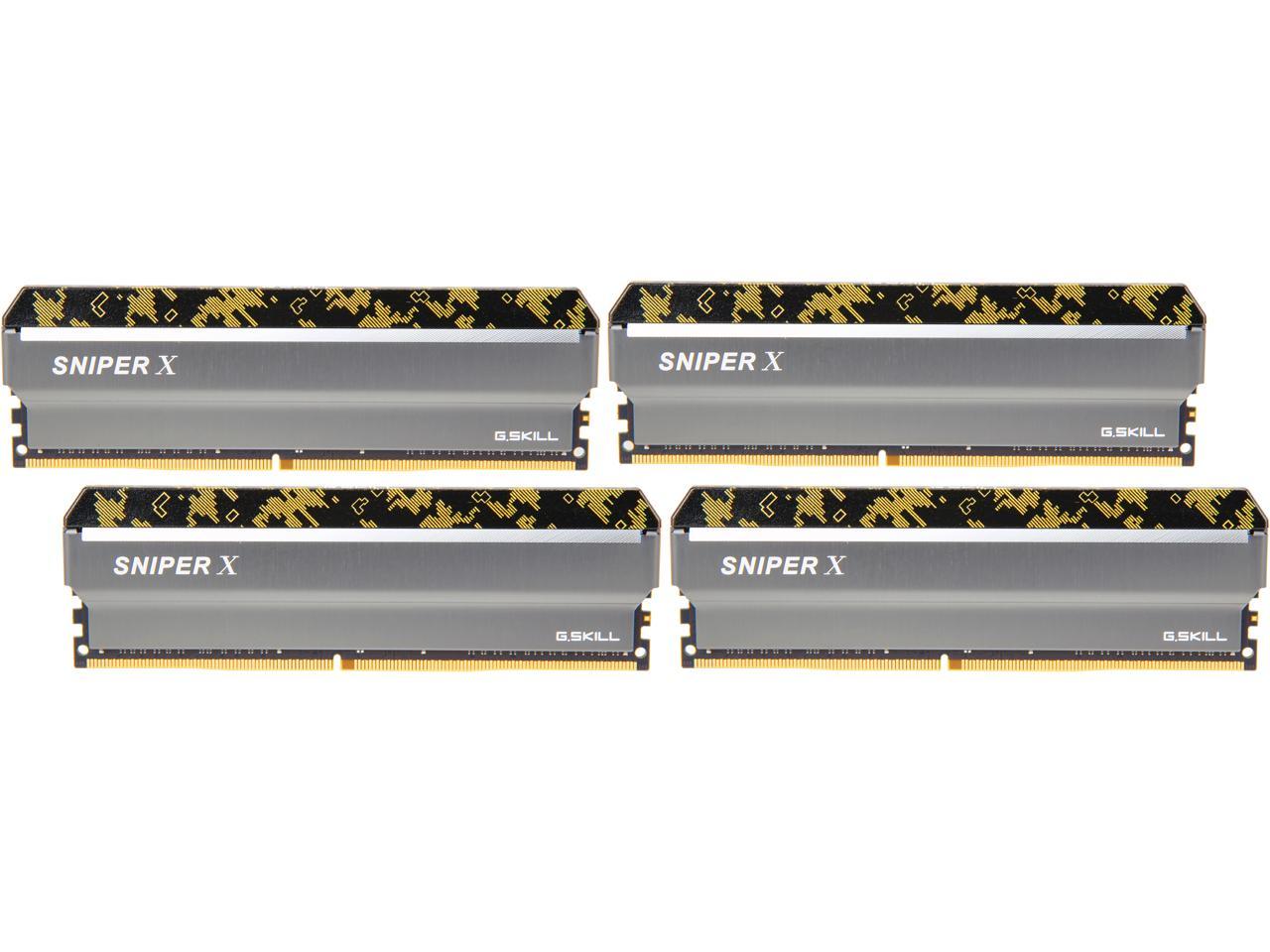 We're taking maximum advantage of the quad-channel support with this super-fast set of DDR4 RAM sticks. This set from G.SKILL is compatible, but depending on your exact setup you might need to go in and manually tweak some settings in the BIOS, rather than using the overclocking preset.
When performance is everything, you have to go with the new 970 Pro from Samsung. The 1TB model is not the cheapest in the world, but you're paying for that quality and that speed. With up to 3,500 MB/s read speed and 2,500 MB/s write speed, this M.2 drive is a creator's dream.
Standard storage is cheap at this sort of scale (in a price-to-capacity sense), so—for 4TB of storage for all your media and files—you can't go wrong with this Ultrastar.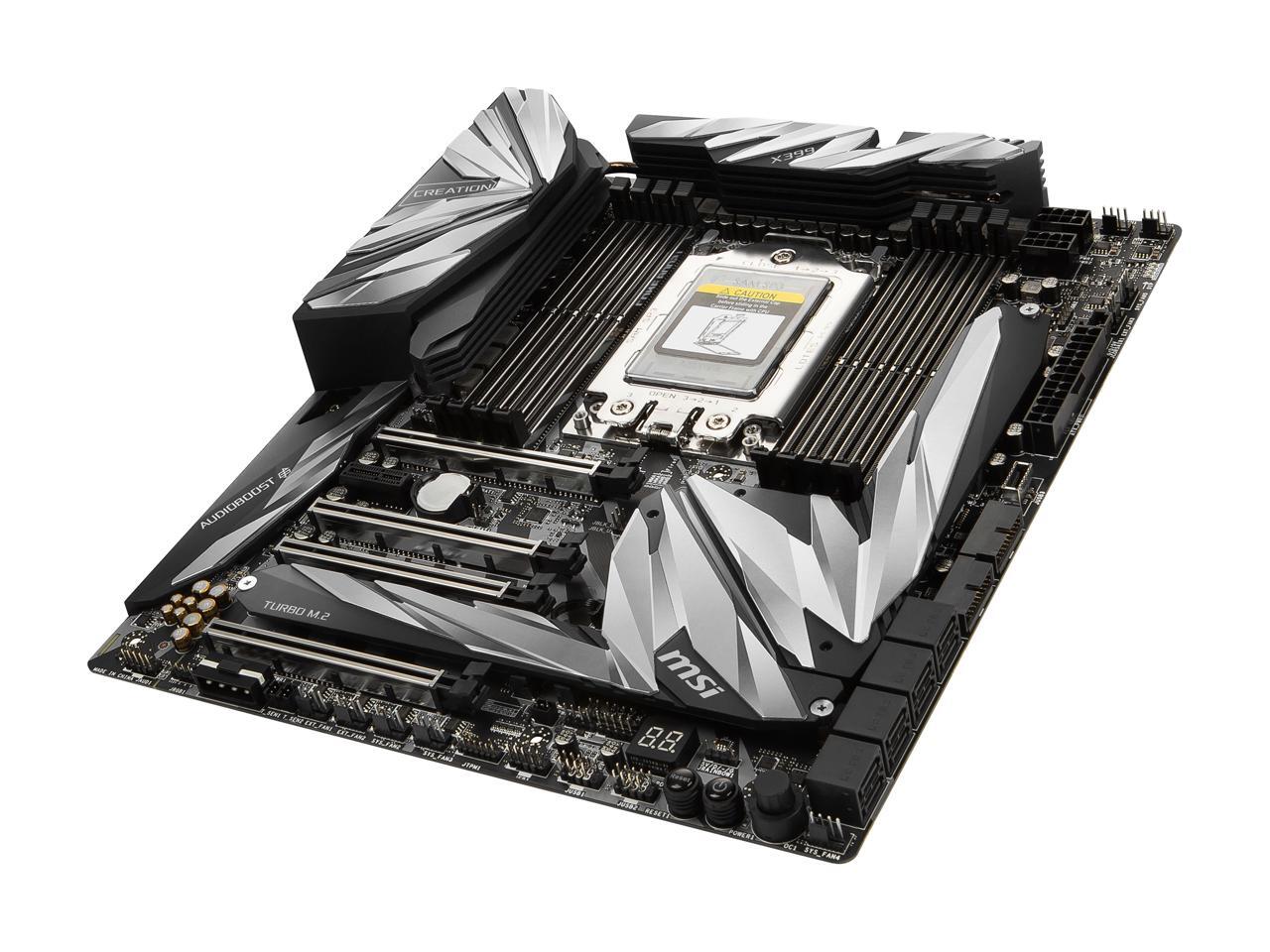 When you need a meaty motherboard to match your monster CPU, MSI has you covered. There's some insanely impressive power design on this board, so even if you're pushing all 32-cores to the limit, this should have you safely covered.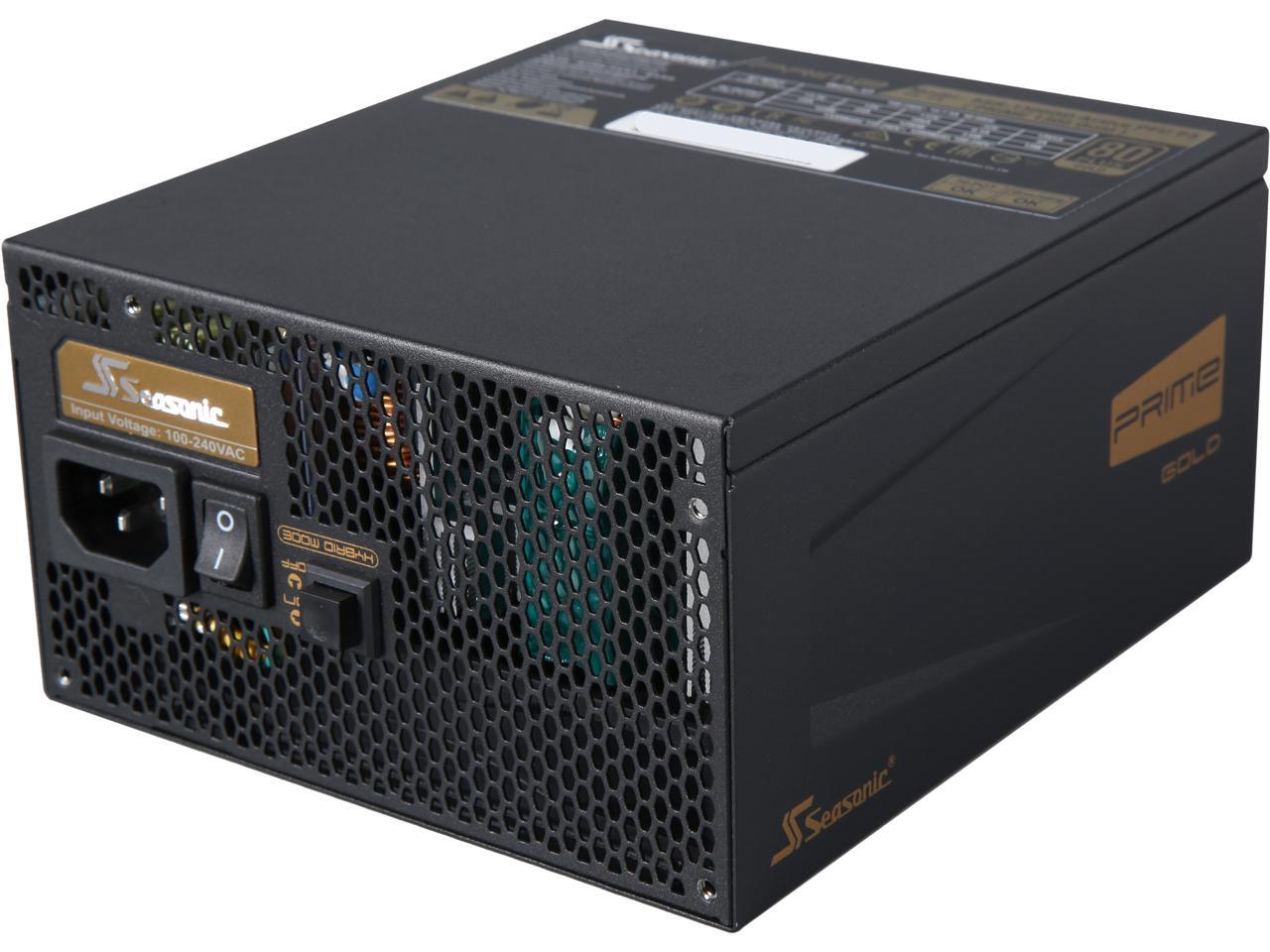 Going with a power-hungry TR 2990WX CPU and high-tier Nvidia GPU here, as well as the potential for overclocking them and the RAM, we need a power supply that can handle the overhead and keep everything all nice and stable. That is where the beefy 1300W Seasonic PRIME comes in. One of the best-designed PSUs on the market, the build quality shows the level of care that Seasonic have given to their flagship product.
Finishing off the build is the fantastic C700P from Cooler Master. With cooling support for up to 420mm radiators, this case is a heavy hitter and comes with some of the best internal design available today. A perfect fit for the build, with a sleek appearance to match.
Total Cost: $5400
What is there to say, except that this is a premium price for a top-end product? At this sort of price, this build sits right at the top of our standard build guide here at Logical Increments—but if you are considering building a PC of this quality, at least with a guide like this you can know that you are getting what you pay for. What a machine!
---
Go Forth and Build!
As mentioned at the start of the article, there are extras that you might need to finish off this Threadripper 2990WX build:
A copy of Windows. If you are a student or work for a big business, you might be able to get a copy for free or at a significantly lower cost. If not, we recommend Windows 10 on disc ($90) or USB ($120).
An optical drive—critical if you are wanting to install Windows 10 via disc. Good thing here is DVD-RW drives are cheap these days (here's one for $21).
We also have general recommendations for:
Normally here we would post "If you want to see other builds with even higher performance, check out the main page at Logical Increments." yet I think this is the first time it does not apply! So maybe other builds for different budgets, go check out the main page!
There you have it—a great build to utilize the best out of the new AMD Ryzen Threadripper 2990WX!
If you have any questions or suggestions about this builds, then let us know in the comments.