At this point I'm pretty sure Final Fantasy fans are used to the delays that come with a PC release for a Final Fantasy game, yet in this case that frustration can finally be washed away with hype: Final Fantasy XV for PC is here! Now let's get to the builds!
Playing Final Fantasy XV at 720p, 1080p, or 4K Resolution
With the release of FFXV for PC came the recommended PC requirements for running the game at 720p, 1080p and 4K, and this seemed like a perfect opportunity to create some complete builds for you to play the game at these resolutions. It is worth noting that these released specifications were designed around a minimum of 30 FPS at all times with max settings, and to achieve a consistent 60 FPS requires a fair amount of extra horsepower.
The 720p FFXV PC Build ($600)
So, although there are a good number of graphical flourishes in the PC version of the game, to essentially just run Final Fantasy XV at 720p you thankfully don't need anything too major. The game does need a little bit of GPU horsepower, but thankfully it isn't too taxing on your CPU at this resolution.
CPU: Ryzen 3 1200
With having an unlocked quad-core CPU in the R3 1200, we have plenty of performance for the price. Plus, the cooler provided by AMD is more than sufficient for light overclocking.
GPU: MSI GeForce GTX 1050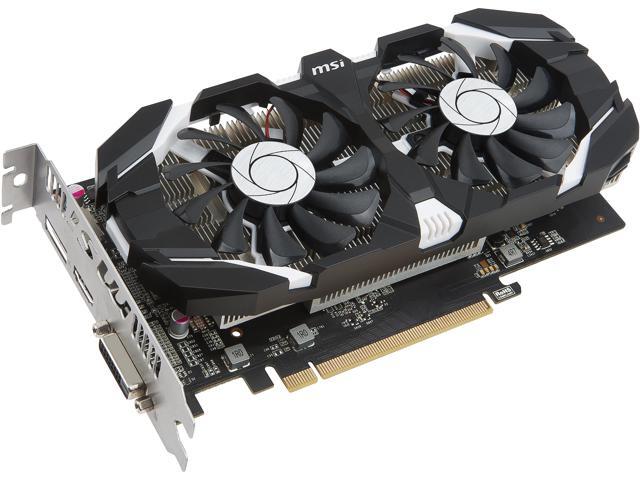 As mentioned above, even at 720p for FFXV we do need a little power, and thankfully the GTX 1050 is perfect for the job.
RAM: G.SKILL Aegis 8GB DDR4 3000MHz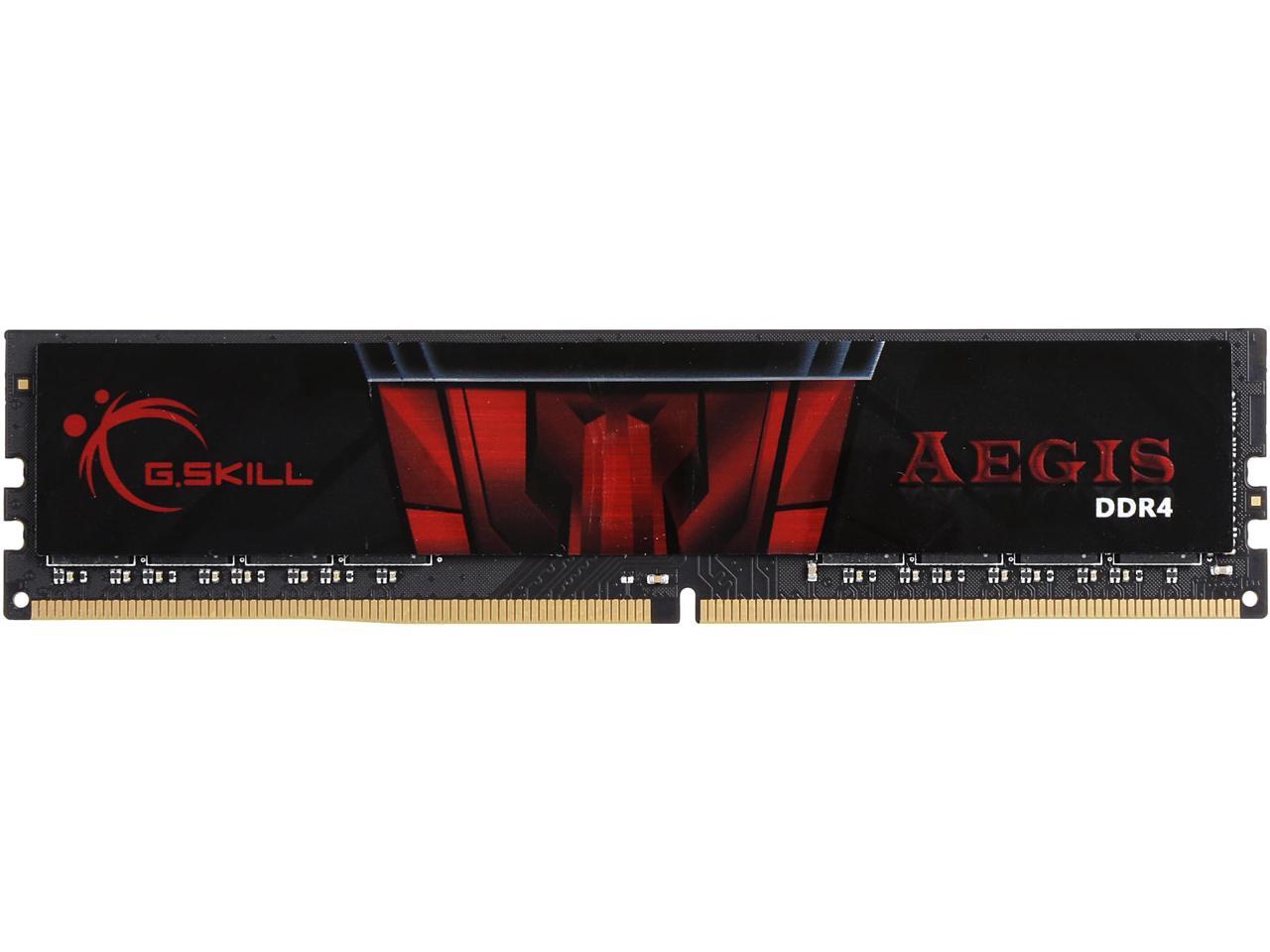 At 720p we don't need anything more than 8GB RAM, so we can spend a little bit more for some high-speed RAM to support the Ryzen CPU.
Storage: 1TB BarraCuda HDD
1TB is plenty of storage for this sort of build and the BarraCuda drives are always good value for money!
Motherboard: ASRock AB350M
With wanting the option for some overclocking, we can't go wrong with this board from ASRock. Comes with plenty of features for the price.
PSU: EVGA 450 B3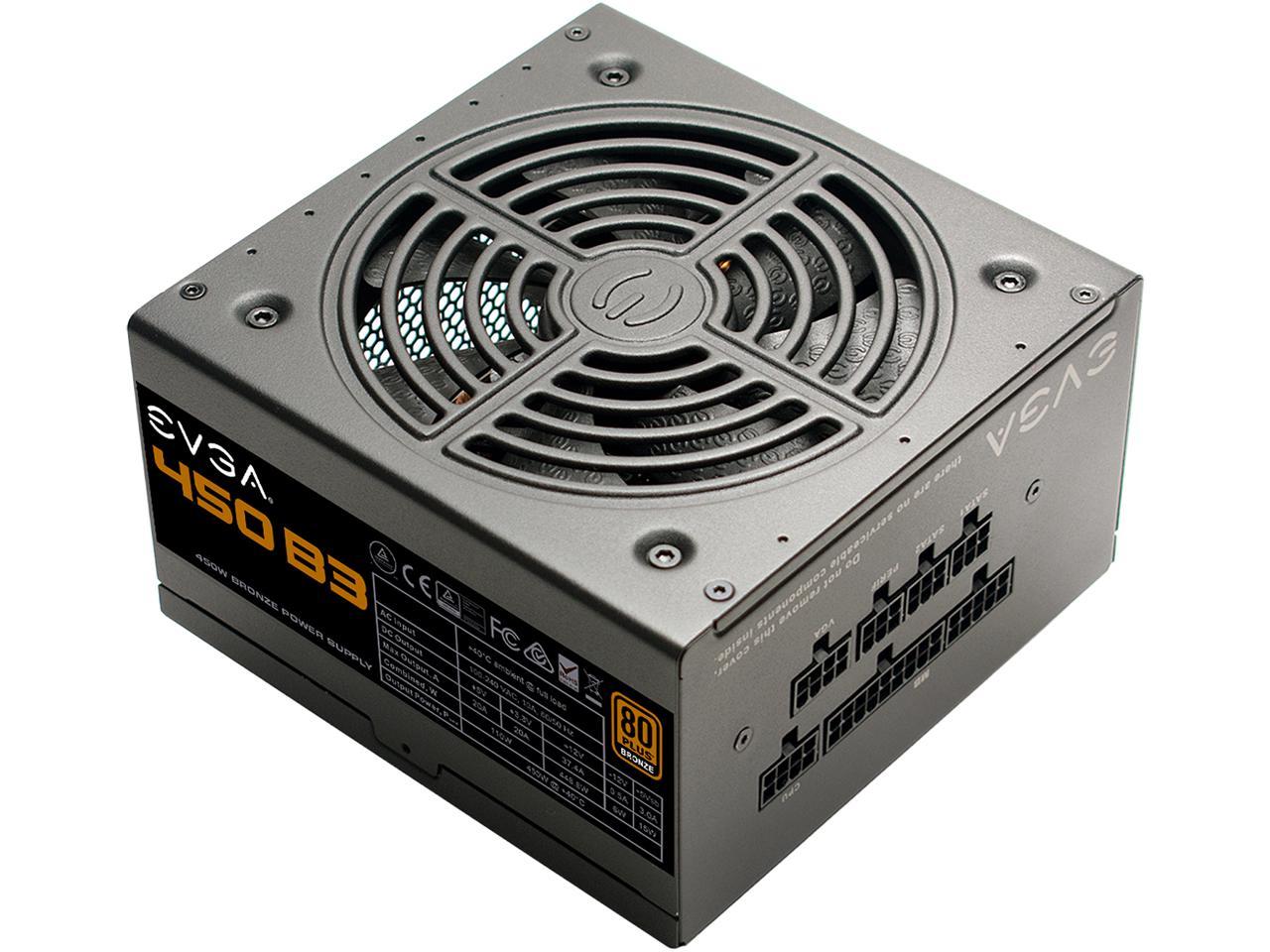 This fully modular PSU from EVGA is more than enough power for a build of this size and is excellently rated for the price.
Case: Fractal Design MINI-C
Rounding off the build is the compact mini-c case from Fractal Design. It has nice internal design and has a window on the side so we can show off our creation.
Final Thoughts on 720p FFXV Build
This was one of the more interesting builds to put together based on the requirements, as it does show that even with the specifications being (relatively) substantial, Square Enix only advise this would hit an average of 30 FPS at 720p in Final Fantasy XV. That being said, for most other popular games that are out right now this should give you decent 1080p performance.
---
The 1080p FFXV PC Build ($990)
The main aim of this build is to provide a good 1080p experience in Final Fantasy XV, with high settings and an average of at least 30 FPS. As stated above, if you want 60 FPS then more power is needed; in that case, Square Enix would advise that you swap the GPU below to at least a GTX 1070. Let's get into the build!
CPU: Ryzen 5 1400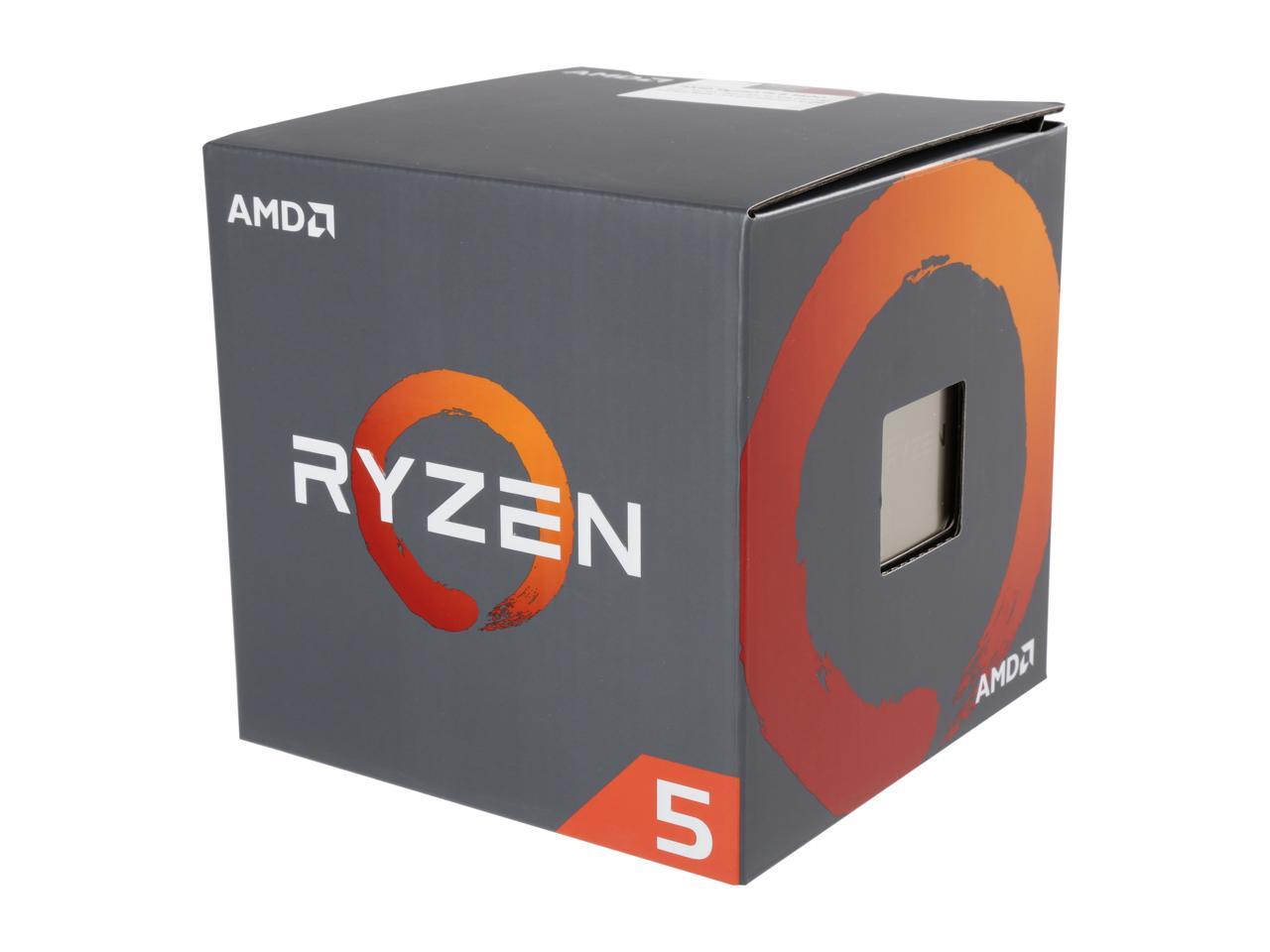 With this build we are jumping up to the 4-core/8-thread Ryzen 5 1400. The extra threads can be utilised by the game here, which is great for needing a little more processing strength at 1080p. We can also still use the cooler AMD provides, too.
GPU: MSI GTX 1060 6GB
Oh what we would give for these to be at normal prices sometime soon… However, a GTX 1060 6GB is still a really solid card for 1080p gaming overall. Just keep an eye on prices for deals; at the time of writing this article, this card from MSI is the cheapest version available!
RAM: 16GB G.SKILL Ripjaws 3200MHz
Speaking of expensive components… RAM is still expensive right now, but this high-speed kit from G.SKILL is the best for the price among 16GB kits at the moment.
Motherboard: MSI B350M PRO-VD
This micro-ATX board gives us a nice feature set as well as being able to overclock the CPU and RAM, which is all that we need for this build!
Storage: 2TB Seagate BarraCuda
For this 1080p FFXV build, we're doubling up onto a 2TB HDD. Plenty of storage for a standard PC build at this level.
PSU: Seasonic FOCUS 550W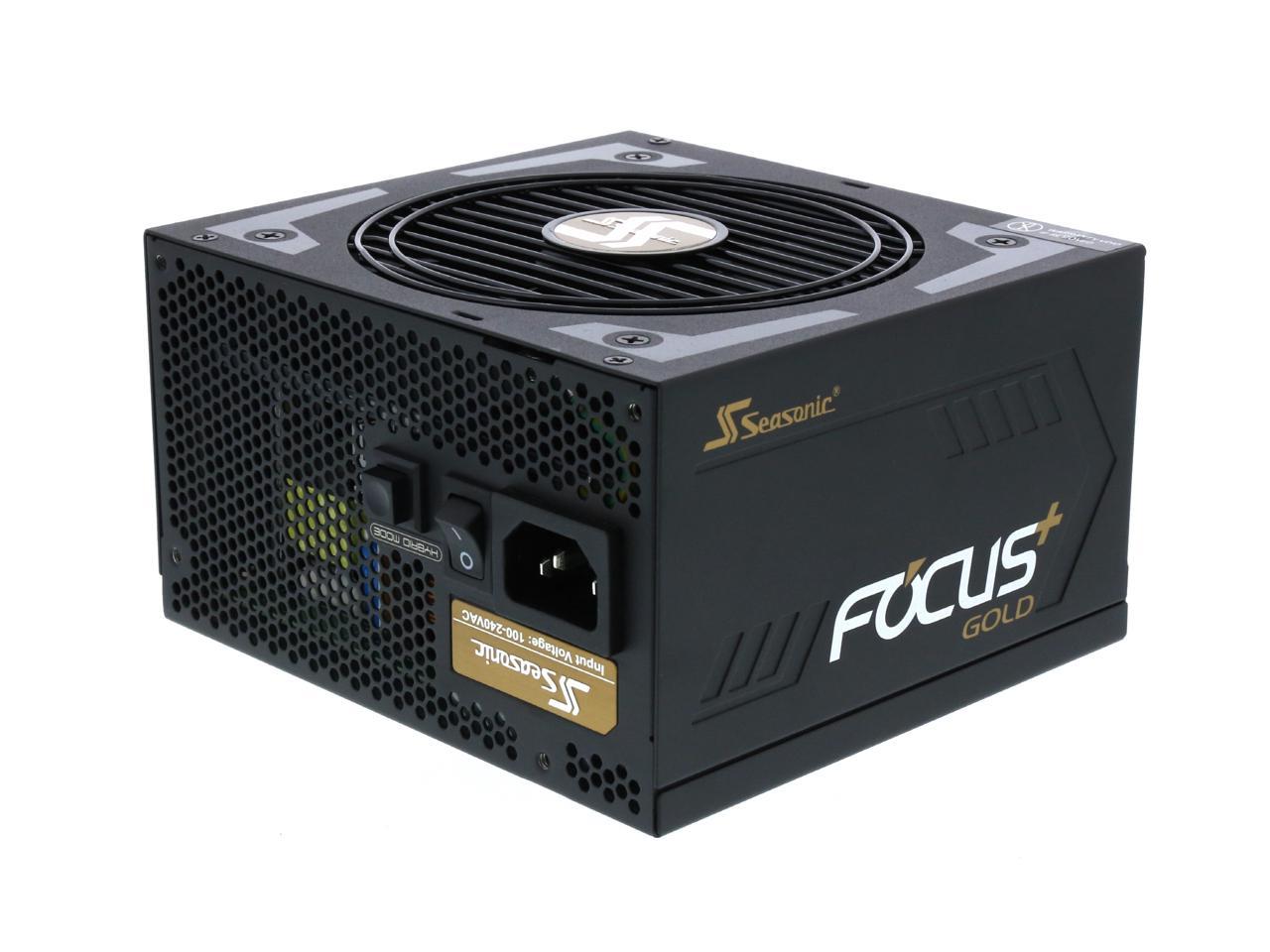 This fully modular PSU gives us plenty of power, as well as being gold-certified, giving us a lot of stability going forwards.
Case: Corsair Obsidian Series 350D
Finishing off this build is the great 350D. It comes with a great internal design, as well as an understated outer design.
Final Thoughts on 1080p FFXV Build
This is a really solid gaming machine all told, even with the expensive RAM and GPU in there bumping up the price a touch. You can expect to get a solid 30 FPS at 1080p in Final Fantasy XV, yet do
remember that they advise a GTX 1070 or greater for a solid 60 FPS.
---
The 4K FFXV PC Build ($1900)
So here we go, the monster build that is needed to play Final Fantasy XV at 4K. It's not too extreme, but there's some big things in here really bumping up the price (looking at you, GTX 1080 Ti). Keep in mind that even with a GTX 1080 Ti, Square Enix recommends turning down settings if you want a stable 60+ FPS… ooooh boy. Anyway, let's get into the parts!
CPU: Intel i5-8600K
With having 6-cores/6-threads, this unlocked 8th-gen CPU is a real performer for gaming. Even at 4K for FFXV, you don't need too much on the CPU front by comparison to the GPU. That being said, the i5-8600K is great for other games running at high resolutions.
CPU Cooler: Noctua NH-U12S
With wanting to overclock the CPU, we do need a little bit of cooling overhead, as it's relatively common knowledge at this point that the 8th-gen Intel CPUs run hot. The NH-U12S from Noctua is great for this for the price.
GPU: Gigabyte GTX 1080 Ti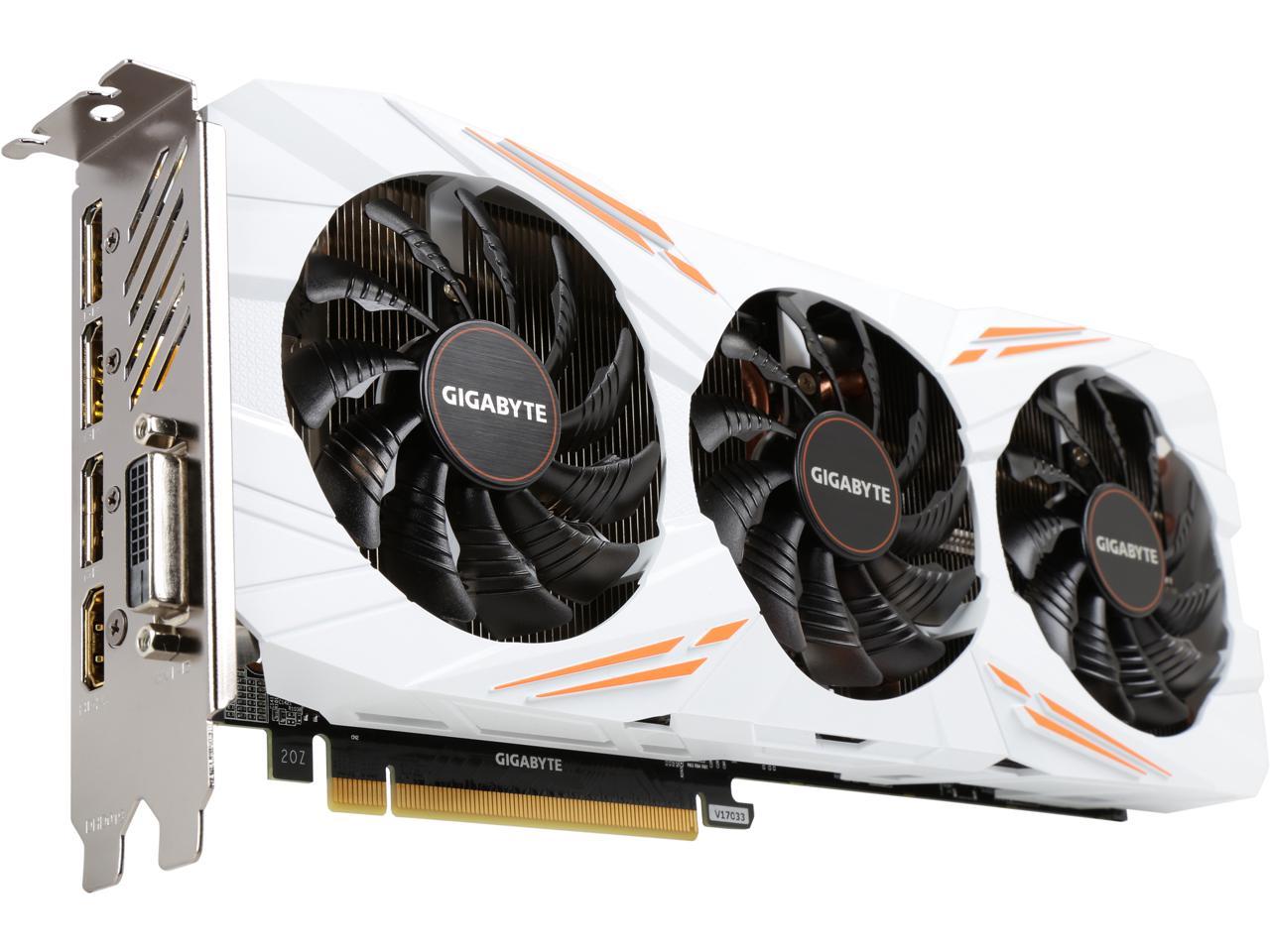 Got to believe that these will come down in price sometime soon. Nothing hurts PC building more than good, high-performance GPUs being this price right now. Yet for single-card performance, all else being equal, you can't go wrong with the GTX 1080 Ti. Currently, it's one of the few cards that can even come close to providing good-settings, 60-FPS, 4K gameplay in Final Fantasy XV.
RAM: 16GB G.SKILL Ripjaws 3200MHz
RAM is still expensive right now due to demand from mobile phone manufacturing, yet this high-speed kit from G.SKILL is the best for the price for 16GB kits at the moment.
Storage: Crucial MX300 275GB NAND M.2
As we're looking for fast storage to help with loading times of Final Fantasy XV's large 4K textures, we're taking advantage of the M.2 port on the motherboard for this super-fast MX300 SSD from Crucial.
Storage: 2TB Seagate BarraCuda
Traditional cheap storage is great for providing high capacity for the price.
Motherboard: ASRock Z370 Pro4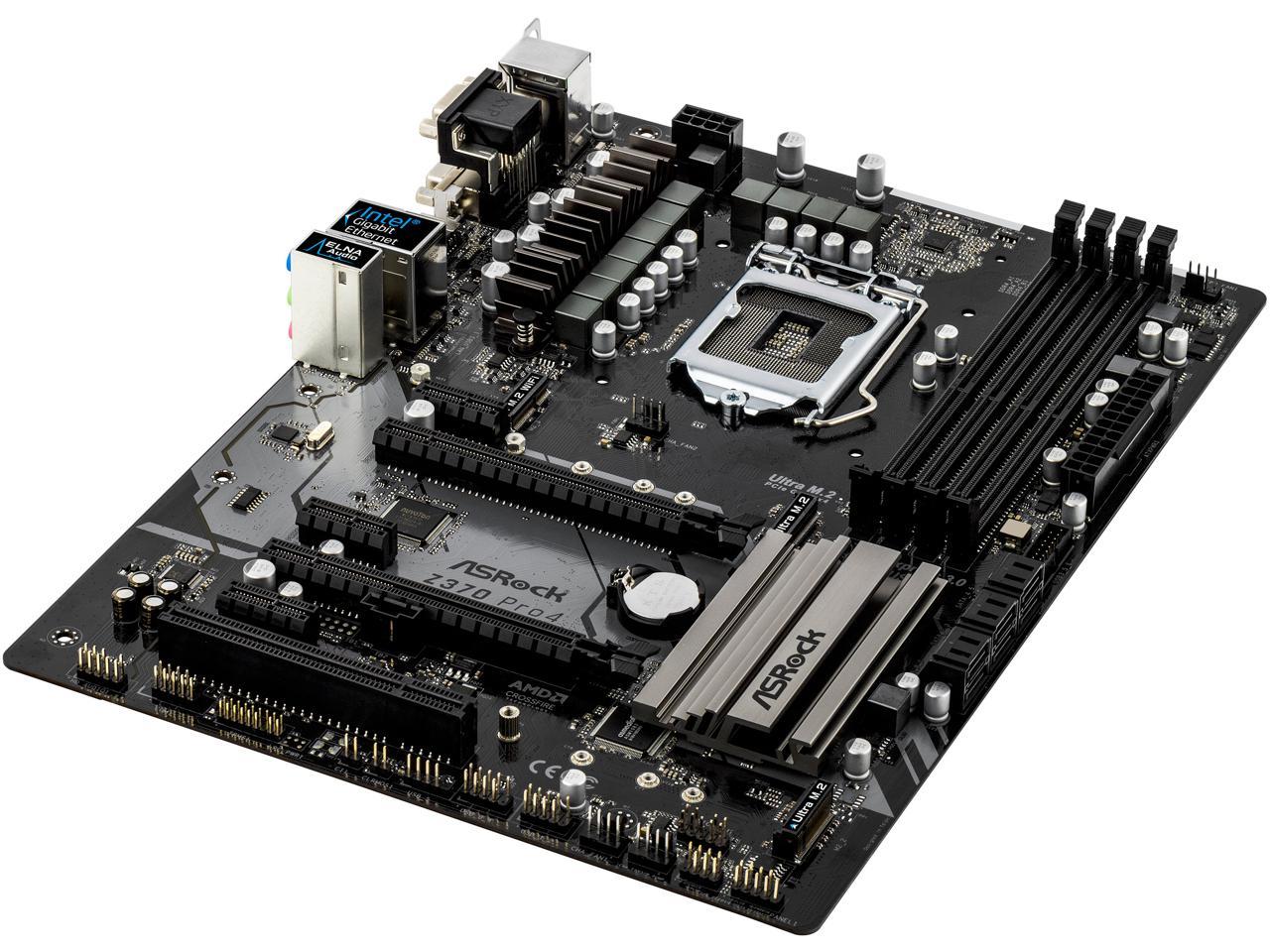 As we have a new 8th-gen CPU and also need something to handle a lot of performance, we're going with the ASRock Z370 Pro4 for it's great feature set.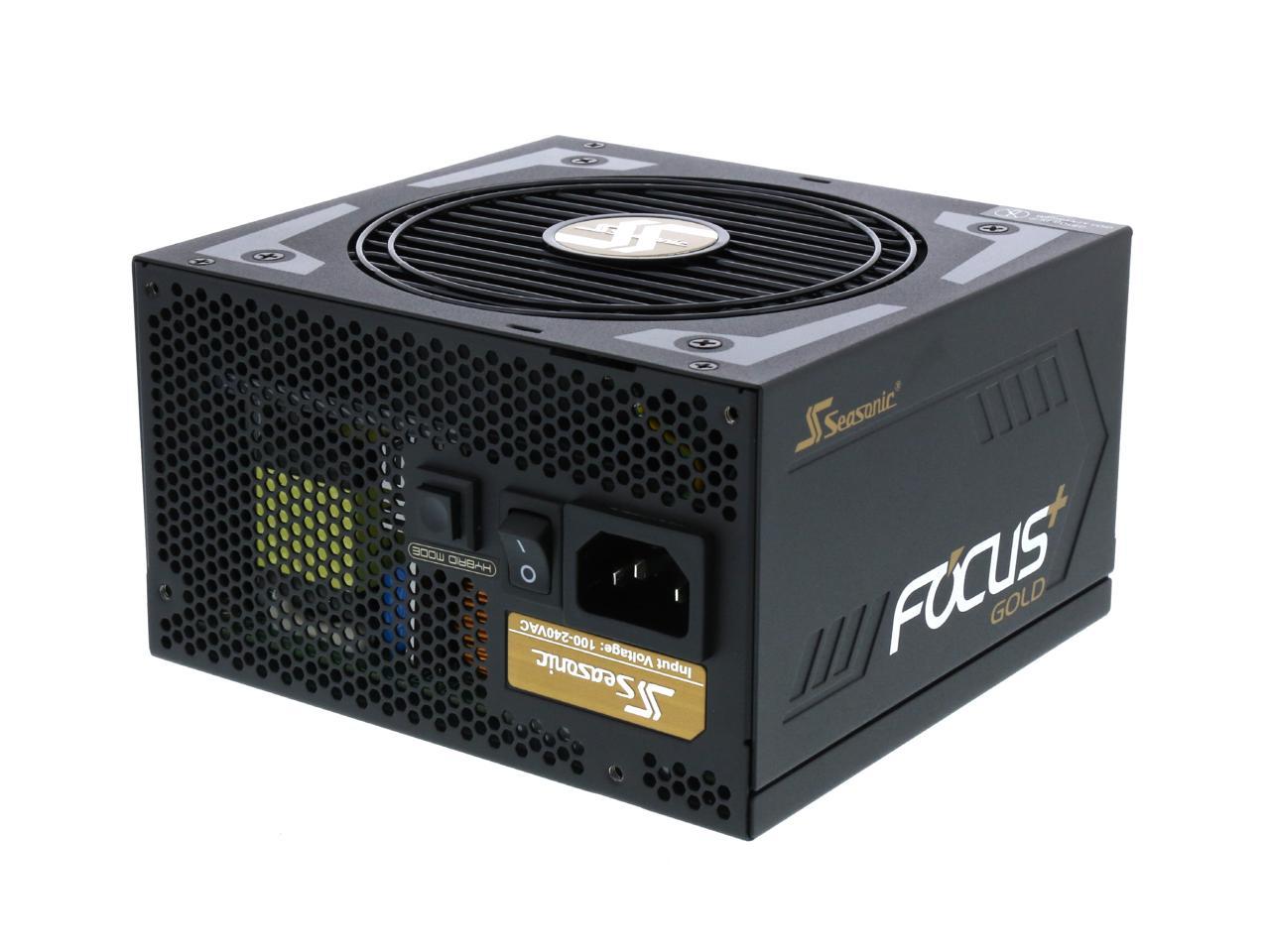 With having both the GTX 1080 Ti and i5-8600K in the build, we are going with the 850W version of the Seasonic FOCUS used in the previous build, which is at a great price for the performance.
Case: Phanteks Enthoo Pro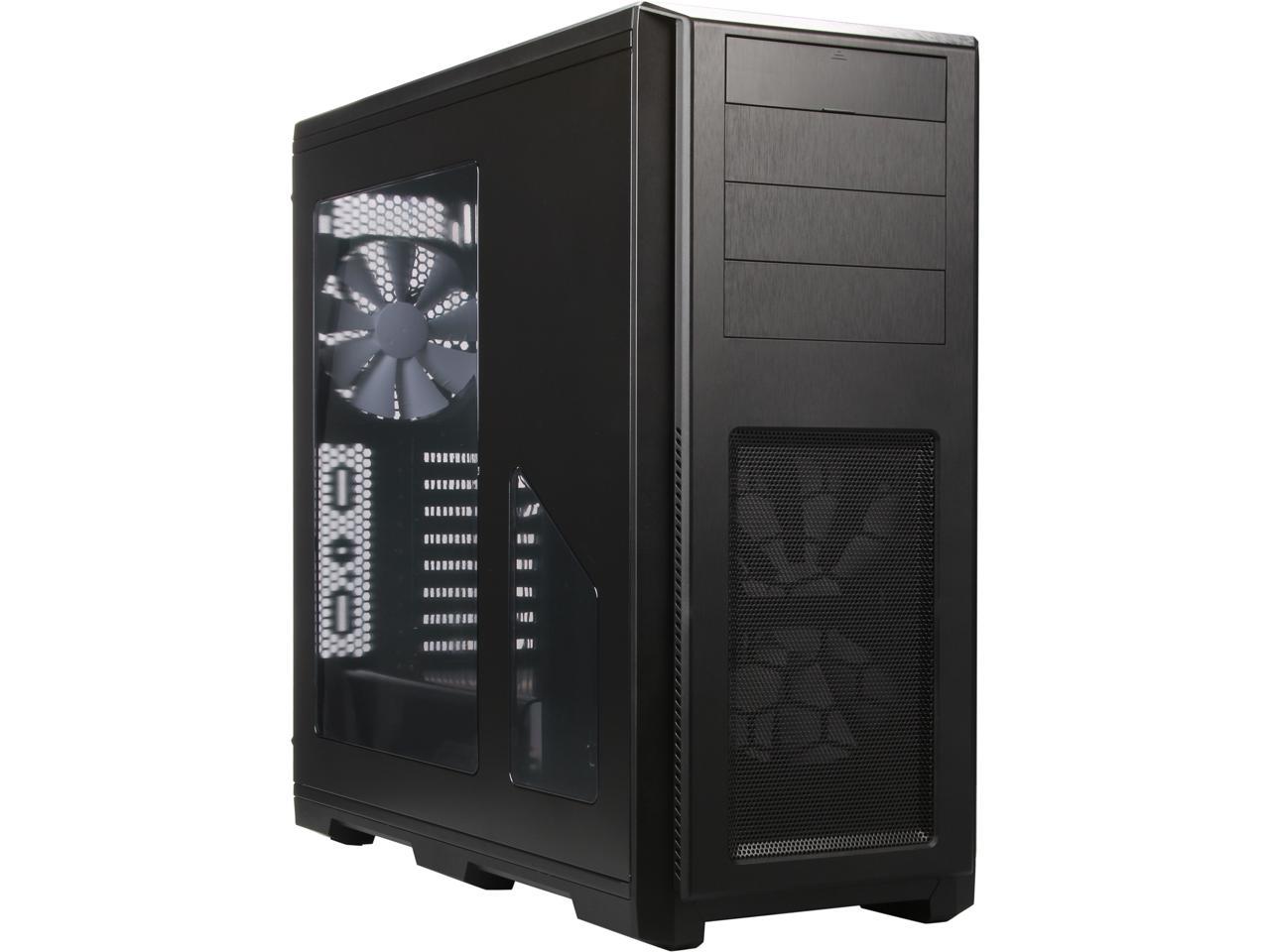 Finishing off the build is the extremely popular Enthoo Pro. For the airflow (thanks to the provided fans), internal design, and understated external design—you can't go wrong with this case.
Final Thoughts on 4K FFXV Build
Truly, in addition to providing a smooth experience of playing Final Fantasy XV PC at 4K resolution, there's not too much that this build can't do, but with that expensive GPU you really are having to pay for that performance. The good thing is, as GPU and RAM prices start to improve, this build will start to come down in price.
---
Go Forth and Build!
As mentioned at the start of the article, there are extras that you might need to finish off these FFXV PC builds:
A copy of Windows. If you are a student or work for a big business, you might be able to get a copy for free or at a significantly lower cost. If not, we recommend Windows 10 on disc ($90) or USB ($120).
An optical drive—critical if you are wanting to install Windows 10 via disc. Good thing here is DVD-RW drives are cheap these days (here's one for $21).
We also have general recommendations for:
If you want to see other builds with even higher performance, check out the main page at Logical Increments.
There you have it—three great builds to match the system specifications released by Square Enix for Final Fantasy XV on PC!
If you have any questions or suggestions about these builds, then let us know in the comments.