Oh the weather outside is frightful, but the fire is so delightful, and since we've no place to go, let us build! Let us build! Let us build (some gaming PCs)! Like a lot of gamers, I love playing games on a PC. I also enjoy gaming on a laptop as it means I can play on the go in any room of my house. Looking for a gaming laptop for a Christmas gift for yourself or a loved one? Check out this guide to the best gaming laptops 2019.
Christmas time can be a really good time to start teaching your child how to build a gaming PC which can be very educational and awesome for bonding too! Time off school at Christmas presents the perfect opportunity for you to teach your children about all kinds of things. I have always found Youtube to be a great avenue for teaching my kids when they are very young through the medium of song.
Winter Hardware Supply Woes?
December can often be an odd time for PC hardware manufacturers and therefore retailers too. A lot of the big manufacturers use this time of year to give their hard working staff some time off so that they're refreshed and ready to go in the new year. So, what does this mean to the PC builder this time of the year? Well, sometimes you can find some awesome deals if retailers have over-stocked, or some discounts on components nearing the end of their life cycle but are still perfectly solid. (For some more context on the Christmas 2017 PC hardware landscape, check out this Christmas buying guide.)
So with that in mind, here are two builds that you could put together with Christmas availability! One is designed to be a good all-around gaming PC for the price, with the other being a lot more heavy-duty. Having a new gaming rig is great, however, it is important to protect yourself while you are gaming online so finding the best vpn for canada or anywhere in the world might be something to put on the list too.
---
All-Round Christmas Gaming Rig ($980)
The main aim of this build is to provide solid 1080p gaming for the price. No frills, just a really solid performance! Let's get to the parts.
I've been a big fan of AMD for bringing out these CPUs. There's a debate back and forth as to which Ryzen CPU is the best value, but as a long time-builder, I'm just happy that we have choices! For this build, the 6-core, 12-thread Ryzen 5 1600 is a great choice and will handle everything you throw at it for 1080p gaming. Plus, it comes with a really good cooler from AMD, so there's no pressing need to spend extra on a cooler.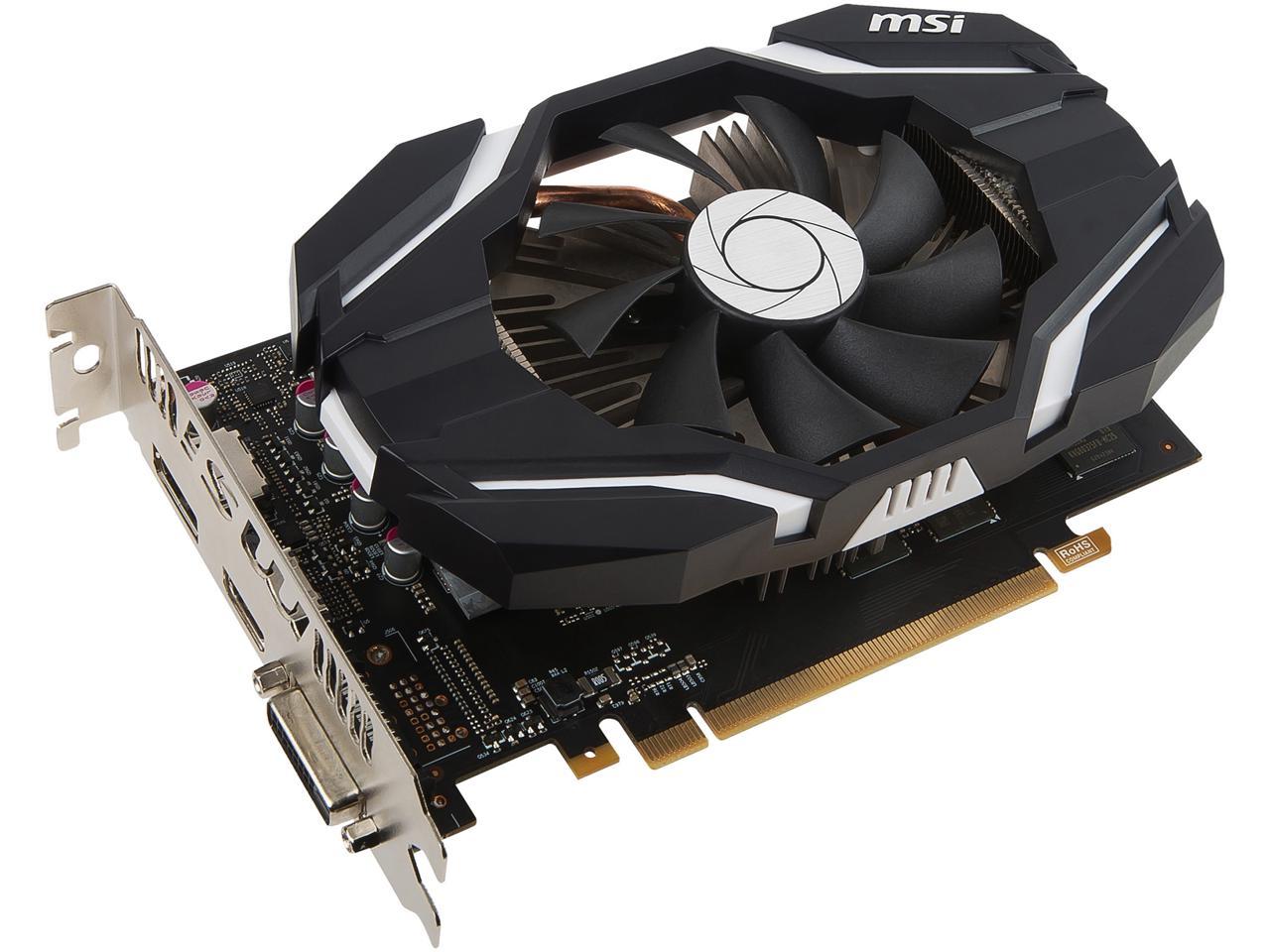 Thankfully, some of the prices of the GTX 1060 6GB are starting to come down, even though stocks are still a little hit or miss. The compact single fan ones, like this from MSI, are right on the sweet spot of great performance for the price.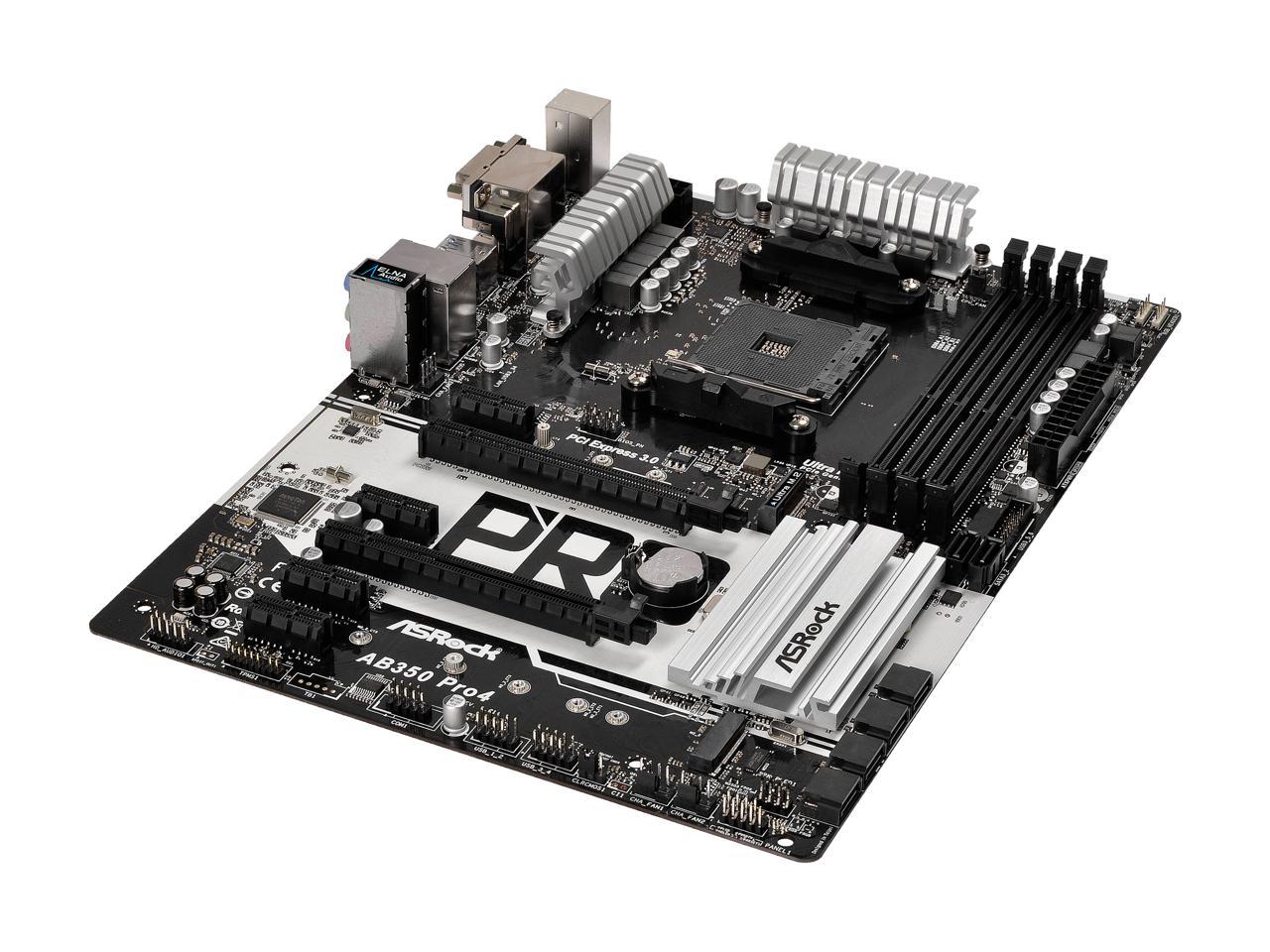 I like this particular board from ASRock for standard AM4 builds. It comes with plenty of features and allows for overclocking.
RAM prices have sure had spiking issues recently! This is a nicely priced kit and will give you plenty of RAM for the needs of the average gamer.
Frequent readers will not be surprised to see this hard drive here. Always excellently priced for a decent amount of capacity.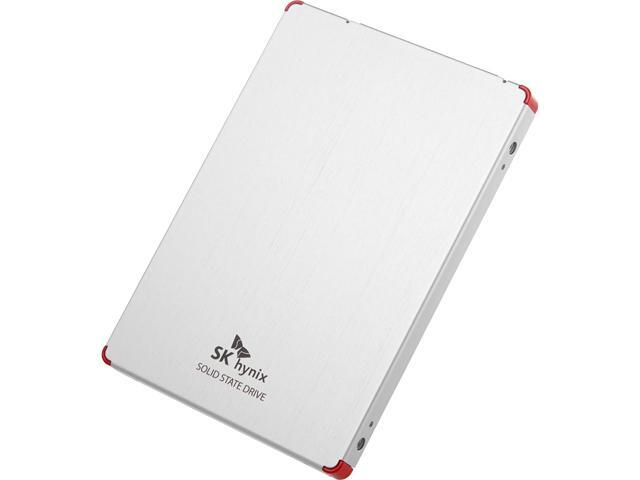 This SSD gives the build a little more spring in its step. Not a huge capacity but use it for your OS and important software!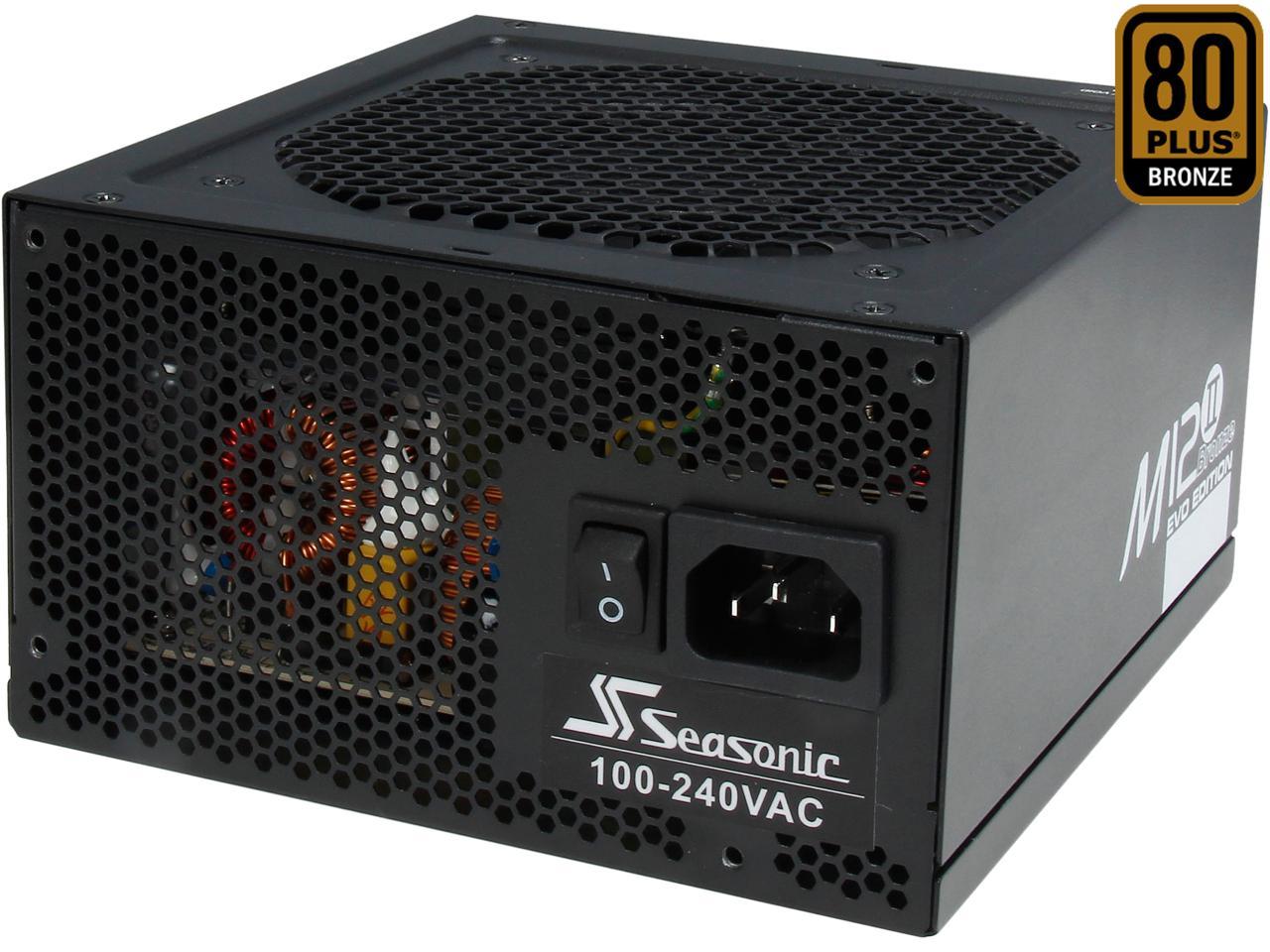 This 620W power supply is fully modular, allowing for a much easier time during the build.
Still one of the best-priced cases on the market and is perfect for the build.
Total Build Price: $980
Coming in under $1,000, this build provides a lot of gaming value. With really solid performance from the CPU and GPU, you'll be happily gaming at 1080p all day long.
---
The Big Christmas Build
Want to make yourself (or a loved one!) a monster gaming rig for Christmas? Of course you do! Let's get into the build!
Some people may ask what on earth you're getting for the $200 over the AMD 6-core, 12-thread CPU in the other build. A big build needs a big CPU, and the new 8th generation CPUs from Intel have great single core performance for the price. The i7-8700K is simply the best gaming CPU on the market.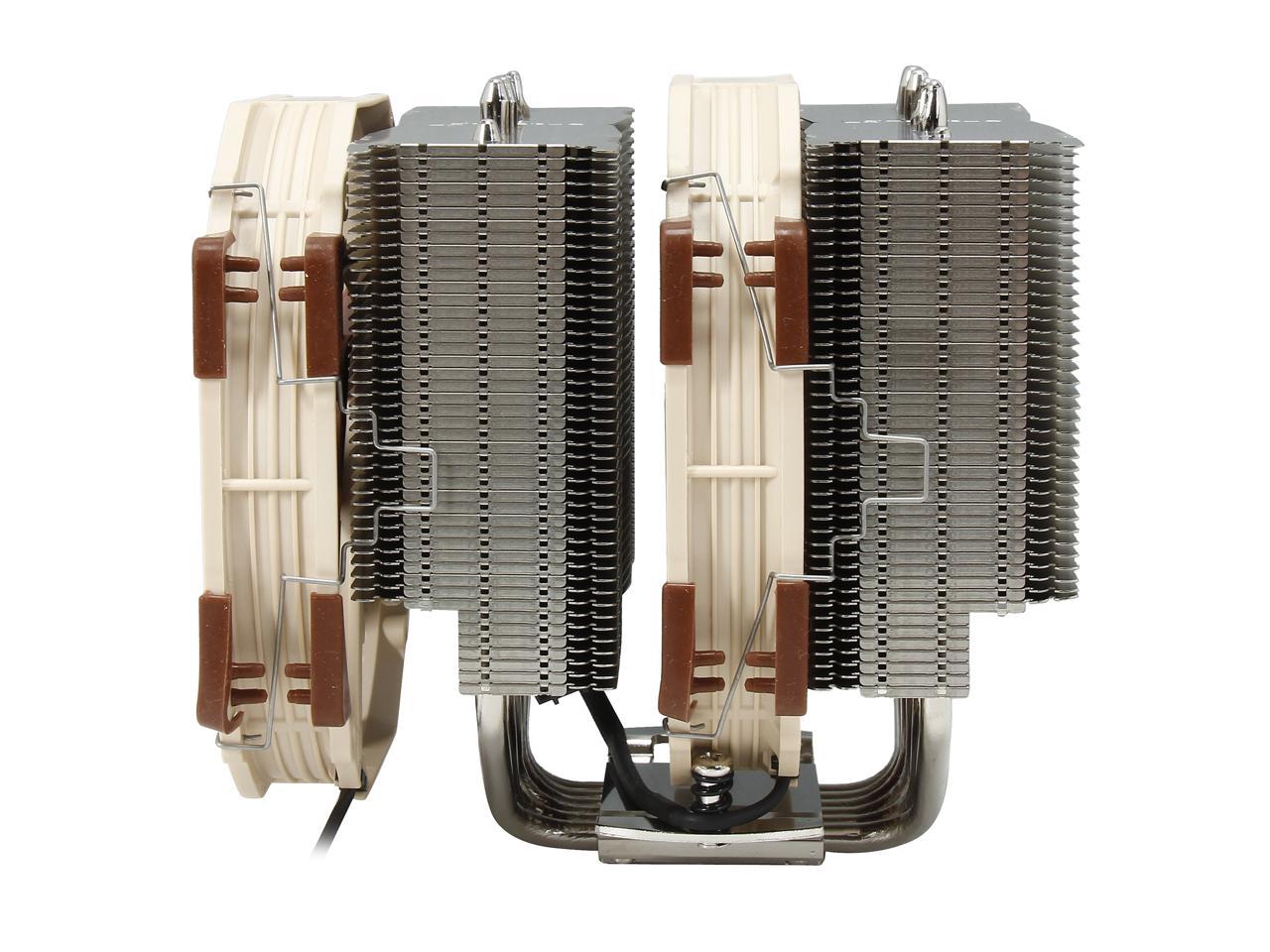 For this CPU, we need a solid cooler such as the NH-D15. It's essentially a requirement for this build.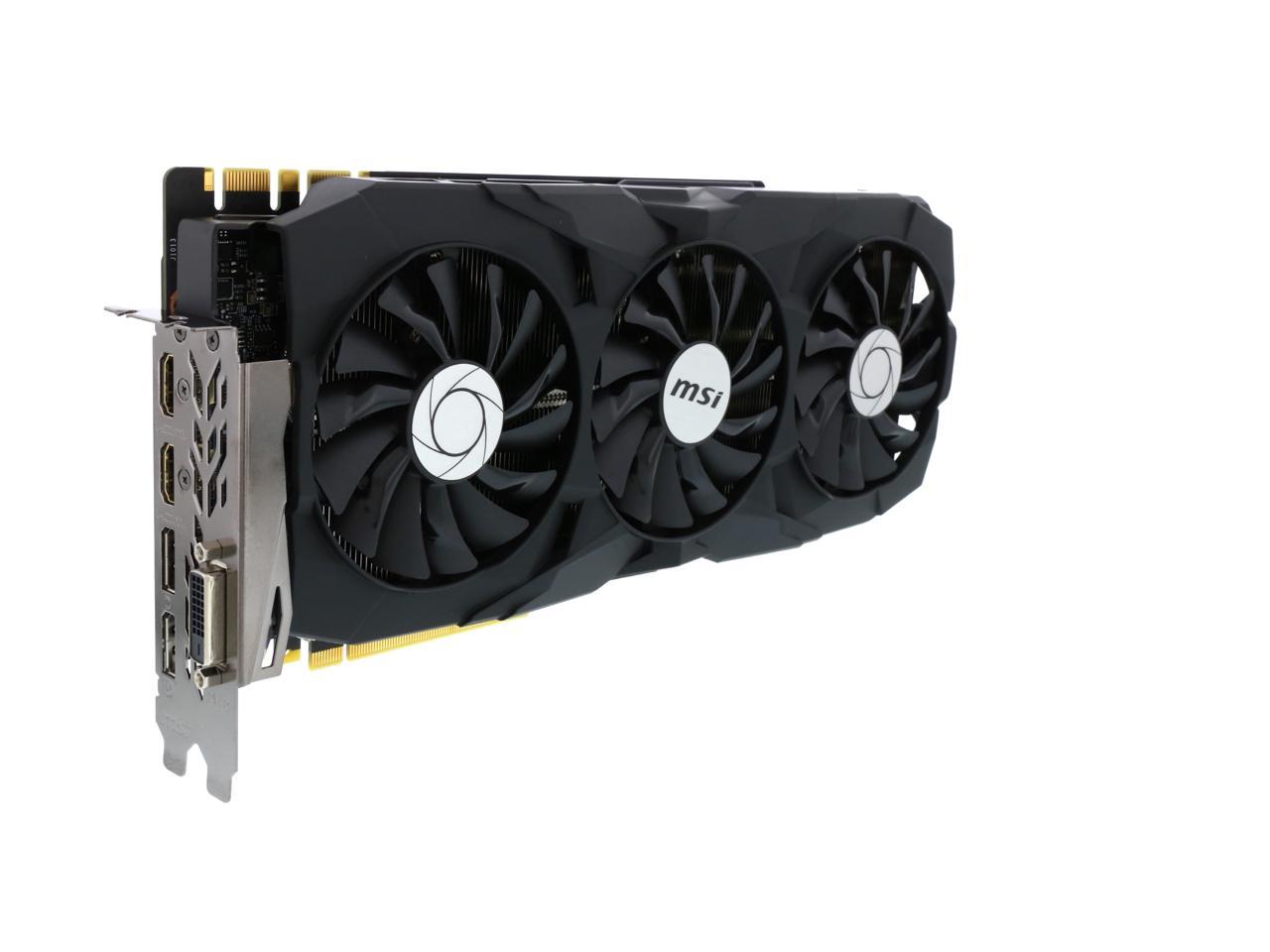 To match the big performance of the CPU comes the monstrous GTX 1080 Ti. This will allow us to get superb 4K gaming performance.
This is one of the most solid motherboards for the price. It's an expensive board, but you are paying for the quality.
Due to the annoying RAM prices this year, we're sticking with 16GB here. Yet for most gamers this will give you plenty of RAM for your needs.
Always excellent 2TB drive for the money.
Having an M.2 port on the mother, going with the super fast 960 EVO is a no-brainer.
With having a powerful CPU and GPU, we need a PSU to handle these happily. The G3 is just that.
Finishing off the big build nicely is the superb Enthoo Primo. I've gone with the aluminum and white version here, as it makes the inside of the case really stand out.
Total Build Price: $2,250
It's a big build, no doubts about that, yet the performance you are getting for the price is awesome. So, it will be an expensive Christmas present for sure, but a welcome one for the hardcore gamer in your life!
---
Go Forth and Build!
As mentioned at the start of the article, there are extras that you might need to finish off these builds:
A copy of Windows. If you are a student or work for a big business, you might be able to get a copy for free or at a significantly lower cost. If not, we recommend Windows 10 on disc ($90) or USB ($120).
An optical drive—critical if you are wanting to install Windows 10 via disc. Good thing here is DVD-RW drives are cheap these days (here's one for $21).
We also have general recommendations for:
If you want to see other builds with even higher performance, check out the main page at Logical Increments.
There you have it—two great builds at a good price for Christmas!
If you have any questions or suggestions about these builds, then let us know in the comments.