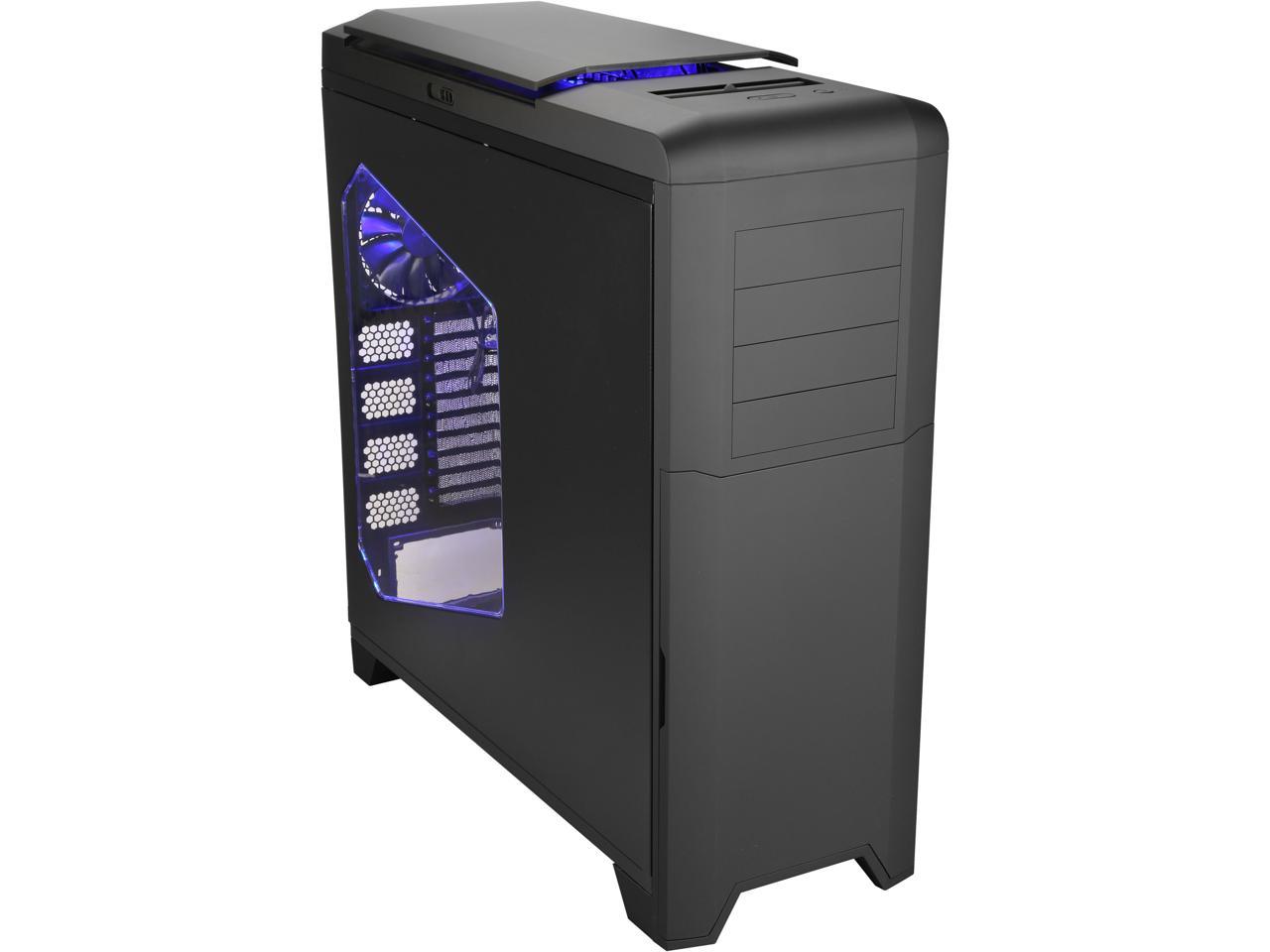 2017 is coming to an end, and that means it's time for another Newegg Year-End Sale.
Below are our favorite selections from Newegg's farewell to 2017, which consist entirely of components from their Rosewill, Newegg's in-house hardware brand.
Some of the most exciting deals are near the bottom, under "Bundles" — where you can get some seriously good discounts if you're in the market for a new build from scratch.
Cases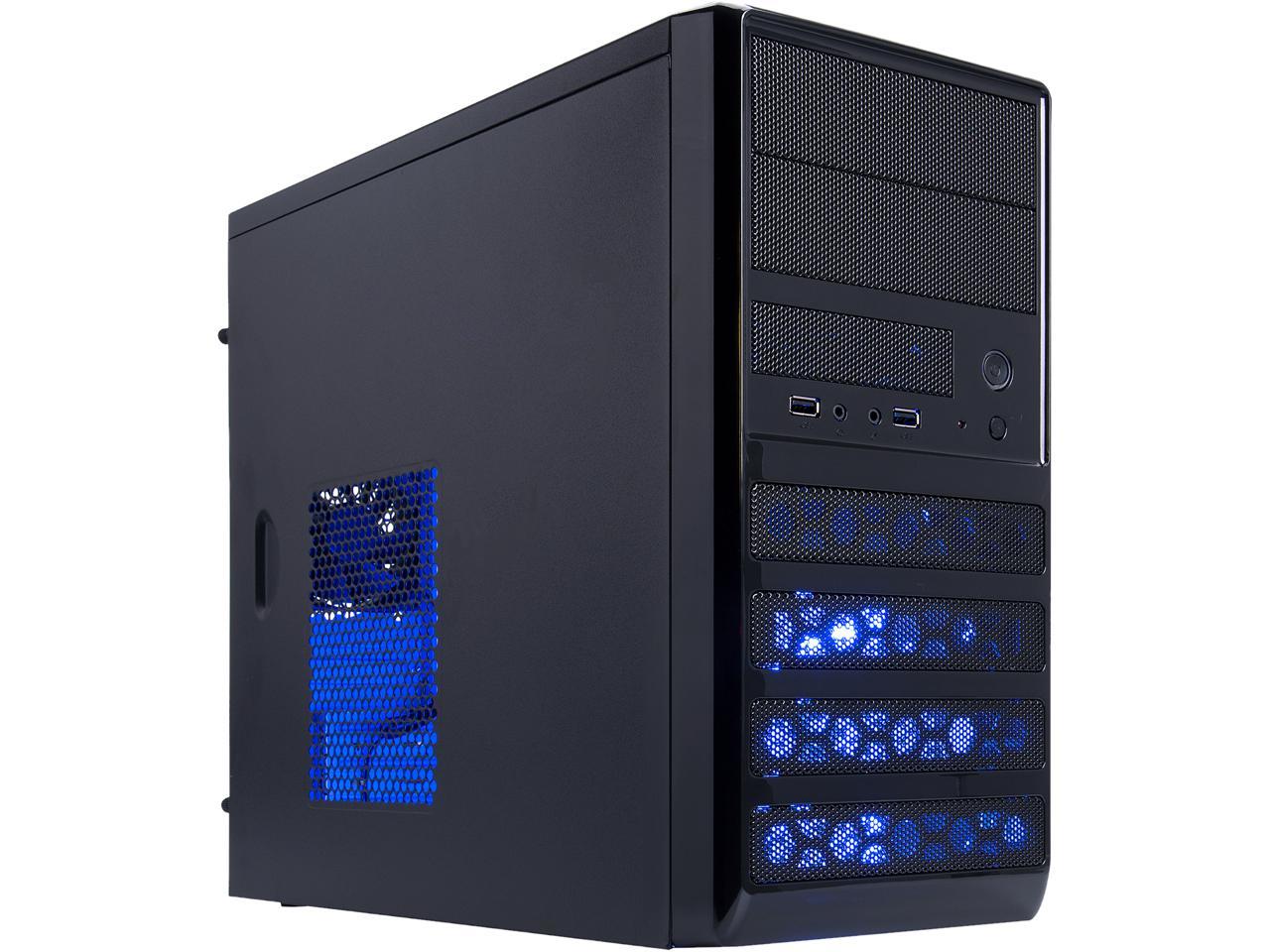 Rosewill RANGER-M Micro ATX. $25 (normal price: $50 – A discount of $25 or 50%).
Rosewill's most affordable case, and also its most compact and popular case on sale. A fantastic little dual-fan case for Micro ATX builders on a budget.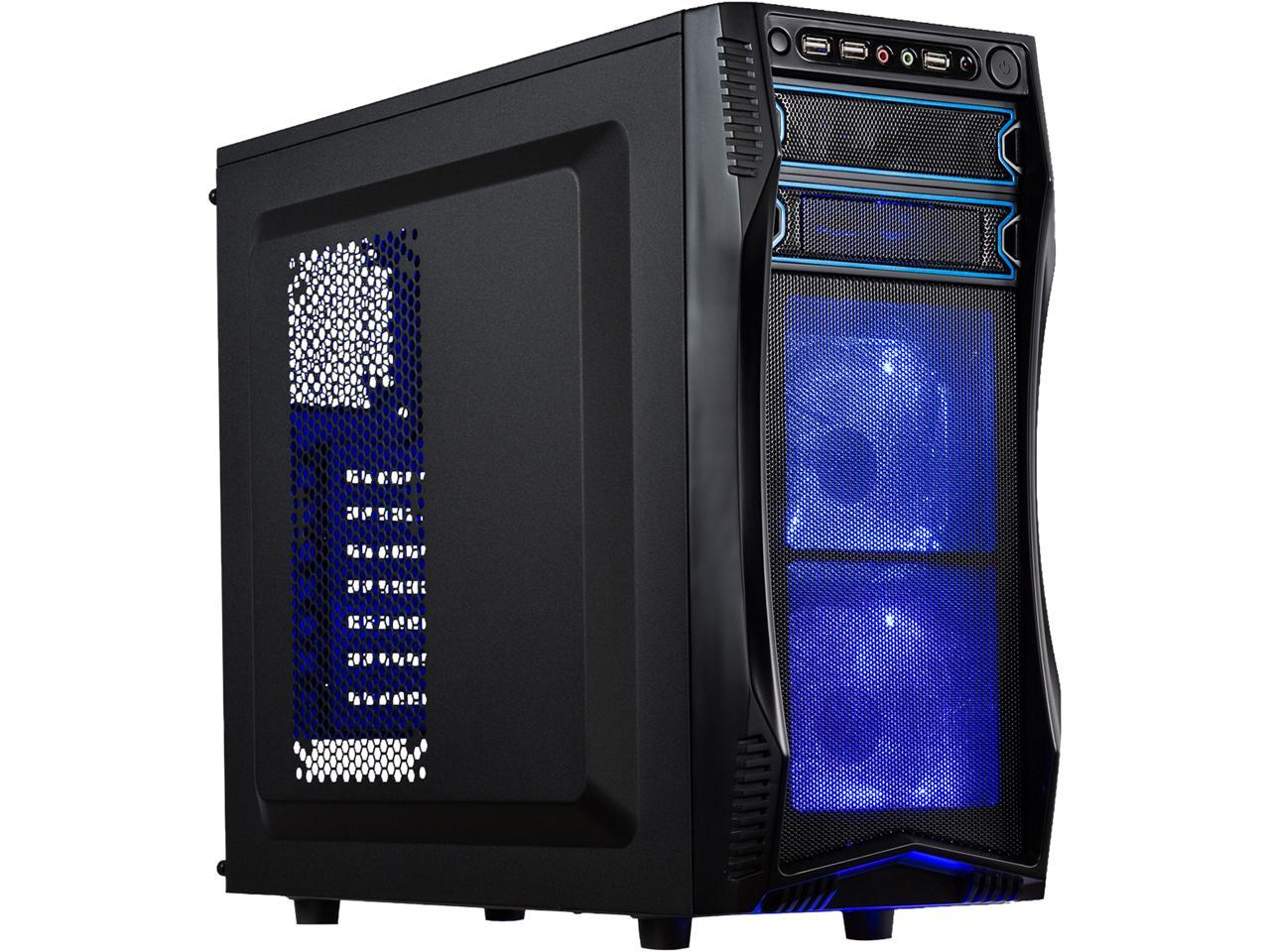 Rosewill CHALLENGER S. $50 (normal price: $70 – A discount of $20 or 29%).
A very respectable mid-tower case for an especially good price in this sale.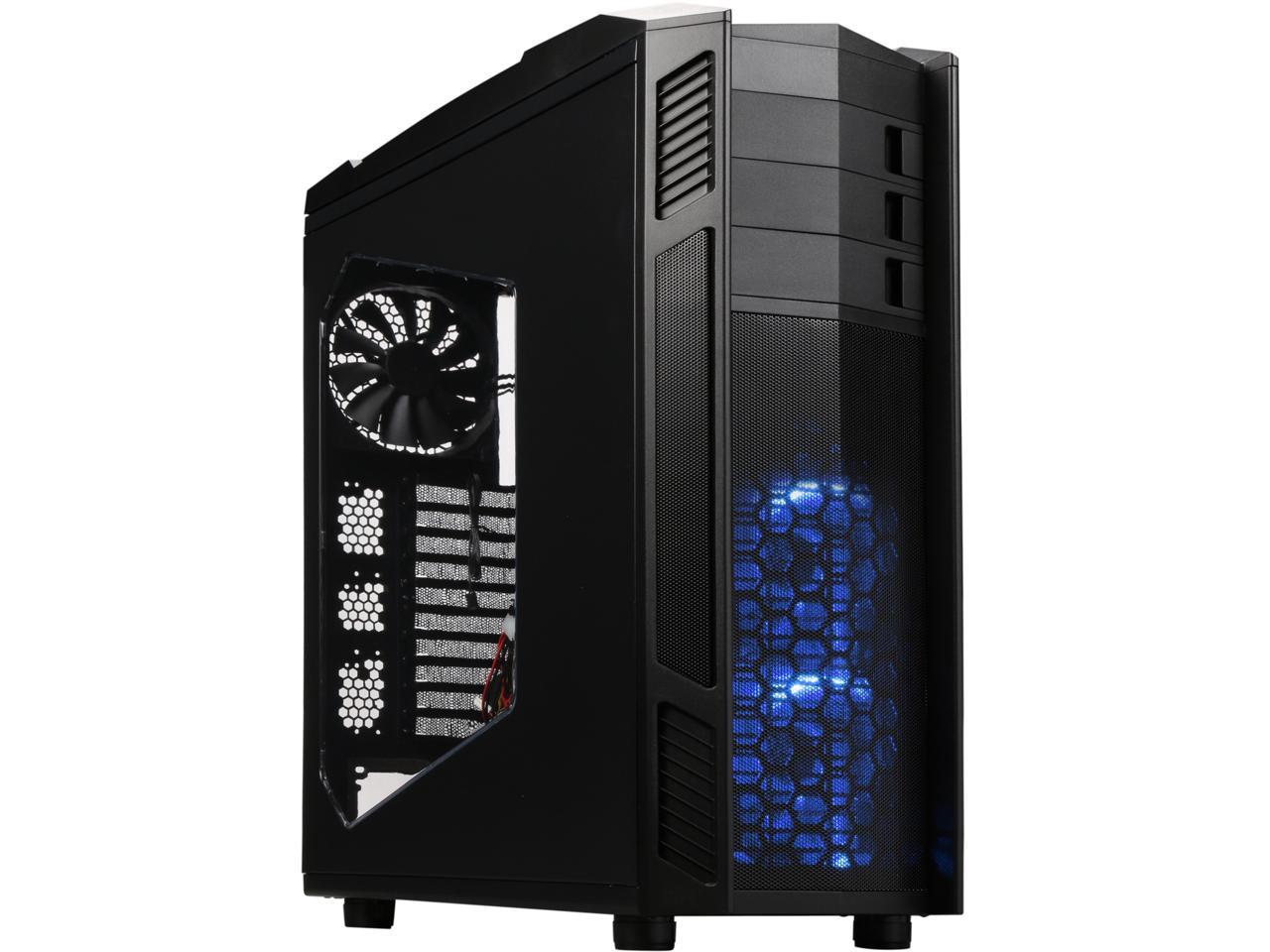 Rosewill NIGHTHAWK 117. $95 (normal price: $130 – A discount of $35 or 27%).
A super slick full tower case. Good discount for those who need all that space.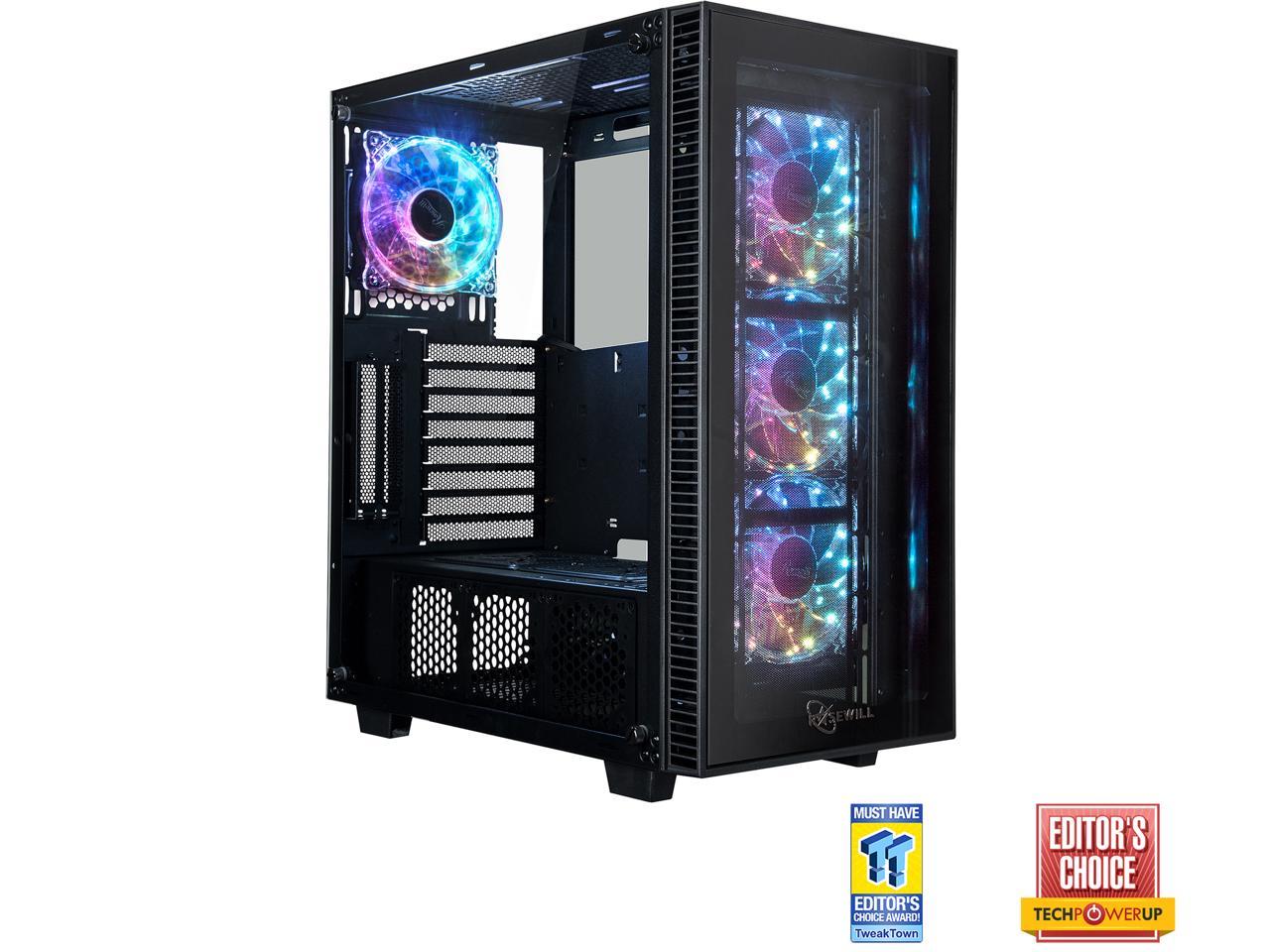 Rosewill CULLINAN MX Tempered Glass RGB. $130 (normal price: $150 – A discount of $20 or 13%).
Currently Rosewill's only 5-egg-reviewed case on sale, with tons of RGB lighting options for the aesthetes among us. If you're really interested in this one, check out some of the bundle deals listed below, because you can essentially get a mouse and keyboard bundled with this case for the same price.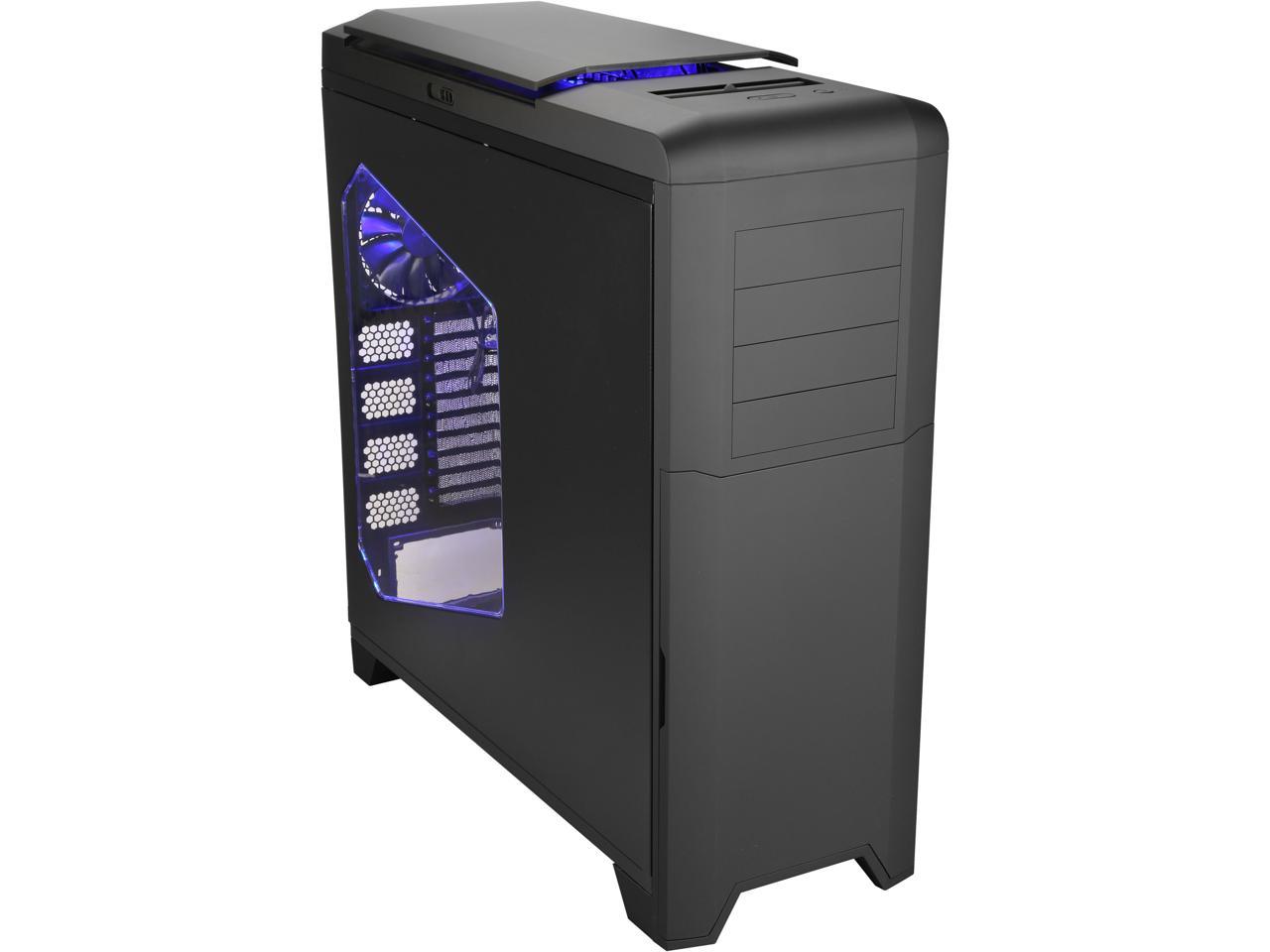 Rosewill B2-SPIRIT. $170 (normal price: $200 – A discount of $30 or 15%).
An OK discount on a very cool full tower case.
Power Supplies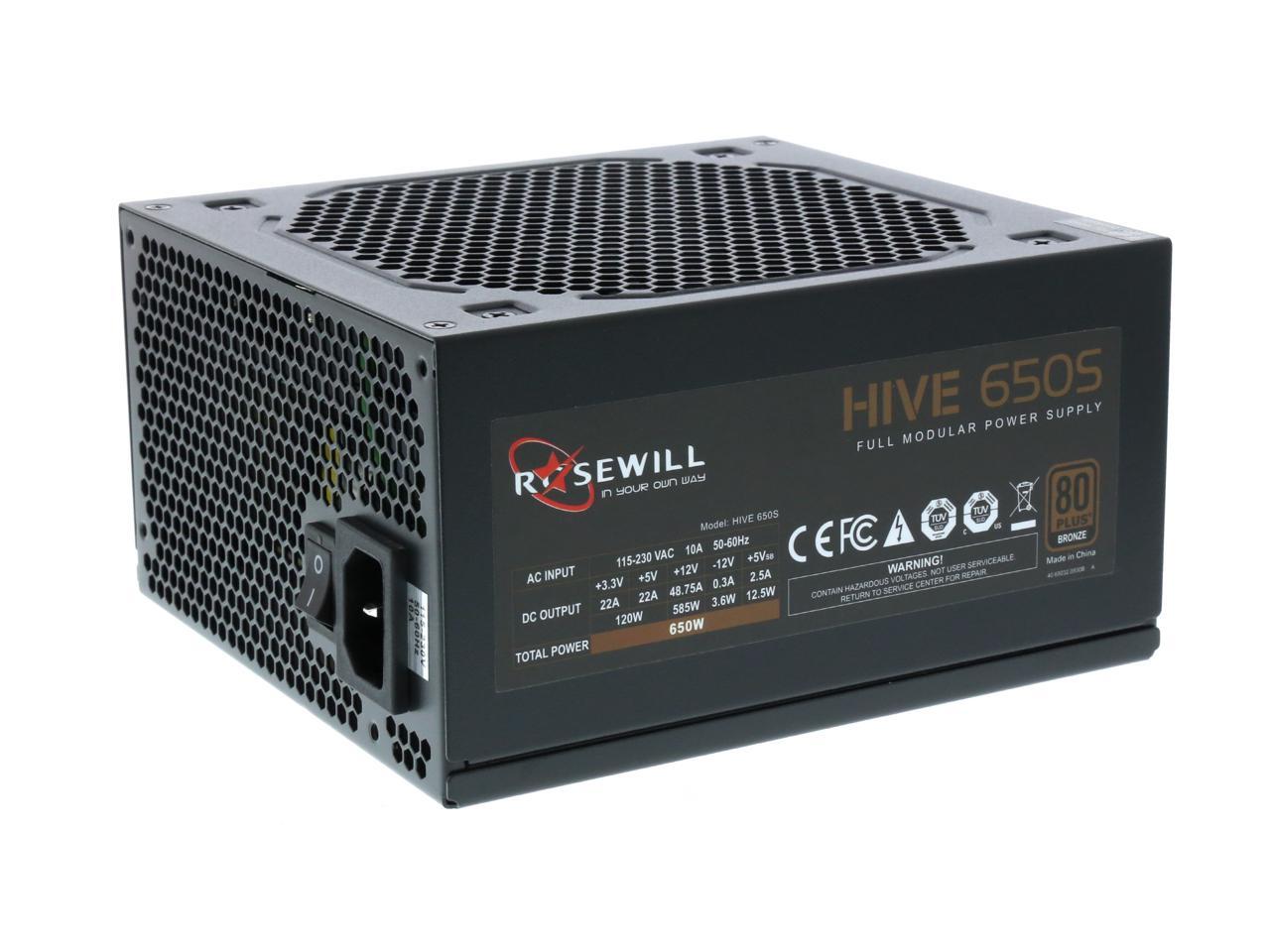 Rosewill Hive 650W Semi-Modular. $60 (normal price: $100 – A discount of $40 or 40%).
A great PSU for the sales price. They call it "modular." It's semi-modular.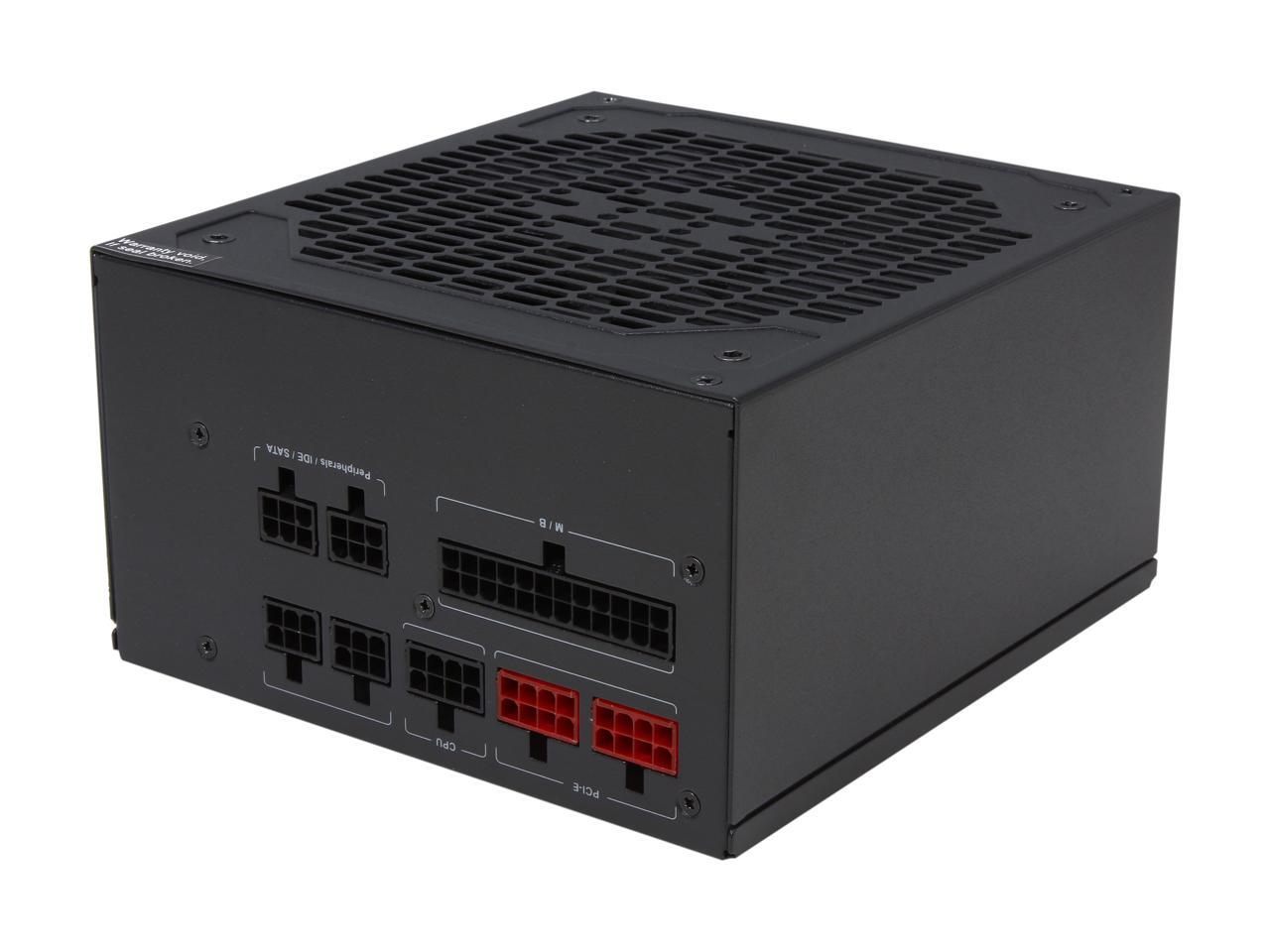 Rosewill Photon 750W Fully Modular. $80 (normal price: $130 – A discount of $50 or 38%).
Fantastic sales price on this fully modular, 80+ Gold PSU. Get this if you need one.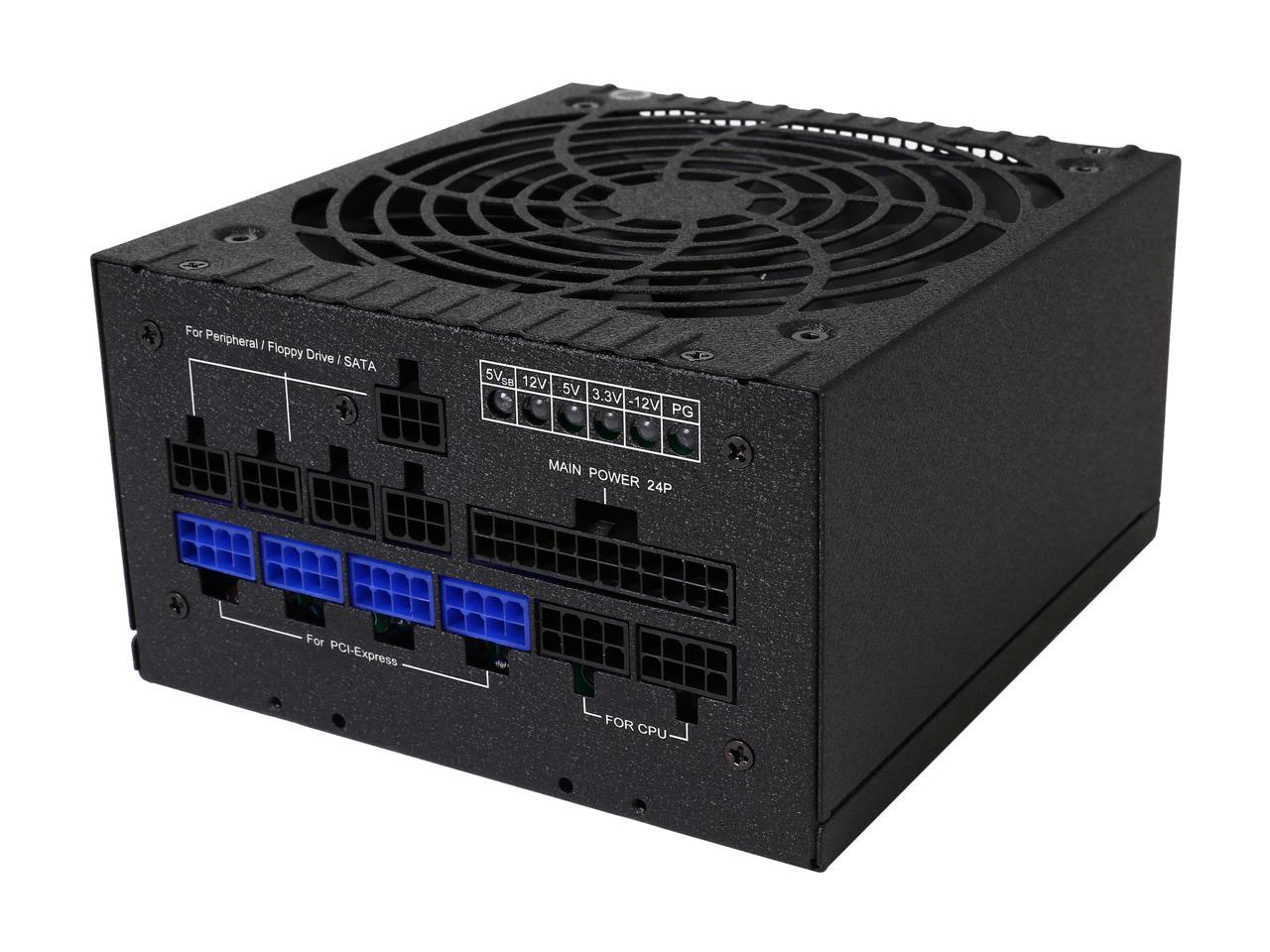 Rosewill Quark 750W Fully Modular. $110 (normal price: $150 – A discount of $40 or 27%).
I'm hesitant to include this one on the list when the Photon 750 is only $80, but some of you might feel it's worth the extra $30 to get this PSU with the 80+ Platinum certification.
Peripherals
The only peripheral on sale really worth mentioning is an affordable mouse, if you're in the market for one.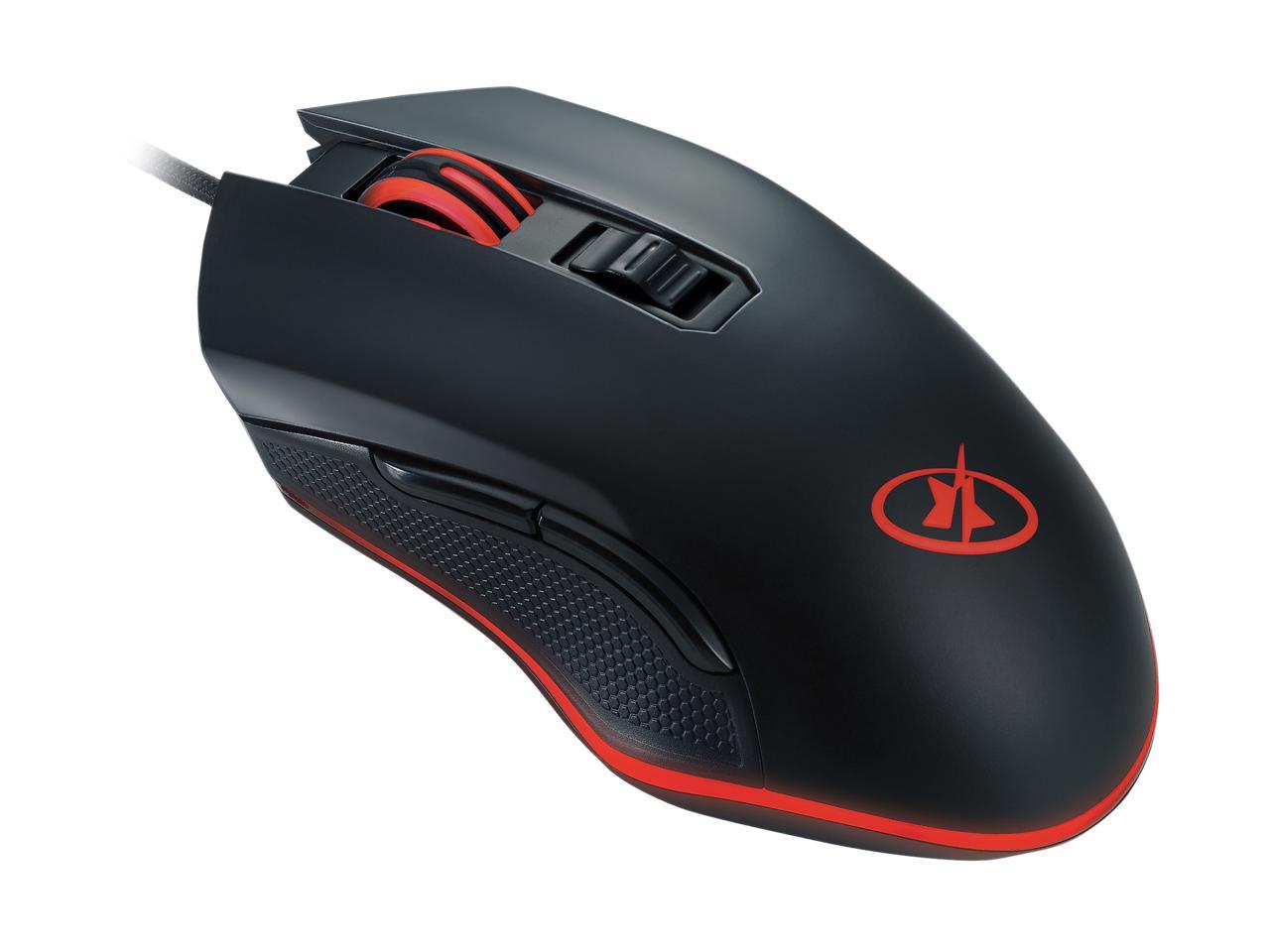 Rosewill NEON M57. $30 (normal price: $50 – A discount of $20 or 40%).
Very affordable RGB mouse for the sale price, with good reviews. Worthy of the "gaming" marketing terminology.
Bundles
This sale has a surprising number of good bundles on discount. If you're looking to get a case, mouse, and keyboard all at once, you can save some significant money for the next few days. You can essentially get a bundle for the same price as the case itself, almost making the mouse and keyboard free.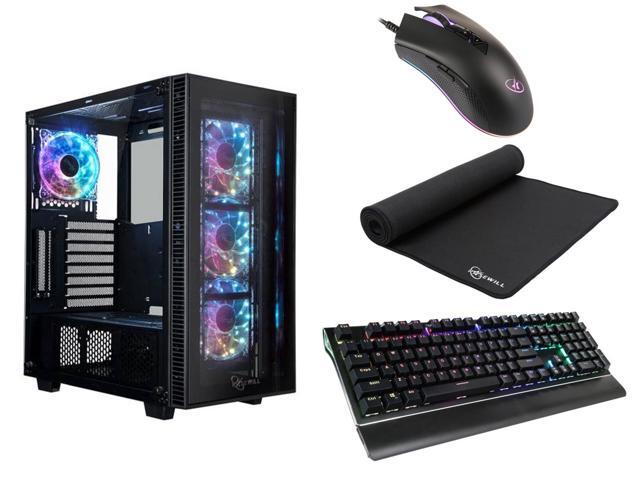 CULLINAN RGB Case + NEON K85 Keyboard + NEON M60 Mouse + Mousepad. $140 (normal price: $257 – A discount of $117 or 45%).
An amazingly priced bundle if you're building a new PC from scratch.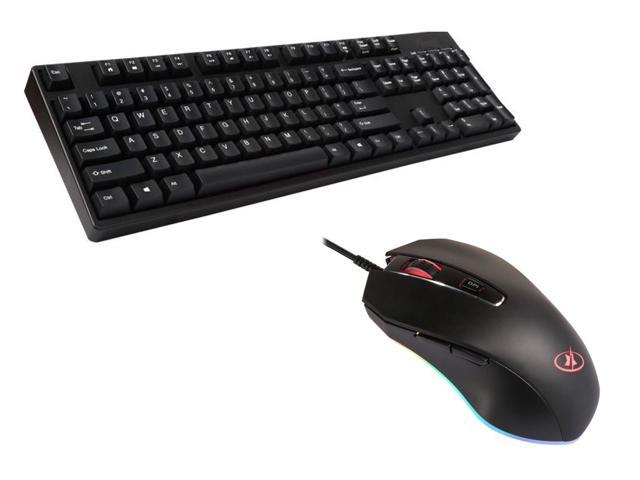 Cherry MX Red Keyboard + NEON M59 Mouse. $65 (normal price: $105 – A discount of $40 or 38%).
A good bundle if you're just in the market for some new peripherals. Cherry MX Red switches are the most popular for gaming.
---
And that's it! If you want to round out any of these deals with some other hardware, be sure to check out our complete PC build recommendations on our homepage at logicalincrements.com.