Black Friday madness is upon us once again! This year I tackle a very time-specific issue: what if you want to build a PC right now and what is the best possible PC you could build out of Black Friday deals? Read on to find out!
Here's your deals, come and get 'em!
Black Friday is often a very different beast each year when it comes to PC parts. Sometimes you can be greeted with hardly anything. However, this year we are treated to a whole host of deals as manufacturers and retailers demand our hard-earned cash (but a lot less of it than usual!).
The build itself came about by having a look to see what CPUs and GPUs were on offer first, then building out from there to still have a generally balanced build!
To keep things fair, I actually have 2 variations on the CPU and motherboard, one for AMD fans and one for Intel. Let the Black Friday wars begin!
---
The Black Friday Deals Build!
For AMD Fans:
What do I need to say here really? 8-cores, 16-threads, fully unlocked… it's one of AMD's best right now and it's at a great price.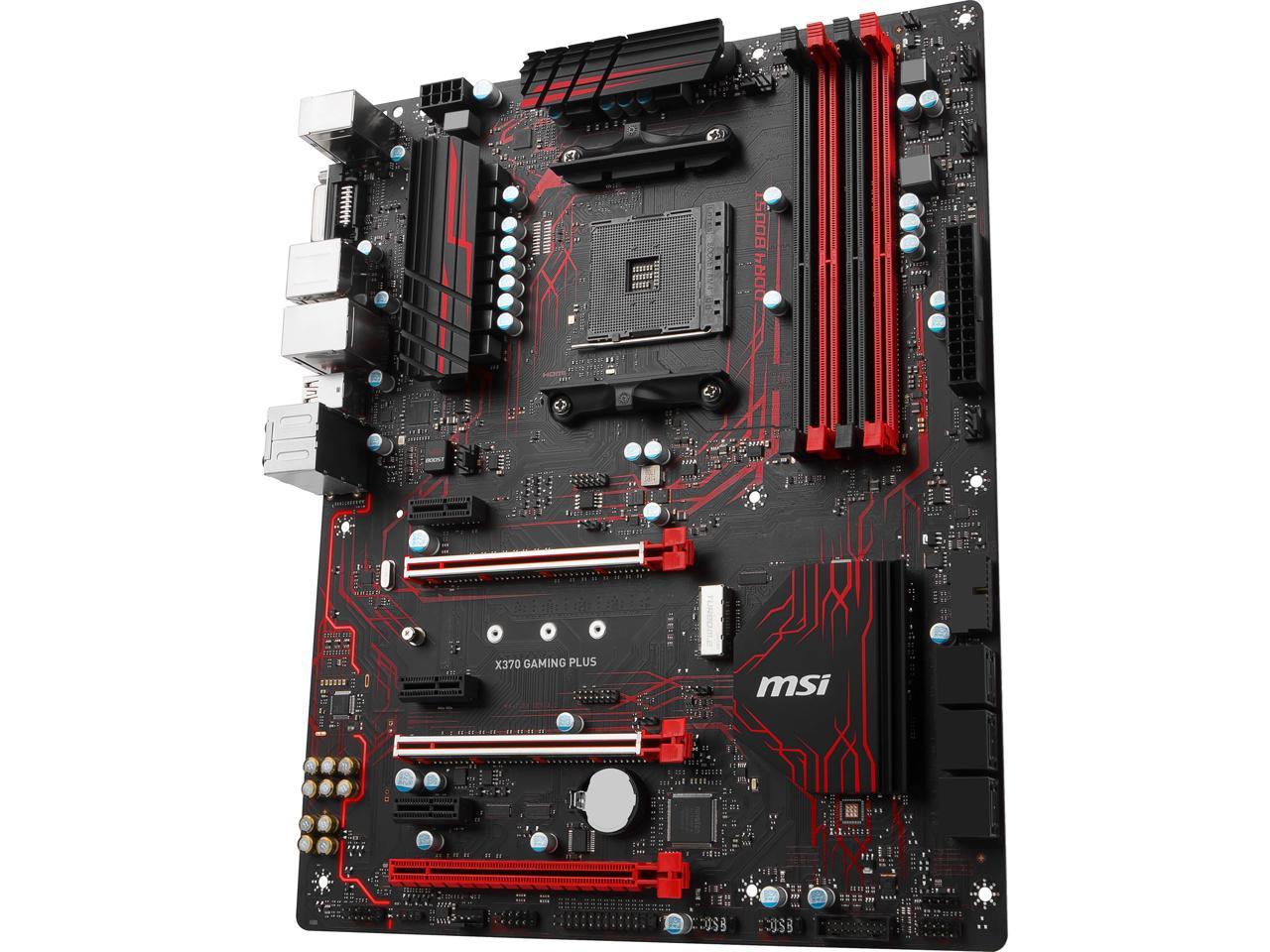 If you're building AMD this weekend, go with this board. A great feature set anyway but the price puts it down at the same point as B350 boards and you get an MSI Interceptor DS B1 Gaming Mouse too!
For Intel Fans:
The workhorse of the 7th Gen Intel CPUs, very popular with gamers (for a reason!) and right now it's a great price too.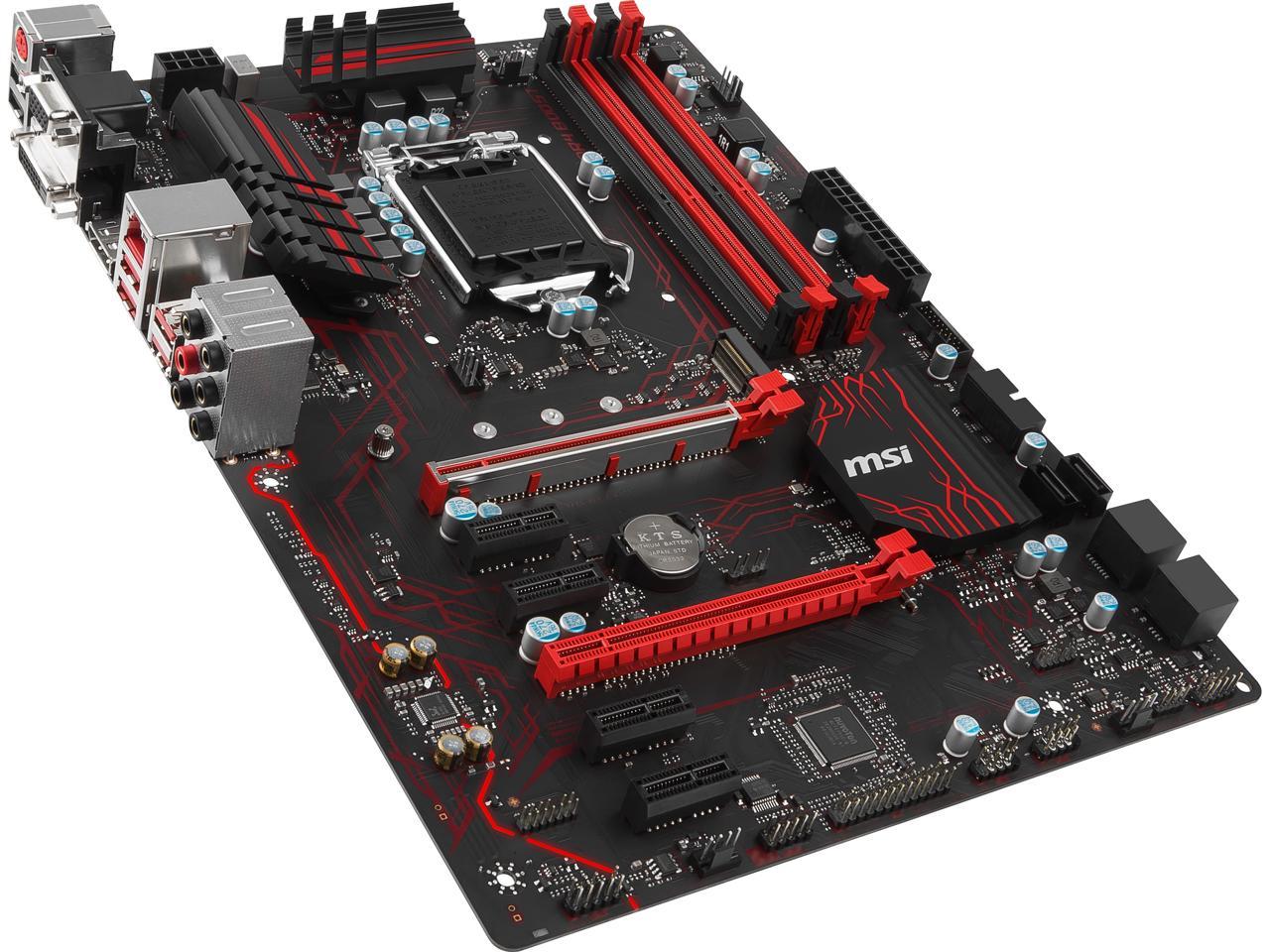 No mouse is bundled with the Intel version of this board, but you get a larger rebate and bigger overall discount. So win/win really!
For Everybody: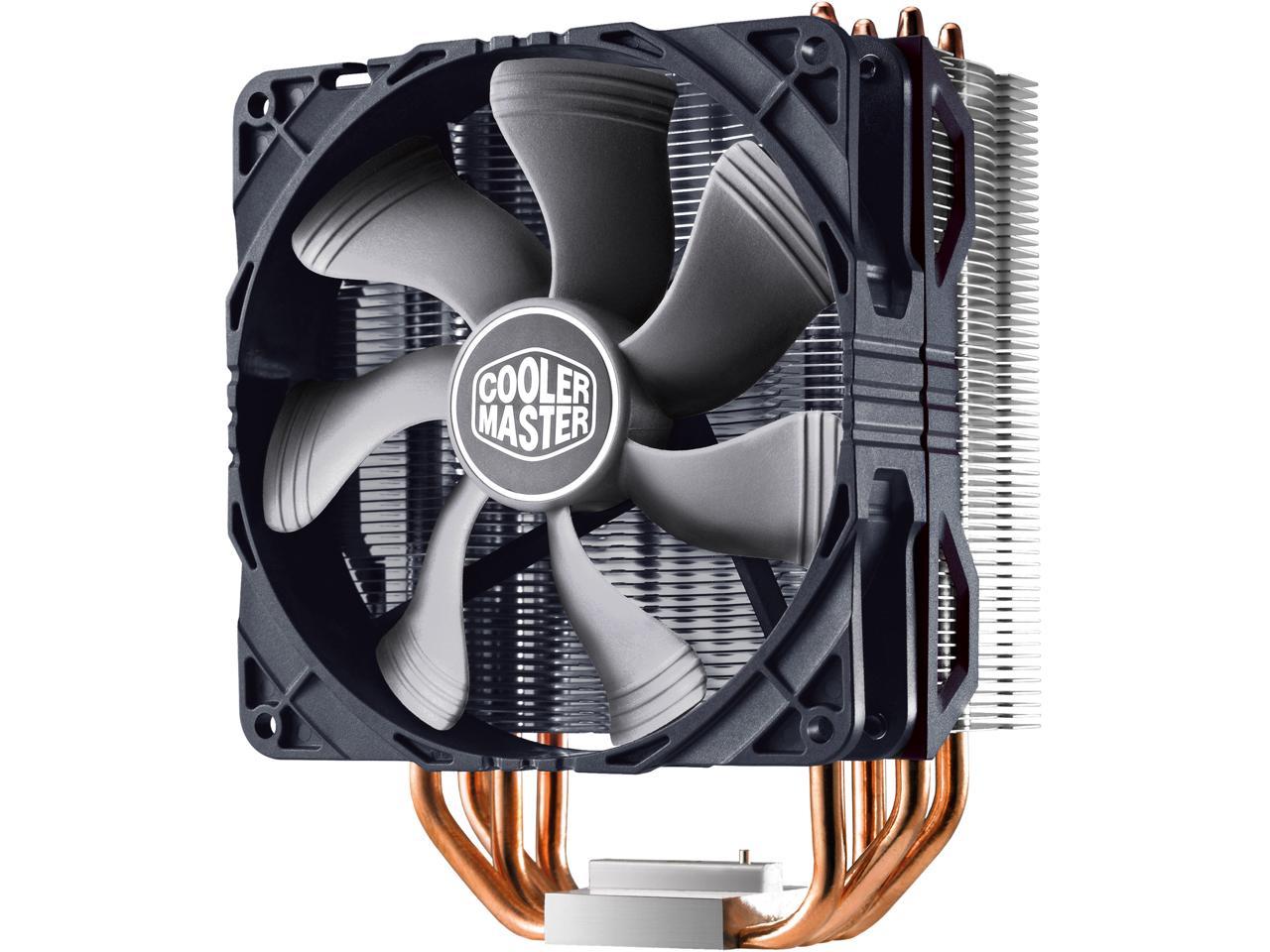 If you're thinking about doing a little overclocking, then you might want to consider getting a cooler to help with that. For $20, this is a no-brainer. Just a reminder for the AMD fans: you will need to obtain your free AM4 adapter from Cooler Master here.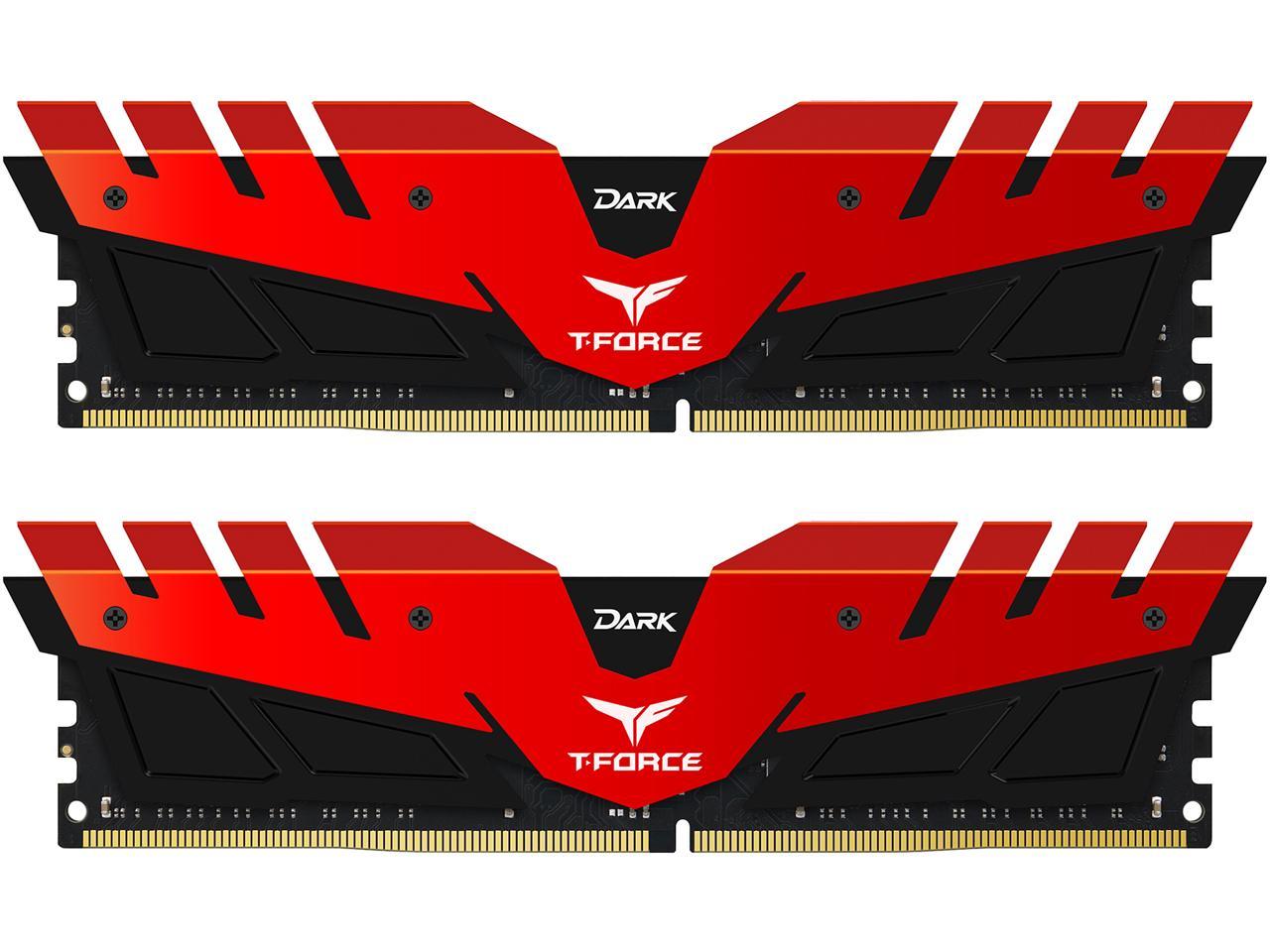 The fact that any RAM discount is on-offer at all is a miracle in itself. This 2x 8GB kit is a 3000MHz one too, so it's not shabby at all for the price. This is only on-offer for Black Friday though, so get it fast!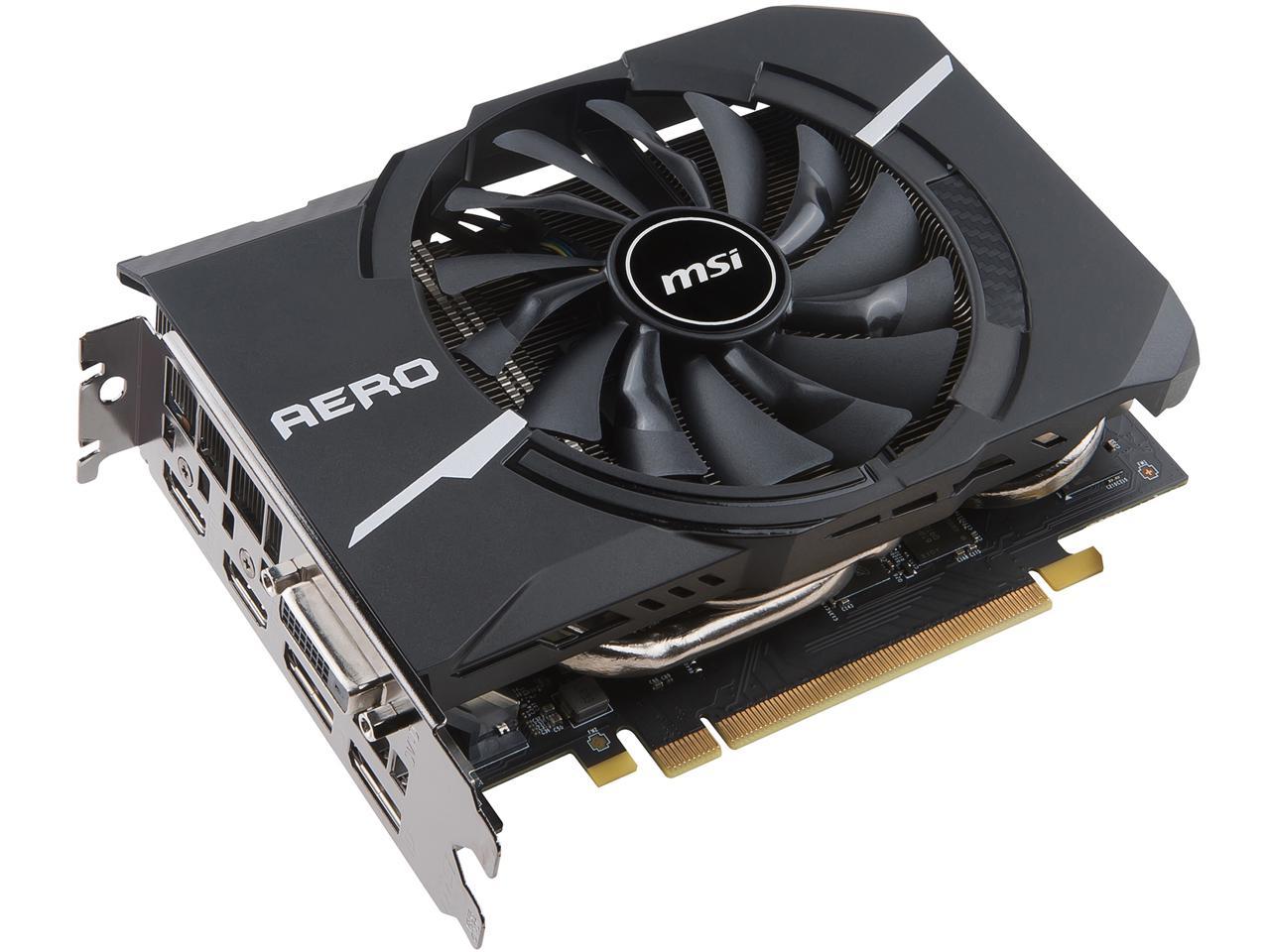 With the 2 CPUs we have above, you're really looking at a GTX 1070 or higher to get the most out of them. There are a few nice deals on the smaller GTX 1060 6GB at $240 too if you fancy saving though!
A 120GB SSD from a reputable manufacturer under $50 in 2017. Seriously though, this is a great price for this SSD and will work well as an 'OS and key programs' drive.
Not a big Black Friday deal, but definitely a cheap price for a standard 3TB drive—more than enough storage!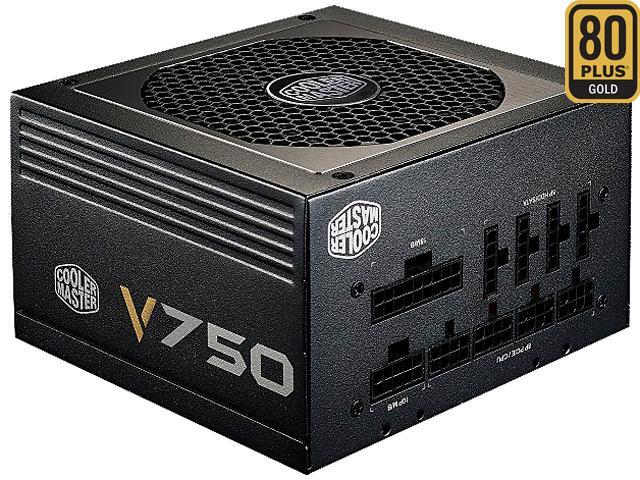 An excellent gold-rated, fully modular 750W PSU from Cooler Master. With the discount and the rebate, it's a great price for this PSU!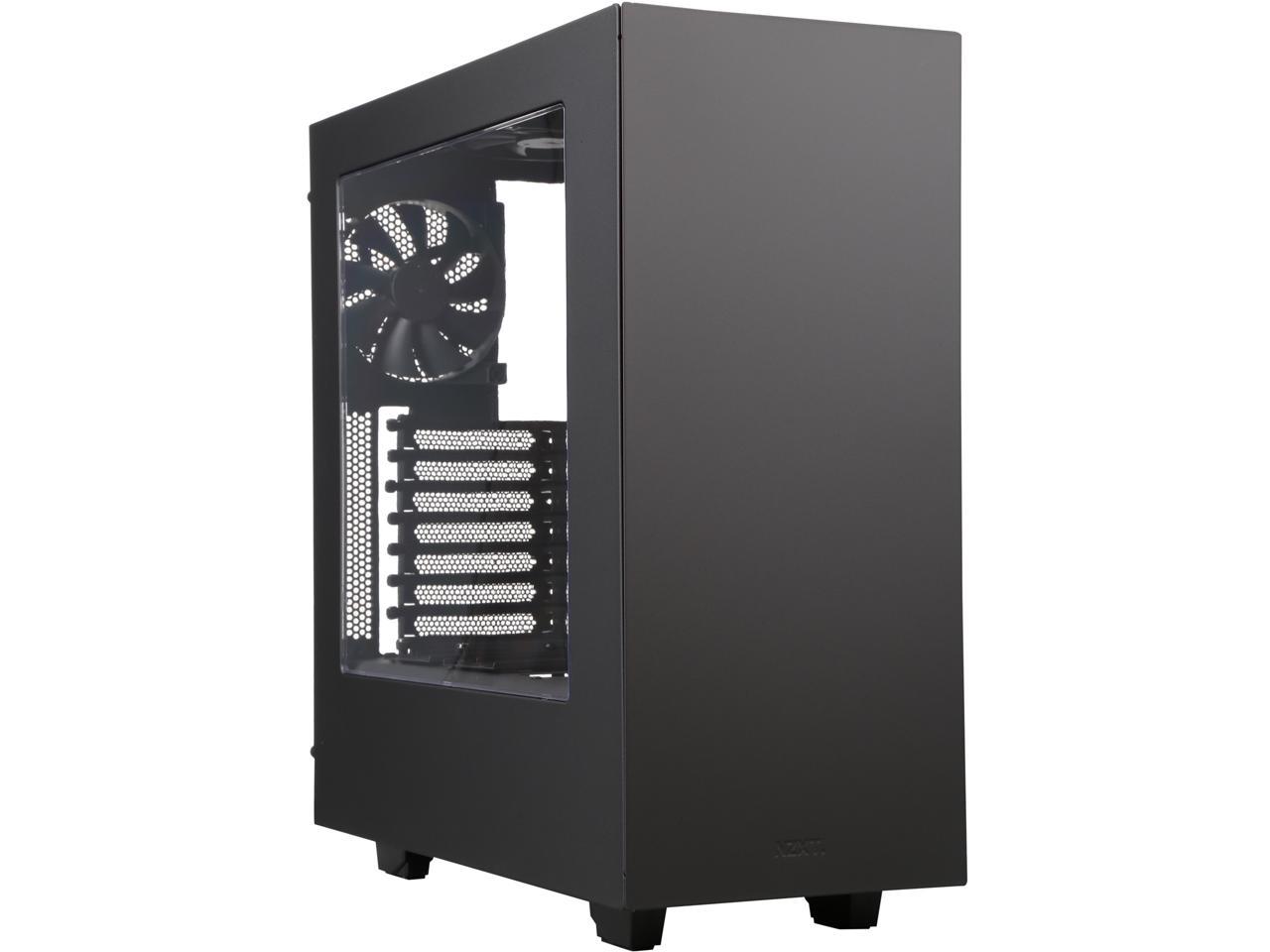 This case from NZXT has an understated design that was nice even at the full price. With the rebate plus the sale price, you honestly cannot go wrong!
---
Total Build Cost
AMD: $1148 (total saving: $346)
Intel: $1143 (total saving: $297)
All told, depending on if you're playing for team blue or team red, there are some nice savings to be had on a decent gaming build right now! Yet, that's not all. I see you looking at those savings and going, "Hmm… I could buy something else with that…"
You're right!
Below are some other sweet deals to be had over the Black Friday weekend!
Peripherals:
One of the most widely-loved gaming keyboards on the market, for a great price.
A super-fast-response 1080p monitor, with FreeSync built in for those of you with AMD GPUs.
Although expensive, you get what you pay for with this Sennheiser headset. Great value even at the normal price.
Want even more peripheral deals? Then check out The Falcon's guide to Newegg deals here!
---
Go Forth and Build!
As mentioned at the start of the article, there are extras that you might need to finish off these builds:
A copy of Windows. If you are a student or work for a big business, you might be able to get a copy for free or at a significantly lower cost. If not, we recommend Windows 10 on disc ($90) or USB ($120).
An optical drive—critical if you are wanting to install Windows 10 via disc. Good thing here is DVD-RW drives are cheap these days (here's one for $21).
We also have general recommendations for:
If you want to see other builds with even higher performance, check out the main page at Logical Increments.
There you have it—a great build at a good price thanks to Black Friday savings!
If you have any questions or suggestions about these builds, then let us know in the comments.