The new 8th Generation Intel CPUs have launched with much-appreciated increases in core count. The new i5-8400 and i5-8600K both upgrading to 6 cores, from the previous generation's 4. The upgrade has proven quite popular, as the CPUs are currently selling out everywhere. Let's see what kind of PC you'll be able to build with these chips, assuming you're able to get your hands on one!
Ryzen Killer?
One of the interesting things looking back at this year has been just how much AMD's new Ryzen range has shaken up the CPU market. Considering Ryzen's high core counts and great performance, Intel were caught off-guard with the 7th Generation CPUs and only now are starting to provide good multi-threaded competition at the price. Of course, Intel continues to dominate in single-threaded performance, which is very useful in these gaming builds.
Out-of-the-Box i5-8400 Gaming Build ($900)
We can't overclock the i5-8400, so the aim of this build is to simply take the various components out of the box, plug them into the motherboard and get gaming!
Unlike the slightly smaller cores of previous generations, the new 6 cores have a few more variations when it comes to turbo boost clocks. A single core can boost clock to 4GHz, with 2-4 cores having a max boost of 3.9GHz and finally all 6 cores to 3.8GHz. The idea is that if you're only using a certain number of cores, the boost can be tweaked around that performance requirement.
The i5-8400 does come with a heatsink in the box, which is a perfectly fine cooling option. With the lower power draw and provided heatsink, it's designed to be a direct competitor to AMD Ryzen 5 CPUs. Early benchmarks look like that's right for the money.
Although still a touch expensive, there's now more stock for the GTX 1060 6GB, making these a great option for an all-round gaming build.
16GB is more than enough for a gaming PC. 3000 speed is faster than we need considering we can't overclock the i5-8400, but it's currently the same price as slower RAM, so we might as well get it!
Here we come down to the big problem with Intel's 8th generation launch. Right now, even though these chips use the same socket type as the previous generation, you can't use last generation's motherboards. You have to use the new ones, and most manufacturers won't have low-budget motherboard options until well into 2018. So, this unreasonably bumps up the price of budget builds up right now.
A good, cheap 2TB drive. Perfectly fine for media and gaming purposes.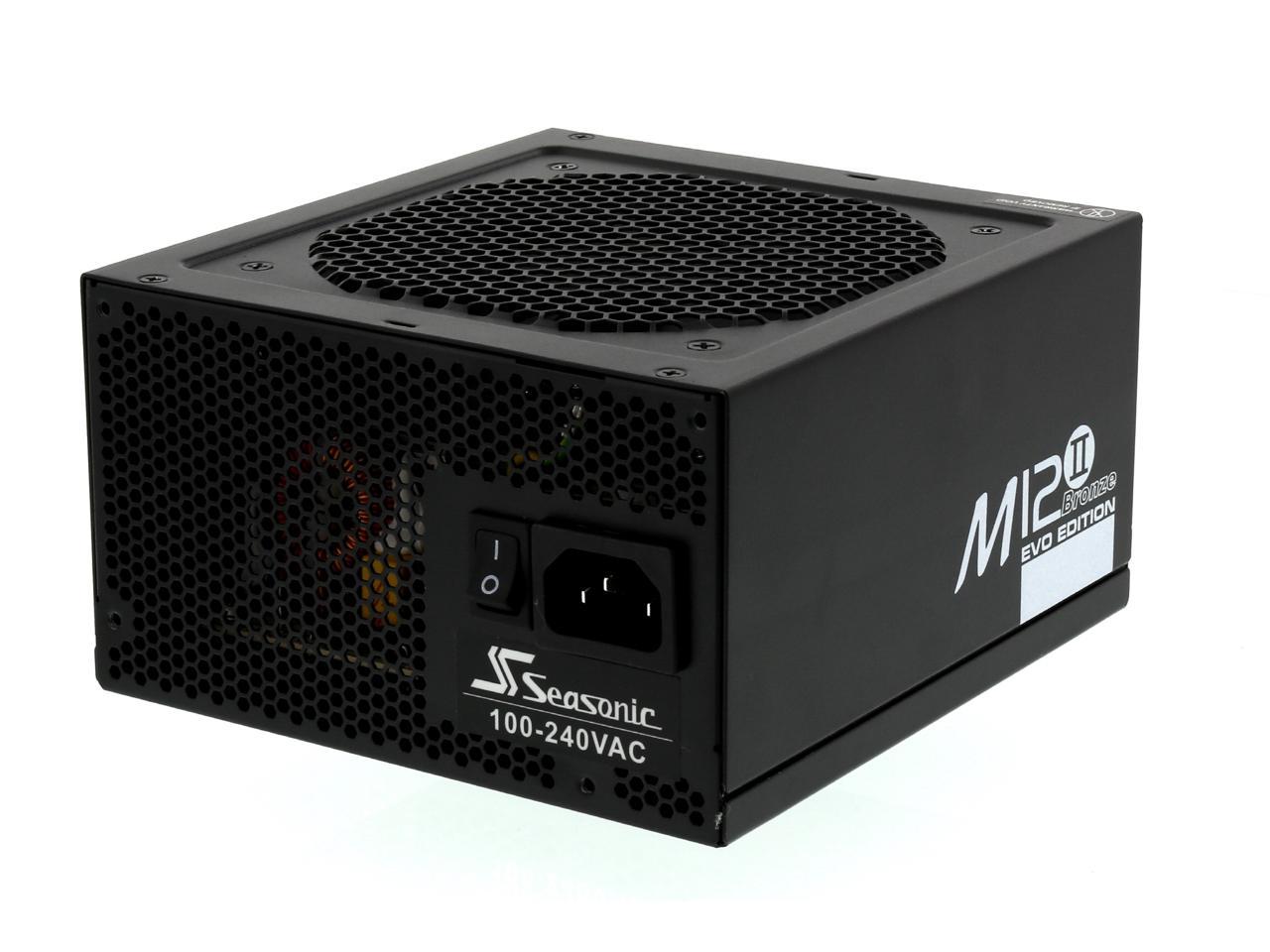 With potentially wanting to overclock and having a little bit more of a power draw from the GPU, we've gone with the well-priced M12II 620W power supply from SeaSonic.
An extremely popular case with great airflow. It will do everything that we need for this build.
Total Build Price: $900
Although it won't blow the roof off with 4K and ultra graphics, this build can handle 1080p gaming quite happily. The performance of the i5-8400 combined with the GTX 1060 6GB will guarantee 60 FPS in many modern PC games.
The problem with the cost comes from the motherboard issue. Although a Z370 board is great if you're overclocking, it's essentially a wasted purchase with this CPU and it needlessly bumps up the price of the build. Once cheaper motherboards come out, I feel this will be a more attractive alternative to a mid-range market dominated by AMD's Ryzen CPUs right now. Until then, it's only really worth it if you know you're going to be upgrading this CPU down the line.
---
The i5-8600K Overclocked Gaming Build ($1,370)
Cores/Threads: 6/6
Clock: 3.6 GHz
L3 Cache: 9MB
TDP: 95W
The first important thing to note here is that, although you can be quite aggressive with your overclock, there are a lot of reports of this CPU running hot. Some have resorted to the dark art of delidding, yet we wouldn't personally recommend this, as it voids your warranty. Like its smaller brother, this has varying turbo clocks depending on the number of cores being boosted. A single core can hit 4.3GHz, with 2-4 cores at 4.2GHz and finally all 6 cores at 4.1GHz.
Note: This CPU does not come with any cooling solution in the box.
If you're thinking about going for those high overclocks, this cooler should do the trick, while keeping the overall size of the build down.
For the serious 1080p/1440p gamer, the GTX 1070 hits that sweet spot of great performance for the price.
We're sticking with 16GB here, and the relatively high speed will come in handy for overclocking the CPU.
Great overclocking capability, as well as a richer feature set. Although not the absolute best motherboard on the market, it is one of the best at this price point.
We have an available M.2 port in our motherboard, so we've gone with a small capacity SSD to use for OS installation and important games.
A good, cheap 2TB drive which is perfect for media and gaming purposes.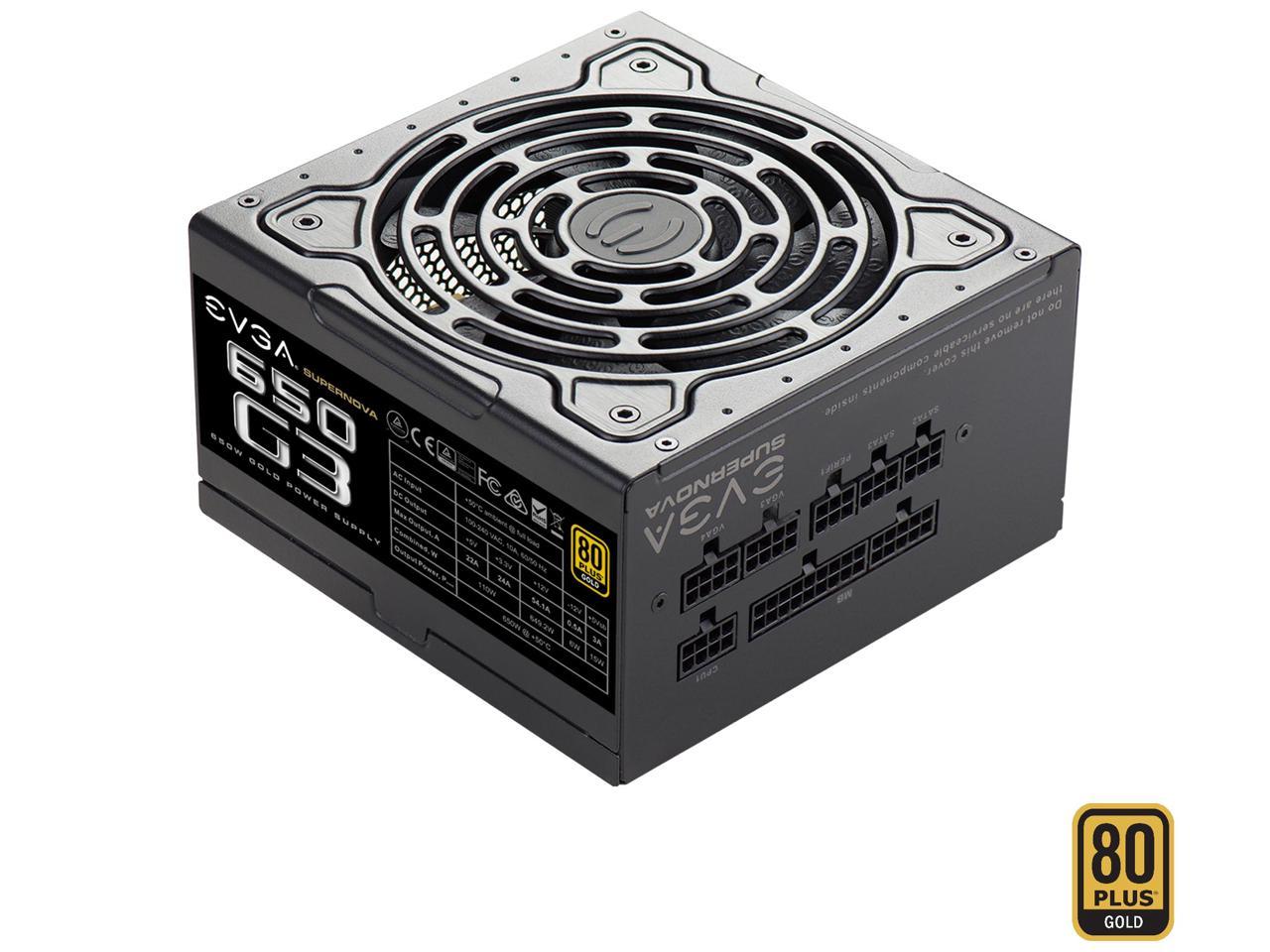 With potentially wanting to overclock and having a little bit more of a power draw from the GPU too, we've gone with the well-priced G3 650W power supply from EVGA.
Whoever said you can't have a great-looking case and have great interior design and airflow clearly hasn't seen the Enthoo Pro. A great buy of a very popular case.
Total Build Price: $1,370
For a rock-solid gaming build, you honestly can't go wrong here. Thanks to the fantastic single-core performance, it makes for a great alternative to an AMD Ryzen 5 or even Ryzen 7 build. For builders, this means deciding between a slightly cheaper multitasking build with Ryzen, or a more gaming-focused build with Intel. Hooray for choices!
---
Go Forth and Build!
As mentioned at the start of the article, there are extras that you might need to finish off these builds:
A copy of Windows. If you are a student or work for a big business, you might be able to get a copy for free or at a significantly lower cost. If not, we recommend Windows 10 on DVD ($90) or USB ($120).
An optical drive – critical if you are wanting to install Windows 10 via DVD. Good thing here is DVD-RW drives are cheap these days (here's one for $21).
We also have general recommendations for:
If you want to see other builds with even higher performance, check out the main page at Logical Increments.
There you have it, 2 new builds for the shiny new i5 processors from Intel!
If you have any questions or suggestions about these builds, then let us know in the comments.