The AMD Ryzen 7 3800X is the big daddy of the new 8-core range from AMD. With its serious performance comes a serious price tag and system requirements to boot. So let's take a look at building a big (serious) system with it!
'Big Daddy Cool'
There's something to be said about a CPU manufacturer who just comes out and says something equivalent to, "Look, we know this is power-hungry under full loads, but it means we're better than Intel in every way, so deal with it." I said it in another article, for builders it's great when AMD are getting a bit bullish as even if you're a fan of Intel it forces them to be competitive. If not on cores/performance then certainly moreso on price than we were seeing even just 5 years ago.
The big thing you'll notice over its 3700X baby brother is this is just straight out the box needing 105W versus 65W. The advantage though? Higher out the box base and boost frequencies, which is great for folks who don't really want to mess around with manual overclocking. That being said, if you are manually overclocking, the theory is that this CPU will give you more or less the same as its baby brother.
So then, as we're probably looking at getting more optimal out-of-the-box performance, let's take a look at building a big gaming rig with this!
Specifications
Cores / Threads: 8/16
Base Clock: 3.9GHz
Boost Clock: 4.5GHz
L2 Cache: 4MB
L3 Cache: 32MB
Recommended RAM: Dual-Channel DDR4 3200MHz
TDP: 105W (when boosted)
Like it's little brother, this meaty 8-core was almost immediately out-of-stock on Newegg, showing that (if nothing else) demand is super high for the R7 3800X. This is mainly because, at the $399 price point, it still falls within that sweet spot for upgrades and new builds that most like to aim for with a CPU. Yet, what a performer you get for your money!
Those clocks look great, although some observed a 4.45GHz max boost using AMD's fancy intelligent boost suite of software.
Like the other new Ryzen CPUs, we get PCIe 4.0 support. If you want to read up more about data transfer rates and why PCIe 4 is a big deal, go have a read through my Data Transfer Rates Compared article.
In this particular build, we're going to take advantage of those higher out the box clock speeds and smart tech under the hood to give ourselves a great, powerful gaming PC build! In order to do this, we'll be looking at providing parts that will give us plenty of good overheat for great out-the-box performance for the build with 1440p and 4K gaming in mind.
Let's take a look at the other parts.
The Build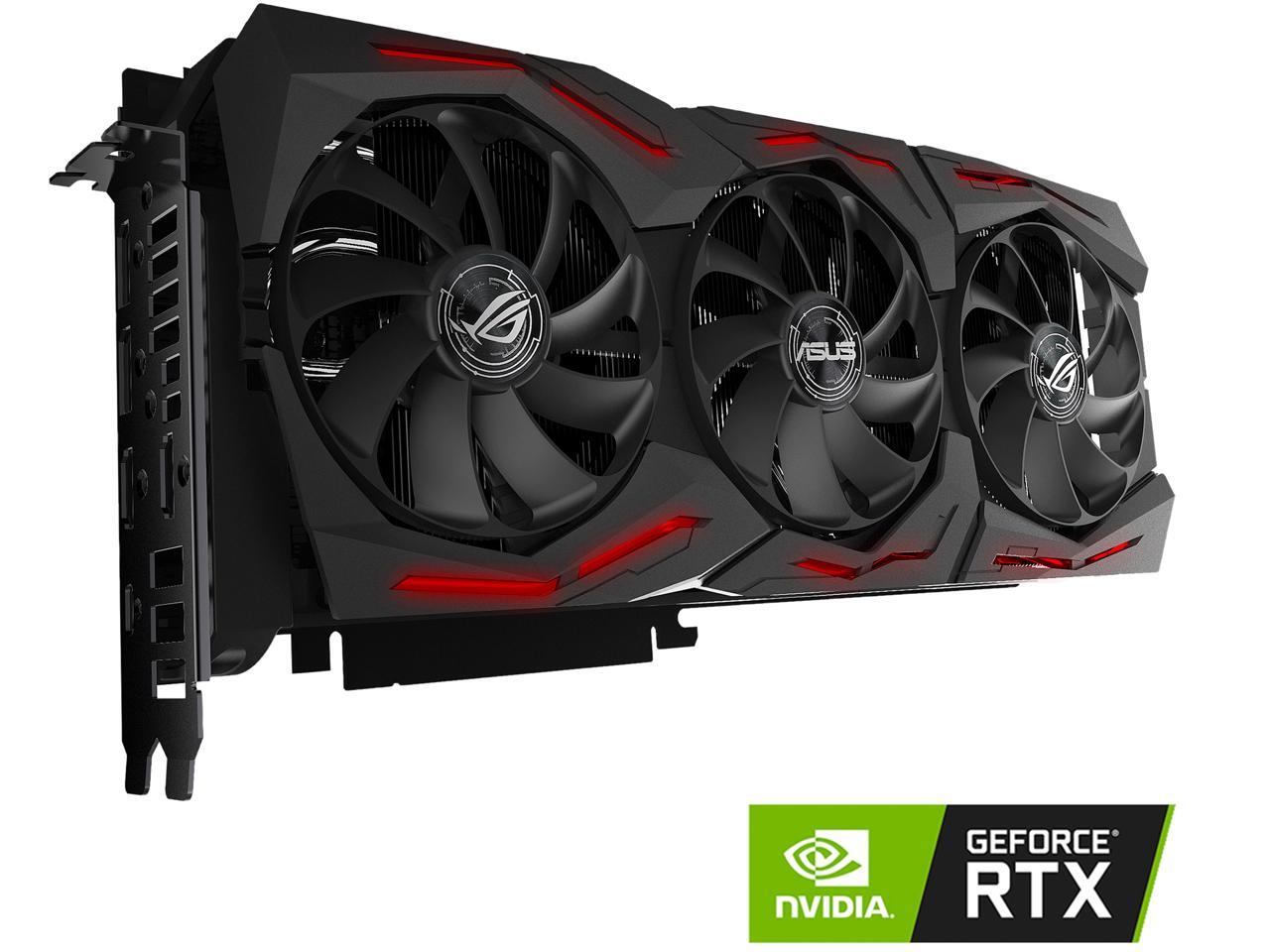 With wanting a beefy gaming machine, we've gone straight in with an RTX 2080 Ti. Although pricey, this will cover your 1440p and 4K gaming happily.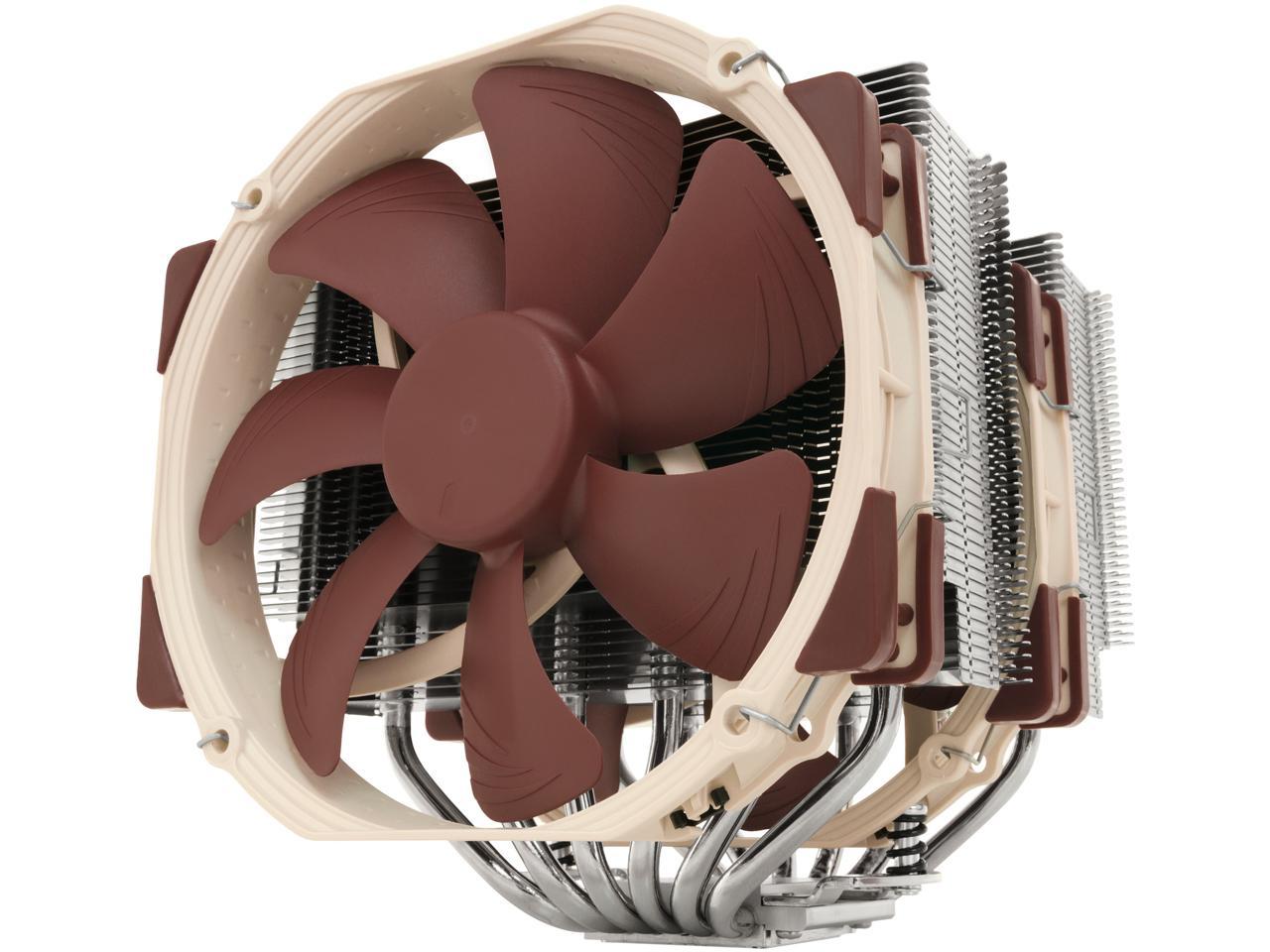 A big CPU needs a big cooler, and none come much larger than the D15. Although large, the cooling is equally impressive. Do keep in mind you need a large case to house this!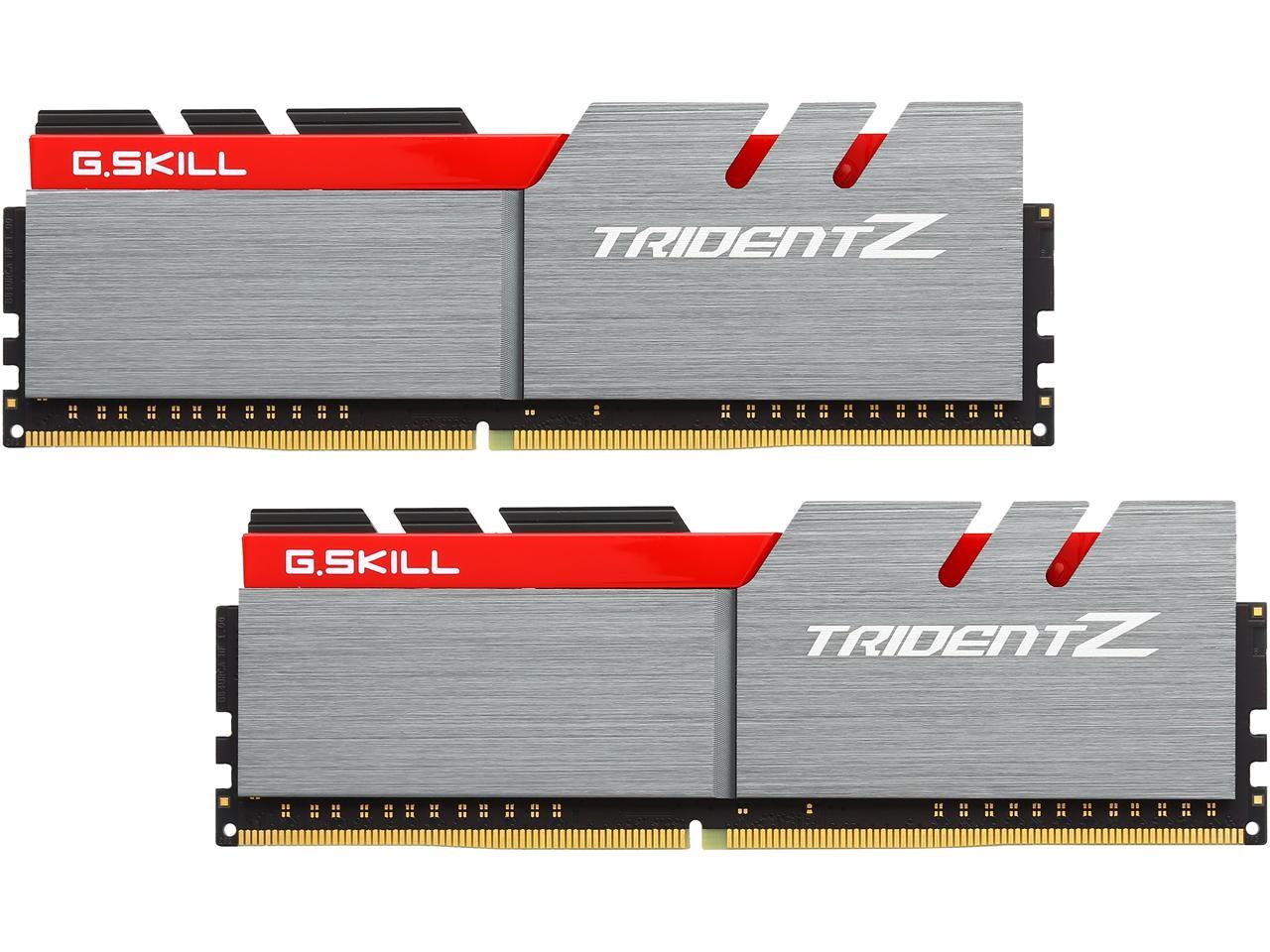 We're taking advantage of the dual-channel (and now super-high-speed) RAM compatibility here with this exceptionally fast kit from G.SKILL.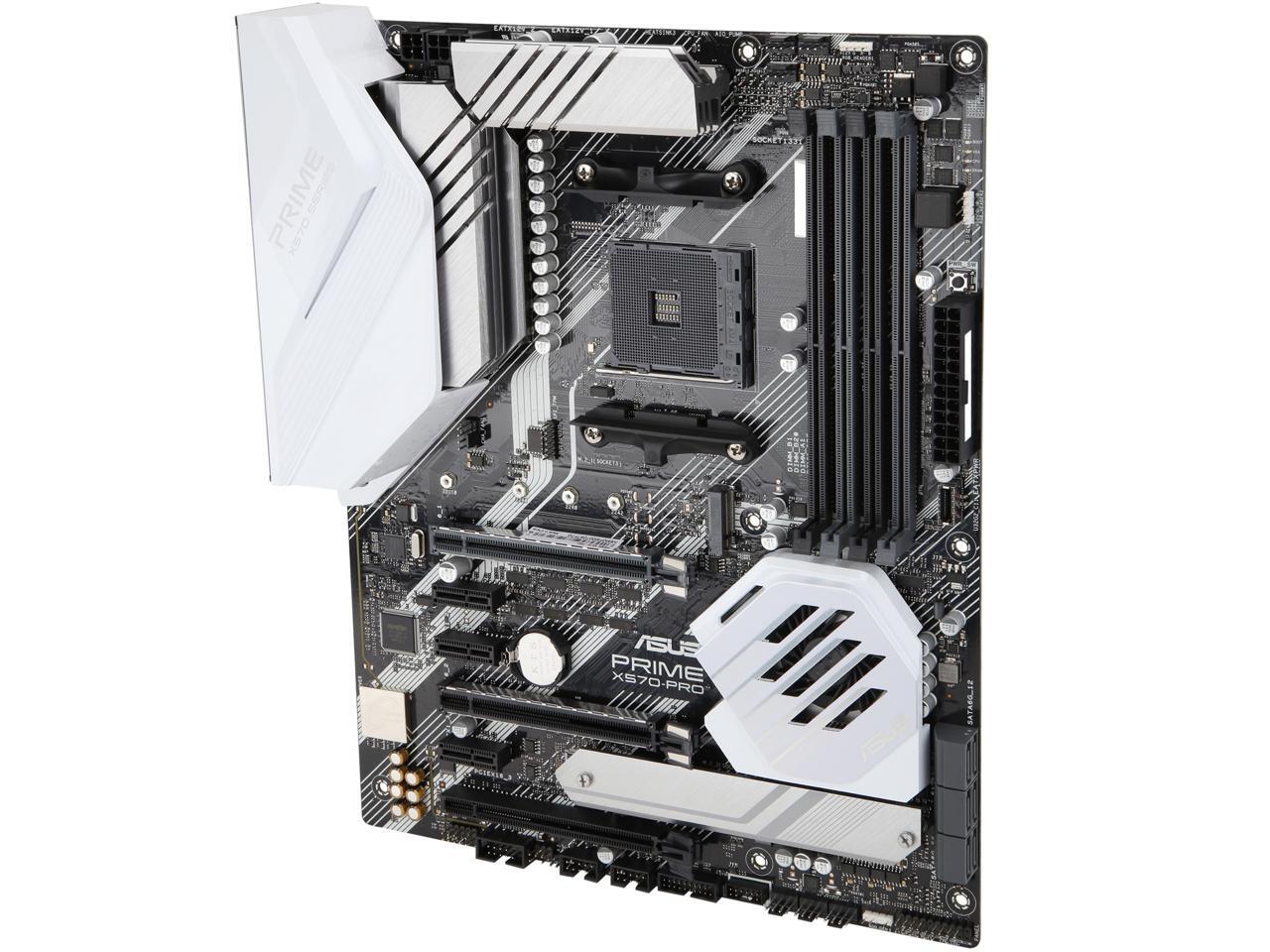 To match the parts providing us with serious gaming performance, we've gone for a very serious motherboard. The Pro series from ASUS gives us a nice balance of style and performance, without completely breaking the bank!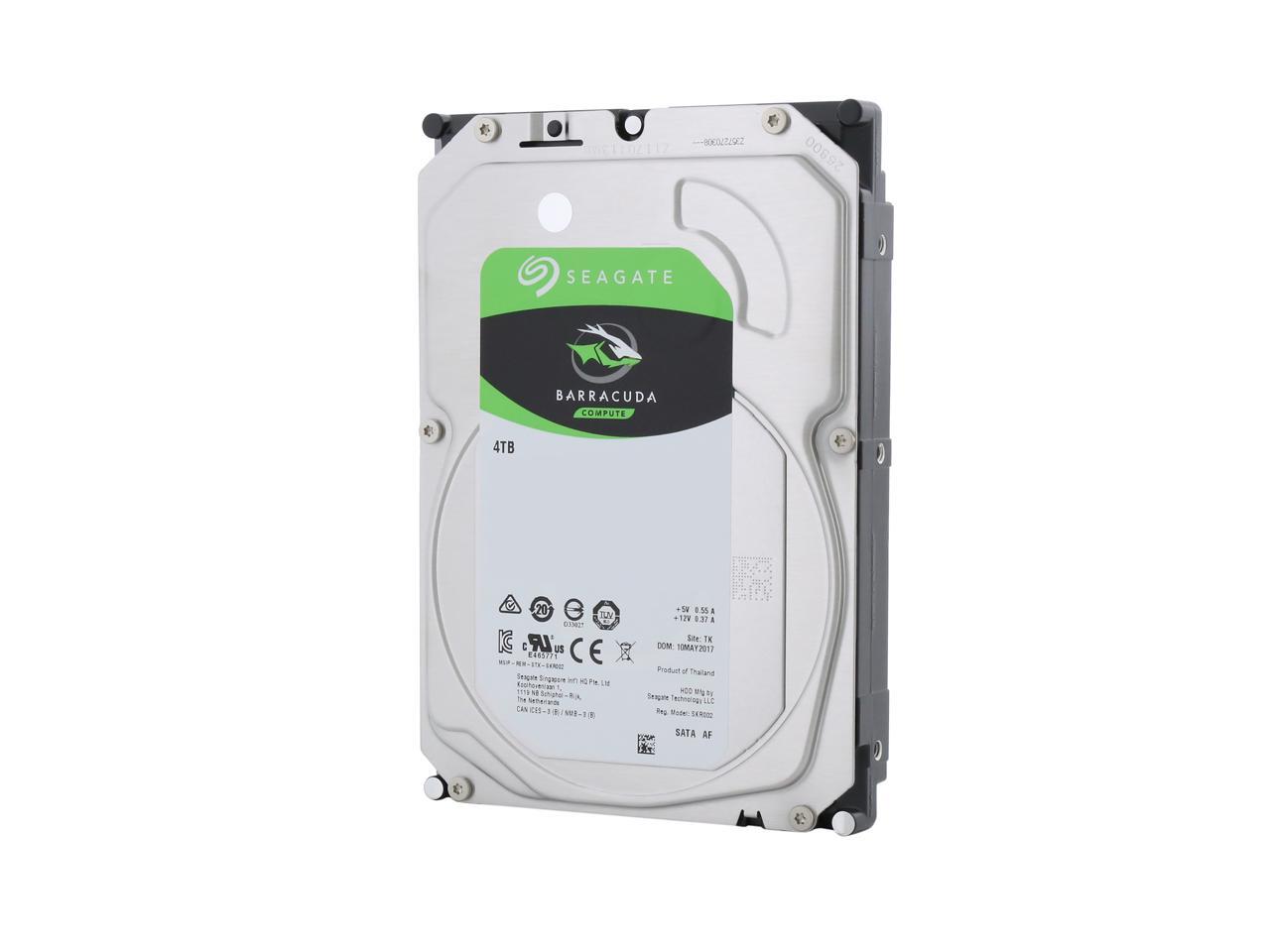 A high capacity HDD from Seagate comes with a larger cache, making them the fastest HDD option for traditional high-capacity storage for gaming purposes.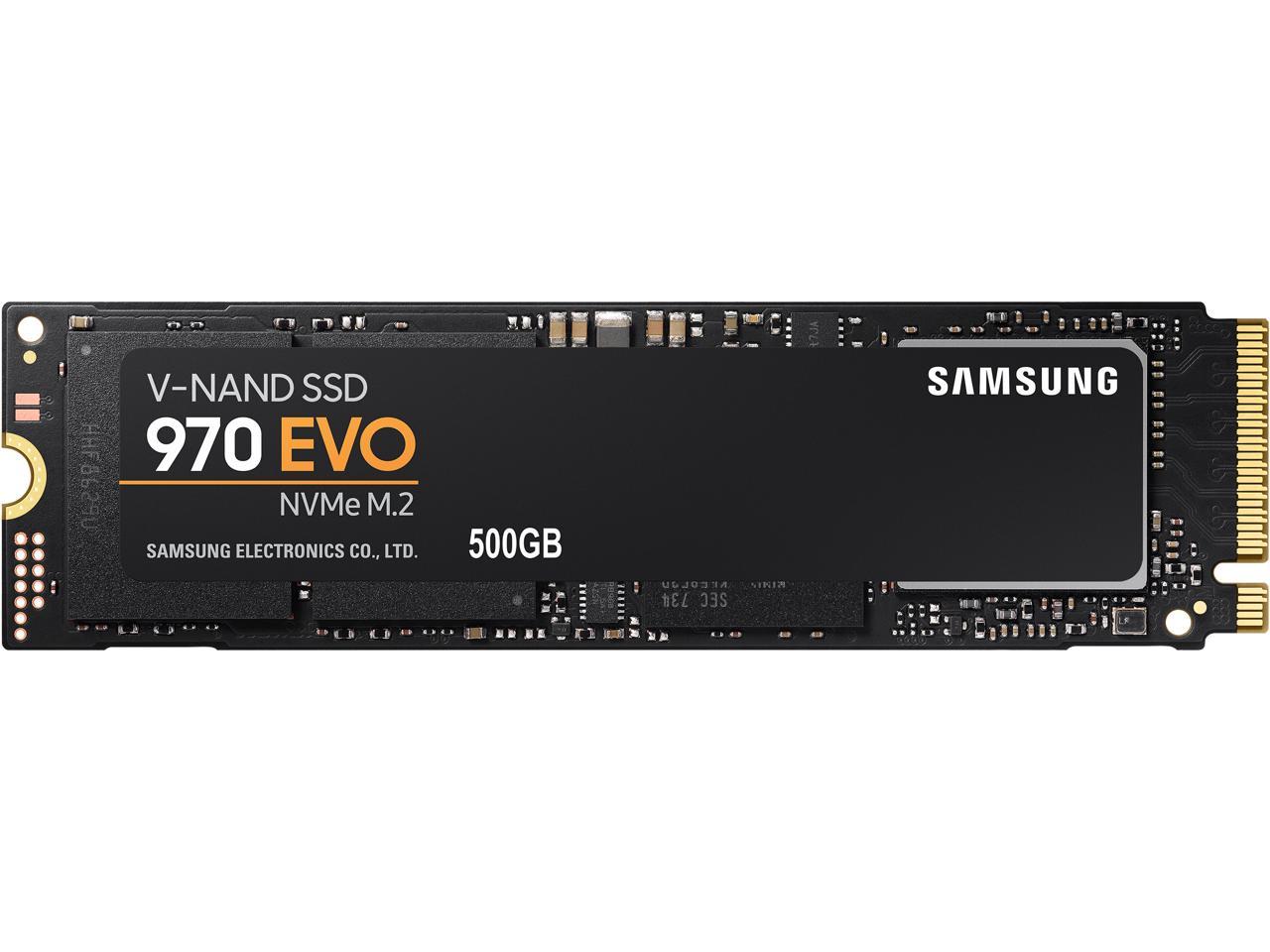 With having PCIe 4.0 to play with, at the very least we want one of the fastest M.2 SSDs on the market to play with. Which leads us to this 500GB drive from Samsung.
As some may be aiming to do some overclocking, we've gone with a very powerful 850W platinum rated PSU from Corsair. This superbly rated PSU will provide us with a decent overhead (the CPU can pull 140W+ by itself under load on high overclocks) as well as plenty of safeguards for stability of the system.
A refined case for the upscale gamer, the 760T is kitted out with everything you need for building your system with complete ease. Not only that, but the cooling design is second to none, all while being able to keep things quiet too.
Total Build Cost: $2700
We have created a monster…
At this sort of price and performance, you're going to be getting a high-frame-rate 1440p machine, or a solid 4K gaming beast.
Yes, it is expensive—but what you are getting in return is an unbelievably excellent gaming machine which will give you incredible performance for years to come.
All told, I suspect these CPUs are going to be hard to come by; there are just so many possibilities for the AMD Ryzen 7 3800X that it may be a long time before folks aren't falling over each other to snag them!
Go Forth and Build!
Now before you go all bonkers spending every penny you have on these components, there are extras that you might need to finish off this AMD Ryzen 7 3800X build:
A copy of Windows. If you are a student or work for a big business, you might be able to get a copy for free or at a significantly lower cost. If not, we recommend Windows 10 on disc ($90) or USB ($120).
An optical drive—critical if you are wanting to install Windows 10 via disc. Good thing here is DVD-RW drives are cheap these days (here's one for $21).
We also have general recommendations for:
If you want to see other builds with even higher performance (a short list at this point!), check out the main page at Logical Increments.
There you have it— a great compact build to utilize the best out of the new AMD Ryzen 7 3800X!
If you have any questions or suggestions about this builds, then let us know in the comments.