With the launch of the 2nd-generation Threadripper 2950X, we of course had to look at what would make a balanced PC with this 16-core beast!
The TR 2950X: More Than Just a Cool Box
The release of the 2nd-generation Threadripper CPUs brings a lot more than updated packaging. Specifically, we are getting all the perks that came out with the second generation of the standard Ryzen CPU range that came out earlier this year. Namely, the improvements to their SenseMI suite (specifically around XFR), allowing for a much more stable automatic overclock of the CPU, as well as just outright higher clock speeds out of the box. So much so, that AMD is happy to give the new TR 2950X CPU a 4.4GHz boost clock, up from a maximum of 4.2GHz for the CPU it replaces. Not only that, but the new 2950X is coming in a whole $100 cheaper at launch, at an incredibly tempting $899. Now that is not to say the previous generation should be outright ignored, however, as right now the previous-generation CPUs are discounted to sell through stocks!
AMD Ryzen Threadripper 2950X Specifications
CPU Cores /Threads: 16 / 32
Base Clock: 3.5GHz
Max Boost Clock: 4.4GHz
L1 Cache: 1.5MB
L2 Cache: 8MB
L3 Cache: 32MB
Unlocked: Yes
CPU Package: sTR4
TDP: 180W
Now, the unlocked part of the CPU is one of the more fun things to play with as a builder, and AMD have not disappointed with this CPU. Admittedly, with a high core count comes high power and cooling requirements; that's one of the main reasons we have picked the parts we have in those categories below, specifically to handle that load. It is worth noting, too, that if you are going to put load onto all 16 cores, the maximum stable clock tends to be around 3.7GHz. If the CPU is using fewer cores, then (like the smaller Ryzen CPUs) it can clock up to the full boost. That being said, if you can put a load on all 16 cores, then you're still going to see blistering fast speeds.
So with that in mind, let's take a look at the build!
One of the best parts of the 2nd-generation launch is that these CPUs are compatible with the 1st-generation sTR4 motherboards (much like the smaller Ryzen chips and their motherboard sockets). All you need to do is a BIOS update if you're on the previous generation, then install your shiny new Threadripper and you're good to go!
At 16 cores and 32 threads, this is a great productivity workhorse. So if you're creating videos, audio, and/or live streams—and wanting to everything on one CPU, you really can't go wrong.
With a large CPU comes a large cooler! This 280mm radiator model is larger, but with it comes excellent cooling (not to mention that AMD themselves recommend it for the TR 2950X CPU). Do remember that this needs to use the provided adapter from AMD to mount the cooler. You can purchase TR4-specific radiators, but the cost is significantly higher than this model.
NOTE: Part of our selection of larger 280mm radiator is down to cooling of the CPU to maximize overclocking. This has also impacted the case selection, as we had to have a case big enough to fit the larger radiator.
If you are not overclocking, you can go with a cooler like the Noctua NH-U14S which comes with the TR4 base plate.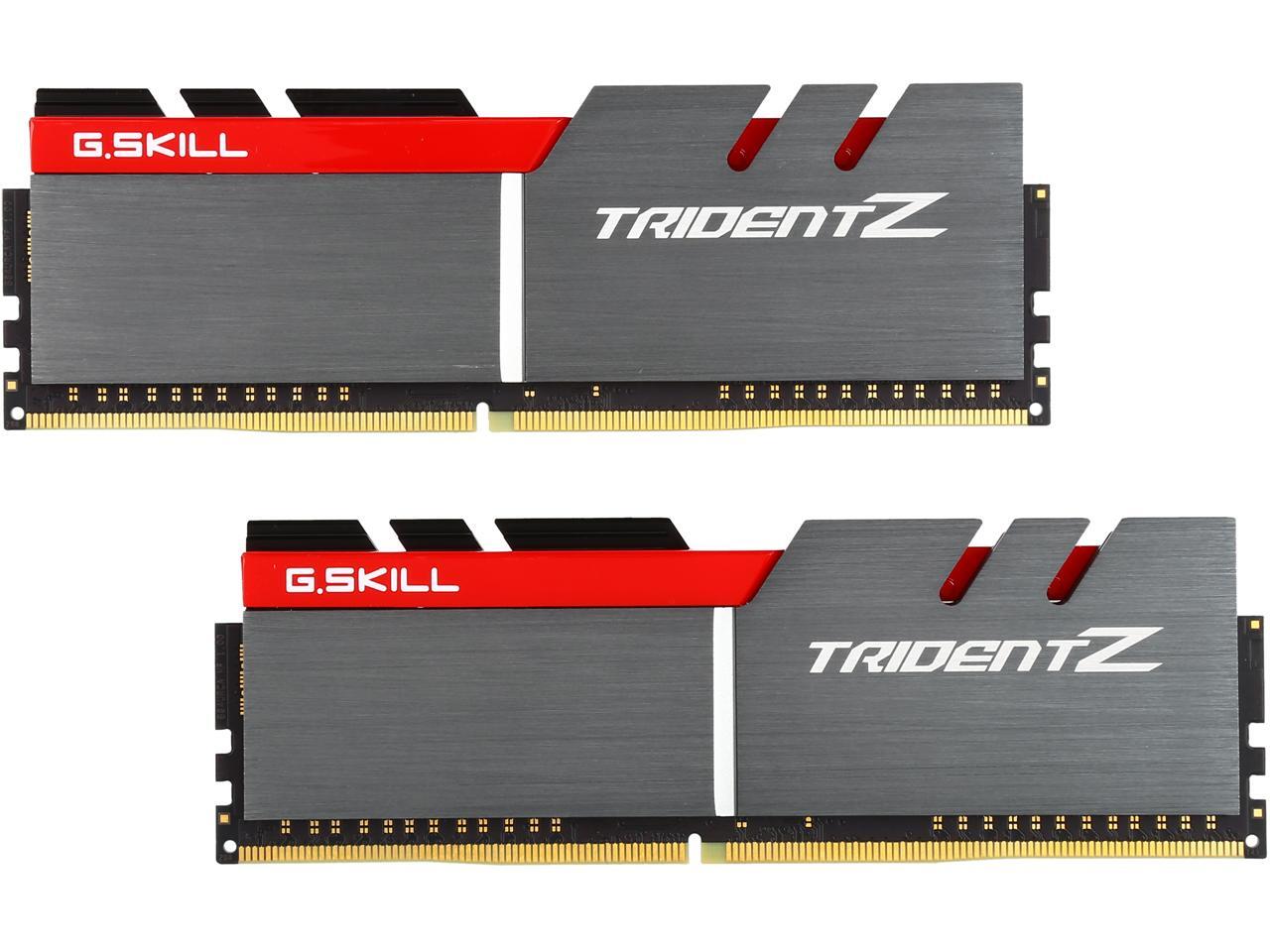 We have gone straight in with 16GB of nice, fast RAM here in this kit from G.SKILL. Yet, if you know you're going to need it, you can consider doubling up to 32GB. The 3200MHz gives us some nice overclocking potential for the RAM, but do be aware of stability and cooling issues if you're going to be pushing the CPU hard as well.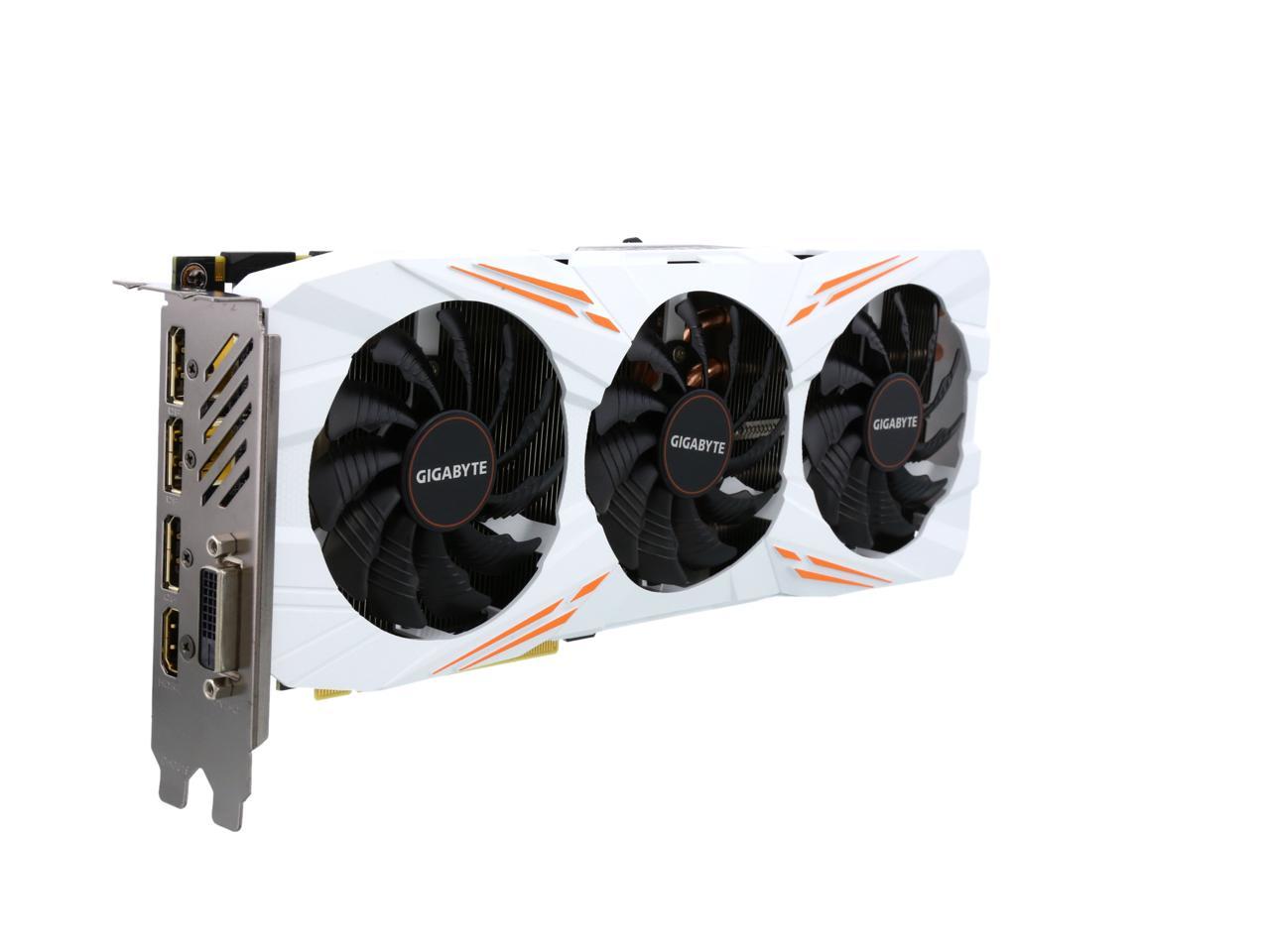 With GPU prices slowly coming into more normal ranges for most, right now the GTX 1080 Ti is the best single card pick for this CPU (though the upcoming Nvidia GPU releases might possibly change that). However, if you're after even more performance, depending on the task, you might be better off with getting a second 1080 Ti or else switching up to the single Titan Xp for that sort of price.
With an eye on cooling, we have gone with a slightly larger extended ATX board from ASUS for the build, to hopefully assist a little with airflow. This motherboard comes feature-rich (as you'd expect for a $300 board!) and has plenty of upgrade potential further down the line, thanks to additional PCIe options. Moreover, it comes out-of-the-box with compatibility for up to 128GB RAM! Do note: although Amazon themselves are selling the new stock here (with the updated BIOS), some of the third-party sellers might not be, so check before you buy!
Our fast storage for the build comes in the form of the brand new 970 EVO from Samsung. The 500GB is superbly priced for such a fast drive, and will be an excellent addition to the build.
Standard storage is cheap at this sort of capacity, so for 4TB of storage for all your media and files… you can't go wrong.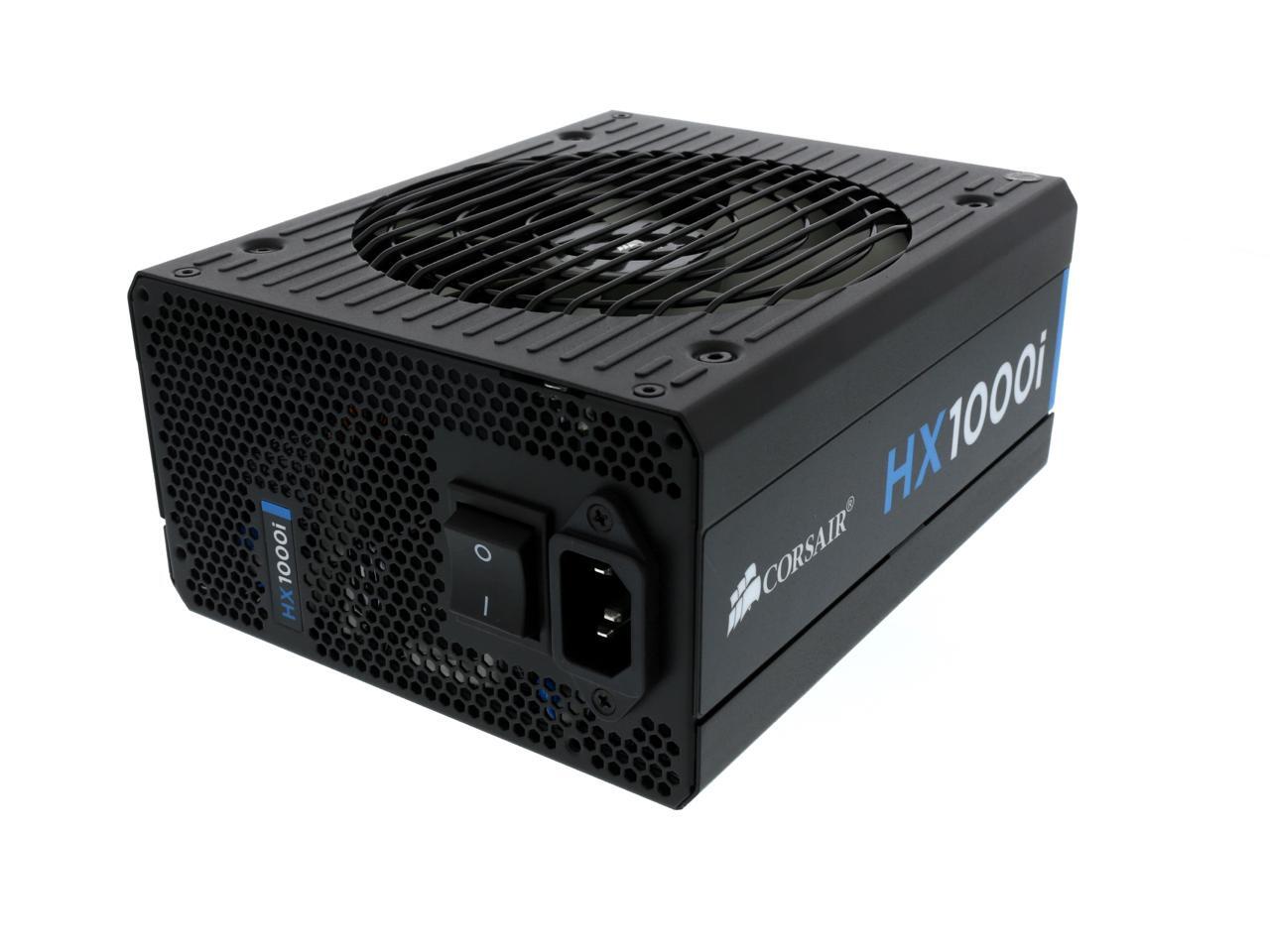 Between overclocking and having a powerful GPU in the build, we needed something a little more heavy-duty to handle the power requirements. And that comes in the form of the superb HX1000i from Corsair. This comes with everything a professional build could need when looking at power delivery and stability for supporting (and maybe even overclocking) a build like this!
Note: this PSU has been selected for this particular build. If you are considering things like 2 GTX 1080 Ti graphics cards, or even more heavy-duty cooling and so on, then consider switching this for the similar-priced Seasonic PRIME 1300W for more overhead on power.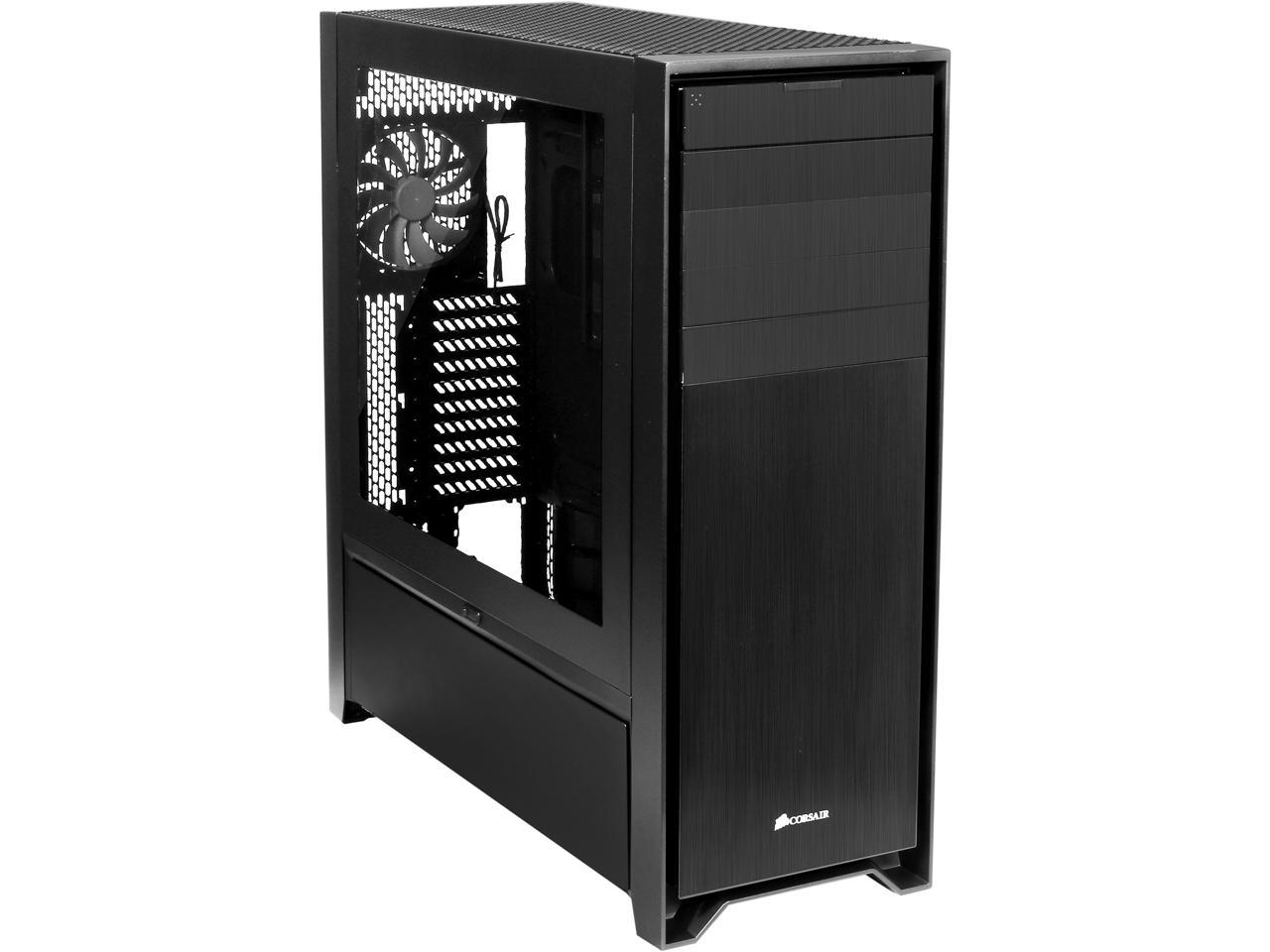 Finishing off the build comes the excellent 900D. Not only does this case have a great interior design with superb airflow, but it is also a little more understated than some other options at this build level, making it a perfect choice for a professional workstation build.
Total Cost: $3000
All told, this is a very solid workstation build—one which would run any modern application for video editing, audio editing, or streaming very fast and efficiently. Not to mention, there is plenty of upgrade potential on the build, and AMD have stated that they are sticking with TR4 for the high-end-performance consumer products for at least another generation!
---
Go Forth and Build!
As mentioned at the start of the article, there are extras that you might need to finish off this Threadripper 2950X build:
A copy of Windows. If you are a student or work for a big business, you might be able to get a copy for free or at a significantly lower cost. If not, we recommend Windows 10 on disc ($90) or USB ($120).
An optical drive—critical if you are wanting to install Windows 10 via disc. Good thing here is DVD-RW drives are cheap these days (here's one for $21).
We also have general recommendations for:
If you want to see other builds with even higher performance (a short list at this point!), check out the main page at Logical Increments.
There you have it— a great build to utilize the best out of the new AMD Ryzen TR 2950X!
If you have any questions or suggestions about this builds, then let us know in the comments.