April brought us the official release of the full range of 8th-Gen Intel CPUs, including the i3-8300T. As such, it seems only right that we take a look at what we can build with this power-efficient CPU!
So it's an i3… T?
Although often overlooked (rightfully) by hardcore gamers and content creators, the low-power family of CPUs from Intel (of which the i3-8300T is a member) are a big favourite for those looking to keep the power bills and/or case noises low. You will often see these models appear in things like our Home Theater PC guide, where the size of the case and the sound of the cooling system are a premium concern.
So let's start by looking at what you get from this CPU, and then look at an example build!
Cores/Threads: 4/4
Base Frequency: 3.20 GHz
Cache: 8 MB
TDP: 35 W
TDP-down Frequency: 2.50 GHz
TDP-down: 25 W
Firstly, as you can see from the price, this is an effective straight swap from the previous generation CPU. Yet we still get the 8th-generation benefits, including that this is a quad-core CPU! It has a standard TDP of 35W when clocked at 3.2GHz, yet it also has the calling card of the T-series processors, a pre-configured downclock to make it more efficient by lowering the frequency. That setting really comes down to what you want to use it for, like if it was only for a browsing CPU, you're not really going to need that higher clock—so you could run it on the lower setting for maximum efficiency. However, if you wanted to start doing a little bit more (like a bit of gaming), then you're going to need that clock speed.
So, with this efficient CPU at the heart of our build, let's look at the other parts!
A Power-efficient i3-8300T Build: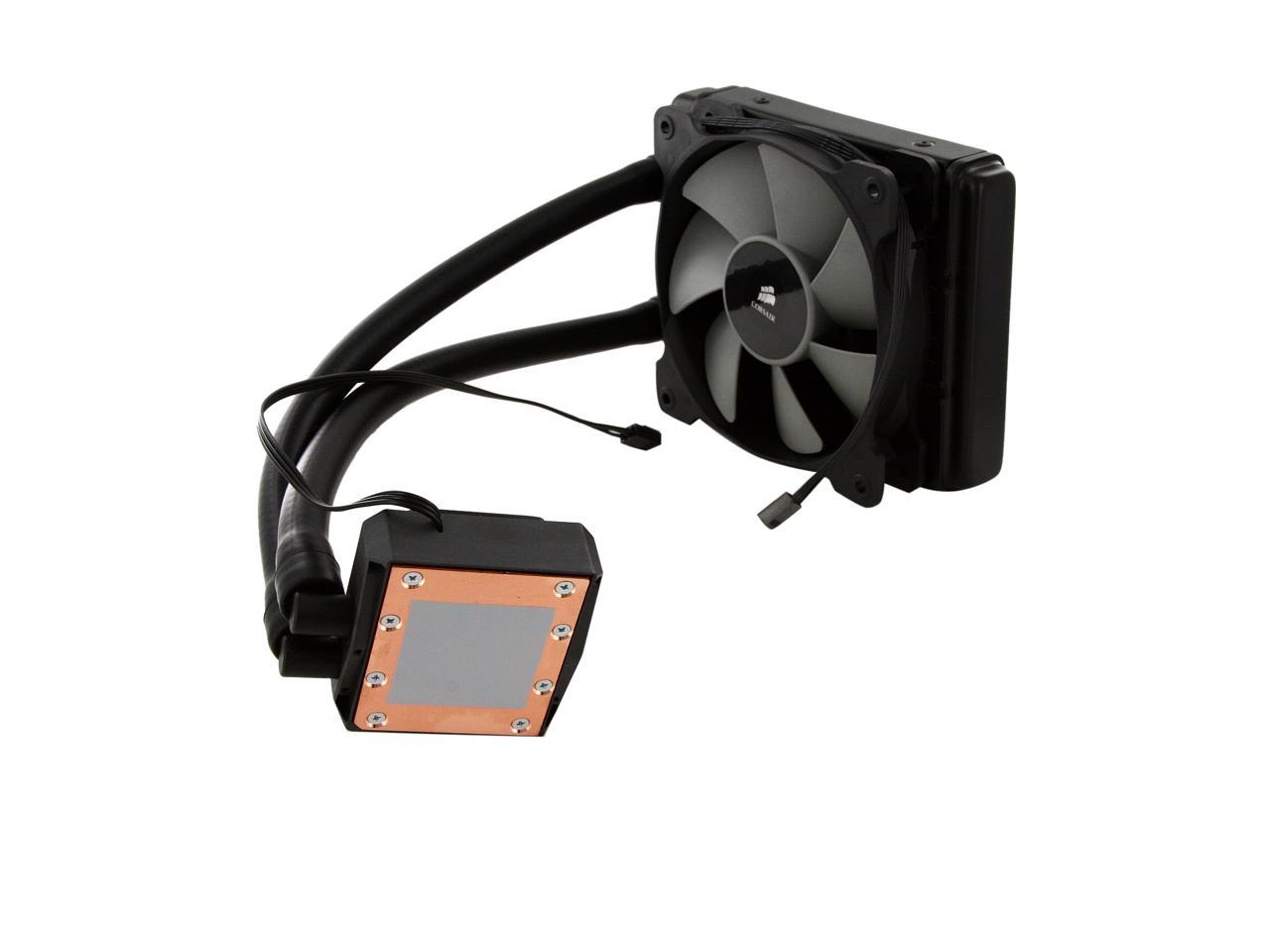 This is very much only needed to its fullest potential if you are planning on gaming. If not, then it's a nice compact AIO cooling solution that doesn't take up mountains of space in the build, and makes for a nice low-noise companion to the CPU.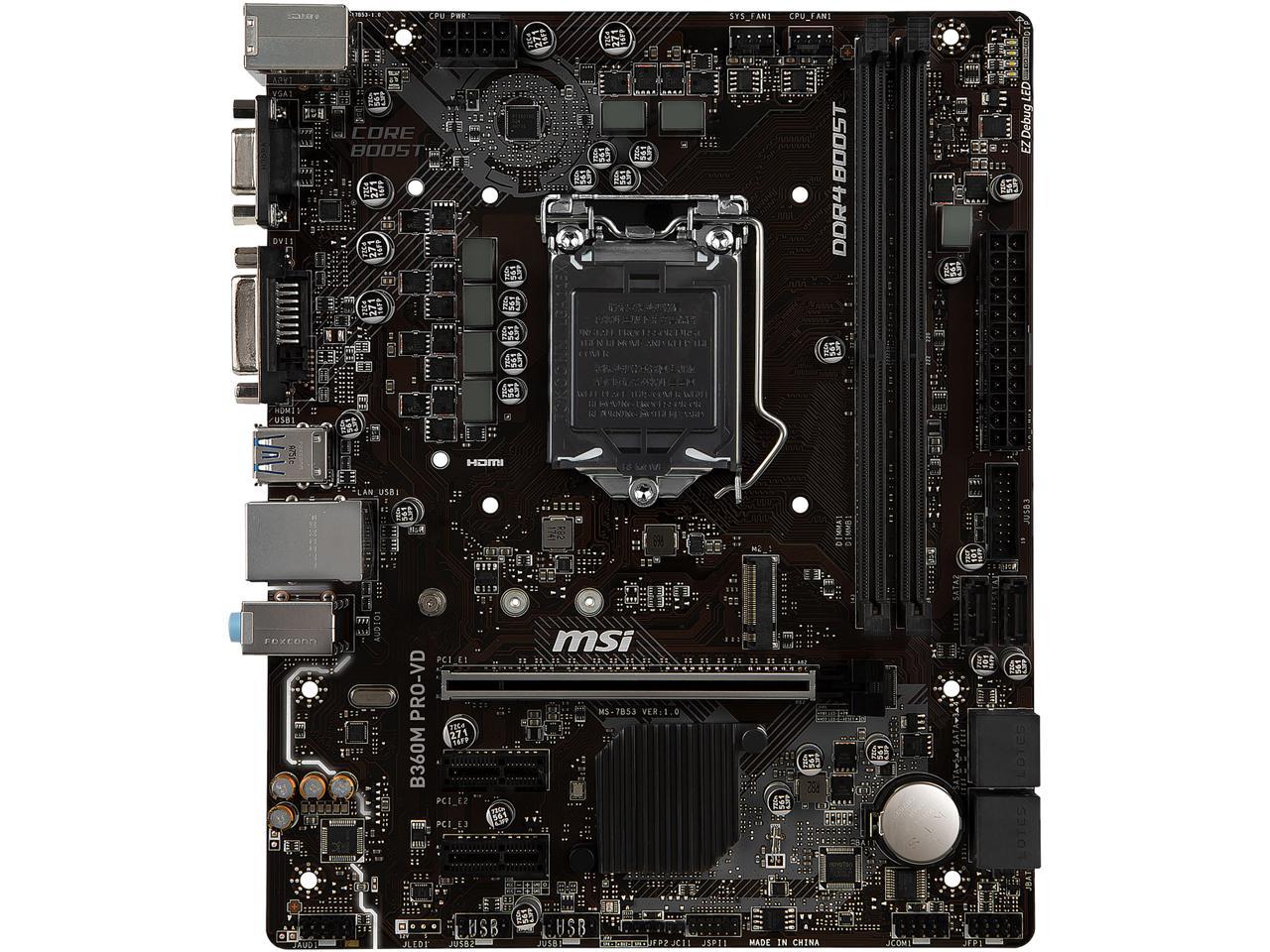 With a new generation of CPUs come new chipsets! This B360 board from MSI is great for the price and gives everything our little build needs.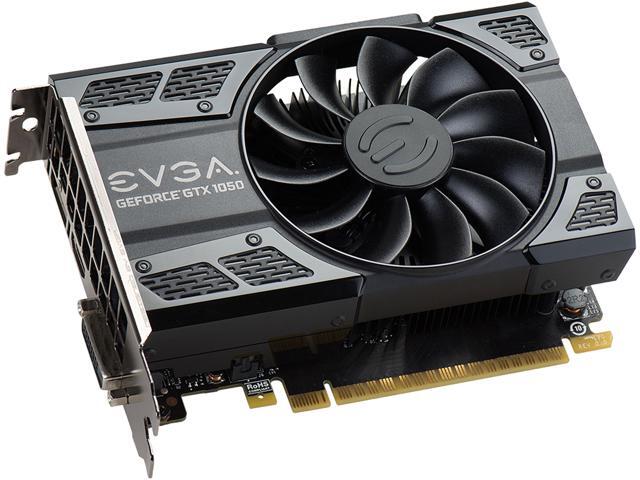 This superclocked GTX 1050 is perfectly fine for some decent 1080p.
With not doing a whole lot of multitasking and only light gaming, 8GB is perfectly fine here.

Cannot go wrong with this cheap storage from Seagate. More than plenty for a standard build.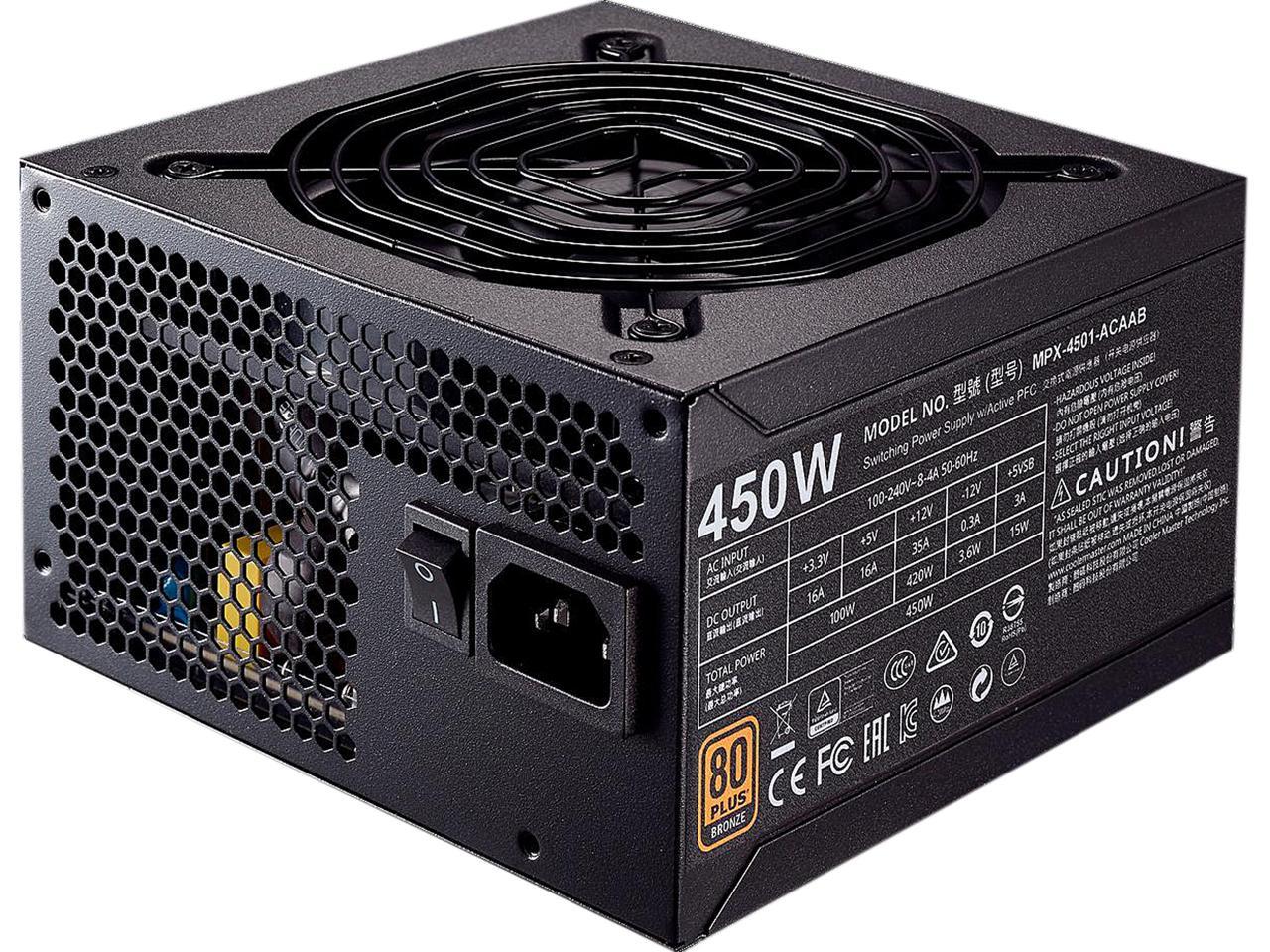 Cooler Master have been doing well with efficient components like PSUs recent, so at this price it's a bit of a no-brainer.
Finishing off our build is a style of case that is becoming more and more popular as more people use micro ATX motherboards: the cube! The Core V21 from Thermaltake is an excellent example, and comes with everything we need in a compact and stylish case.
Total Price: $650
What's interesting here is that this build has an awful lot of flexibility in its performance at its price. With the i3-8300T at its heart, you get a lot of options for browsing, multitasking, watching videos, streaming, and gaming. Yet within that, if you don't fancy gaming, then you can save yourself $150 (by skipping the graphics card) and get a really nice $500 PC instead!
---
Go Forth and Build!
As mentioned at the start of the article, there are extras that you might need to finish off this Intel i3-8300T build:
A copy of Windows. If you are a student or work for a big business, you might be able to get a copy for free or at a significantly lower cost. If not, we recommend Windows 10 on disc ($90) or USB ($120).
An optical drive—critical if you are wanting to install Windows 10 via disc. Good thing here is DVD-RW drives are cheap these days (here's one for $21).
We also have general recommendations for:
If you want to see other builds with even higher performance, check out the main page at Logical Increments.
There you have it—two great builds to utilize the best out of the new i3-8300T!
If you have any questions or suggestions about these builds, then let us know in the comments.