We've gone through Newegg's current pre-Black Friday deals, and picked out the best deals on PC components.
These sale prices are guaranteed to be the best prices on these parts through Black Friday, which means you can safely buy them now without worrying about a better deal showing up on Black Friday.
Please note: The best deals are dependent on rebates. Such rebates are reliable, but only if you follow the instructions exactly and submit everything on time, so be careful!
CPU

Intel Core i7-6700. Current price: $290 (normal price: $305 – A discount of $15 or 5%).
This quad-core hyperthreaded CPU is an excellent choice for those who do not want to overclock. One of the most powerful CPUs for gaming and most other tasks. For the best gaming CPU, the slightly faster and overclockable i7-6700K is available for $300.
Solid State Drive

Mushkin Enhanced ECO3 2.5″ 240GB. Current price: $65 (normal price: $65 – A discount of $0 or 0%).
No sale, just a price match guarantee. That said, this is one of the cheapest SSDs for that size, and a good purchase if you want a decent upgrade from your HDD without stretching your wallet.
Hard Drive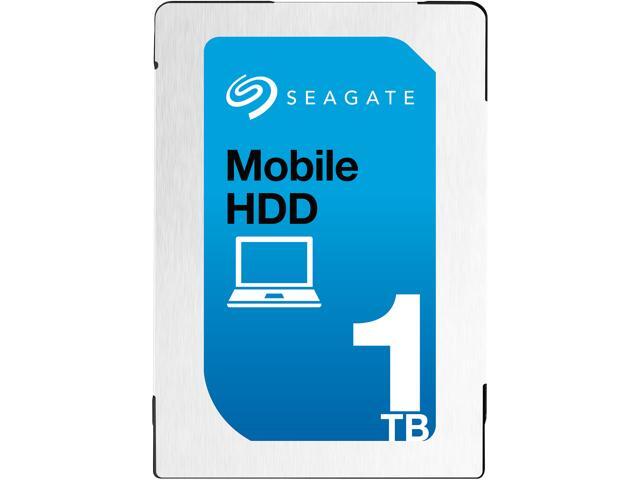 Seagate ST1000LM035 1TB (Laptop HDD). Current price: $50 (normal price: $65 – A discount of $15 or 23%).
Use the promo code ESCFFFM42 to get the discount. A good buy if you need an HDD for your laptop.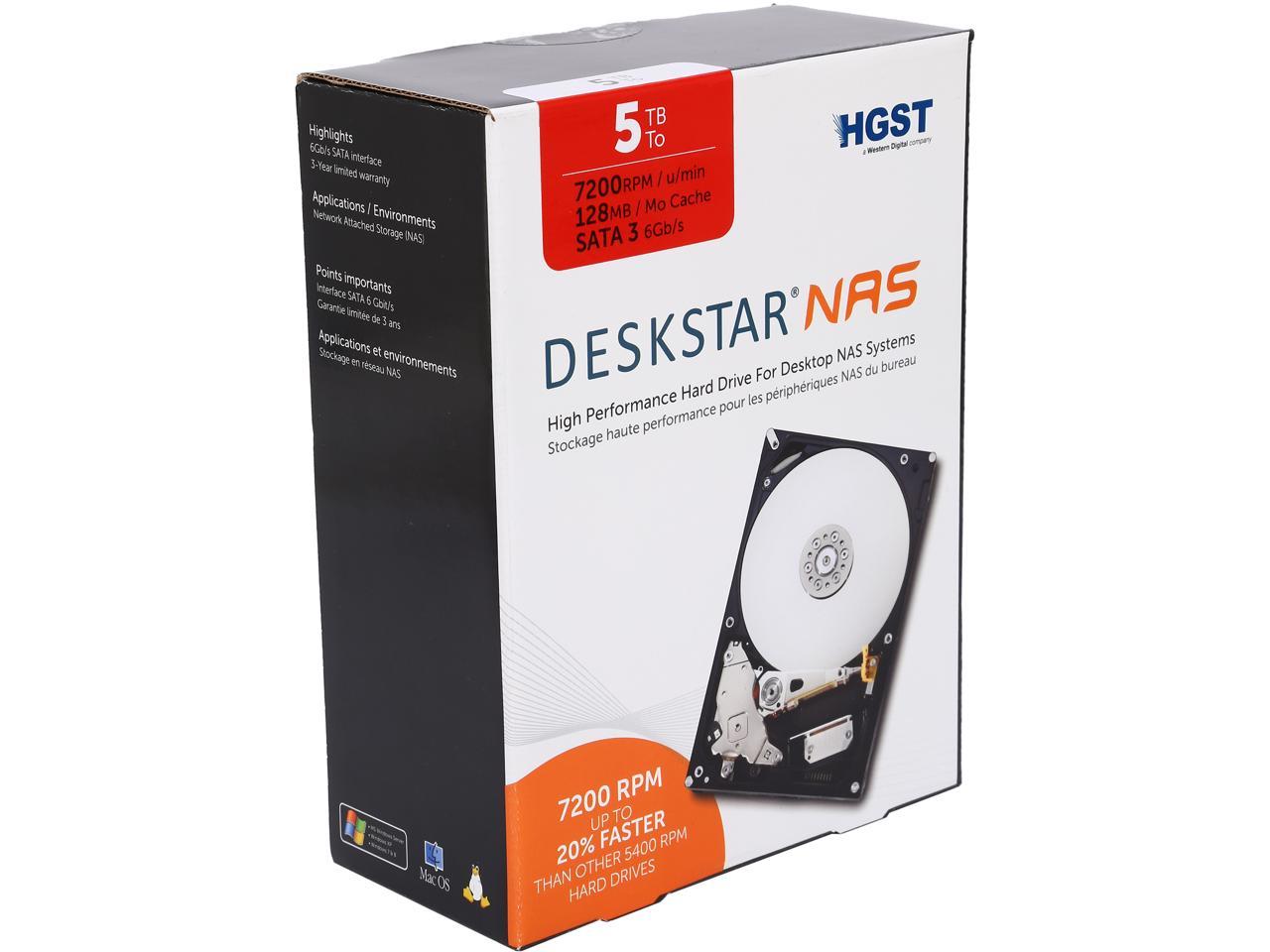 HGST 5TB 7200 RPM Deskstar NAS. Current Price: $165 (normal price: $200 – A discount of $35, or 18%).
Use promo code ESCFFFM22 to get the discount. A good HDD that should be quite reliable. Although marketed for use in a NAS, they also work just fine in a normal desktop setup. Three year warranty.
Power Supply

EVGA 750 GQ. Current price: $60 after the $20 rebate (normal price: $80 – A discount of $20 or 25%).
A decent quality FSP unit, semi-modular and gold efficiency. Excellent price after rebate!
Motherboard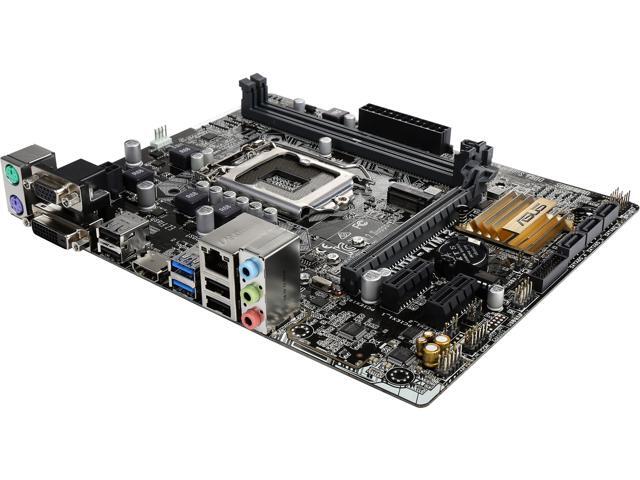 ASUS H110M-A/M.2. Current price: $43 after the $15 rebate (normal price: $55 – A discount of $12 or 22%).
A sweet micro ATX motherboard for those who want to build a budget 1151 system. Great price after rebate!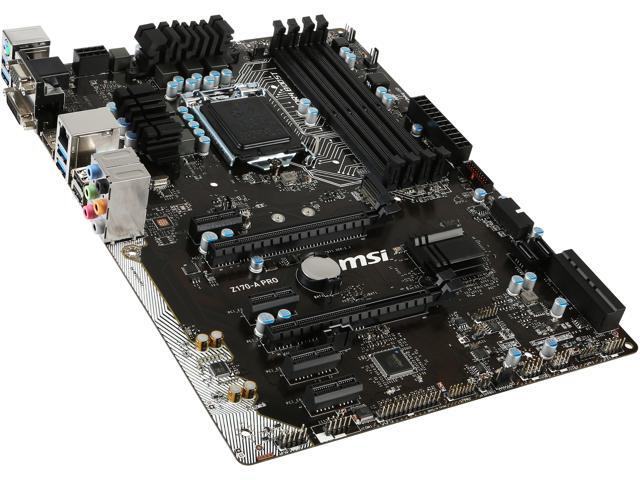 MSI Z170-A PRO. Current price: $75 after the $15 rebate (normal price: $115 – A discount of $40 or 35%).
A fully-featured mid-tier motherboard, suitable for everyone with a socket 1151 Intel CPU, who does not need SLI. Make sure you get the rebate!
---
Conclusion
Yes, we know that Black Friday/Cyber Monday are the two days that non-billionaire PC enthusiasts wait for all year to get the best deals. Those deals are not live yet, but we will be sure to keep an eye on them, and bring you the best selection as soon as they go live. Until then, this is a small sample for early birds!
If you're building or upgrading a PC and want to know the best parts for your budget, check out our recommended builds at logicalincrements.com.
We recommend parts for general gaming, playing specific games, as well as video editing, streaming, VR, and other tasks.
Disclaimer
A common practice when it comes to these major sales is to increase the "original" price before applying the discount, so that buyers think that they are getting a bigger discount. We always try to point out the true original price whenever the official original price is very far from reality.
In an effort to support our site, the links above are our affiliate links. We get a small compensation whenever you buy from these links, at no extra cost to you. This is how we continue to keep the site running without ads, so we appreciate any shopping you do through our links!